Gisele Bündchen Likes to Be Called a Bonus Mom to Tom Brady's Son — inside Her Motherhood
Gisele Bundchen went from Victoria's Secret supermodel to a loving mom-of-three, including being a bonus mom for Tom Brady's son.
Being a mother is perhaps the most challenging yet important job in the world, and Gisele Bundchen had to take on the role when she least expected it.
Today, the former Victoria's Secret model is a mom to three children, Vivian Lake and Benjamin, whom she shares with her husband, Tom Brady, and Jack, who Brady shares with his previous partner, Bridget Moynahan.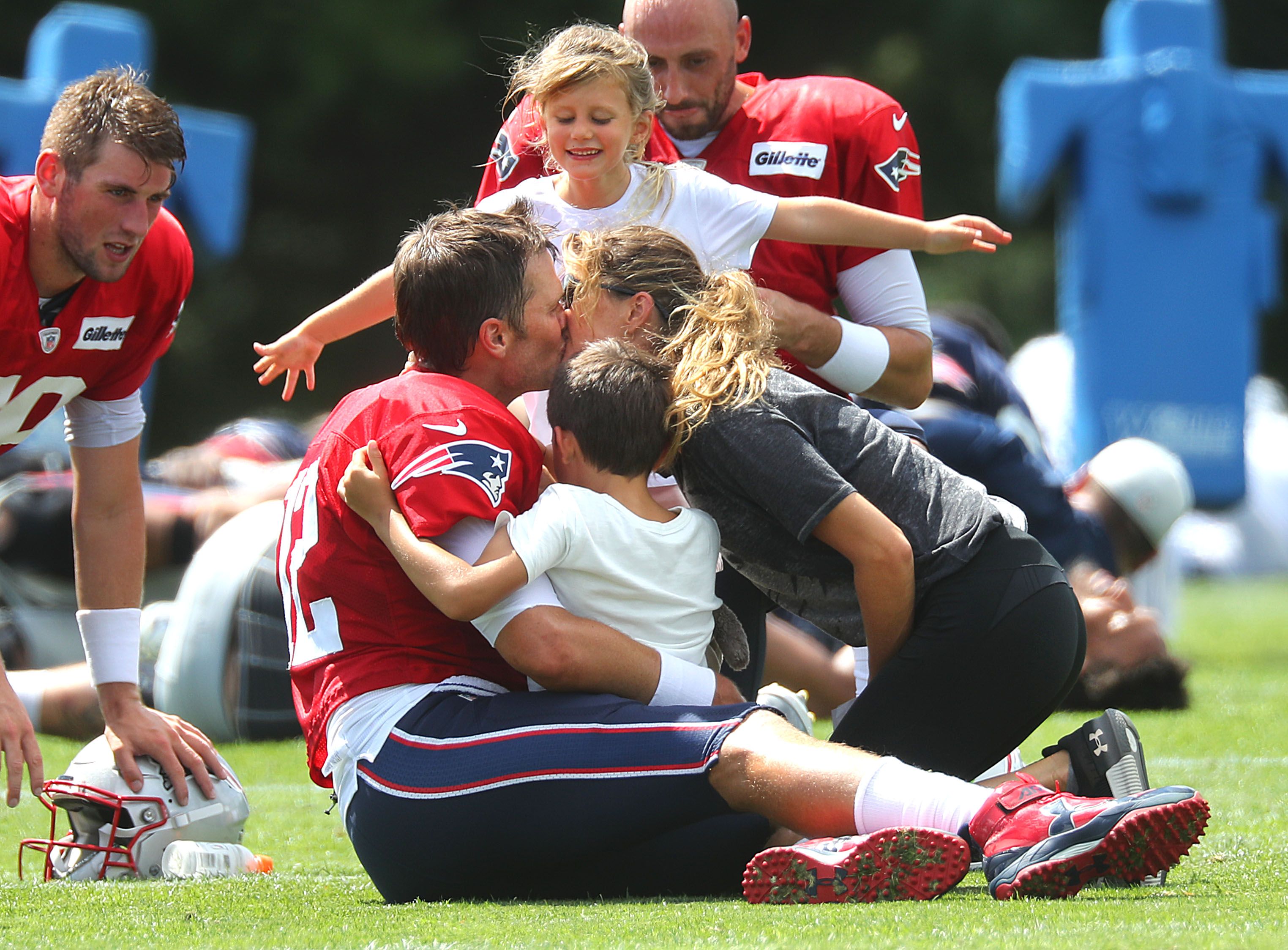 BECOMING A MOM
In an extract of her memoir, "Lessons: My Path to a meaningful life," shared by E!, Bundchen detailed how she became a first-time mom to her husband's son, Jack.
Two months after becoming a couple, the athlete told Bundchen that his ex-girlfriend of two years was carrying his child. She recalled:
"I felt my world had been turned upside down. Needless to say, that wasn't an easy time. But it was a time that brought about so much growth."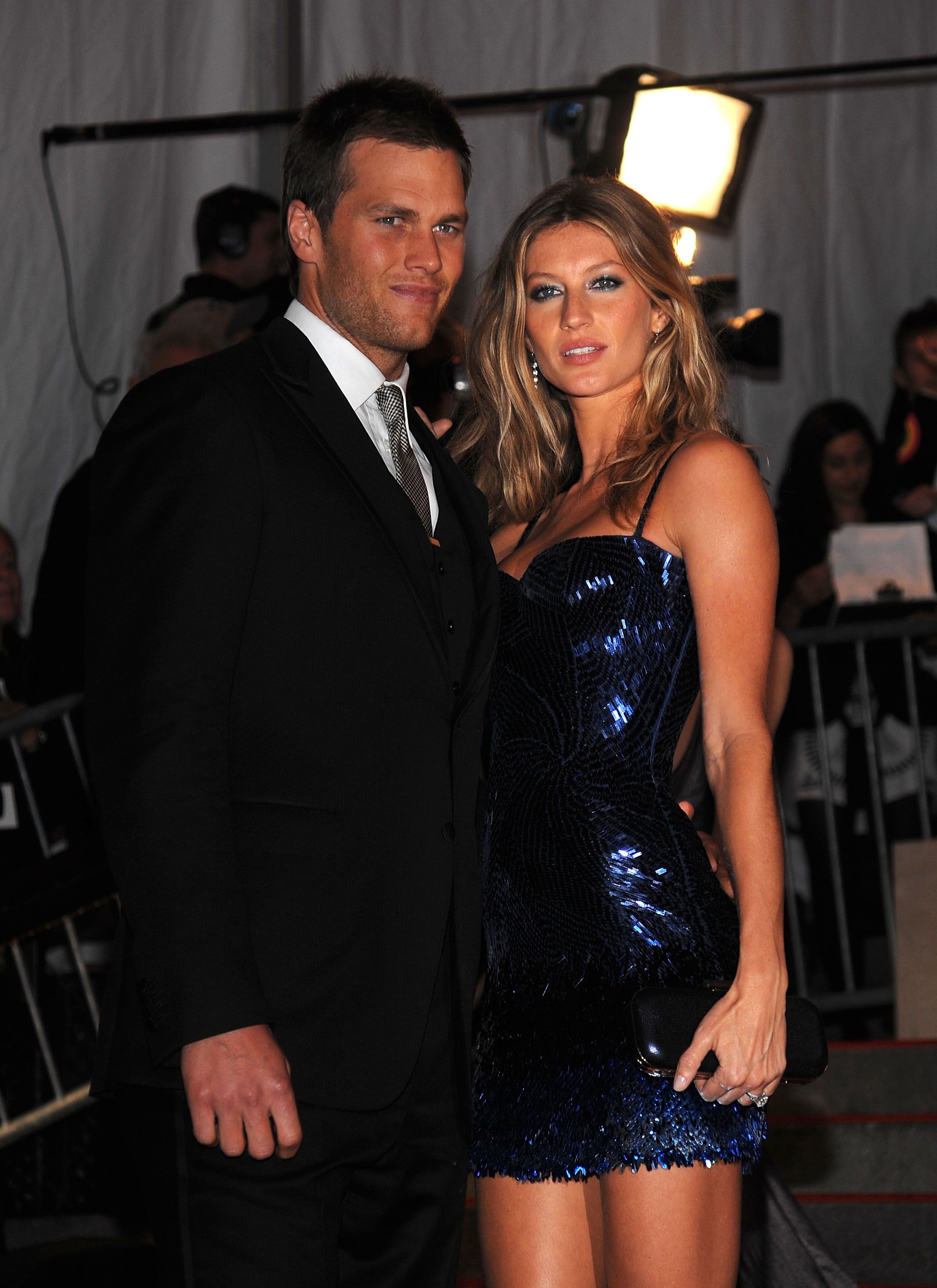 Jack came later that year and has since been a blessing in the model's life and her relationship with Brady. Her life started to center around her husband and "bonus son," as she prefers the term to stepson.
Among the things they do to remain strong together is go through marriage counseling to mend fights.
"I wanted to be there for Jack and Tom, and help them have a close relationship," she shared. Although things between Bundchen and Moynahan remained awkward, she focused on Jack's need and nurtured him with love and care.
GROWING THEIR FAMILY
In two years, the couple decided to tie the knot and have children of their own to give Jack siblings close to his age. They welcomed Benjamin in 2009 and Vivian three years later.
Despite having experience raising Jack since infancy, the mom-of-three had to adjust when she had kids of her own. "It was a big transition for me," she shared.
At times, she would feel low but had to be strong for her children and husband. Bundchen admitted that stepping into motherhood lost a part of herself.
"I'd been this very independent person. It was all about me. But now I had this little being, and I suddenly felt like I couldn't do other things, and that was very hard for me," she shared, adding that everything shocked her.
Initially, Bundchen experienced difficulty balancing her family and career. Guilt would eat her up when she left her children at home for even a day.
However, the same feeling would surface when she would take her kids to work, and they would make noise.
RAISING HEALTHY KIDS
The couple, being an athlete and a model, try to live a healthy life, including a well-balanced diet. According to their chef, the couple eats 80 percent vegetables and 20 percent lean meat.
Like their parents, the Brady kids also eat well and snack on fruits, if not raw granola and raw chocolate chip cookies.
When served sushi, the mean is made with brown rice, cucumbers, carrots, and avocado. Ingredients like olive oil, white flour, and MSG are not allowed in the Brady home.
Bundchen herself lives by a daily self-care routine, starting with a 5:30 am wake up call to meditate, stretch and gargle coconut oil.
Exercising on the elliptical machine and drinking green juice are also sometimes part of her morning activities.
Her early start to the day is because she does not have responsibilities yet at that time; hence, hours alone.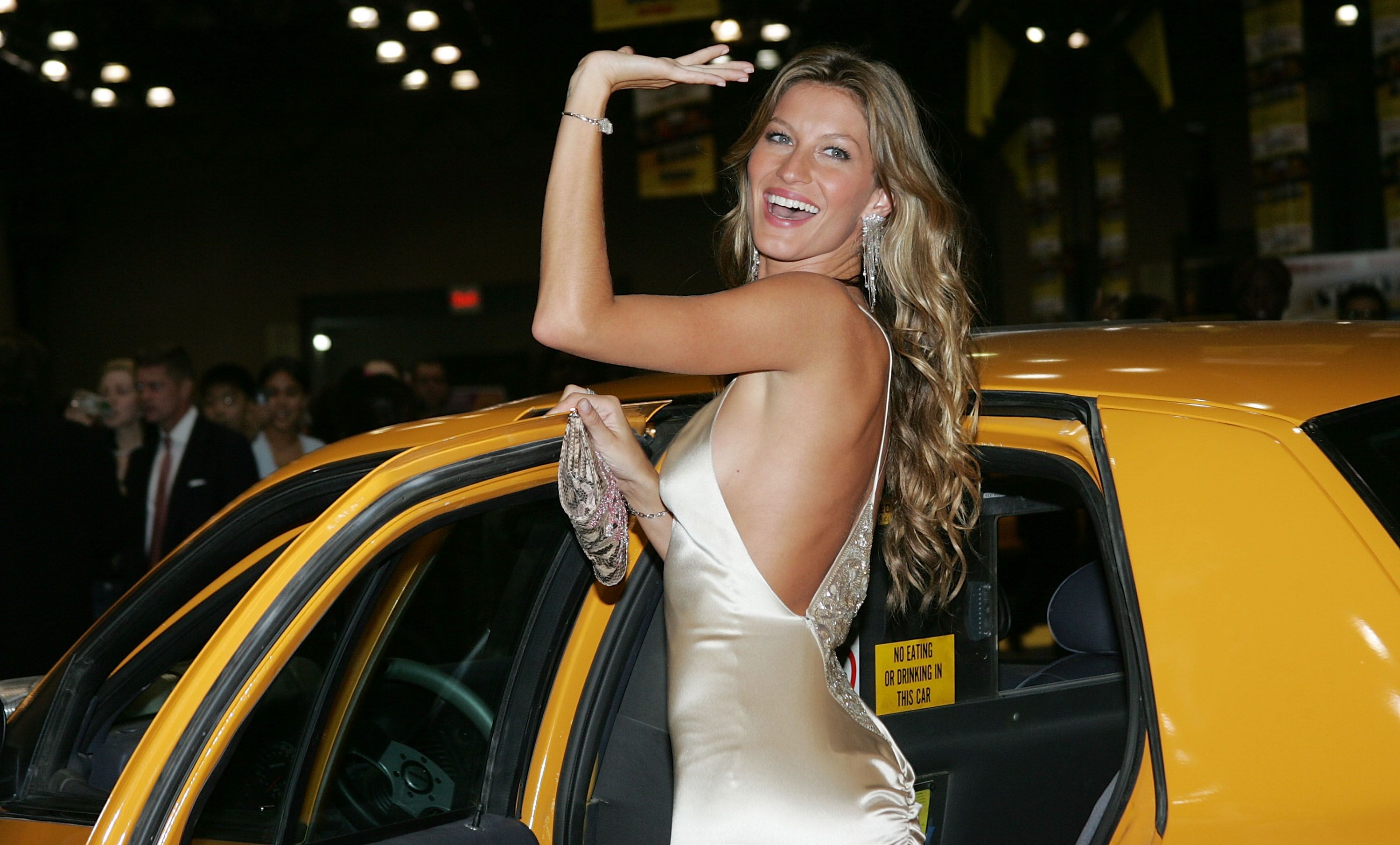 LIFE AS HUSBAND AND WIFE
While things may seem perfect for the power couple, they too have their fair share of disagreements and arguments.
Among the things they do to remain strong together is go through marriage counseling to mend fights, including a time where Bundchen felt her husband prioritized football more than his family.
Eventually, the pair worked things out after Bundchen penned an eye-opening letter to her husband about where their marriage is at.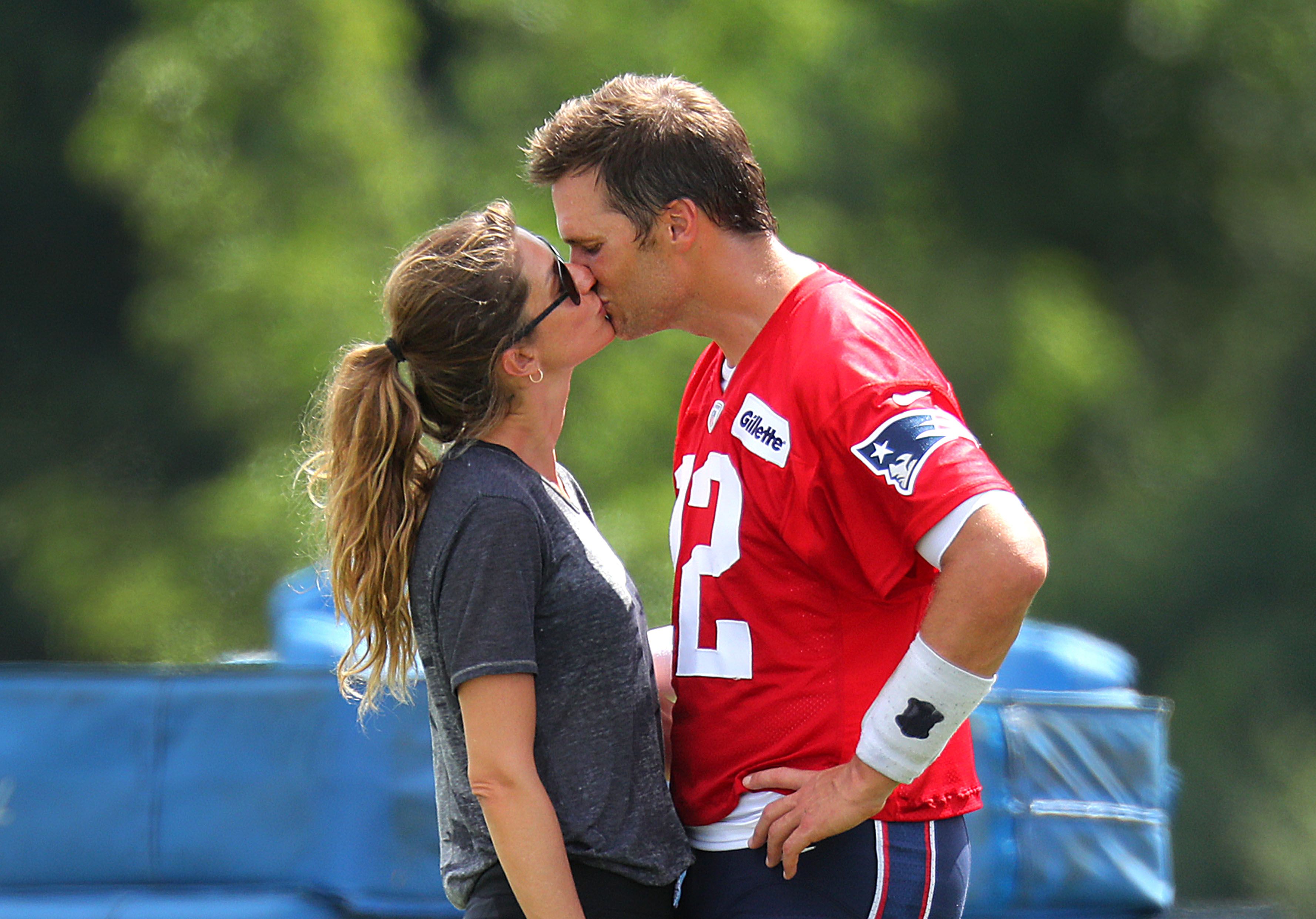 They have since worked things out as a couple and continue to raise their loving family in a healthy household.