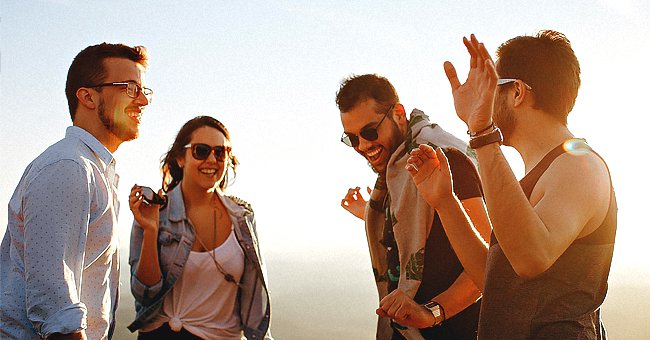 unsplash.com/wildlittlethingsphoto
Daily Joke: Two Drunk Friends Are Arguing on the Street
Having a dull day? Well, this joke is just the thing that is needed to brighten a day! Read about how two drunk friends spent some time arguing in the streets.
After they had more than enough to drink, two drunk friends left the bar to walk down to their homes, which was not too far from the bar.
As they began their walk, one of the men stood at a spot and looked at the sky for some time before calling the attention of his pal. The first man said: "What a beautiful night. Look at that moon."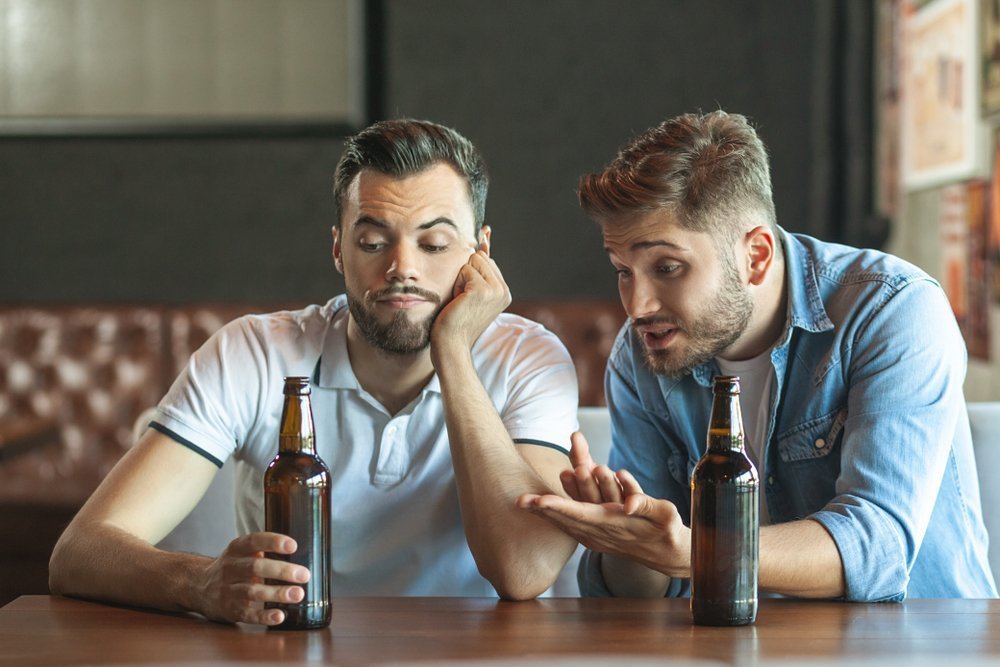 Two drunk friends are at a bar together | Photo: Shutterstock
The second gazed at the sky for sixty seconds before concluding that his friend was wrong. He told the first man that the sky was brightened by the sun, not the moon.
This was surprising to the first drunk who maintained that it was the moon that peered through the clouds. The friends argued for a while until a third drunk caught up with them. The third man began to walk staggeringly in front of them.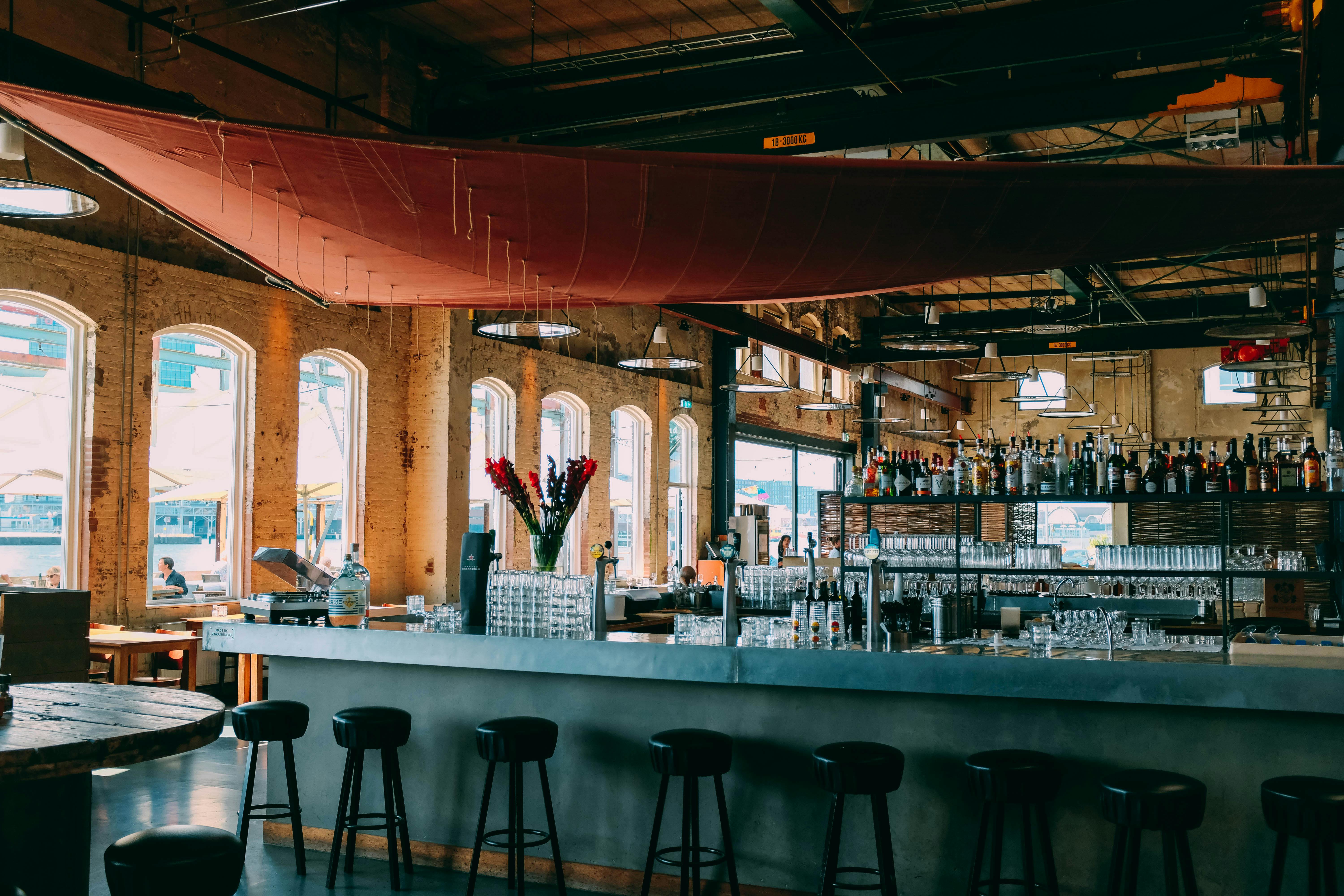 A bar | Photo: Pexels
Without giving it a thought, the two friends stopped the man and asked for his opinion. The men wanted to know if it was a moon or a sun present in the sky. The third drunk shrugged and replied:
"Sorry, I don't live around here."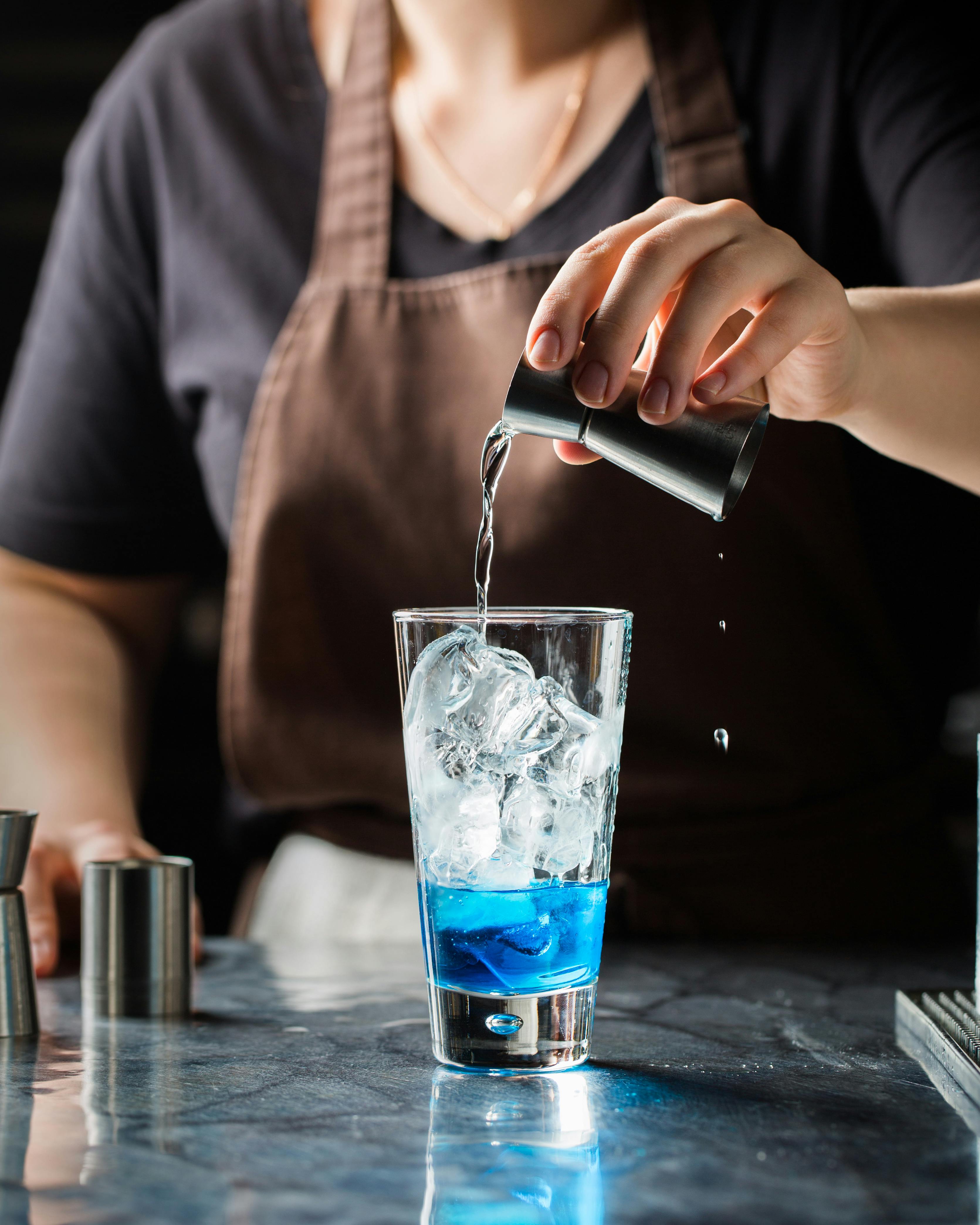 Bartender mixing drinks | Photo: Pexels
Still, having an uneventful day? Here is another bar joke. After a hard day in the fields, a grasshopper decided to hit the bar for a cup of martini. When he approached the barman, the seller quipped:
"Hey, we have a drink named after you!"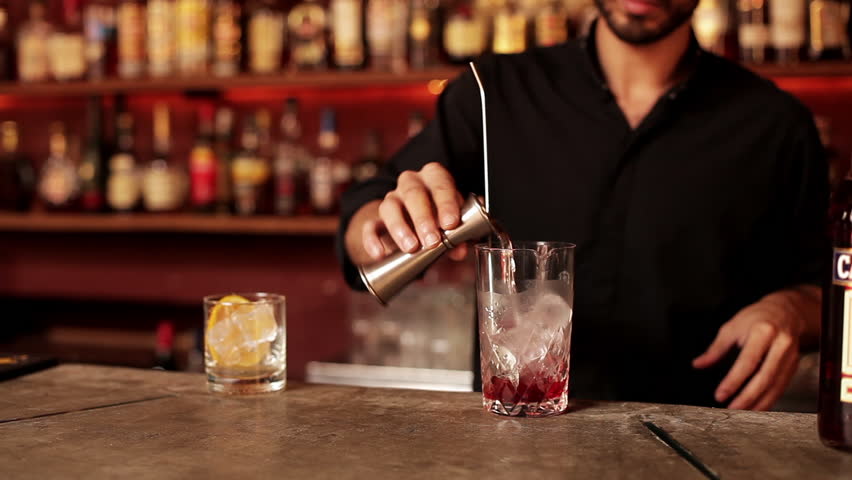 Photo of a barman mixing drinks in a bar | Photo: Shutterstock
This sounded shocking to the grasshopper who could not hide his expression. With a puzzled look, he asked: "You have a drink named Steve?"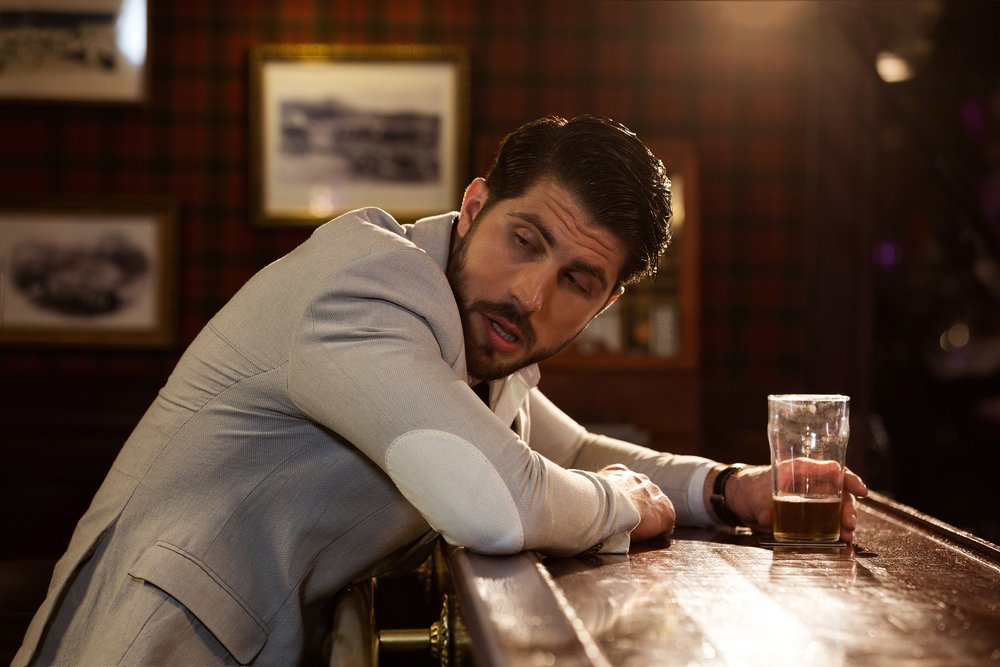 One man in a bar is wondering what's going on behind him | Photo: Shutterstock
Enjoyed the jokes? Click here to read more interestiong ones
Please fill in your e-mail so we can share with you our top stories!