Daily Joke: Husband Wakes up with Hangover & Notices Everything around Him Is in Perfect Order
 A man returned home drunk the previous night but woke up to meet everything in his house neat and arranged. This made him very surprised. 
A man named Bill woke up in the morning, having a severe hangover from the night before. Bill managed to open his eyes, and when he did, he noticed a glass of water and Aspirin pills on a table beside him. 
As he sat up, Bill saw his clothes in front of him, cleaned up, ironed, and folded neatly. He continued to notice his surroundings, finding that the whole room was neatly arranged and in order.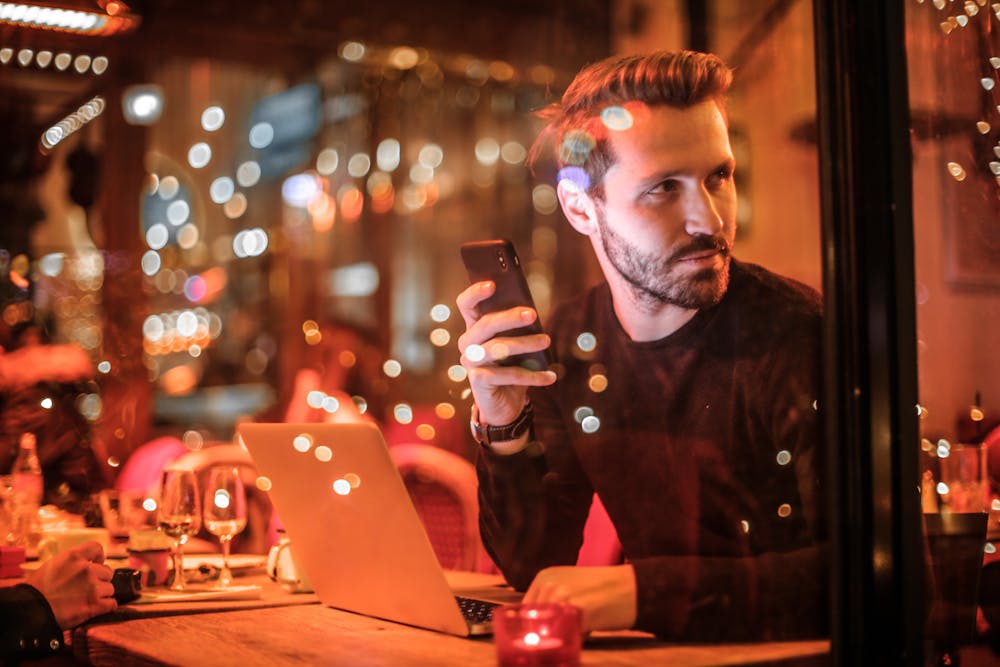 Bill also noticed that it's not only the room but the whole house that was perfectly arranged and in order. He was about to take the Aspirin pills when he caught sight of a note on the table. The contents of the note read: 
"Honey, breakfast is on the stove, I left early to go shopping. Love you."
Bill walked to the kitchen, and just as the note said, he found a hot breakfast as well as the day's newspaper. He also found his son eating at the table.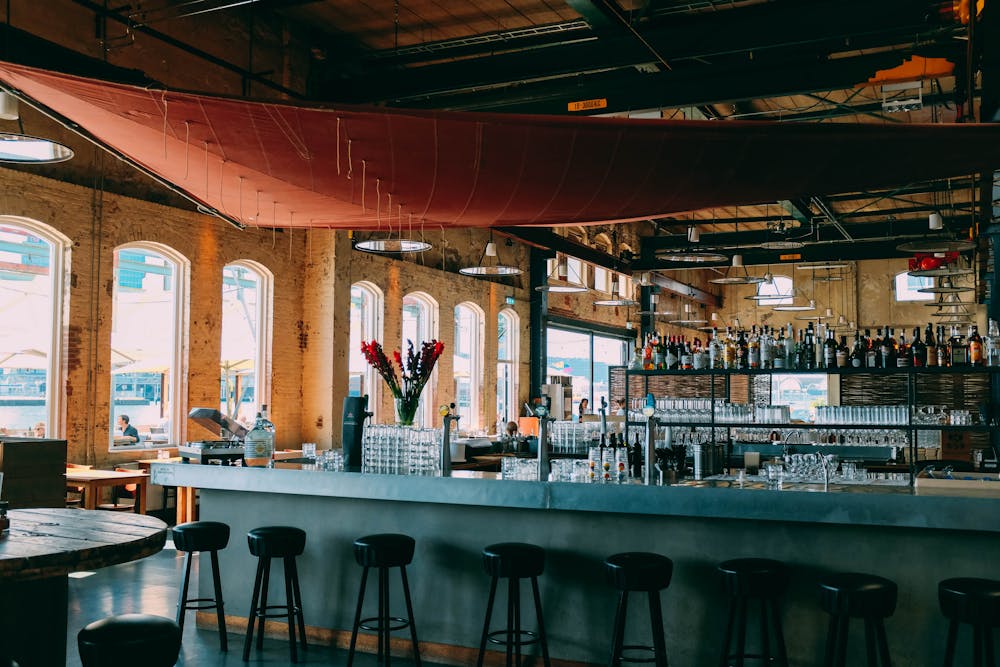 Bill asked his son what about what happened the night before. The boy then told his father the story of the previous night. 
The man came back the next day and ordered 12 shots of whiskey.
According to the boy, Bill returned home after 3 A.M., drunk and delirious. He also broke some furniture, threw up in the hallway, and hurt himself when he tried to stumble into the door.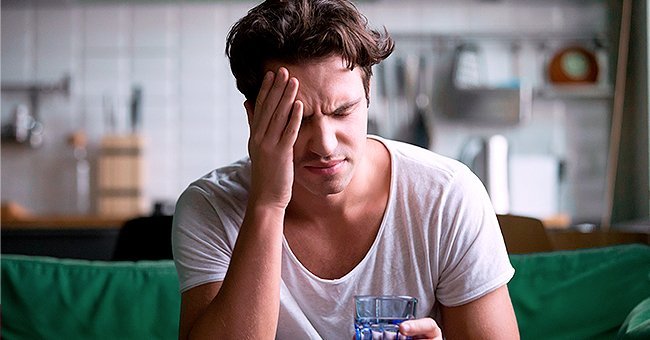 His son's story only confused Bill further, and he asked the boy why everything in the house was clean and in order, and why he had breakfast on the table waiting for him. The son answered: 
"Oh that! Mom dragged you to the bedroom, and when she tried to take your pants off you said, "Lady leave me alone, I'm married'!"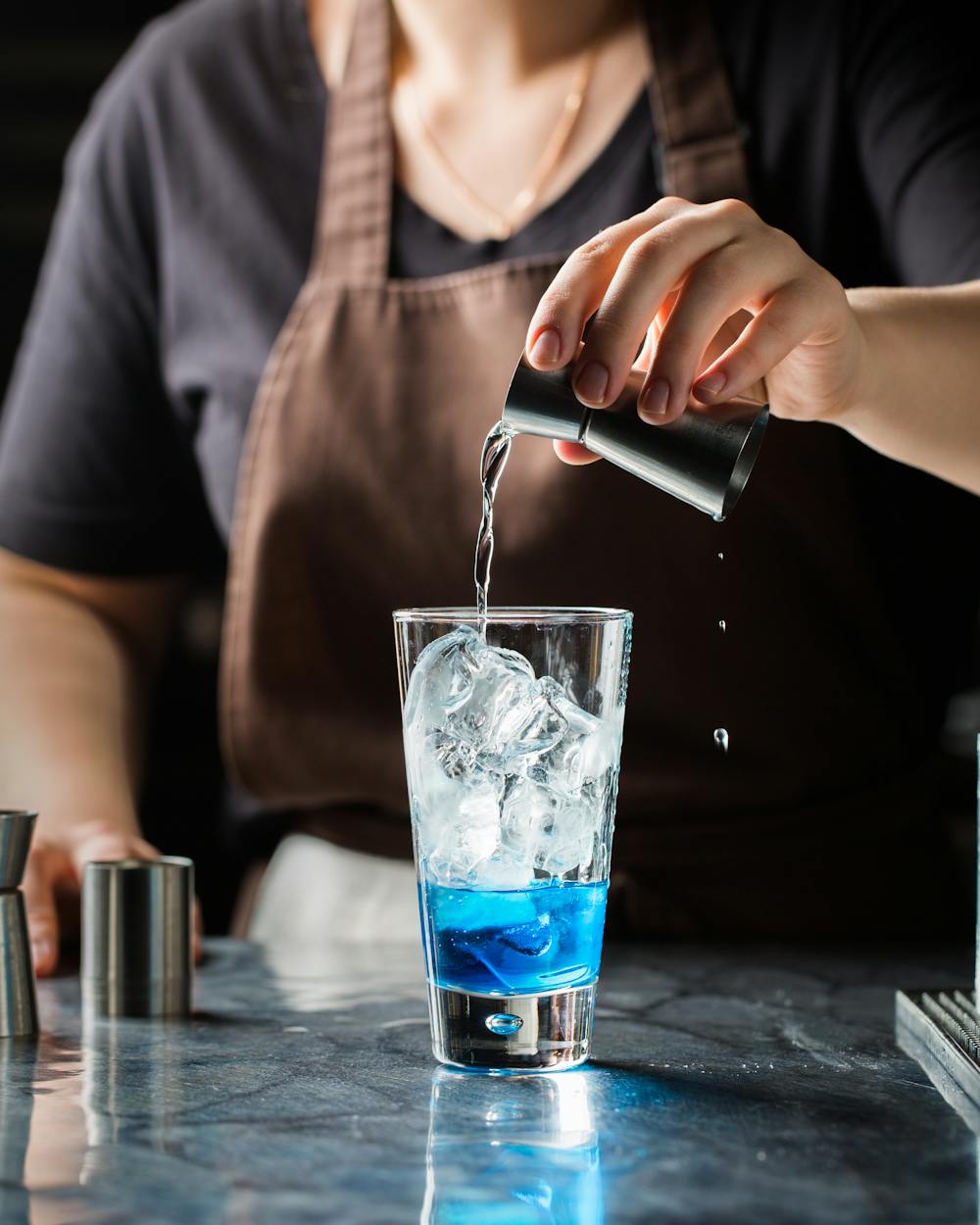 Here is another joke to enjoy: A man walked into a bar and asked the bartender for 10 shots of whiskey. The barman was shocked and asked the man what the matter was. 
The man replied that he found out that his brother was gay and getting married to his best friend.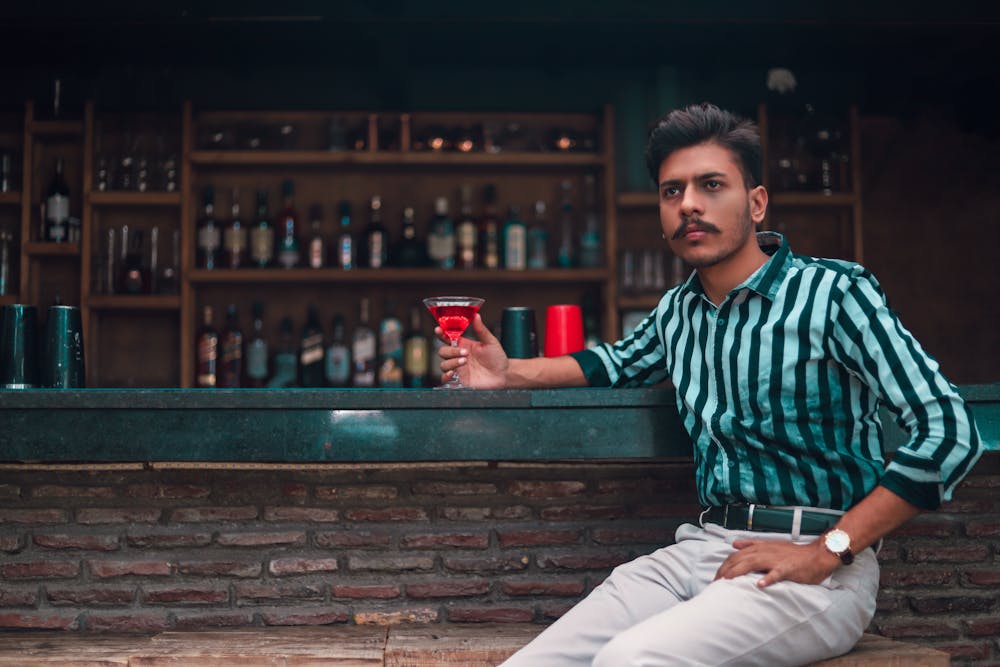 The man came back the next day and ordered 12 shots of whiskey. The concerned bartender asked him what the issue was this time. The man replied that he also found out that his son was gay. 
The very next day, the man walked into the bar and ordered 15 whiskey shots. The bartender asked him if no one in his family liked women. The man replied, saying, "Apparently, my wife does."
Source: unijokes