Melissa Francis of 'Little House on the Prairie' Sought Legal Emancipation at 15 — Look into Her Career and Family Life
Former actress-turned-FOX Business anchor, Melissa Francis, had a complicated relationship with her mother growing up. This led her to emancipate at 15, lose her older sister, and eventually cut ties with her mom permanently.
Melissa Francis is one of those rare child stars who didn't go down the wrong path after being exposed too early to the entertainment industry's malice.
Francis landed her first commercial at only six months old, and after that, she had small roles in several films and series. However, it was her role as Cassandra Cooper Ingalls in Michael Landon's "Little House on the Prairie" that catapulted her to the mainstream.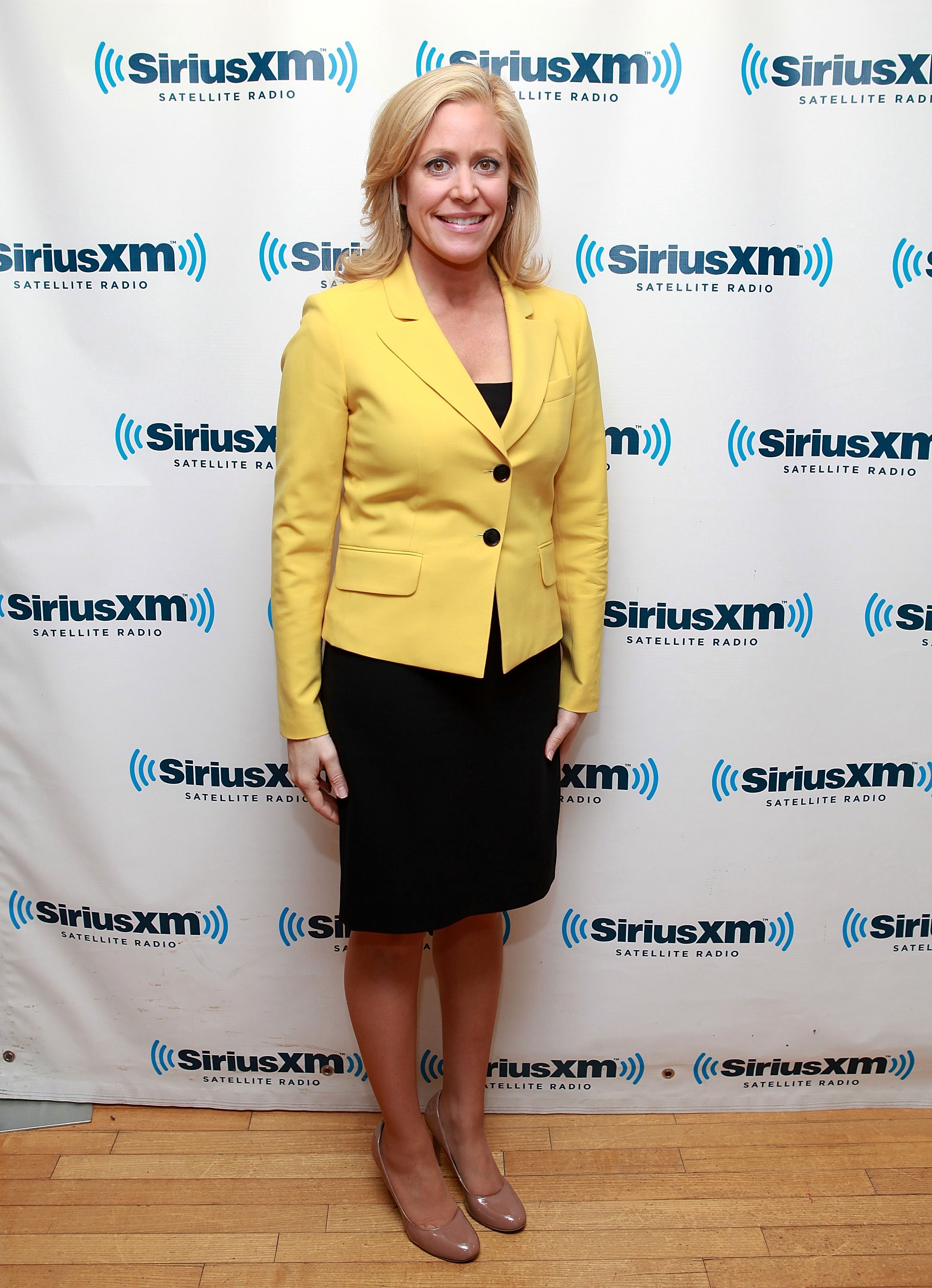 Although only for a year, Francis stole the hearts of the successful western drama series' fans in its last season. She remembers that time, especially working with Landon, as a learning experience that shaped her life for the better.
In contrast, Francis remembers her childhood and the relationship with her estranged mother as one filled with manipulation, psychological violence, and erratic behavior. However, there were also good times.
MELISSA FRANCIS' MOTHER
In her book, "Diary of a Stage's Mother's Daughter," Francis recalled stories of her life growing up with a stage mom and a father that, most of the time, ignored what was happening under his nose to focus on his business.
Francis confronted her mom about the situation and gave her one final chance to make things right. In response, her mother slammed the phone.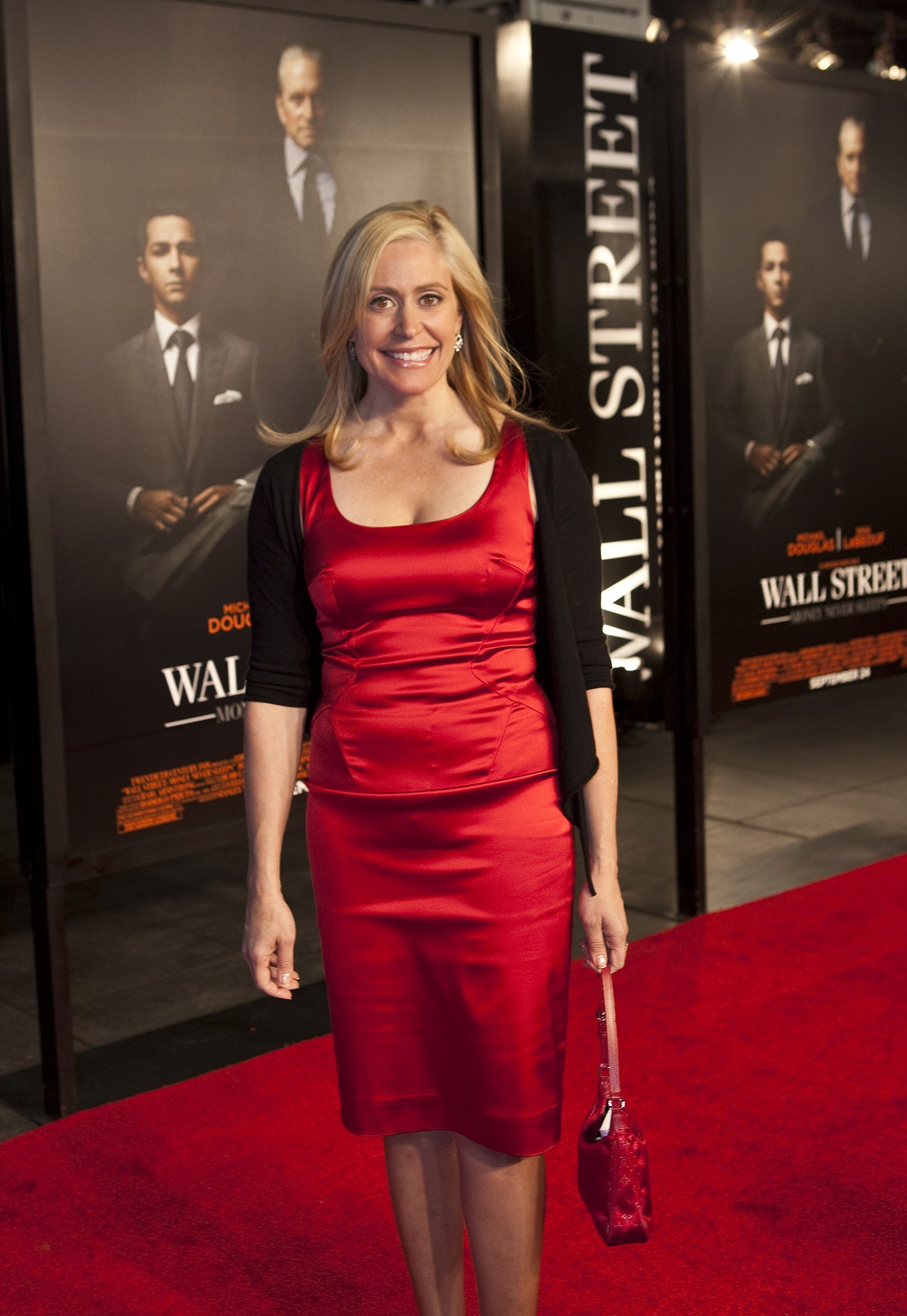 Francis and her older sister, Tiffany, were pushed from an early age into acting. Tiffany appeared in only two films and was always under pressure from her mother to be the perfect girl.
However, when Francis started achieving what Tiffany couldn't, their mother neglected the older sibling to focus on the youngest's thriving career. But it wasn't easy for Francis to be on the receiving end of all her mom's undivided attention.
In the prologue of her book, Francis tells the story of when her mom stopped the car in the middle of the road and made her get out, telling her to "find your own way home. And another place to live while you're at it."
Francis had seen her mom do the same to Tiffany countless times, and her sister, she said, would always cry and walk miserably on the side of the road until their mom would eventually pick her up.
But she wasn't like her sister. Instead of weeping, Francis waited for her mom's car to disappear down the curve, and she ran to a golf field nearby and hid under some bushes.
She then saw her mom drive around once or twice, looking terrified, but didn't come out to meet her. Eventually, Francis walked alone all the way home.
FRIEND OR FOE
Not everything was terrible for Francis and her mom. After she started landing roles in film and television, young Francis developed an ambition that was only matched by her mother's.
They worked together to ensure Francis would always come on top in every casting, and the year she spent on "Little House on the Prairie" was the happiest she ever saw her mom.
Still, Francis had to learn to read her mother's moods to avoid a ticking time bomb. As she explained to FOX411:
"I was hostage to her moods, her violence, her praise, her favor, all doled out in random doses and with confusing inconsistency, which had been designed to control me."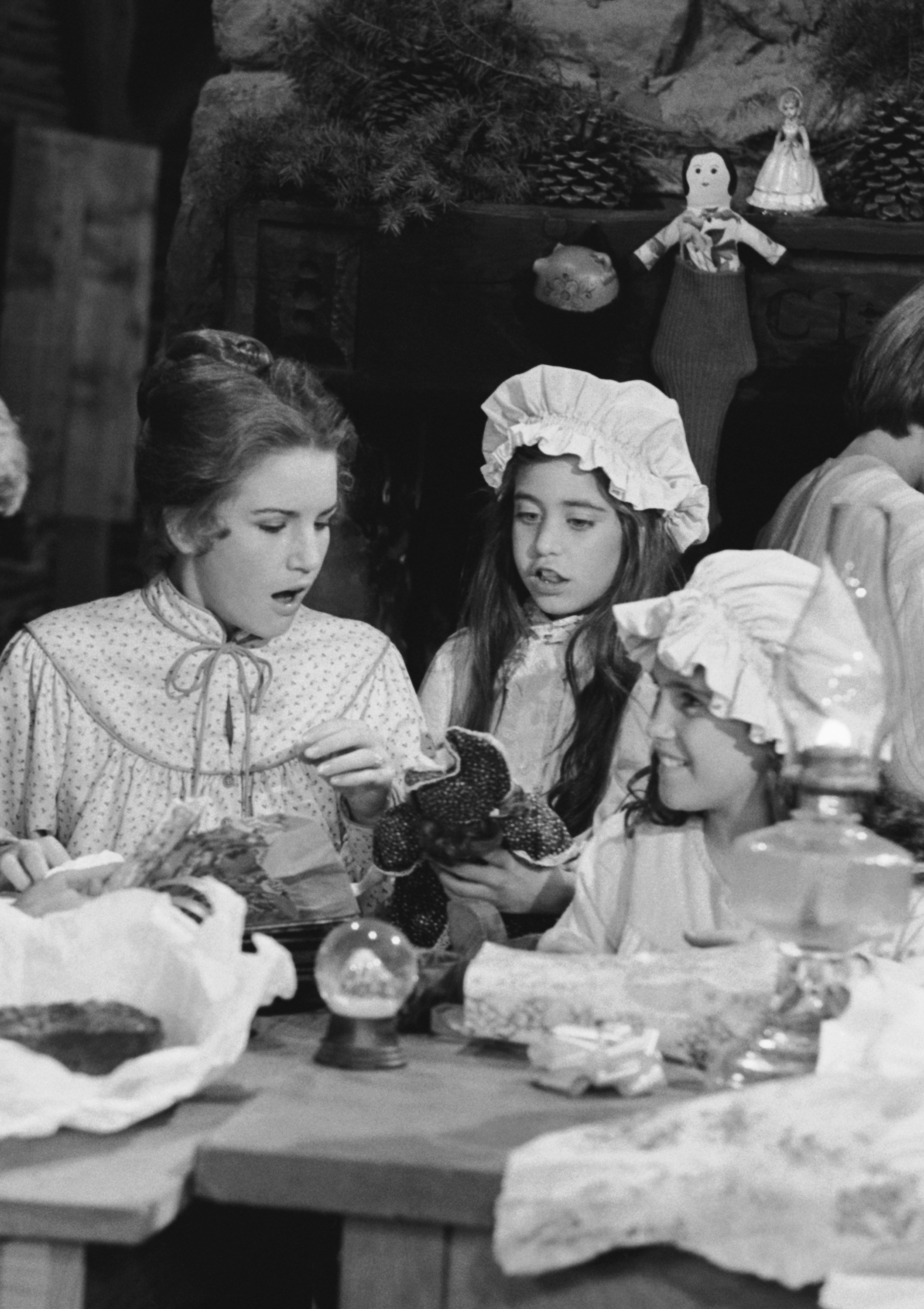 Francis would save bits of good news or gossip from her mom that would come in handy to appease her whenever tensions rose high between them. Still, the pressure was too much for a child, as Francis said:
"It was exhausting and ultimately made me so resentful."
During that time, Tiffany had faded into the background and, without her parents' attention, had started to drink alcohol, use drugs, and go down a self-destructive path.
It was only after Tiffany left for college that the family had a bit of breathing space. But it was also at that time that Francis became emancipated.
EMANCIPATION DOESN'T EQUAL FREEDOM
While most children who seek emancipation do so to get away from abusive parents, Francis's case wasn't the same. It was her mother who came up with the idea to have Francis emancipated at 15.
At the time, Francis hadn't landed a role for about a year. Most producers preferred to cast 18-year-olds in the role of teenagers, as they weren't bound to child labor laws and could work long hours.
In court, a judge asked Francis why she wanted to become an adult in the law's eyes. She explained that she wanted to be able to work and promised not to neglect her education in exchange.
When the judge asked her mother if she was "a stage mom," the woman admitted to the term, listing all of the things that she did for her daughter's career.
"Sounds like she needs you, why should I emancipate her?" the judge fired back. Francis' mom's reply was simple: "because I will always do those things. Whether she's emancipated or not."
That sold the judge, and on that day, Francis became legally free to live like an adult and do whatever she wanted.
But the transition wasn't a smooth one for Francis. She kept living under her parents' roof and depended on her mother to help her manage her professional life.
"I wasn't organized enough at 15 to pay the rent, manage my schedule, go on auditions, work and take care of my basic needs," she explained. "It didn't seem possible to break free."
DROPPING ACTING & MOVING ON
By the time Francis graduated high school, the roles had stopped coming her way, and her interest in acting had diminished. Going against her mother's wishes, she enrolled at Harvard and graduated with a Bachelor's degree in Economy in 1995.
During her time in college, Francis decided to dive into journalism by taking an internship at one of FOX News' affiliates. After graduating, she landed her first job in a live broadcast because the producer thought her acting background made her the perfect candidate for the role.
Ironically, the first time she went live, Francis froze. "I had a rough time learning to be live on television," she told The Hill. "I almost think it was harder because I was just so used to being so rehearsed."
Meanwhile, her family was falling apart. After Tiffany had to enter rehab to deal with her addiction, their dad finally decided to face their mother. They divorced and sold the family home, but in her last malicious move, Francis' mother took all the money from the sale.
When Francis confronted her mom on the phone about the situation, she gave her one final chance to make things right. In response, her mother slammed the phone.
LOSING TIFFANY & CONFRONTING MOM
A few years later, Tiffany died. Although Francis didn't specify the cause of death, she said in her book that her father found Tiffany unresponsive in their bathroom.
She let her mother know about it through a letter. And she never heard of the woman again until the release of her book, when they came face to face at an event.
Francis said that, for a moment, she was that little kid that her mom "threw head first down the stairs" all over again.
Melissa Francis, who has been married to Wray Thorn since 1997, and has three children, decided to share her story to end the cycle and be able to focus on her own family without regrets.