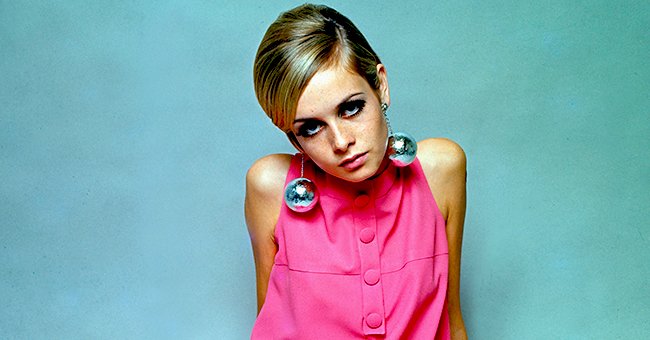 Getty Images
Twiggy Initially Did Not Want Her Iconic 1960s Pixie Haircut – Here's Why It Happened
Twiggy recently revealed that she initially did not want to get a pixie haircut from a famous hairstylist in the '60s, but could not say no.
Twiggy's pixie haircut became iconic in the '60s and began a trend for women. Her naturally small build and big blue eyes complimented the cut and turned her into one of the first supermodels in history.
In her recent guest appearance on Jessie Ware's podcast, "Table Manners," the former style icon revealed that she never wanted to have her hair cut short.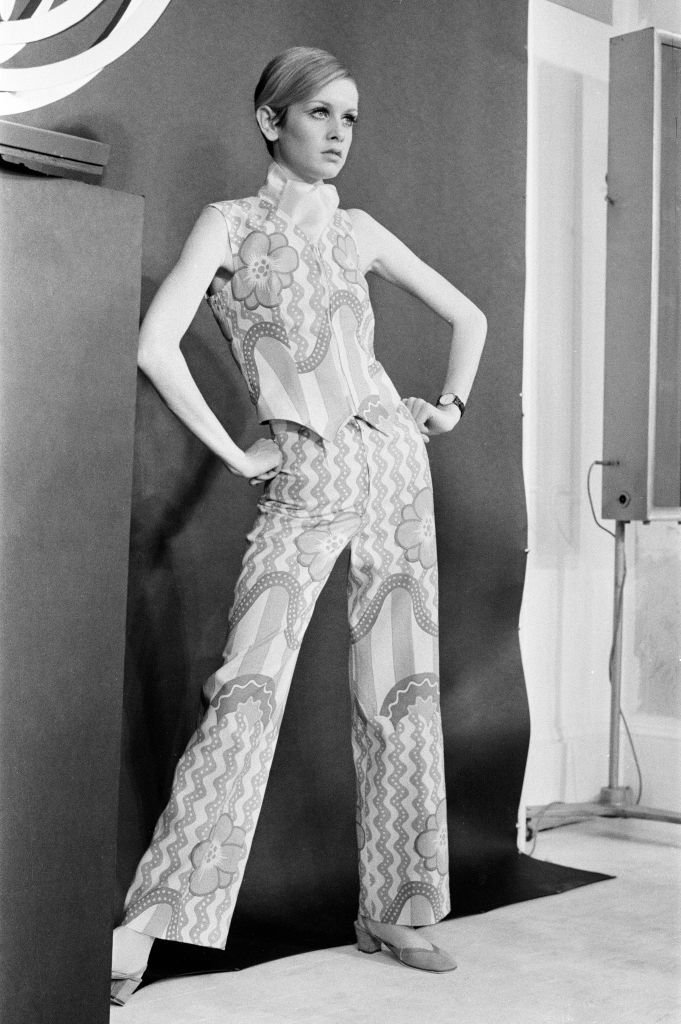 Twiggy's photoshoot as she launches new collection, The Twiggy Look Collection, London, February 16, 1967.
THE HAIRCUT STORY
According to the 70-year-old, she was too shy to refuse the cut famous hairstylist, Leonard Mayfair, wanted for her.
"I went in to have it shampooed and set and Leonard saw me and he said, 'Let me do my new haircut on you.' the former model shared. "For a moment I kind of went, 'I don't know whether I want my hair cut.'"
She admitted that she had been growing her hair but could not say no while in a posh salon. "I was a bit too shy to say I don't want it done, and I kind of nodded," she recalled.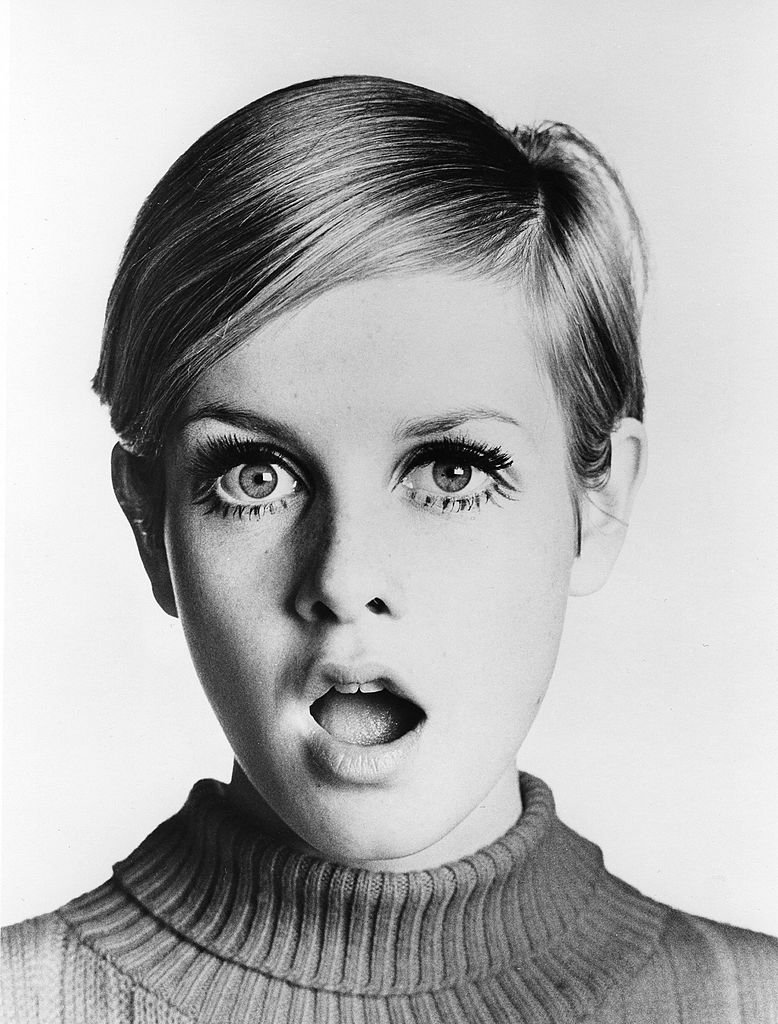 Twiggy poses for a portrait during the filming of "Twiggy in Hollywood" that aired in 1967 on ABC-TV, in Los Angeles, California. | Source: Getty Images
A STYLE ICON
Twiggy came back the following day to have it cut, colored, and cut again. "It was mad," she quipped. The Daily Express named her "The Face" of 1966 as notable photographers worked with her.
Hutton became among the most famous models of the Ford Modeling Agency and Revlon cosmetics, with several magazine covers.
She also worked with fashion designer Mary Quant in the decade and was associated with short hemlines, which went against the usual styles of that day.
RETIRING FROM MODELING
In 1970, the former supermodel retired from the industry but continued to work with fashion designers, including the brand Marks and Spencer in 2012.
She created different styles for the brand and, in 2015, became an ambassador for L'Oreal. Although her career as a model did not last long, Twiggy's legacy remains.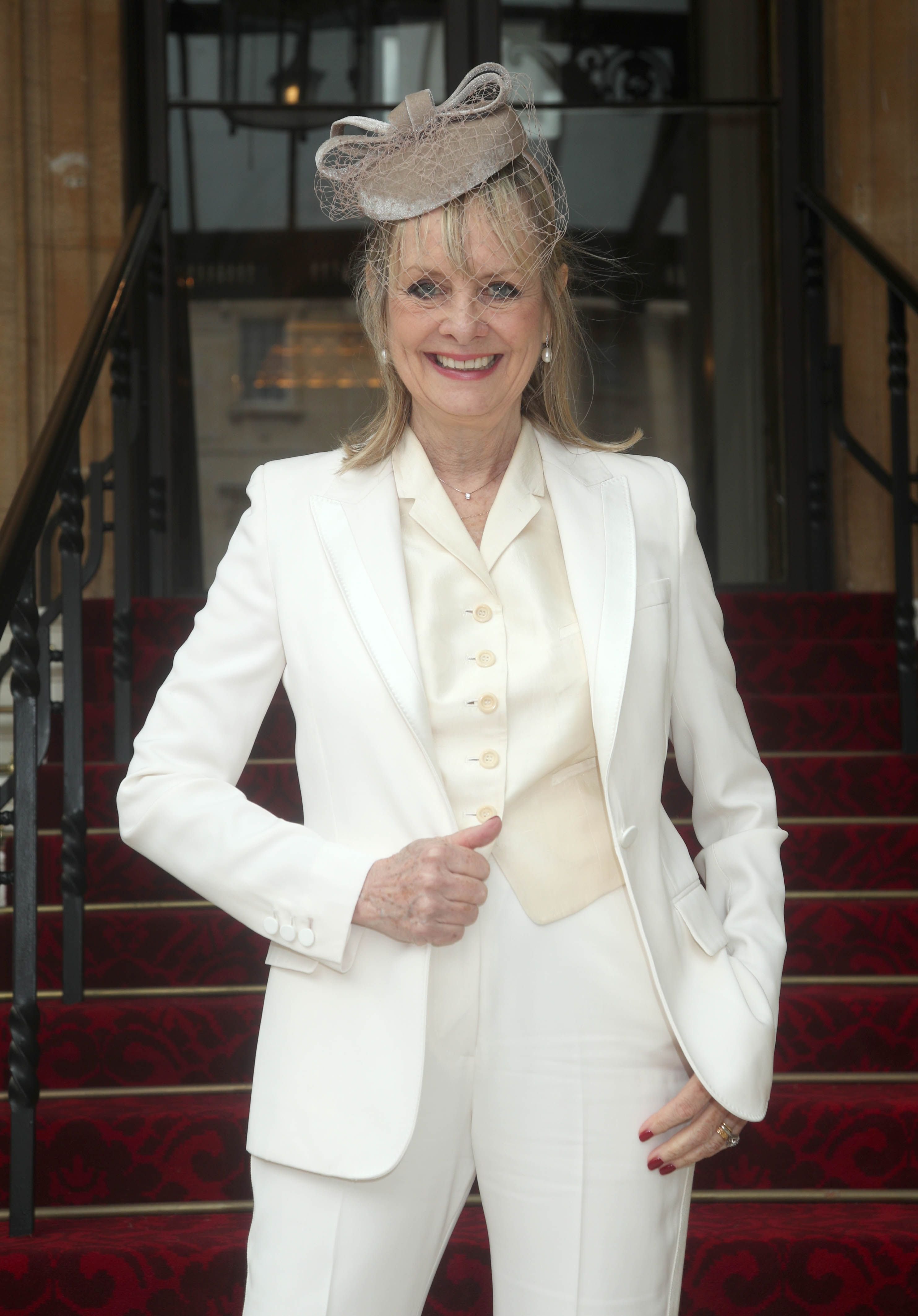 Lesley "Twiggy" Lawson arrives at Buckingham Palace where she will be made a Dame Commander of the Order of the British Empire for services to fashion, the arts and charity, during an Investiture ceremony conducted by the Prince of Wales on March 14, 2019 in London, England. | Source: Getty Images
Twiggy became an actress after modeling and won two Golden Globe Awards for her films, "The Boy Friend" and "My One and Only."
'70S SUPERMODEL
Shortly after Twiggy's exit from the industry, Lauren Hutton rose to fame as a supermodel, who also became an actress with leading roles.
Hutton became among the most famous models of the Ford Modeling Agency and Revlon cosmetics, with several magazine covers.
She later starred in the film "Paper Lion" and "American Gigolo." Apart from her successful career, Hutton symbolized women empowerment as she redefined beauty standards for women of all ages.
Please fill in your e-mail so we can share with you our top stories!