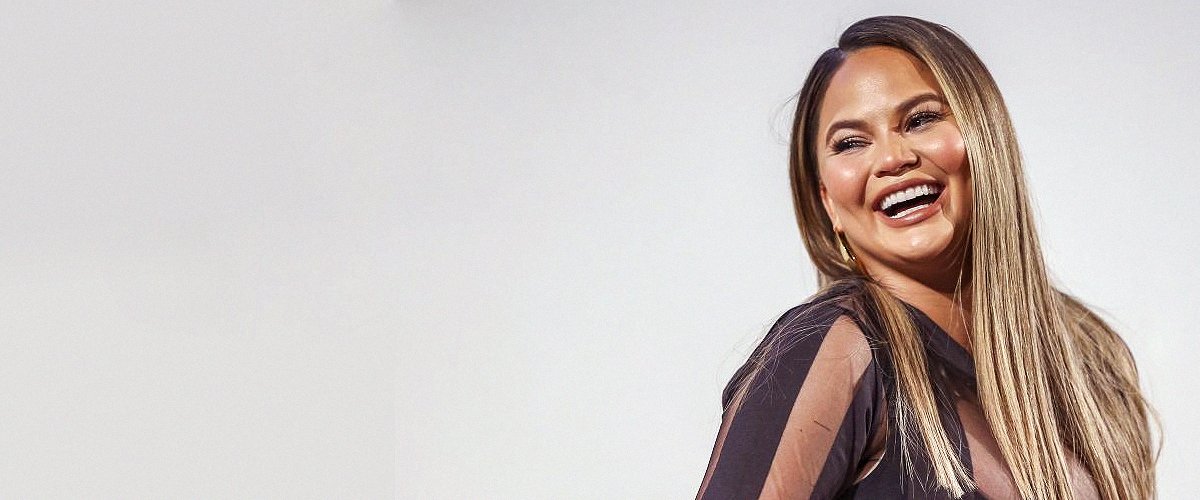 Getty Images
Chrissy Teigen Reveals That She Was Already Expecting during Her Breast Implant Removal Surgery
Chrissy Teigen is currently over the moon as she is expecting her third child with husband and famous singer John Legend. However, she recently made a surprising revelation.
According to the former model, she was already pregnant during her breast implant removal surgery and that she was also quite shocked by the discovery.
The revelation was made as a response to a comment made by a fan on Twitter, which prompted Teigen to tell the whole story in a series of tweets.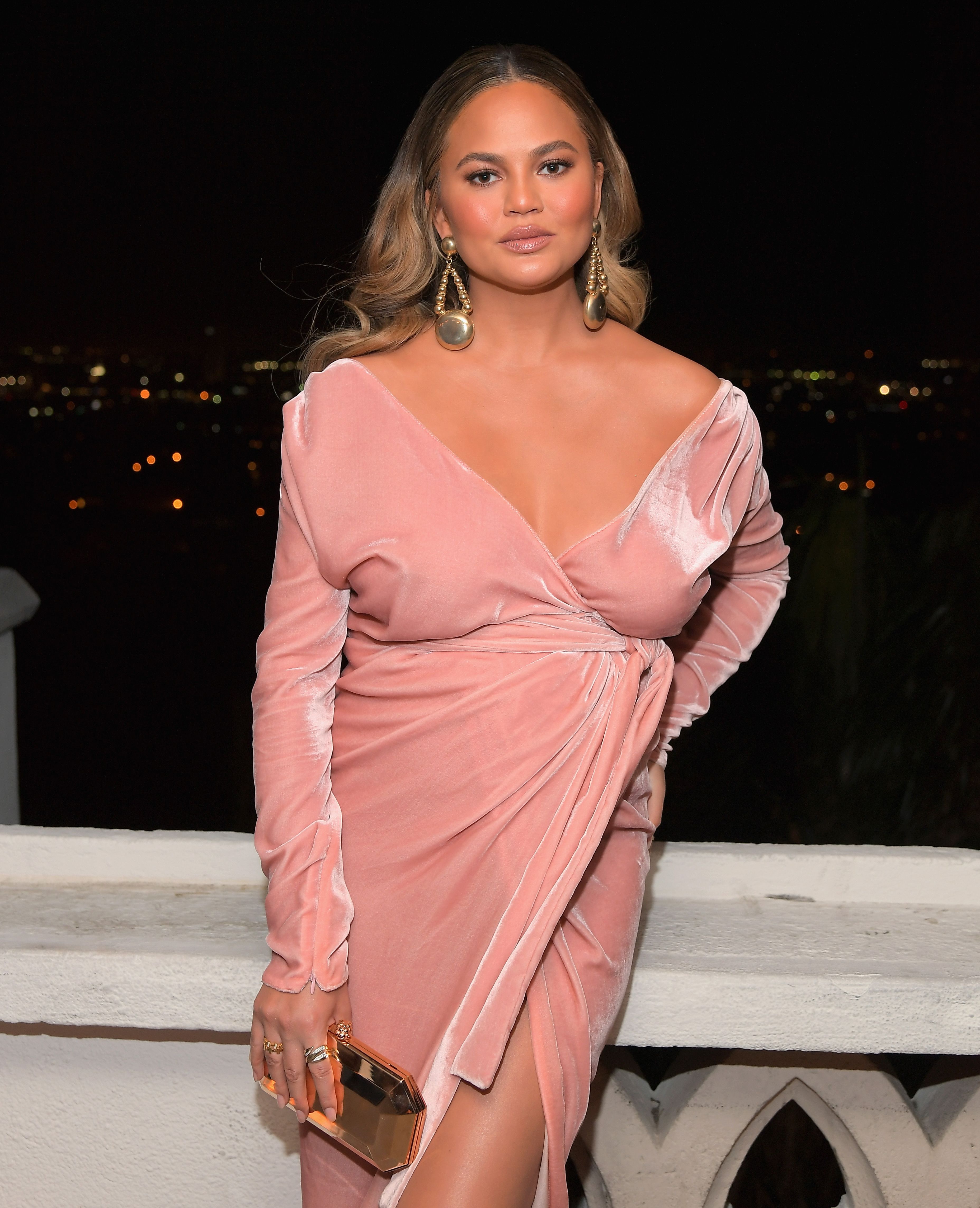 Chrissy Teigen at the GQ and Dior Homme private dinner in celebration of The 2017 GQ Men Of The Year Party in Los Angeles, California | Photo: Charley Gallay/Getty Images for GQ
OPENING UP ABOUT THE EXPERIENCE
Teigen explained that right before the surgery in June, she did a pregnancy test, which came out negative. In reality, it was a false negative.
The mother-of-two shared that she did another pregnancy test some time after the surgery, which was when she discovered that she was expecting. She added:
"A few weeks after surgery, I took a test. And for many years now, I've taken pregnancy tests almost every month, praying to see a positive one day. Just wishful thinking."
Teigen, who has been married to Legend since 2013, received the wonderful news on the day of her husband's most recent album release, which made it so much more special.
Luna is "very excited" but Miles is "jealous"
HAPPY BUT SCARED
According to her, she was not disappointed by the positive result but was scared because the surgery could have somehow affected her pregnancy. She said:
"Went to every appointment terrified. Even without the surgery, I didn't think I could get pregnant naturally anyway. So the odds just felt...bad."
Teigen and Legend have two children, a four-year-old daughter named Luna and a two-year-old son named Miles, which were both conceived through in vitro fertilization.
THE SWEET ANNOUNCEMENT
The happy couple shared the joyful news with the world through Legend's new music video for the single "Wild," one of the tracks featured in the album "Bigger Love."
In the video, Teigen and Legend seem to be enjoying some time with their children at the beach, facing the waves, when she gently places her hands on her stomach.
When asked about her children's reaction to her pregnancy, Teigen replied that Luna is "very excited" but Miles is not thrilled, adding that he is "jealous."
Please fill in your e-mail so we can share with you our top stories!