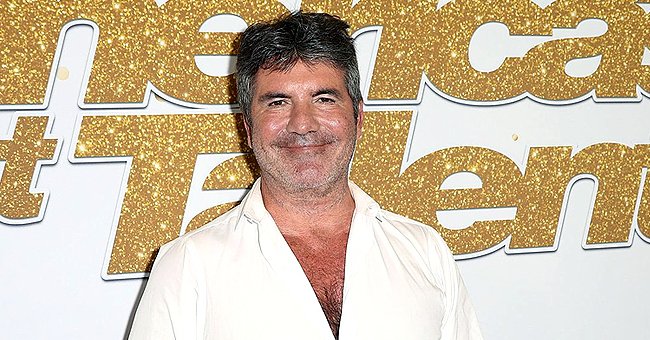 Getty Images
Simon Cowell Is Back Home after Undergoing Surgery – Here's an Update on His Recovery

"America's Got Talent" creator Simon Cowell is recovering faster than expected, as he is reported to be at home and walking around after breaking his back in several places last weekend.
On August 8, Simon Cowell had to undergo surgery that lasted five hours. To repair fractures in his back, surgeons inserted a metal rod into his back and performed several fusions, and he is already up and about.
While Cowell missed out on attending the first round of live shows on "America's Got Talent" last week, a fellow judge hinted that fans might get to see him soon on the popular talent show. For now, however, Cowell is focused on his health.
A TIME TO HEAL
Over the weekend, a friend of the 60-year-old told PEOPLE that he is already out of the hospital and "very happy to be back home," adding:
"He's been doing some work already this week but he also knows he needs to give his back time to heal properly from the surgery."
THE ACCIDENT
Cowell fell off an electric bike when he tested it out for the first time in the courtyard of his Malibu home. The moment Cowell landed on his back, he could feel it was no ordinary fall, and he was right.
The major surgery that followed lasted five hours, and two days post-op, Cowell reportedly started walking around. By then, he had already tended to the work he could via email and his iPad.
A QUICK RECOVERY
According to Cowell's friend, the 60-year-old's doctors are pleased with his recovery, which is going much faster than they anticipated due to the severity of his injury. Elaborating, the friend added:
"He's been able to walk quite a lot and quicker than the experts had expected him to do after this type of major surgery."
HIS RECOVERY DIET
With Cowell's recovery coming along very well, the talent show host shelved his vegetarian diet for the time being. Reportedly, Cowell switched back to eating white meat as well, and he hopes that by combining it with chocolate, that his recovery rate will speed up.
Before leaving the hospital, Cowell's partner, Lauren Silverman, dropped off some of his favourite foods each day, which included Italian bean soup and Cottage Pie made with turkey.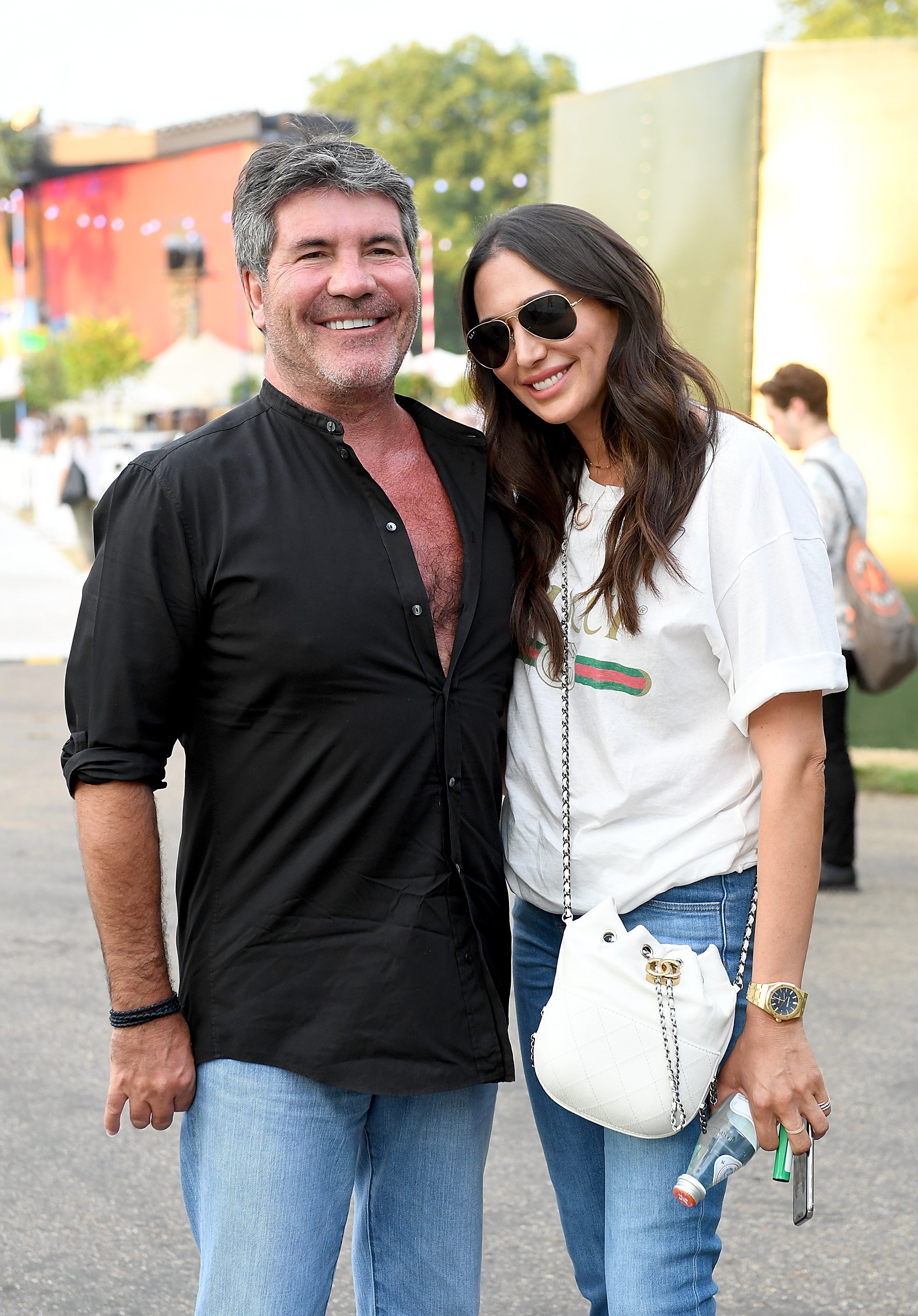 Simon Cowell and Lauren Silverman attend as Barclaycard present British Summer Time Hyde Park on July 6, 2018, in London, England. | Source: Getty Images.
HE MISSED 'AGT' QUARTERFINALS
Last week the first of the live shows on "America's Got Talent" kicked off with the quarterfinals on August 11. And Kelly Clarkson filled in for her back-broken friend on the second live show that took place the following evening as well.
Even though he couldn't be there, Cowell made sure to watch, and he gave Clarkson a sweet nod on social media after the show. However, Cowell's fellow judge on "Brittian's Got Talent," Alesha Dixon shared her hopes that he might join them on the show later on this month.
HE IS MISSED AS WELL
Silverman's been keeping Dixon updated on Cowell's recovery, and while she is glad that he is "in good spirits," Dixon said that they've all been "really concerned" since the accident.
Seeing Cowell would mean the world to them all, and therefore Dixon added that they've got their "fingers crossed" that he would be "joining via a live link for the show" soon.
FANS WANT MORE KELLY
Since Kelly Clarkson filled in for her friend on the two live shows last week, fans of "America's Got Talent" started asking to see more of the popular country singer.
Taking to social media, several fans asked that she be made a permanent member of the judging panel, while others at the very least thought her to be a worthy replacement.
Please fill in your e-mail so we can share with you our top stories!