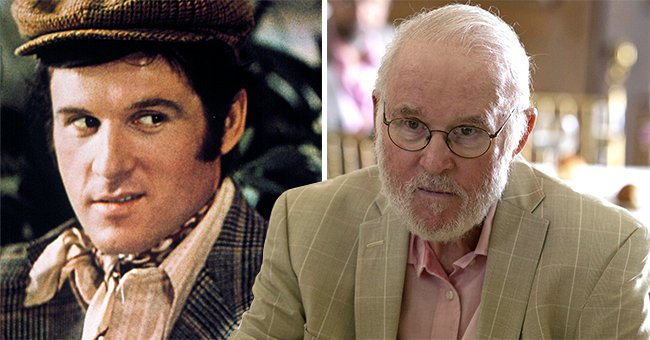 Getty Images
Charles Grodin Had His Breakout Role in 'The Heartbreak Kid' — Look into His Life after Fame
Charles Grodin landed several lead roles throughout his acting career. One of his breakout roles was in "The Heartbreak Kid."
Veteran actor Charles Grodin is also a prolific writer, but it was his acting skills that cemented his place in Hollywood. The Boston-native actor's notable movies include "Midnight Run" (1988) and "King Kong" (1976).
He is also notorious for having a loutish behavior whenever he appeared as a guest on various talk shows. In acting for film, he frequently portrayed roles that are uptight, bland, and cynical white-collared professionals.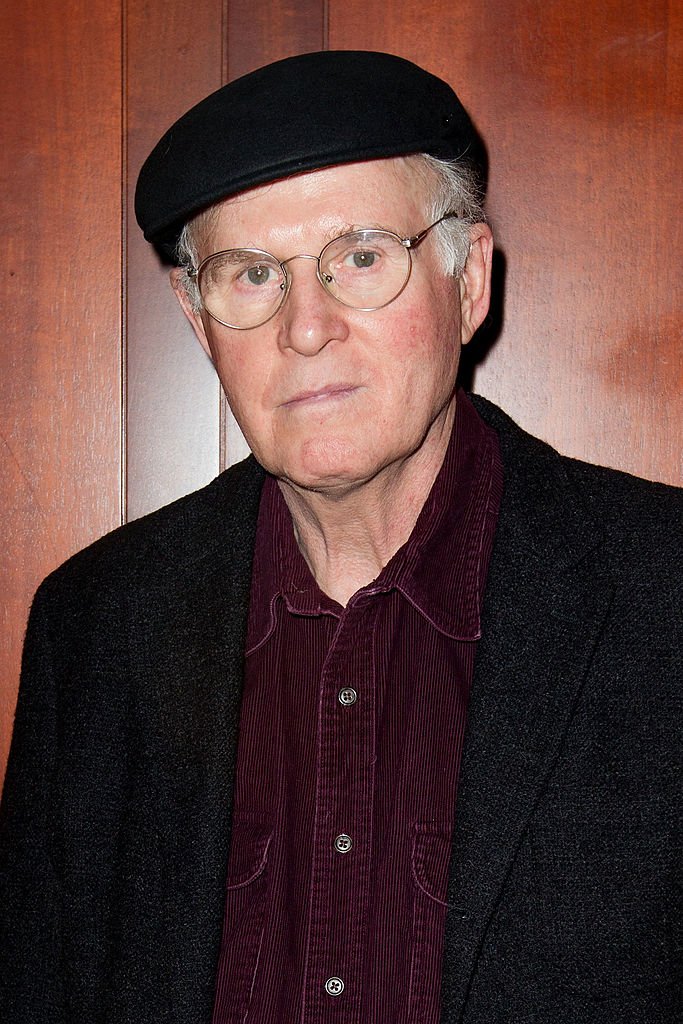 Charles Grodin attends the 76th anniversary of the Blue Card in the Museum of Jewish Heritage in 2010 in New York City. | Photo: Getty Images
Grodin has remained active in the entertainment industry. Ever since he started his career in 1954, he has made many onscreen appearances across different programs.
The 85-year-old actor credited his success to his philosophy about being persistent in going after his passion. He had left school to focus on his acting career.
After he turned down the "The Graduate" movie, Grodin became a lead star in "The Heartbreak Kid."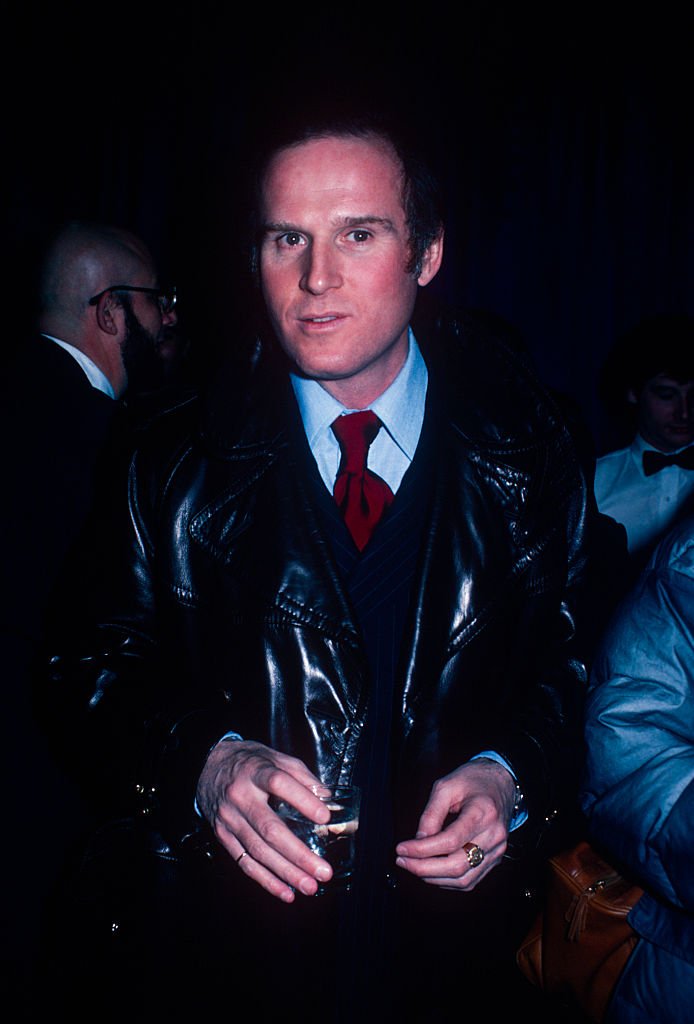 Veteran actor Charles Grodin looking dapper in his leather jacket while in New York in 1970. | Photo: Getty Images
While acting, Grodin was also able to channel his creative side in writing. He helped write and direct a Broadway play titled, "Hooray! It's a Glorious Day...and All That."
Grodin assisted directors for TV shows. He was also offered to appear in Disney films. He was close to fame in 1967, but he realized it was not the right moment for him.
He was supposed to play Benjamin Braddock in "The Graduate" that year, but he felt discouraged by the low salary. The role went to Dustin Hoffman instead.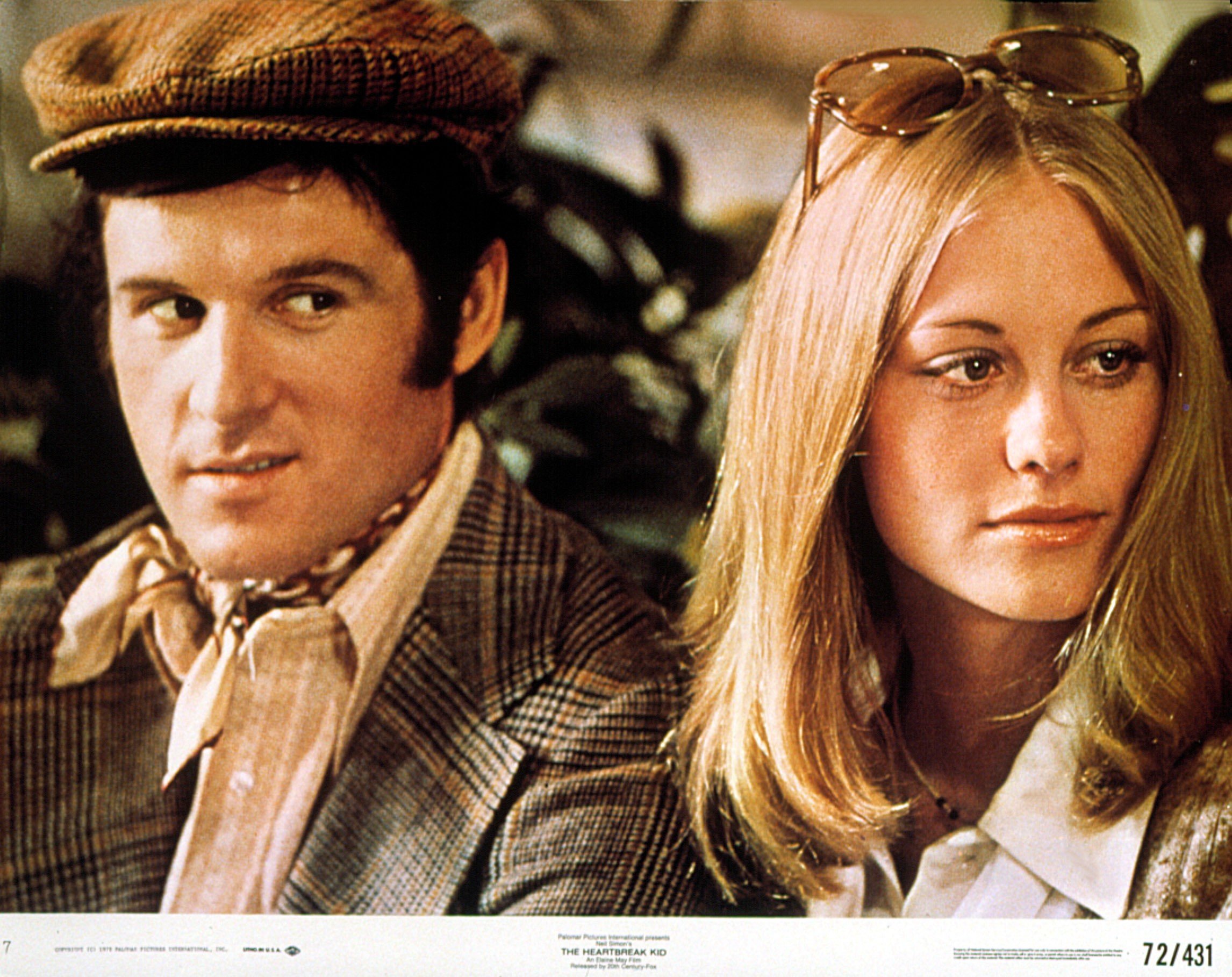 Charles Grodin as Lenny Cantrow with Cybill Shepherd as Kelly Corcoran in the 1972 film, "The Heartbreak Kid." | Photo: Getty Images
After he turned down the "The Graduate" movie, Grodin became a lead star in "The Heartbreak Kid." The film, released in 1972, took Grodin's career to greater heights.
In the movie - which combined romance, drama, and comedy - Grodin starred alongside his equally-talented acting colleagues, Cybill Shepherd and Jeannie Berlin.
The movie, which earned Oscar nominations, was ranked no. #91 on the American Film Institute's "100 Years... 100 Laughs" list of the funniest American movies ever made.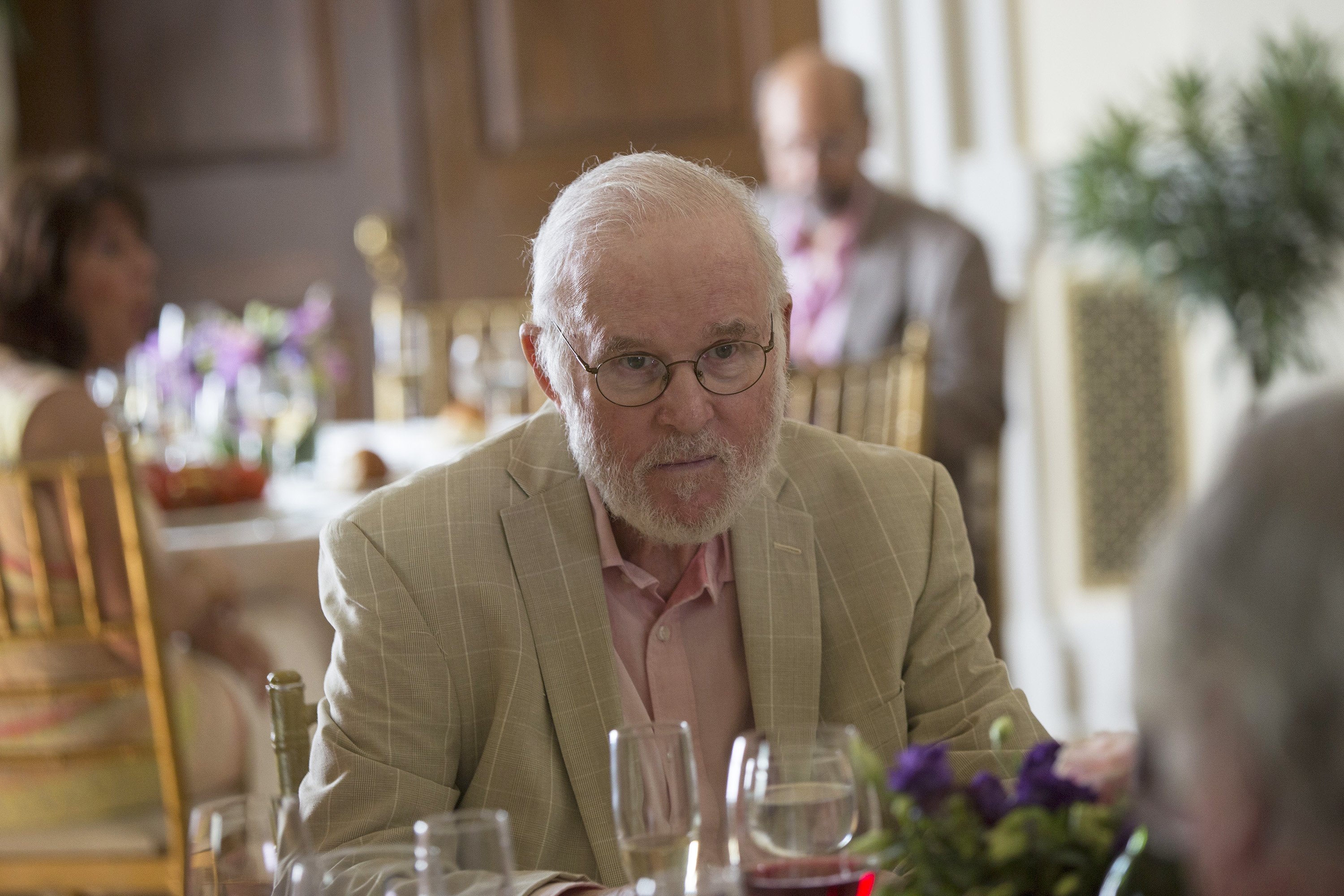 Charles Grodin shows off acting prowess in the 2016 Disney-led mini television series, "Madoff." | Photo: Getty Images
Grodin portrayed as Lenny Cantrow, a Jewish New Yorker married to Berlin's character, Lila Kolodny. Lenny works as a sporting-goods salesman.
Grodin's character soon meets Kelly Corcoran, played by Shepherd. Kelly is independent and free-spirited - the opposite of Lila, who is a traditionalist.
As reported by The New Yorker, "The Heartbreak Kid" is director Elaine May's most prominent movie.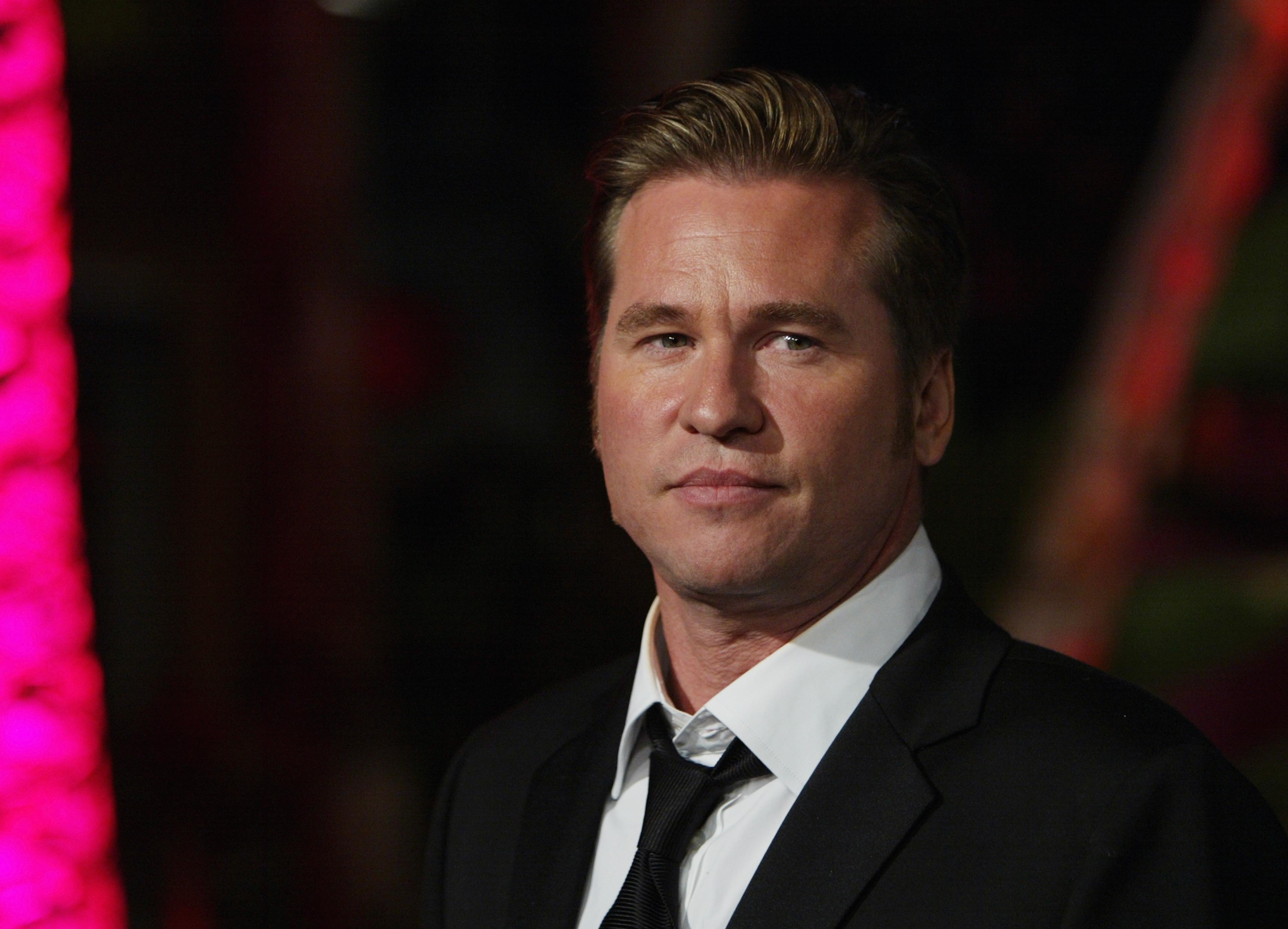 "Top Gun" actor Val Kilmer attends the 2004 Vanity Fair Oscars party in Mortons Restaurant, California. | Photo: Getty Images
Meanwhile, another actor reported to have a difficult behavior in the entertainment circiles is "Top Gun" star Val Kilmer. The actor, who battled throat cancer for two years, admitted that he is a difficult actor to work in the set.
One of the past directors who worked with the actor for only three days said that a fight would start whenever he arrived in their location shoot.
Please fill in your e-mail so we can share with you our top stories!