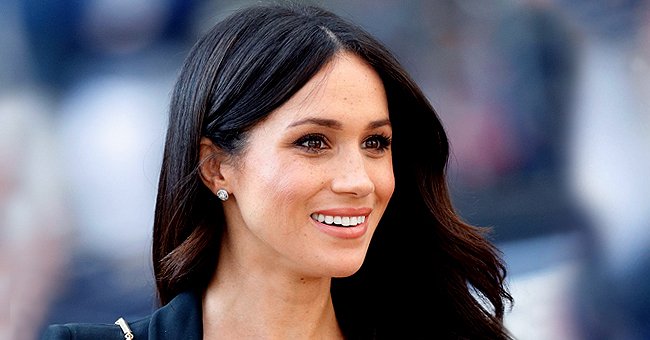 GettyImages
Watch Meghan Markle's First Public Appearance since Royal Biography 'Finding Freedom' Was Released
Recently, Duchess Meghan made her first appearance after a tell-all book was released about her and her husband's life. In the clip, she discussed how the media affects society by how they cover the news.
Duchess Meghan interviewed Emily Ramshaw for "The 19th Represents Virtual Summit." The summit was about creating a newsroom that is focused on gender equality.
The appearance was Meghan's first one since the royal biography, "Finding Freedom: Harry and Meghan and the Making of a Modern Royal Family," was released on August 11, 2020. "The 19th" is a new nonprofit newsroom that reports on politics, gender, and policy.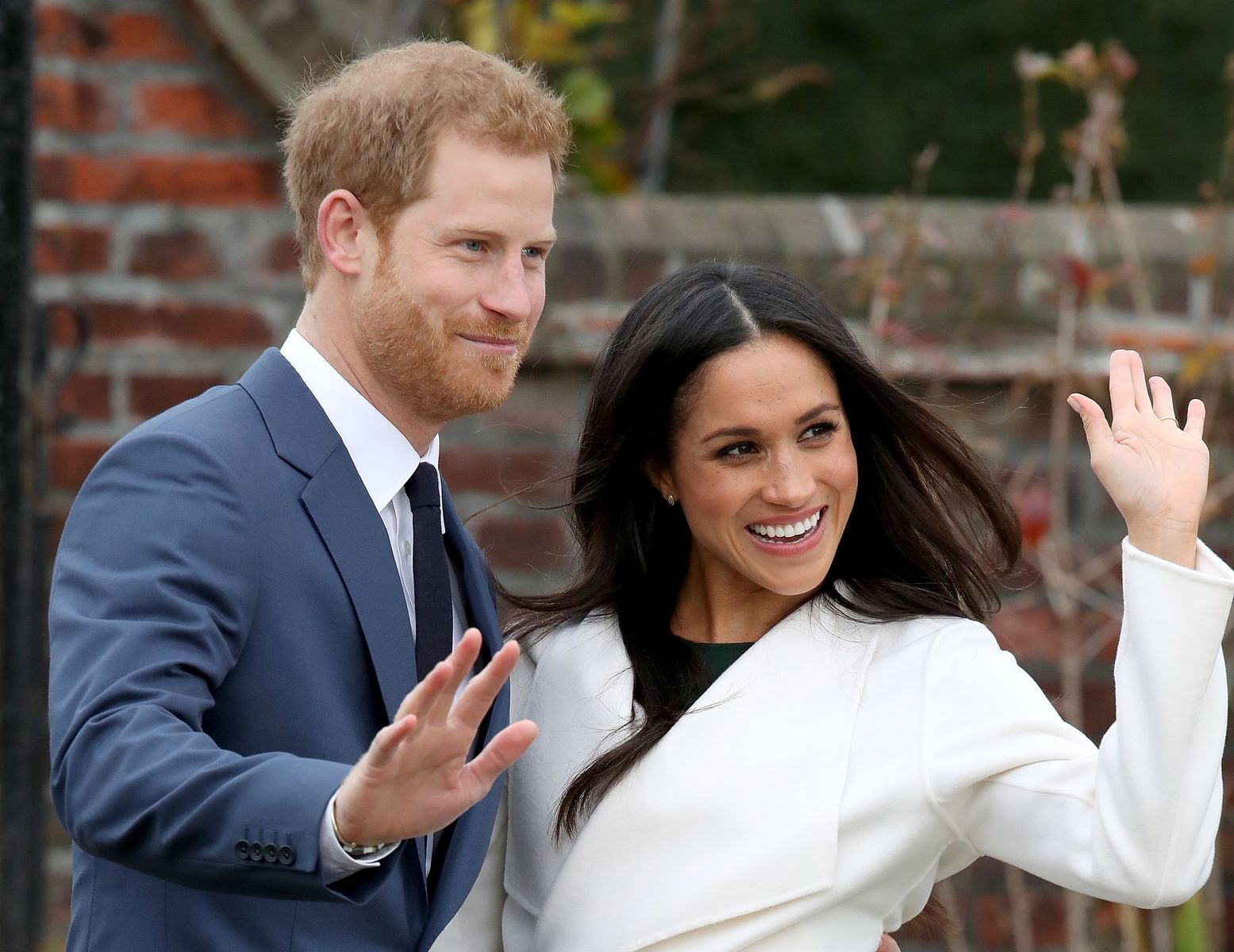 Prince Harry and Meghan Markle announce their engagement at Kensington Palace on November 27, 2017, in London, England | Photo: Chris Jackson/Getty Images
MEGHAN'S OUTWARD CHANGES
The summit began on the 10th and ended on the 14th of August. In the video, Meghan also addressed the media's patriarchal coverage of certain issues.
One particular thing that stood out in the clip was how the royal's hair had grown much longer since we last saw her. Meghan and her husband, Prince Harry, stepped down from their roles as senior British royals in January 2020, because of how the media hounded the Duchess.
WHO WROTE THE BOOK
The couple is now living in the US with their toddler, Archie. "Finding Freedom" is a tell-all book written by authors Carolyn Durand and Omid Scobie who are longtime correspondents on the Royal Family.
In the book, the authors revealed how Harry and Meghan could return to their positions in the Royal Family "when they're ready." The book also addressed how the couple had to fire their son's night nurse.
LETTING GO OF A NIGHT NURSE
Scobie and Durand claimed the royal couple felt "forced to let the nurse go in the middle of her second night of work for being unprofessional and irresponsible." Harry and Meghan then hired a second night nurse for the royal child but things were just not the same.
NIGHT NURSE DUTY
The nurse "did a fine job," but the pair was uncomfortable with sleeping throughout the night without checking on their son because of their "experience with their first nanny." They ended up taking the responsibility themselves and hired a day nanny instead.
GETTING ALONG WITH THE ROYALS
According to a different source, the Duke and Duchess of Sussex are aware of the biography but "it's a non-issue for them." The book, which also talks about their relationship with the rest of the Royal Family, also revealed how Harry and Meghan were getting along fine with the royals.
SUSSEXES ON GOOD TERMS WITH ROYALS
The insider shared how they were "in regular contact with Harry's family and on good terms." The informant noted how the book wasn't "going to change that."
Please fill in your e-mail so we can share with you our top stories!