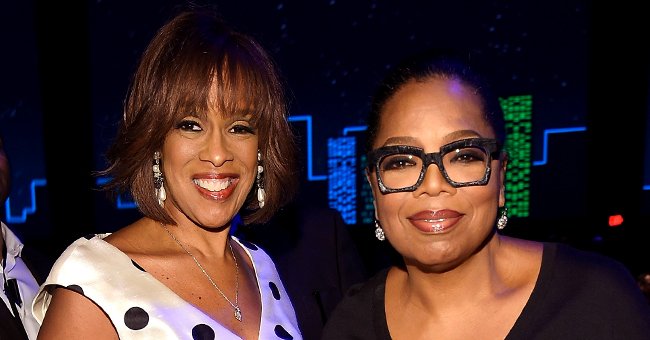 Getty Images
Gayle King Once Turned down an Offer to Take over 'The Oprah Winfrey Show' – Here's Why
Gayle King and Oprah Winfrey are more than just iconic TV show hosts. They're also best friends and have been so for years. Once, however, King had the chance to take over her best friend's show.
Recently, Gayle King had an interview with Drew Barrymore on her online show, "The Art of the Interview." During the show, King explained that Oprah Winfrey had approached her about taking over "The Oprah Winfrey Show."
Shedding more light on the situation, King explained that Winfrey had been hosting the show for about 25 years. At that point, it had become one of the most successful TV programs.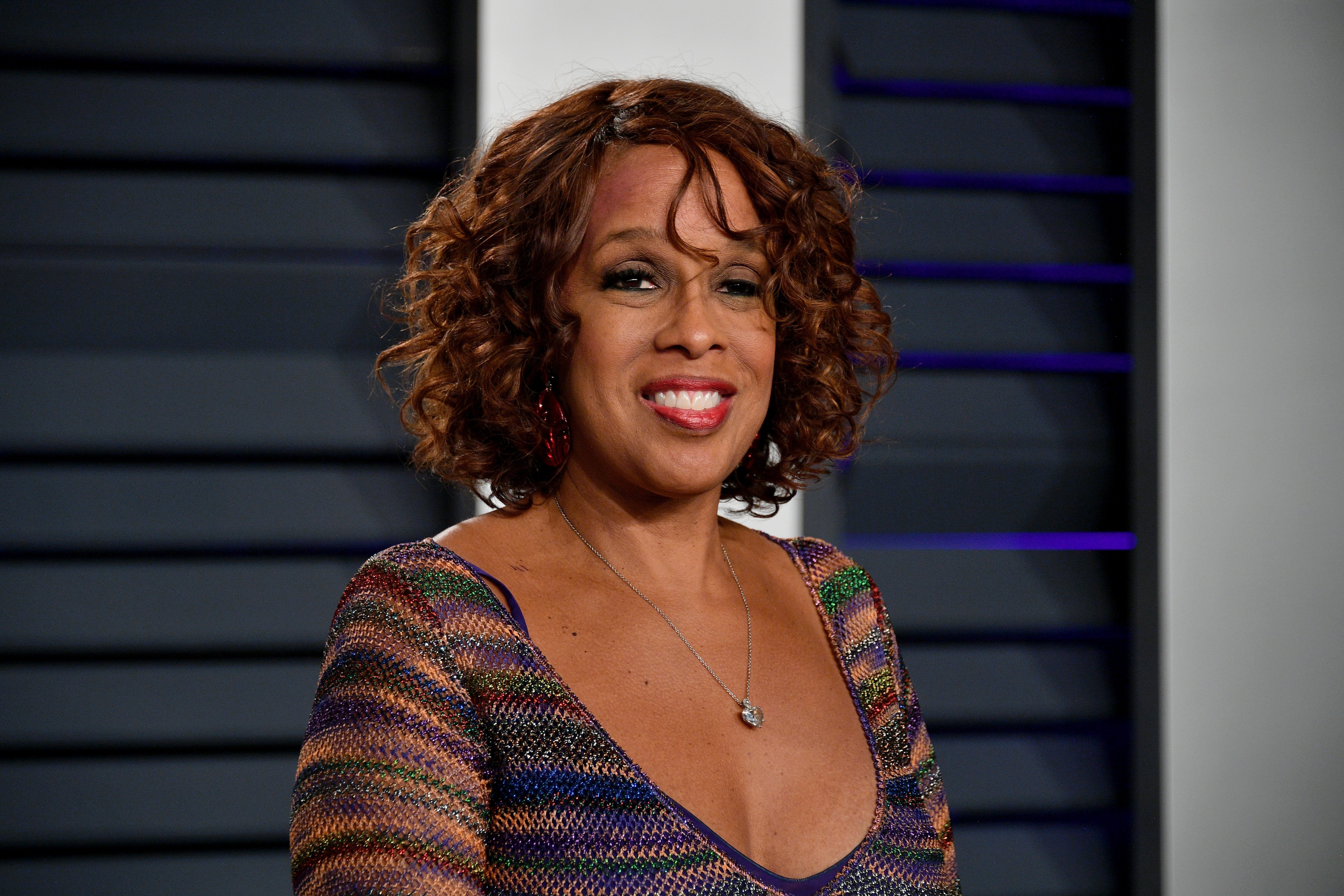 Gayle King attends the 2019 Vanity Fair Oscar Party hosted by Radhika Jones at Wallis Annenberg Center for the Performing Arts on February 24, 2019. | Photo: Getty Images
Despite her success, Winfrey wanted to move into a full-time acting role so she hoped King would move to the city and start making appearances on the show.
At some point, she planned for King to take over completely. Sadly, King had to tone things down because of the impact it would have on her children. In part, she explained:
"I was really excited about that. And the kids were, you know, we were divorced so they were still young and then I realized that that wouldn't be fair to them."
King and her ex-husband, William Bumpus divorced in 1993. Since then, the TV show host has remained focused on her kids and career.
While the children were excited about the opportunity, King explained that she knew it wouldn't work out so well so she backed out of the gig.
On the secret to their friendship, Winfrey explained that they always support each other.
Winfrey and King have one of the most iconic friendships in Hollywood. Reminiscing about how it all began, Winfrey explained that they worked together at a TV station in 1976.
One winter, while working, the snow had been particularly nasty and King was unable to get home.
While they hardly knew each other, Winfrey decided to let King spend the night with her. The pair talked till the break of dawn and have been friends ever since.
"I believe God put the two of us in each other's path to do exactly what we've been doing since that night in Baltimore when I was 22, and she was 21," Winfrey added. "Listening. Listening. Talking."
On the secret to their friendship, Winfrey explained that they always support each other. As she believes it, this is why they've never had an argument. Winfrey also credits their friendship to the fact that they share the same values.
Winfrey is no longer on TV although she occasionally acts and is a full-time businesswoman. King, on the other hand, is living her dream as a host of "CBS This Morning." Still, they have just as strong a bond as ever.
Please fill in your e-mail so we can share with you our top stories!