Duane Martin and Tisha Cambell's Son Xen Received a Luxurious Gift on His 19th Birthday – What Was It?
Duane Martin and Tisha Campbell's firstborn son, Xen recently turned 19. The young adult was gifted a lavish car to mark the big day.
Singer and actress, Tisha Campbell shares two sons with her estranged husband, Duane Martin. Recently, their eldest child marked his birthday and they both shared heart-melting posts to celebrate him.
His dad first posted a video of his two sons in a car. It looked like Martin was driving while the celebrant was at the passenger's seat. His younger brother, Ezekiel was behind and the siblings were seen goofing around.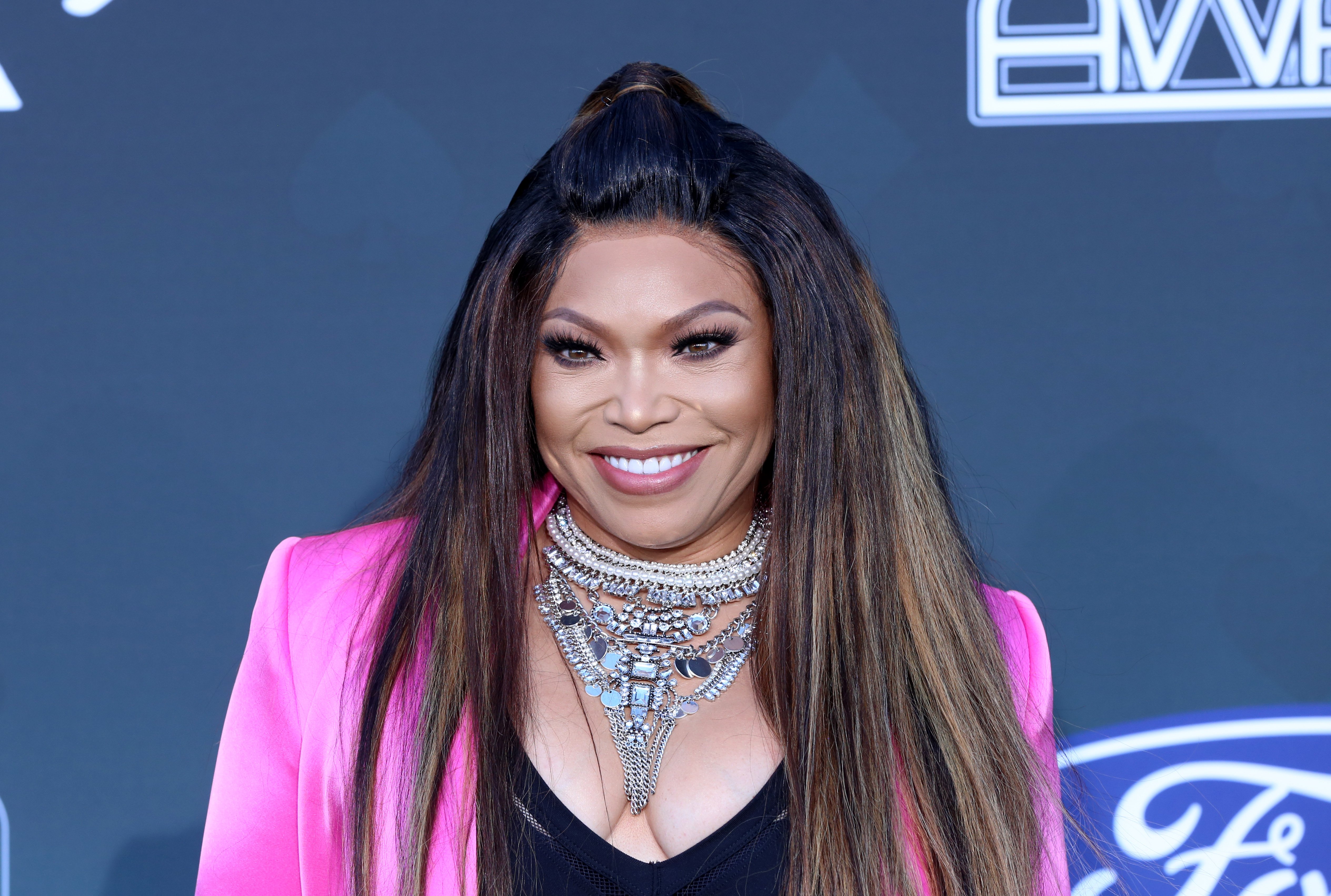 In the caption, Martin talked about his love for his son. He also shared some well-wishes. As far as the birthday celebration, Campbell was equally on board as she shared a clip of Xen receiving his luxurious gift.
The recording featured the 19-year-old with his new car from his uncle. He was dressed in a short sleeved shirt with pink shorts and a black face mask. Mama quipped:
"Xen's uncle bought him his "first" car today for his upcoming birthday on Saturday... What an amazing young man you are #godgavemeamiracle #blessed."
Lovers of the actress chipped in some congratulatory messages to the celebrant along with birthday wishes. One fan thought that the birthday gift was "so cool."
The 19-year-old is blessed to have parents that love and cherish him. Though the estranged lovers may not be on good terms, they decided to celebrate their kid on his big day.
Despite being autistic, Xen got a college admission. The young adult hopes to be an animal conservationist.
Reportedly, the mother of two served her former lover a lawsuit, alleging that he was domestically violent. This was not warmly received by Martin, who requested the court to restrain his wife from making further accusations.
He explained that the singer was only trying to defame him and that he was worried about how his kids would feel after reading headlines concerning the allegations from their mother.
The parents may not have the best relationship, but in terms of motherhood, Campbell has put in her best. Xen was confirmed to be an autistic child a few months after birth.
When she welcomed her second born, Ezekiel Czar, in 2010, the actress admitted to being a bit scared. However, he was confirmed to be without any disorder.
This did not affect the love that the actress showed her firstborn. Xen, who she referred to as her miracle has also shown to be a caring and loving brother to his younger sibling. He has also brought happy tears to his mom's eyes.
Despite being autistic, Xen got a college admission. The young adult hopes to be an animal conservationist. While sharing the news, Campbell explained that her son works two jobs and loves being independent.