Tisha Campbell & Duane Martin's Son Side Eyes His Dancing Grandma in a Funny Video
American actress Tisha Campbell and Duane Martin's son looked embarrassed by his grandma when she danced funnily while, sitting next to him in public.
Parents and grandparents often manage to have their children shying away in public as they do one embarrassing thing or the other. This is what Duane Martin's son went through as his grandma, who sat next to him, performed a funny dance.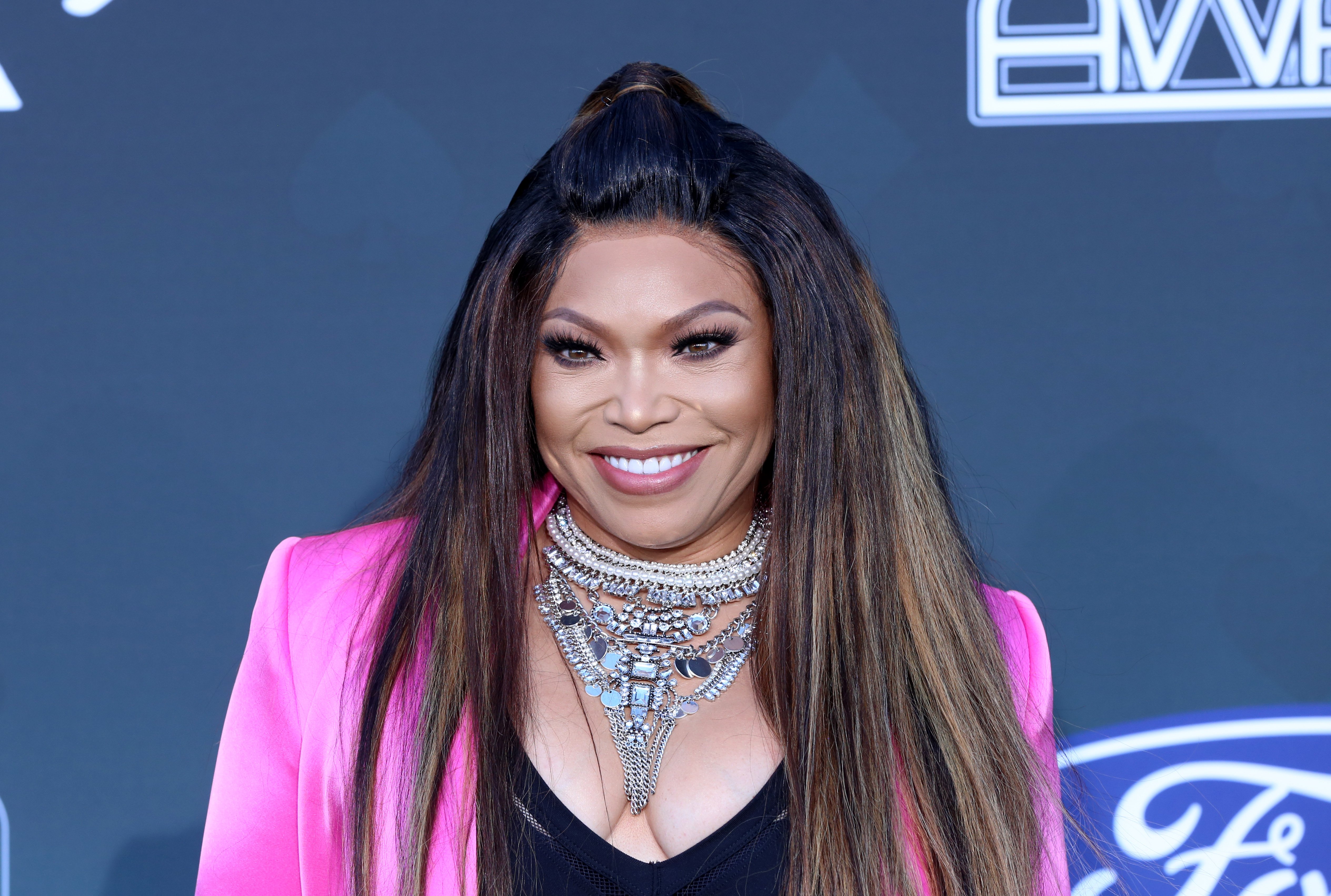 The youngster turned away from his grandma and gave her the side-eye in the throwback video his dad posted on Instagram.
Duane could be heard saying this was not something he wanted his mum to do in front of his son, while the other people present laughed at his statement. The video was captioned: 
"fbf I'll always love my mama, but SHE CRAY CRAY right @xenhundred ? ? Now Yall know where my silly gene comes from??‍♂️"
Xen is autistic, but this has not stopped him from pursuing his dream. The youngster, who hopes to become an animal conversationist, had his might set on a particular college since when he was 8.
His mom, Tisha Campbell, took to her Instagram page to celebrate when they found out that he had gotten into his dream college, earlier this year.
Duane Martin and Tisha Campbell welcomed Xen to the world, in 2001.
Due to his medical condition, most people believed that Xen would not be able to get in. The youngster did not become derailed; instead, he worked towards it and submitted his application without any help. Trisha revealed the details in her post's caption:
"He didn't wait for us to help him...He has stayed on the dean's list and is holding down two jobs because he wants to be independent…"
The mom of two has been very open about her experiences with raising an autistic child, and she has even tried to help other moms.
Back in 2011, she collaborated with four other moms to produce a short film, "Colored My Mind," which was aimed at raising awareness for autism in the African-American community.
It was screened at a mega fest. The actress also wrote a book titled "My Brother Doesn't Want to Play" to help kids relate with an autistic sibling.
Duane Martin and Tisha Campbell welcomed their son, Xen, to the world in 2001. They share another son named Ezekiel.
However, their marriage is about to end as they are in the process of negotiating a divorce. Tisha is now living as a single woman, and her divorce has helped her discover more about herself.