Alec Baldwin's Daughter Ireland Celebrates Being Free from Eating Disorders for 6 Years – See What She Had to Say
It's been six years since Ireland Baldwin put her eating disorders behind her once and for all, and the 24-year-old model took to social media to celebrate.
The daughter of Kim Basinger and Alec Baldwin struggled with eating disorders for "many years" before she overcame the issues that had her waging war with her body.
Proud of her progress over the last couple of years, Ireland shared the happy news with her followers in a short video she posted to social media while adding a few words of encouragement.
HER PAST STRUGGLES
In 2018, Ireland opened up about the struggles she faced in the past with bulimia and anorexia. She longed to find "self-love and acceptance," and she inflicted "pain and destruction" on herself in the hopes of getting what she wanted so badly. 
After barely touching her food, Ireland would either "run to the nearest bathroom," or she would run on a treadmill right before she went to bed until she couldn't feel her legs anymore.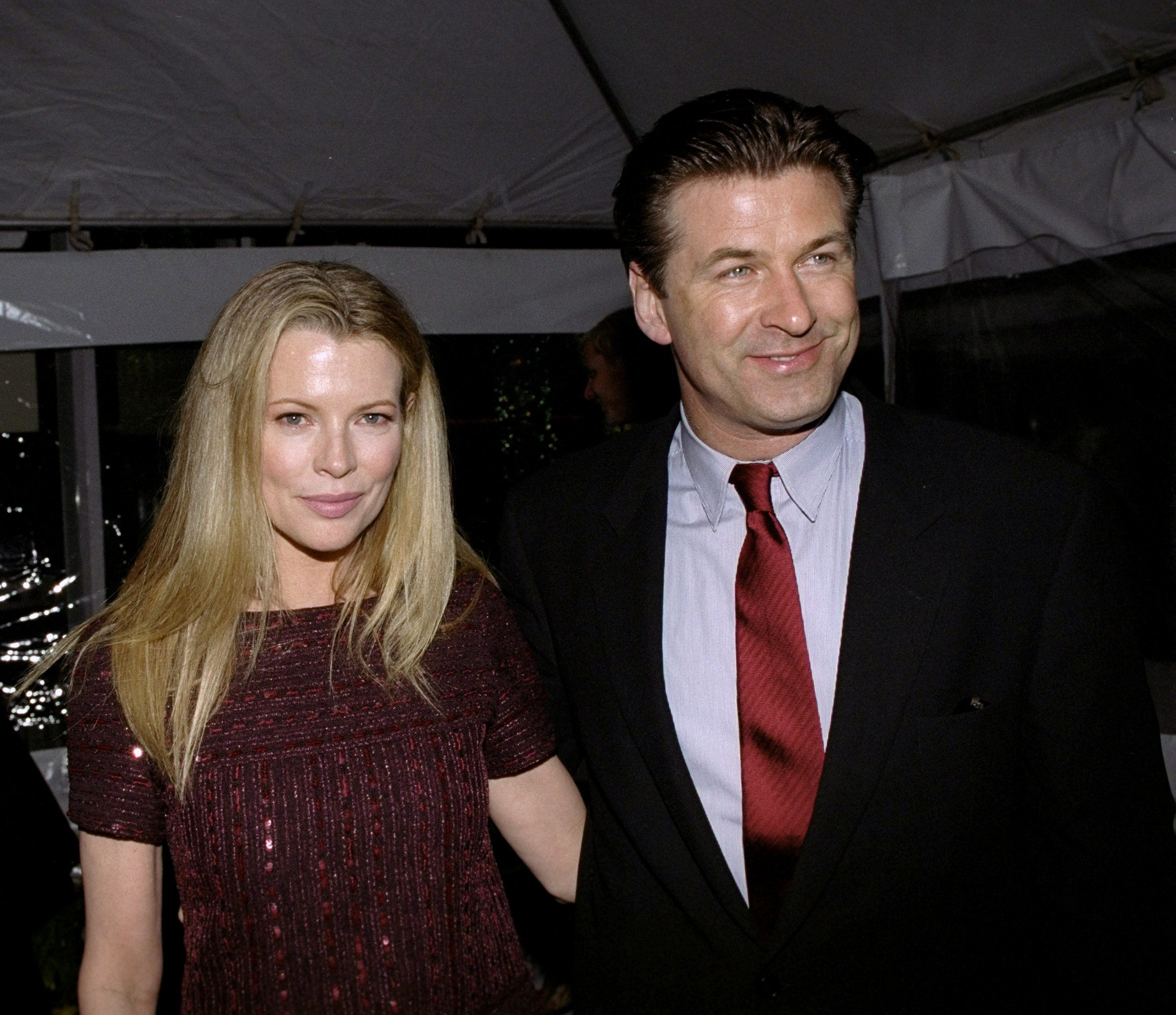 IRELAND ACCEPTED HELP SHE NEEDED
But then Ireland realized that all of that self-inflicted hardship was for nothing, it "wasn't worth it." And so she could start living a healthier life. Passing on a valuable lesson she learned, Ireland said at the time:
"Love yourself!! You are beautiful!! Enjoy your food. Eat ice cream with your friends! Workout and eat healthy."
Now its six years later and Ireland is proud of her body and the work she did to reach the special milestone. Where she used to worry about the judgments of others, she now adopted a take-it-or-leave-it attitude regarding her physical appearance. 
CELEBRATING SIX YEARS
In the video Ireland posted to share the exciting news, the 24-year-old said that a call from her "old program" reminded her of the milestone. In sharing her story, Ireland also hoped to let others know that they "can do it" too and added:
"Wanted to announce that today is the 15th of August, and today marks six years that I have been free of anorexia and bulimia."
OTHERS WON'T DICTATE HER FEELINGS ANYMORE
Now Ireland has a low tolerance for body shaming, and anything said to make her feel bad or "damaged" for the way she looks no longer affects her either. However, her dad's disapproval of certain pictures doesn't count.
Late in 2018, Ireland posted a picture wherein she gave the camera a sultry stare from ontop a motorcycle. Dressed in boots and a swimsuit, dad Alec Baldwin was not impressed.
It was too much for the 60-year-old actor and dad to bear, and he made his misgivings known in the comment section as the only thing that kept on coming up in his mind was "No. Just… No." 
ALEC ABOUT TO BECOME DAD AGAIN
Alec and his wife Hilaria Baldwin are getting ready to welcome their fifth child, as the pair are already parents to Carmen, Romeo, Rafael, and Leonardo.
Hilaria is over the moon that this pregnancy went by without incident, especially after her previous two miscarriages, and she announced the happy news back in April - a short five months after her second miscarriage.