Get a Glimpse of Katy Perry's Baby Girl's Pink Nursery and Clothes
Now that she's in her final stretch of pregnancy, Katy Perry has been busy preparing an adorable room for her daughter on the way. 
"Teenage Dream" singer Katy Perry recently gave her fans a sneak peek of the nursery she and fiance, Orlando Bloom, have put together for their baby girl, whom they will welcome very soon.
The 35-year-old pop star showed off the pink-themed room during her weekly "Smile Sunday" livestream show.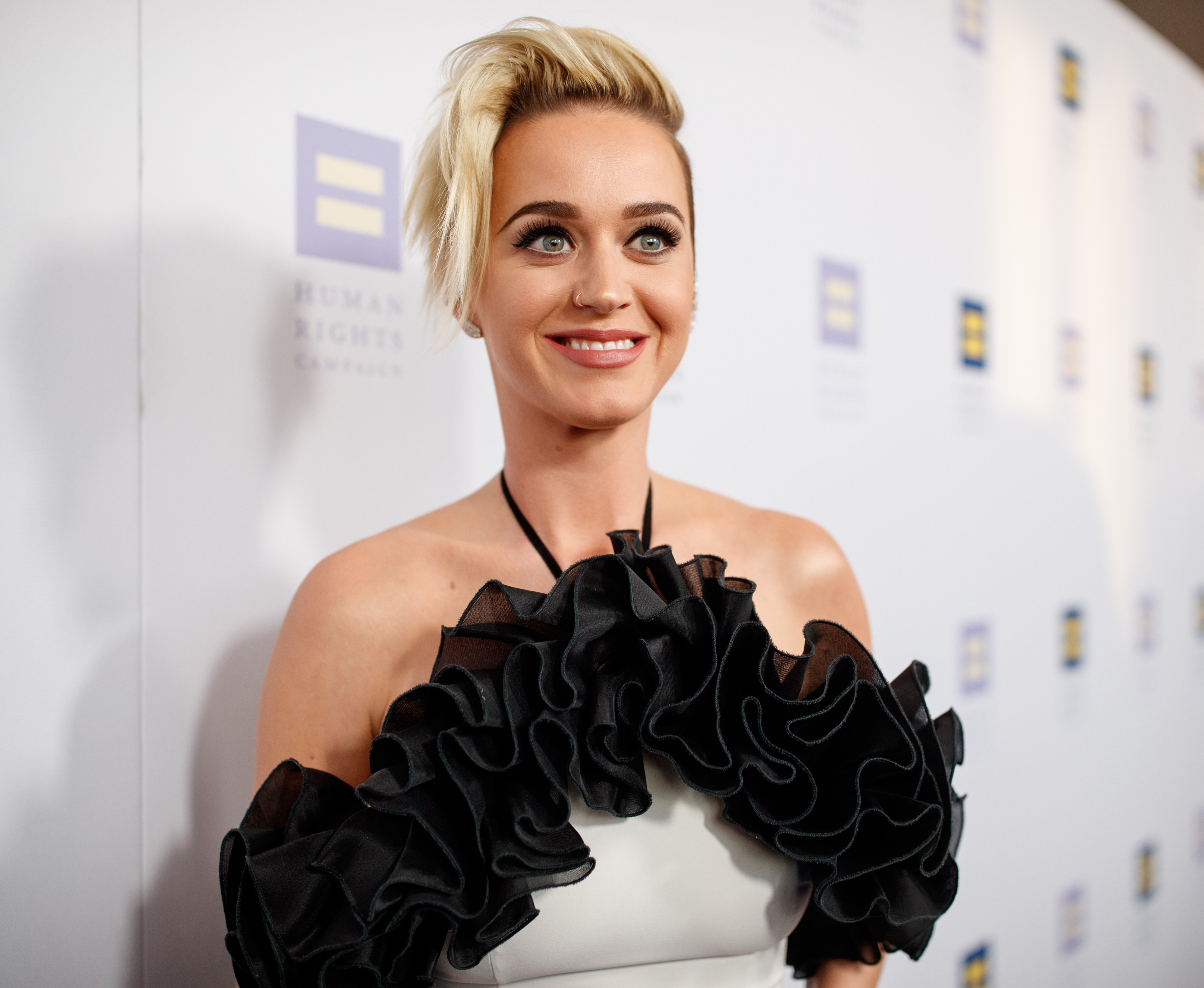 Perry, who has nicknamed her unborn baby girl Kicky Perry, also showed her fans a set of baby clothes hanging on the wall as well as a crib and rocking chair.
During her livestream show, the "Smile" singer also amused viewers by revealing a onesie with Bloom's face printed on it. Her baby is due this summer, as reported by PEOPLE.
On why she is calling her unborn daughter Kicky Perry, the singer confessed that she loves puns.
While it is Perry's first pregnancy, Bloom, 43, is already a father to 9-year-old Flynn, whom he shares with ex-wife Miranda Kerr.
Bloom earlier expressed his excitement that he will soon become a "little daddy's girl." He also revealed that his son Flynn could not wait to meet his little sister.
Flynn also has younger brothers - Hart, 2, and Myles, 10 months. Kerr shares Hart and Myles with her husband, Evan Spiegel.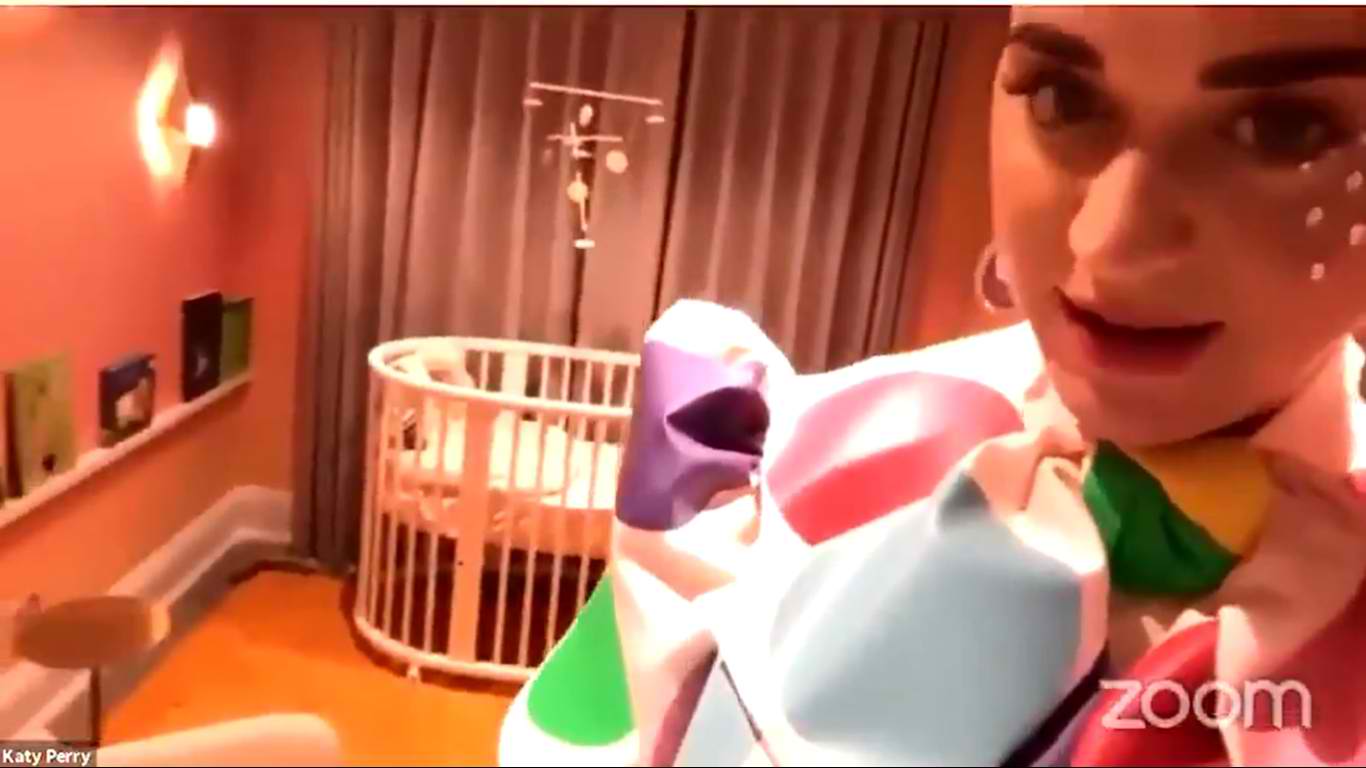 Perry and Bloom are together in their Los Angeles home, where some of her family members are also staying. Bloom's son would also sometimes spend time with them.
The "I Kissed A Girl" earlier said she was learning to become a mother fast because of her baby nephew, two little nieces, and Flynn.
She hilariously said that while she was used to children coming up to her because of her songs, she only recently experienced having children stare at her from the side of her bed.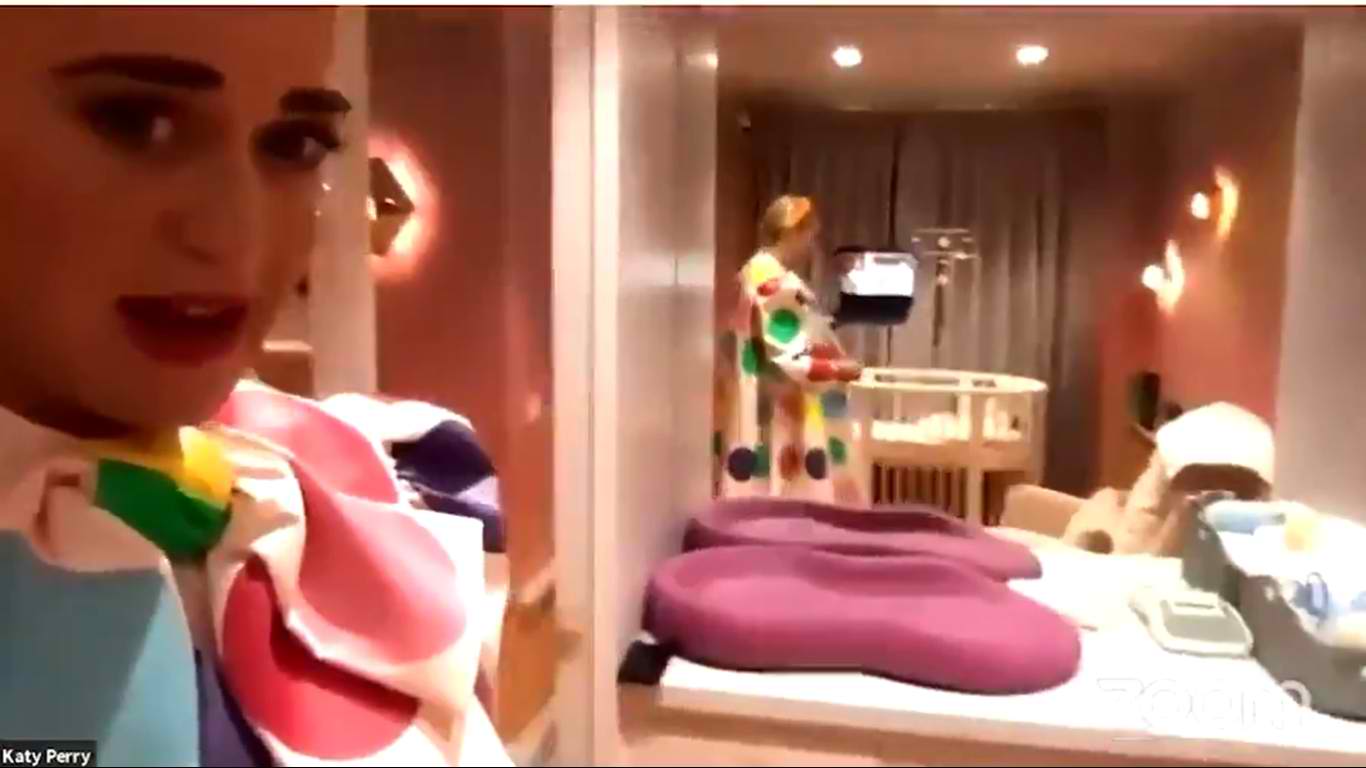 On why she is calling her unborn daughter Kicky Perry, the singer confessed that she loves puns. The "American Idol" is quite known for her humor.
Even while carrying a huge baby bump, Perry continues to work, shooting music videos and even doing virtual performances. 
With her doctor advising her to stay active, the singer has gladly continued to sing and dance, to the delight of her fans, who call themselves Katy Cats.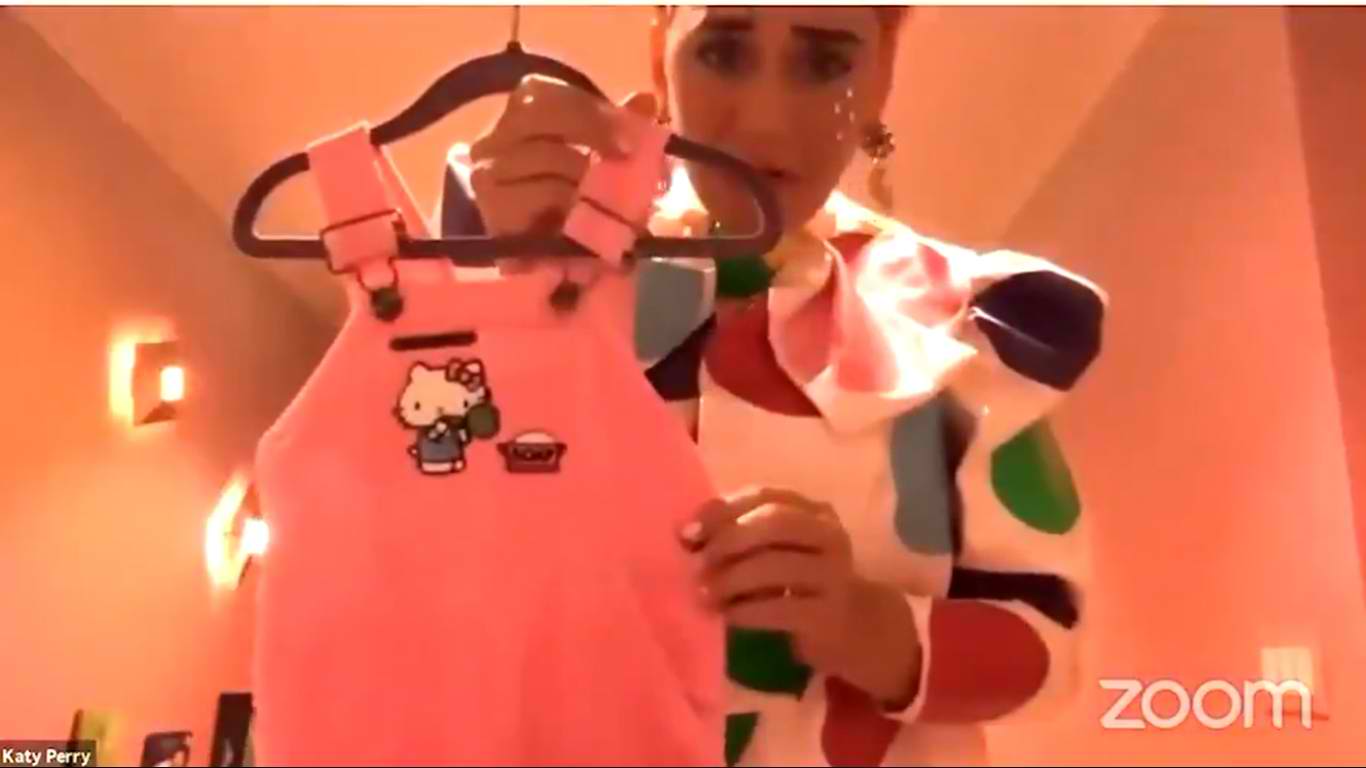 Perry earlier gushed over Bloom's ability as a father. She confessed that seeing how fond he was with his son helped her decide to get pregnant.
The singer also recently opened up about how she struggled with her mental health in the past, and how she sees having a baby as a gift.