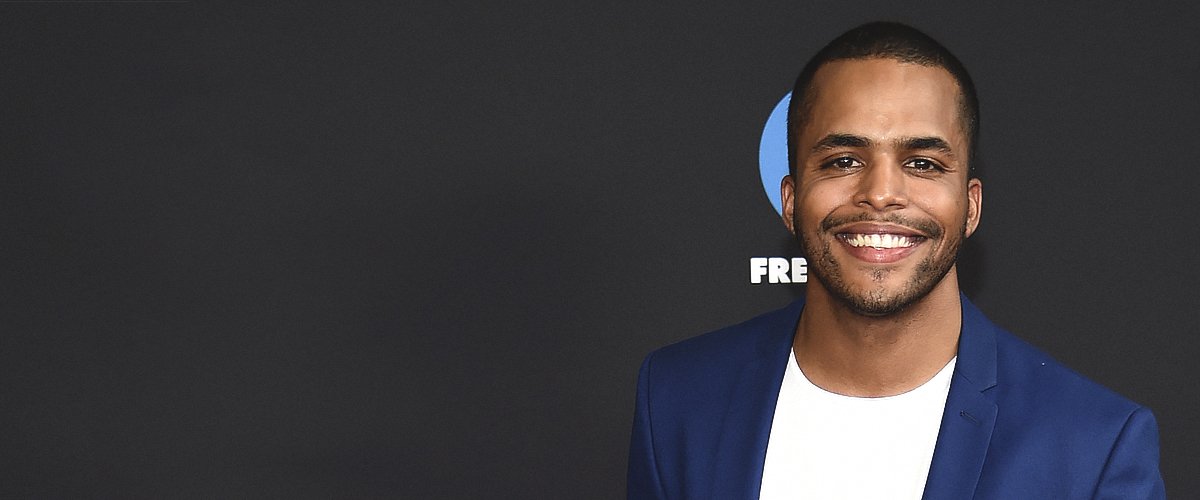 Getty Images
Chris Warren Jr Sued Parents for Stealing Money from Him — Facts about His Life

Chris Warren Jr started working as an actor at age 9 and earning a lot of money, which his parents were obliged by law to put away for him but didn't...
When "High School Musical" and "The Fosters" star Chris Warren Jr. was 21, he asked his parents for access to the trust account they were obliged by law to set aside for him with a percentage of his earnings as a child actor.
His parents refused, and that was when Warren realised that his mother and father, actors Brook Kerr and Christopher Warren Sr., had been dipping into his account to the tune of hundreds of thousands of dollars.
Kerr had Warren Jr when she was just 16 and ended up marrying Warren Sr in 1992 when their son was 2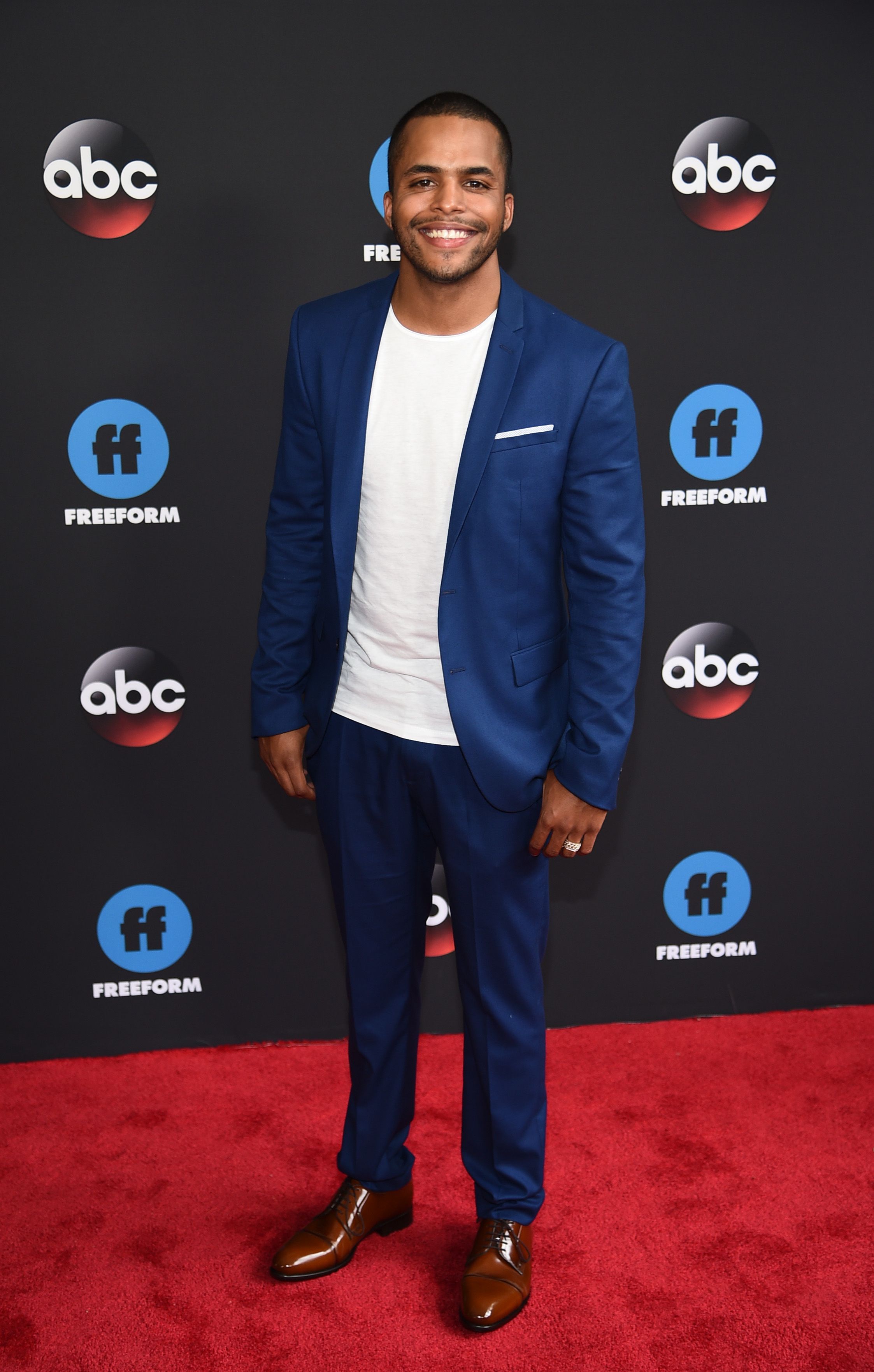 Chris Warren Jr. at the 2018 Disney, ABC, Freeform Upfront in 2018 in New York City | Source: Getty Images
THE WOES OF A CHILD STAR
By law, a child can't own any money, which leaves child actors, who sometimes earn millions before their 18th birthday in a quandary. Their money goes to their parents, who are free to spend it as they will -- or it did, until the passing of the California Child Actor's Bill in 1939.
The bill, also known as the Coogan Act is supposed to safeguard at least 15% of the child's earnings for their future. Unfortunately, the Bill has loopholes that canny and unscrupulous parents have been known to exploit.
MONEY MONEY MONEY
Employers are required to pay 15% of any money owed to the child performer into the Coogan account which the parents are obliged by law to set up. That should guarantee that the money will be there when the child grows up, but the parents still have access to the account.
In Warren's case, as in the case of so many others such as Macaulay Culkin, Aaron Carter, Gary Coleman, and Corey Feldman, among others, their parents obviously felt that 85% of their earnings weren't enough, and dipped into the rest as well.
SUING HIS PARENTS
Warren sued his parents who did not respond to his suit, and although the actor had no idea exactly how much was taken, the Judge ordered his mother and father -- long since divorce-- to cough up $300,000.
If we consider the $300,000 to be equivalent to 15% of Warren's earning from the age of 10 to 18, that means that mom Brook Kerr and dad, Christopher Warren Sr. pocketed a whopping $2 million of their son's earnings.
A NEW LIFE
Warren, who was a teen icon for his role as Zeke in the "High School Musical" franchise is now seeing his career reignite with a role in the 2017 Jason Michael Brescia film "(Romance) In the Digital Age," and a role as one of the lead characters in the new 2019 ABC series "Grand Hotel."
Now 30, Warren is married to actress and show host Layla Kayleigh, and the couple shares a sweet baby boy. Warren is an adoring stepdad to Kayleigh's daughter Melody, 10, from her first marriage to Steven Covino.
While Warren is moving into a new phase in his life, his mother, actress Brook Kerr who first broke into soaps in "Passions," is back in a new role in "General Hospital." Kerr had Warren Jr when she was just 16 and ended up marrying Warren Sr in 1992 when their son was 2.
The couple separated in 2009, after a contentious and bitter battle, and divorced in 2012. As for her son's lawsuit over the misappropriation of his trust account, Kerr has never responded or commented on the judge's ruling.
She has featured video clips and snaps of her only son on her Instagram account, so mother and son have obviously patched up their relationship. Kerr is now living a new phase in her life. She is a new grandmother, and obviously proud of her talented son.
The stunning actress is looking much too young to be the mother of a grown man, let alone a grandmother, but there are no indications that there is a special man in her life.
Please fill in your e-mail so we can share with you our top stories!