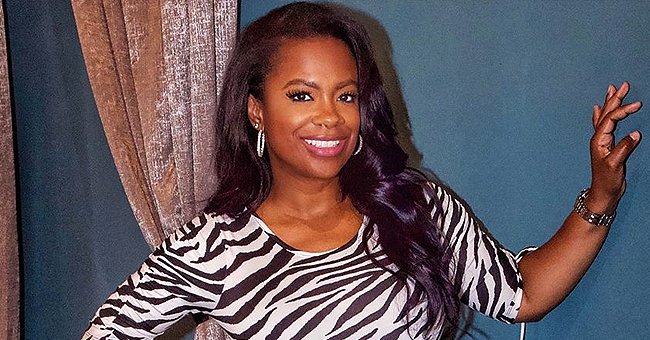 Instagram/kandi
Kandi Burruss' Daughter Riley Thinks Her Mom Has a 'TV Voice' and a 'Regular Voice' – What Do You Think?
Kandi Burruss' daughter Riley has a strong opinion on her mother's voices and is keen on proving the differences to her.
Certain situations allow for one to change and take on a new persona. It could be changing one's look to fit a particular role or even one's voice to suit a specific dynamic.
Kandi Burruss is known for her appearance in the series "Real Housewives of Atlanta," While she does an excellent job on the series, her daughter made some interesting discoveries.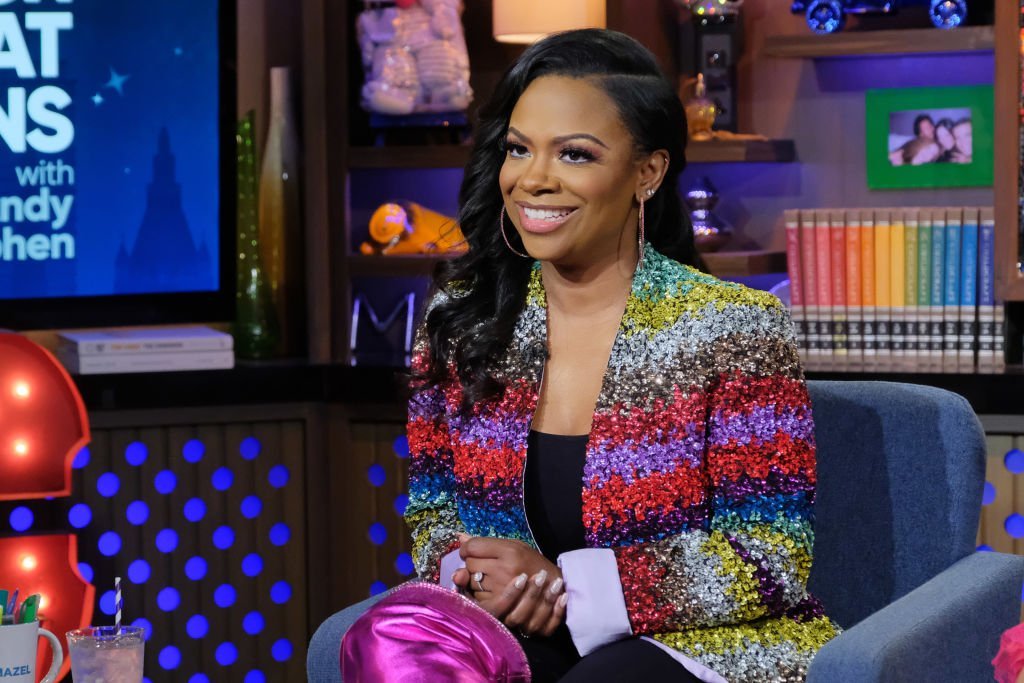 Kandi Burruss on "Watch What Happens Live with Andy Cohen" on January 12, 2020. | Photo: Getty Images
In a video shared by Burruss, Riley expressed that her mom's voice on TV was way different from her regular voice. She tried to explain the difference, and it was hilarious to watch. Captioning the post, Burruss said:
"Why is @rileyburruss making fun of me?! She says I have a 'tv voice' & a regular voice... ? Do I? Getting ready to drop her off at college!"
In the video, Riley could be seen sitting at the bottom of the stairs with lots of boxes strewn around the area. She tried explaining to her mother that the voices were different because, with her TV voice, Burruss tended to stress her words more.
Riley's little brother, Ace also confirmed that Burruss had a different voice on TV. At some point, Riley and Ace burst into a song about their mother's voice.
Her journey on the reality series has not been comfortable.
Some acknowledged that it could be possible for her to have two voices, while some believed the reality star might be doing it unconsciously. Someone's comment read:
"We all do it, Kandi I hate to hear my voice on a recording, so I feel you! But for the record, you do sound good, so it's working!"
Burruss concluded the video by stating that during her first year on the "Real Housewives of Atlanta," she learned that she was speaking through her teeth which prompted her to work better on her speech.
Burruss is known for her appearance on the series "Real Housewives of Atlanta." Her journey on the reality series has not been comfortable as she had to deal with her ex, Russell Spencer.
Be it dancing and laughing on Tik Tok to making fun of her mother, Riley and Burruss have an incredible relationship that has blossomed over the years.
Please fill in your e-mail so we can share with you our top stories!