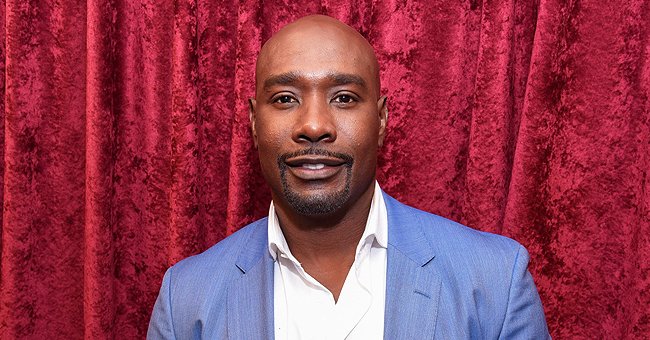 Getty Images
Morris Chestnut's Wife Pamela Looks Gorgeous in a New Black and White Selfie She Shared on Instagram
Morris Chestnut's wife, Pamela, looks fantastic in a rare black and white selfie shared with her Instagram. Check it out now.
Morris Chestnut's wife Pamela Byse just shared a rare selfie onto her Instagram as part of the "black and white" challenge.
Byse, who has been married to her husband for over twenty years, wowed her followers, one of which described her as "absolutely stunning."
Chestnut and Byse met in a club in Atlanta while the former was acting in a TV movie. The star revealed that they met while he had gone out with his friend Tiny.
As his friend attempted to play a wingman role, Chestnut said that after he saw Byse in the crowd, he knew she was who he had to talk to. During an interview, he said:
"One of the things that made me truly realize that I wanted her to be my wife is the way she was. Her nephew was very young at the time, and when we were dating I would see the way she was with kids."
While he found her beautiful, as is evident from her recent post, the actor also knew that she would be a great mother to his children.
Last year, Chestnut spoke on "Live with Kelly and Ryan" and opened up about the key to their 22-year-old marriage.
Chestnut spoke about the importance of communication.
During the interview, the star gushed about how lucky he was to be with his wife, jokingly adding that he didn't know why she was still with him.
Chestnut spoke about the importance of communication, saying that sometimes she wanted him to communicate and sometimes listen. However, he added:
"Aside from luck, there is luck involved, I just think that she is an incredible person. I truly believe that she is an incredible person."
One thing that often damages celebrity relationships is the fame and the women that come with it. However, the actor said that they avoided that by knowing what their roles were.
Chestnut first got his start in 1991 after he starred in the movie "Boyz n the Hood," playing high school student Ricky.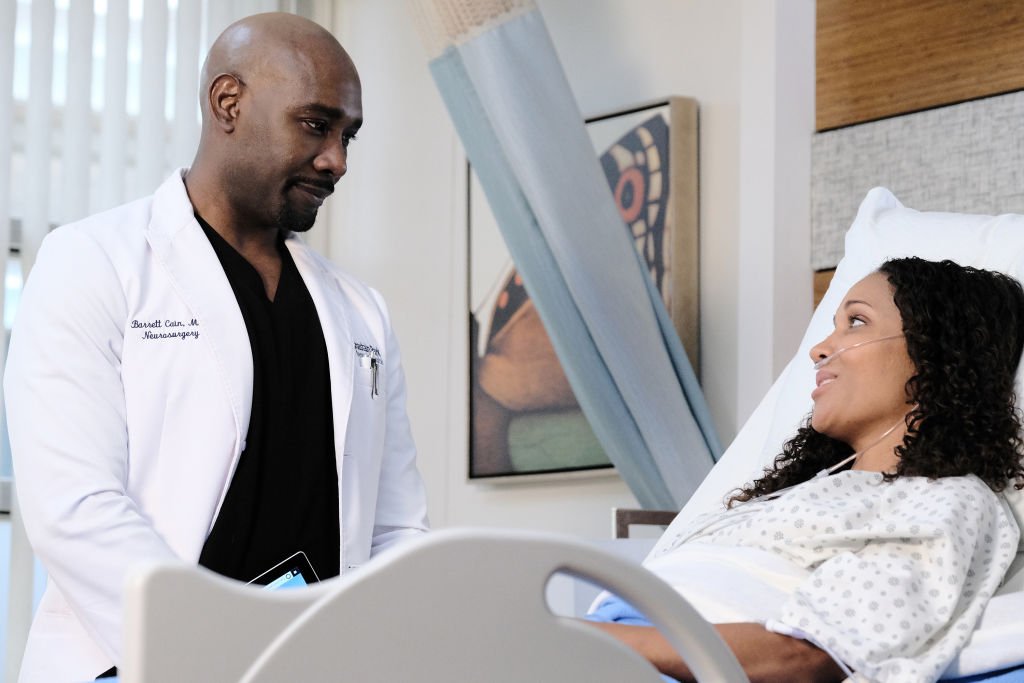 Morris Chestnut and guest star Aisha Kabia in the "Burn it All Down" season finale episode of "The Resident" | Photo: Getty Images
After that role, he landed the lead in "The Earnest Green Story" and quickly went on to appear in several action movies that include, "G.I. Jane," and "Under Siege 2: Dark Territory."
Chestnut married Byse in 1995 and the couple now has two children together, their son Grant and their daughter Paige.
Please fill in your e-mail so we can share with you our top stories!