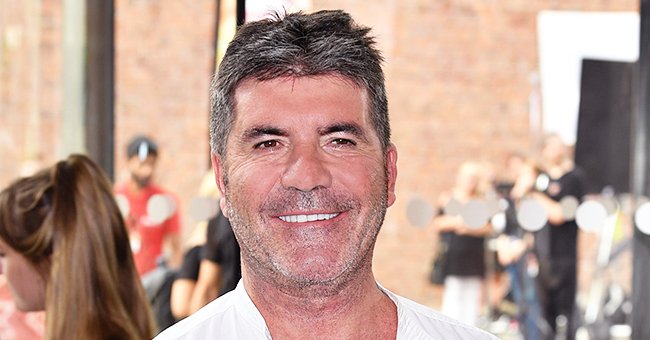 Getty Images
Us Weekly: AGT Team Sends Simon Cowell a Gift as He Recovers from His Back Surgery – What Is It?

Producer, band creator, and one of the panelists on the "America's Got Talent" show Simon Cowell received a "giant" gift from his "AGT" team after his back injury.
Cowell spots talents from afar! The "AGT" is a show that brings every talented American under one roof, to perform and impress the judges in order to earn a spot in the competition.
The show's producer, Cowell, has shown to be hard to impress, and only the incredibly talented individuals get a yes from him.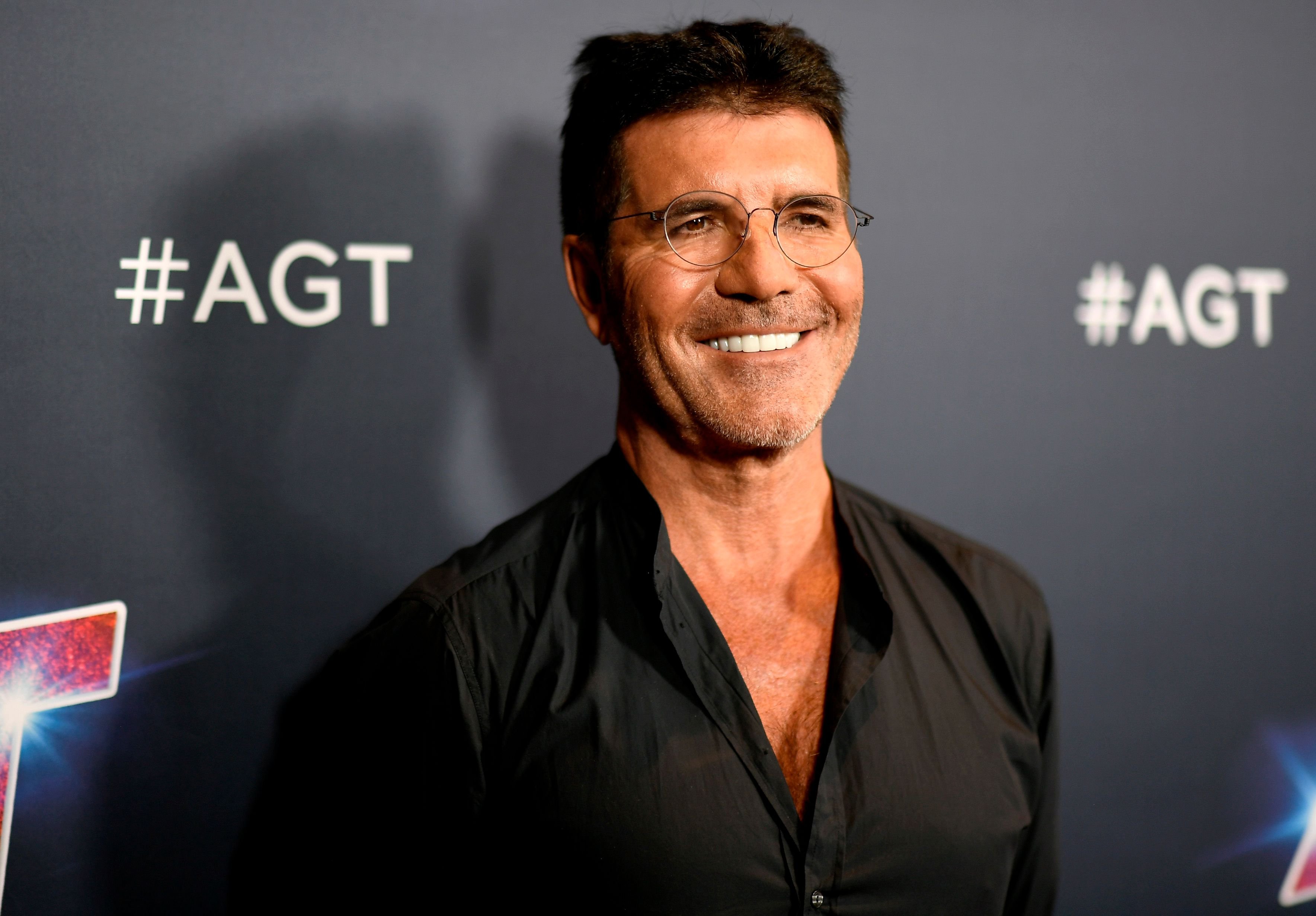 Simon Cowell at "America's Got Talent" season 14 live show red carpet on September 17, 2019, in Hollywood, California | Photo: Getty Images
As time goes on, he forms connections with the competitors. Over the years, he has developed a bond with some of the show's workers. Recently, the production team sent Cowell a charming gift.
At the moment, Cowell is in the hospital, following a bike accident, which led him to undergo back surgery. A source told Us Weekly:
"He's having to miss America's Got Talent live shows at the moment, and just for fun, the production team sent him a giant X and a golden buzzer for while he's watching."
Cowell's accident happened less than a week ago in Malibu. After his surgery that involved the surgeons fixing a metal rod in his back, the producer is said to be on the recovery phase in his residence with his family, his lover, Lauren Silverman, and their son, Eric.
Kelly Clarkson, an award-winning artist, a judge on "The Voice," and a winner of the "American Idol," stepped in to replace Cowell amid his absence on the show.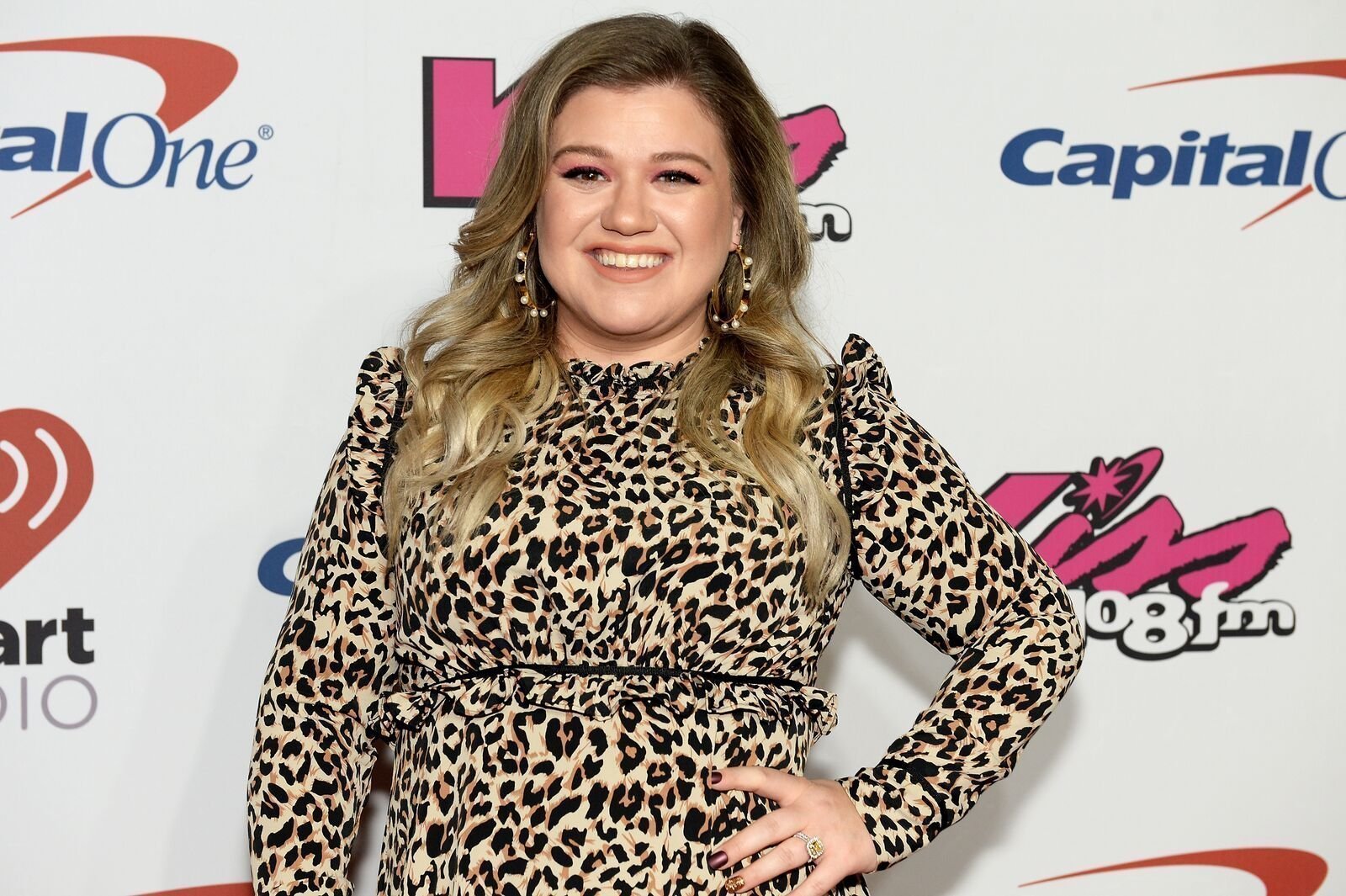 Kelly Clarkson attends KISS 108's Jingle Ball 2017 presented by Capital One at TD Garden on December 10, 2017 in Boston, Mass | Photo: Getty Images
Cowell and Clarkson share a few years of friendship, and they often thank each other for some changes in their lives. They first crossed paths during the first year of the "American Idol," the same season that Clarkson emerged the winner.
While Cowell is grateful that the singer is helping out, he is also thrilled to be back to his family, and cannot wait to get started. An insider explained that:
"He's been doing some work already this week, but he also knows he needs to give his back time to heal properly from the surgery."
Clarkson is not the only one that has earned his thanks. The producer has also extended a heart of gratitude to his doctors as well as his fans for their well wishes during his time at the hospital.
While his fans cannot wait to have him back, his co-stars on the panel have also reached out to him by expressing that they miss him. Heidi Klum, and Sofia Vergara, both shared an emotional message stating that they would love to have him back soonest.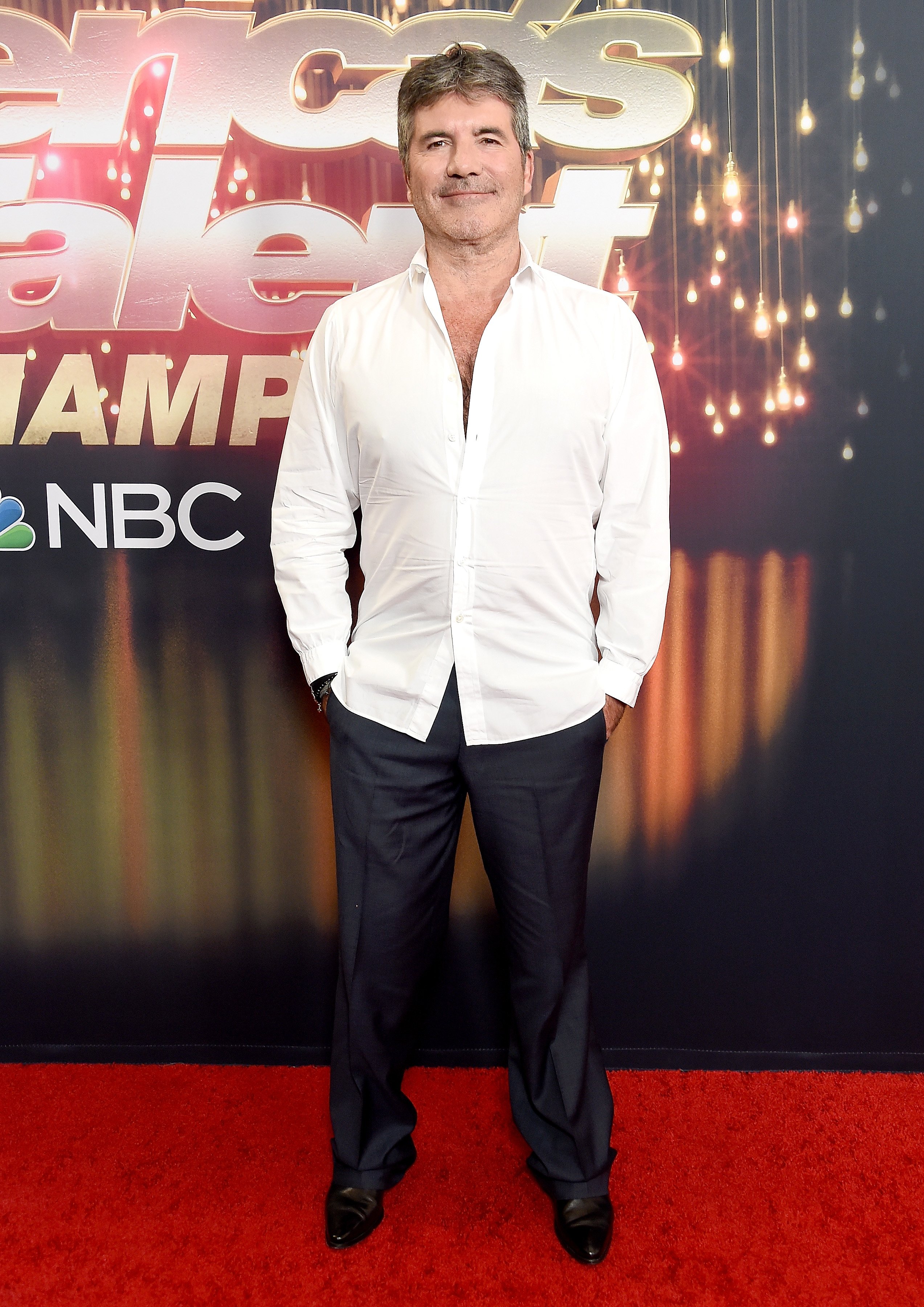 Simon Cowell arrives at "America's Got Talent: The Champions" Finale on October 17, 2018, in Pasadena, California. | Source: Getty Images
Howie Mandel, who is also one of the judges on the "AGT" show, shared that people were a bit distracted when they got the news about Cowell's accident. It appears that the storm is now calm, and their producer is having a rather quick recovery.
Please fill in your e-mail so we can share with you our top stories!