Getty Images
Darren McGavin from 'Kolchak: The Night Stalker' — Life and Final Days of the Beloved Actor
Although legendary actor Darren McGavin has notched over 200 performances, he is best known by fans as Carl Kolchak in the hit 1974 short-lived horror television series, "Kolchak: The Night Stalker."
In May 1922, Grace Mitton and Reed D. Richardson welcomed their son, Darren McGavin, in Spokane, Washington. McGavin received his dramatic arts training at New York's Neighborhood Playhouse and the Actors Studio.
Soon, he debuted on screen in "A Song to Remember" (1945). Unfortunately, his role in the film was uncredited. The experience made one thing clear to McGavin.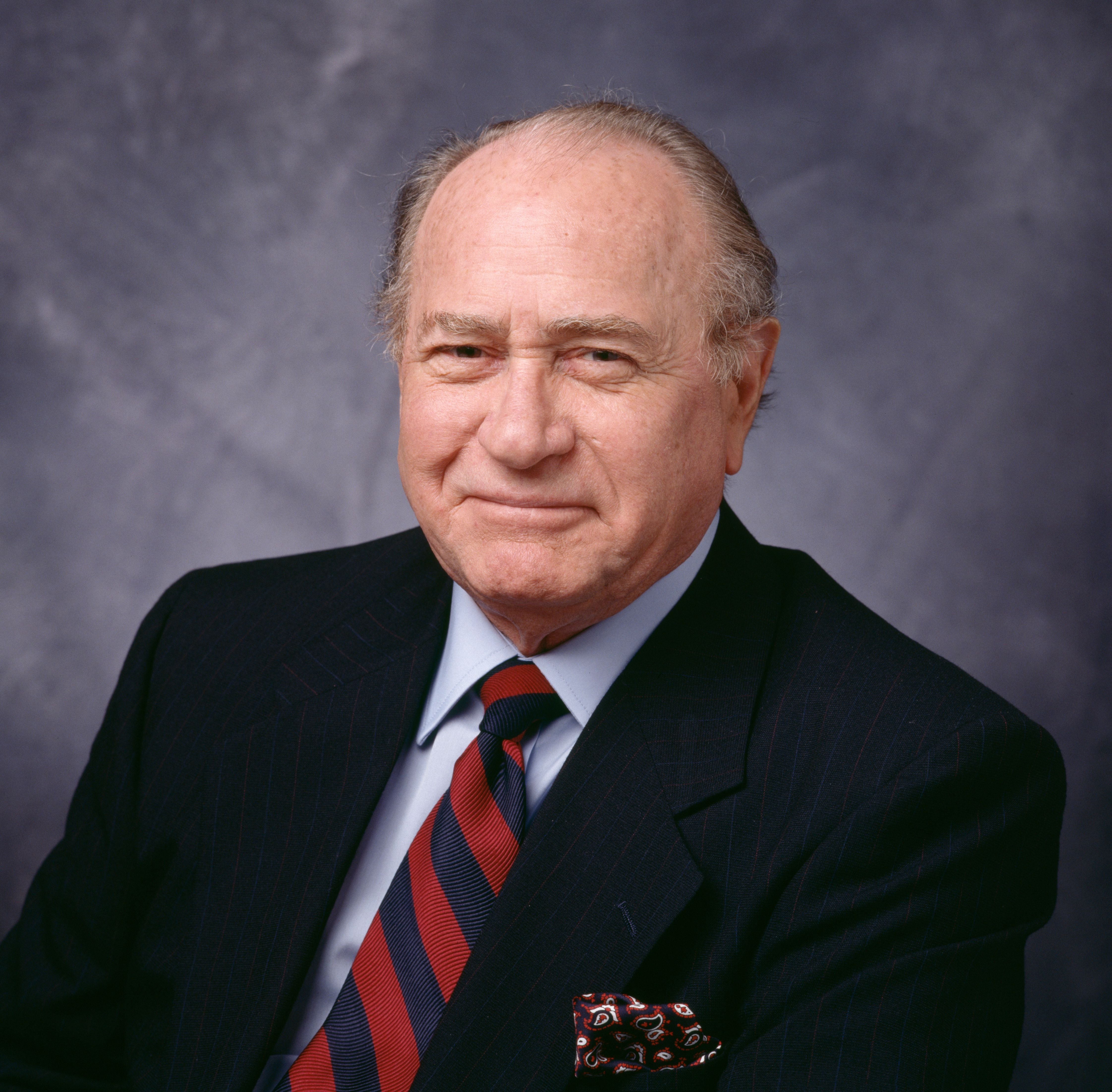 Darren McGavin pictured in Los Angeles, circa 1990s. | Photo: Getty Images
In an interview with The Los Angeles Times, the actor said that he did not know his elbow from his tail bone when it came to acting. To learn the craft, McGavin studied at the Actor's Lab in California.
"Those were the cold years. I didn't have much luck in Hollywood, so I moved to New York," he confessed. "There's a city where an actor has to do nearly everything himself."
Over the next decade, several standard roles came McGavin's way, but those did not help him become popular.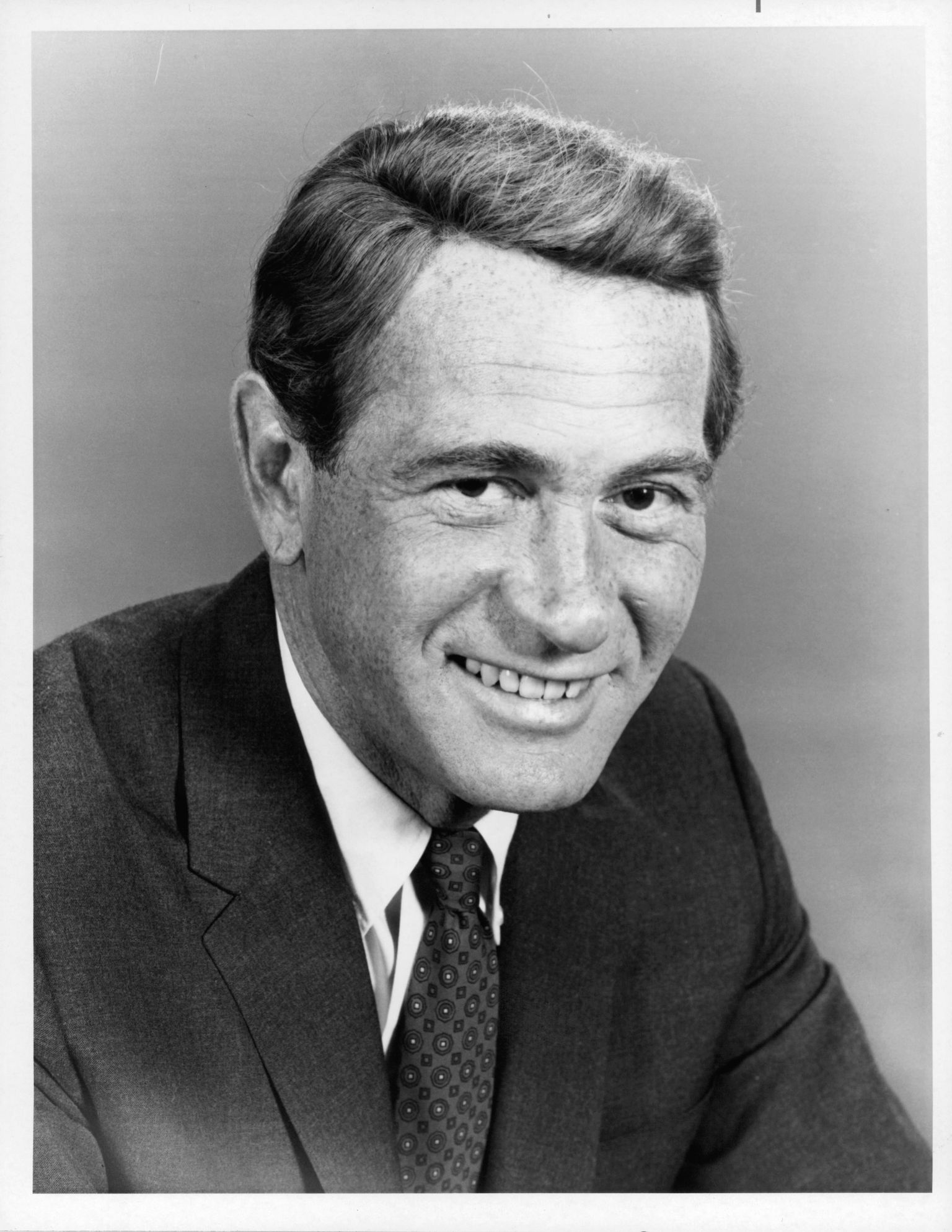 Darren McGavin pictured in 1968. | Photo: Getty Images
In 1955, he finally received key roles in two films - Louie the drug pusher in "The Man with the Golden Arm" and Capt. Russ Peters in "The Court-Martial of Billy Mitchell."
Three years later, he was chosen to star as Mickey Spillane's hard-boiled private eye in "Mike Hammer." Throughout the 1960s, McGavin did not miss out on great projects.
Although "Kolchak" just lasted one season, it became a bona-fide cult classic.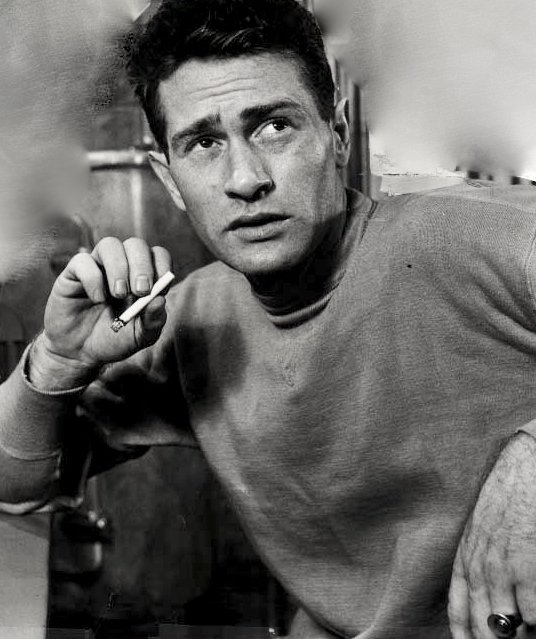 Stage photo of Darren McGavin as Happy Lohman in a production of "Death of a Salesman." | Photo: Eileen Darby / Public domain
He was seen not only in movies but also on television shows. In 1971, his name in the entertainment industry was firmly established when he was given the role of Carl Kolchak, a cynical reporter, in the low-budget horror thriller "The Night Stalker."
The film, which is about a vampire running amok in Las Vegas, became a massive success. Soon, the original scriptwriters were hard at work on a punchier sequel.
In 1973, the second movie, "The Night Strangler" was released. Due to the film's great success, it spawned the short-lived television series "Kolchak: The Night Stalker" (1974).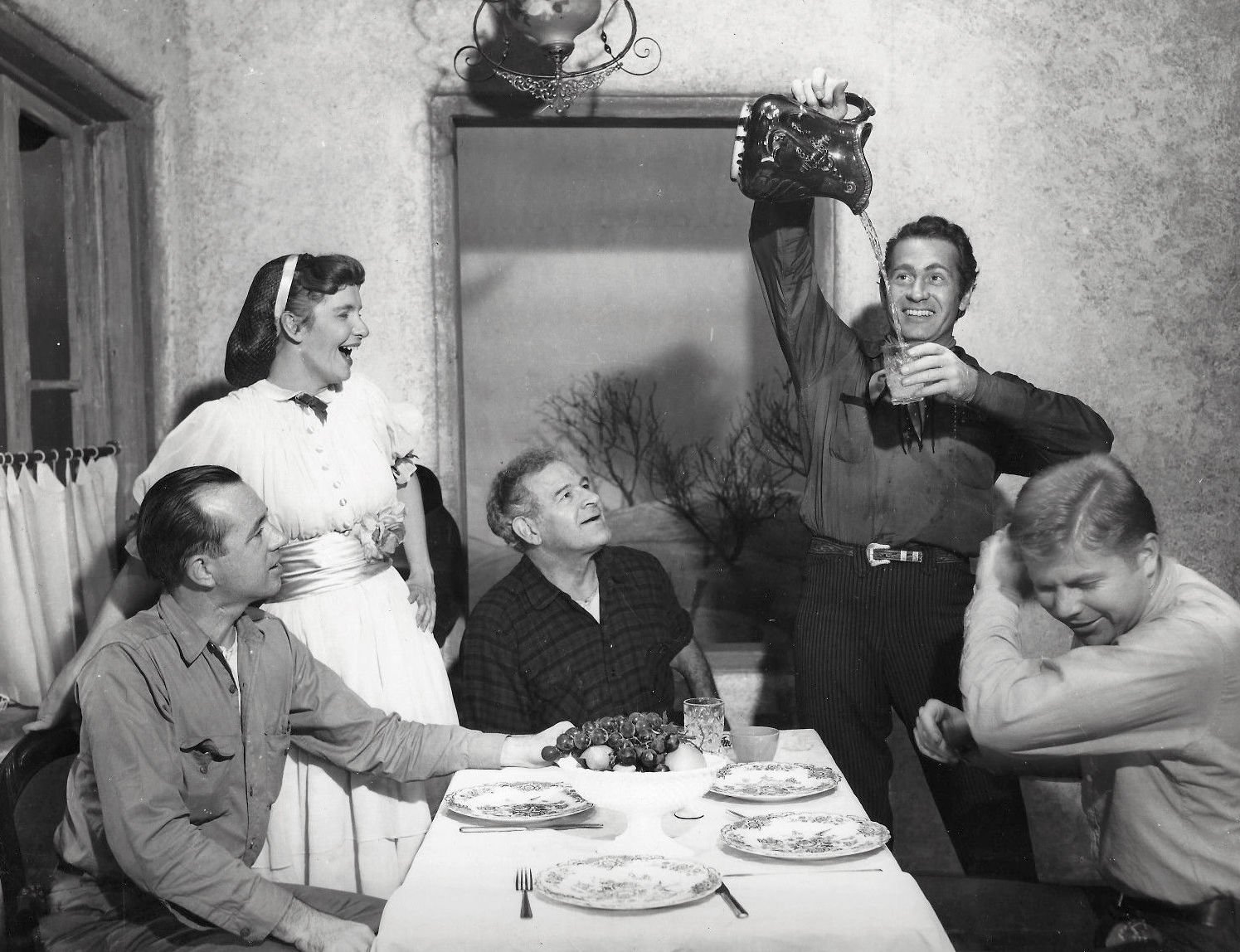 Left to right: Joseph Sullivan, Geraldine Page, Cameron Prud'homme, Darren McGavin, and Albert Salmi in the Broadway production of "The Rainmaker," circa 1950s. | Photo: Alfredo Valente / Public domain
Although "Kolchak" just lasted one season, it became a bona-fide cult classic. In fact, the series opened the door for several iconic genre shows that followed.
Meanwhile, throughout the rest of the 1970s and into the 1980s, McGavin stayed busy, appearing on several movies and TV series. In 1983, he endeared himself to a whole new generation of fans with his role as a father in the classic "A Christmas Story."
Along with his movie and television work, McGavin had also enjoyed a successful career on the stage. He made appearances in several acclaimed productions across the US.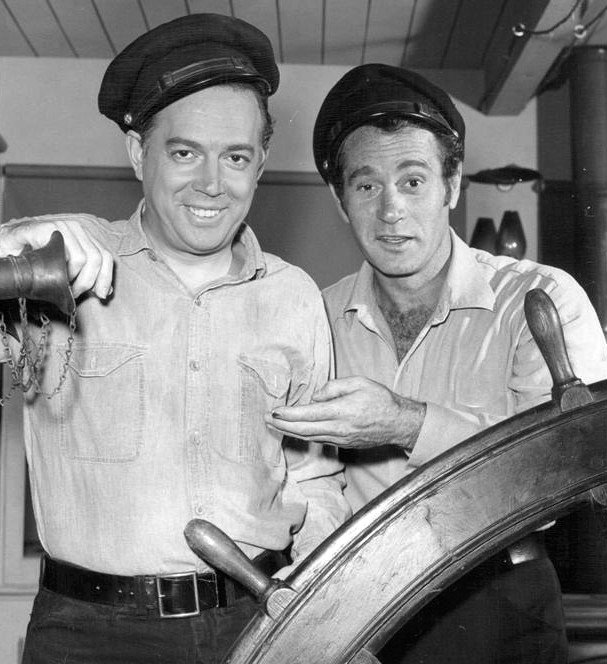 Publicity photo of Hugh Downs and Darren McGavin from the television show "Riverboat," circa 1960s. | Photo: We hope / Public domain
In his private life, McGavin was married three times — Anita Marie Williams from 1942 to 1943, Melanie York from 1944 to 1969, and Kathie Brown from 1969 until her death in 2003. The actor, who passed away in February 2006 at the age of 83, had four children.
In related news about legendary actors, Louis Gossett is a proud father of two sons. The actor welcomed his first son Satie, a year before divorcing his second wife, Christina Mangosing.
During his marriage with Cyndi James Gossett, the couple adopted a son named Sharron Anthony. In an interview, Gossett shared that he saw Sharron when he was nine-years-old on a filed report for "ABC" at a shelter in St Louis.
Please fill in your e-mail so we can share with you our top stories!