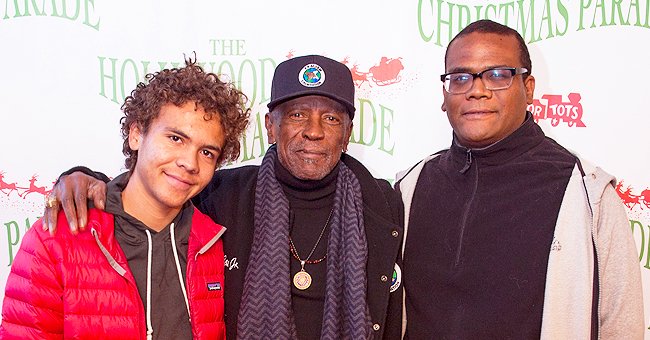 Getty Images
Legendary Actor Louis Gossett Jr Has Two Lookalike Sons Named Satie and Sharron – Inside His Life as a Father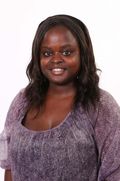 Oscar-winning actor Louis Gossett is the father of two sons. In interviews, he has also gushed over his family, take a look at his journey to fatherhood.
Veteran actor, Louis Gossett is known for his role in "Roots" and his Oscar-Winning performance as the "Best Supporting Actor" in "An Officer and a Gentleman."
His many talents include acting, writing, and producing. Off-camera he is just as celebrated for his activism, mentorship and philanthropy.
In 2012, he joined a few influential figures in supporting former president Barack Obama's the "President's Fatherhood and Mentoring Initiative."
At the event, Louis stressed the importance of promoting faith-based and community-based initiatives that help celebrate father's that are actively involved in their children's lives. He called them the "unsung heroes" in their communities.
Louis is himself the proud father of two sons. The actor has been married three times. In 1974, he welcomed his first son Satie, a year before divorcing his second wife, Christina Mangosing.
During his marriage with Cyndi James Gossett from "Days of Our Lives," the couple adopted a son named Sharron Anthony.
Louis shared with the Chicago Tribune that he saw Sharron when he was nine-years-old on a filed report for "ABC" at a shelter in St Louis. It aired on "Good Morning America," with a focus homeless and hungry in the country.
Louis recalled the reporter asking Sharron what his one wish would be, and he responded that he wished "for something to eat and a place to stay."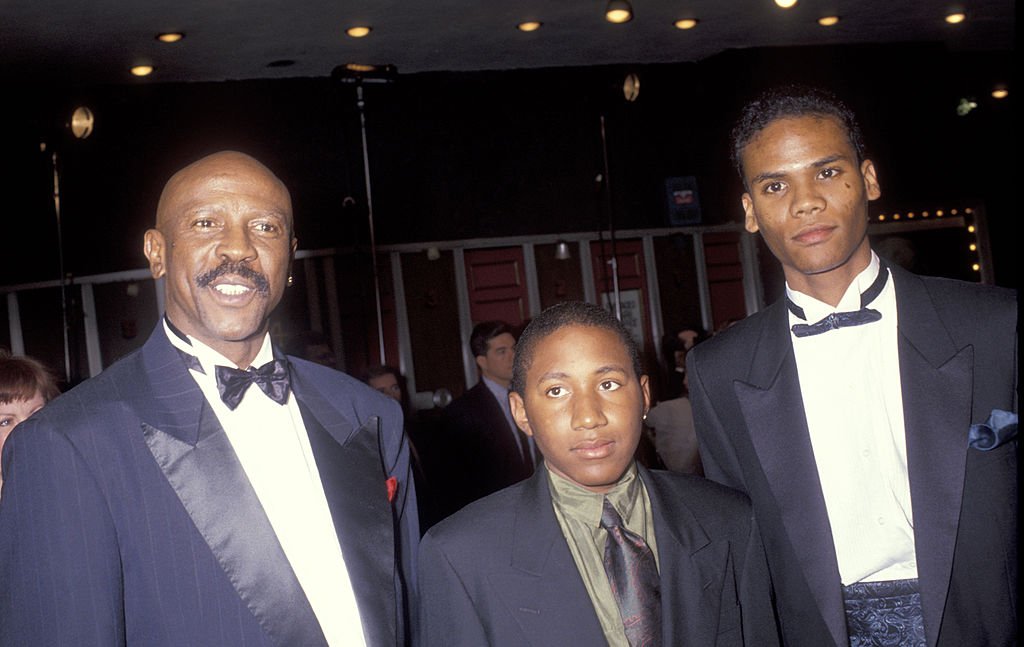 Louis Gossett Jr. and sons Sharron Anthony Gossett and Satie Gossett arrive on the red carpet at the Cable Ace awards | Source: Ron Galella/Ron Galella Collection via Getty Images
Sharron's words pulled on Louis heart, who reached out to "ABC" to help him track down the young boy and later adopted him. As Louis reflected on his decision, he
said:
''I had an Oscar and I had an Emmy. I had all the trappings of success. My heart is fuller now that I have that young boy. Now I have my family.''
During an interview with BET, he gushed over the joy he felt in being a father, Louis said, "being a dad is heaven." He said it was a unique experience that meant a lot to him.
The actor added that of the benefits of having children was being able to continue the generations in his family. He stressed the importance of family and paid tribute to the responsible fathers looking after their families as he celebrated Father's Day in 2014.
Please fill in your e-mail so we can share with you our top stories!