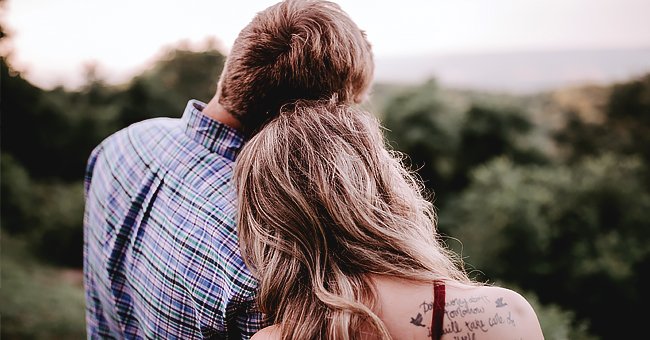 unsplash.com/hannahbusing
Man Criticizes In-Laws for How They Act around Him and His Wife
A man, who is a self-confessed atheist, lambasted his in-laws for interfering in his relationship with his wife.
The man shared his sentiment on Reddit. According to him, his wife's parents, who are Mexican Catholics, have never approved of their relationship.
During the days when they were still dating, his in-laws would make constant comments to his wife about how ugly he was. They would also advise her to find another man who's more worthy of her.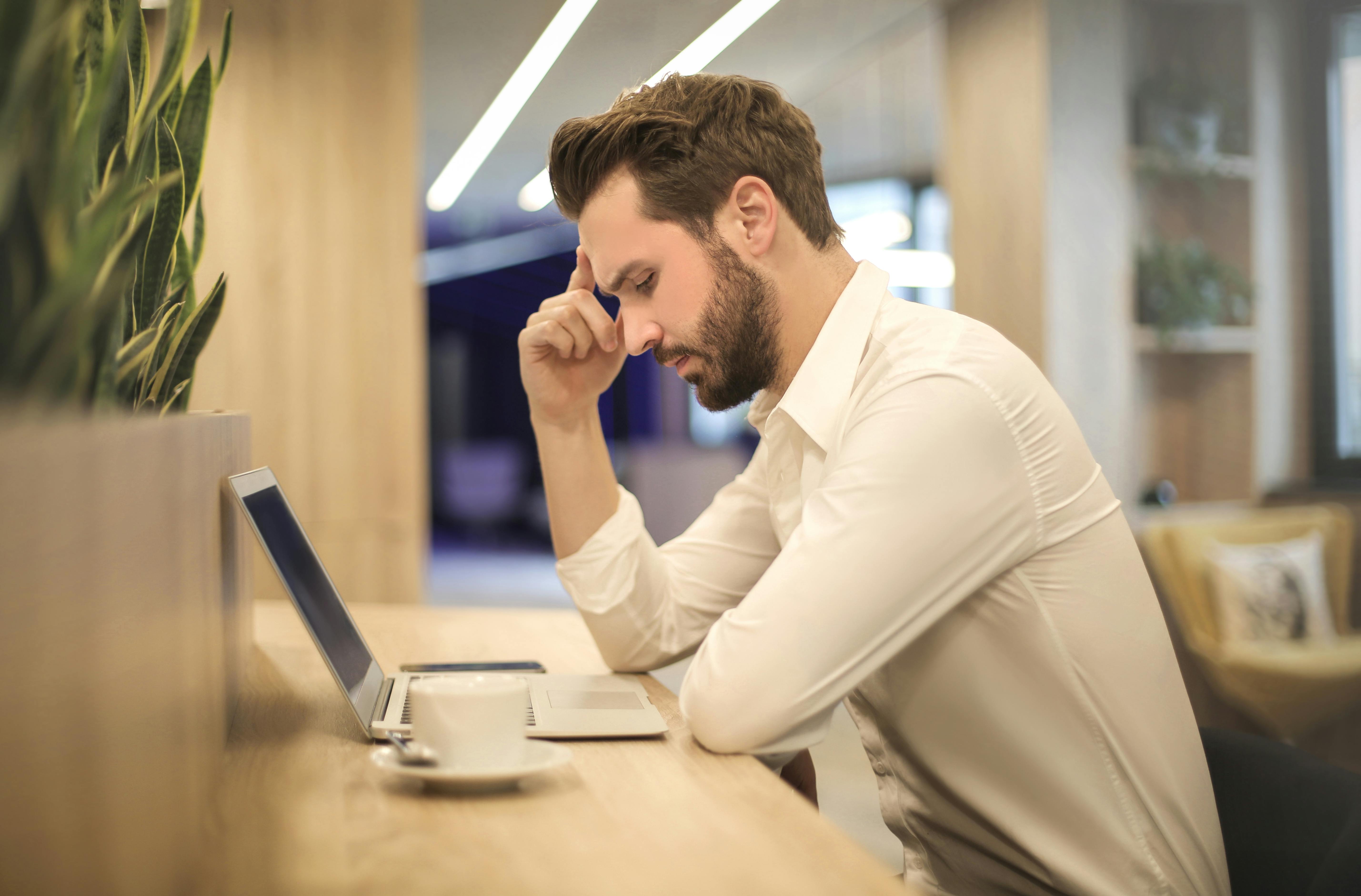 Man looking at a laptop | Photo: Pexels
"This honestly didn't bother me because my wife stood up for me every time," the man wrote, "even when her parents wouldn't stop after being scolded by her."
It started to cross the line for him when the elderly couple pressured his wife to call off their wedding. When the big day arrived, his wife's parents critiqued every aspect of the ceremony and venue and his side of the family.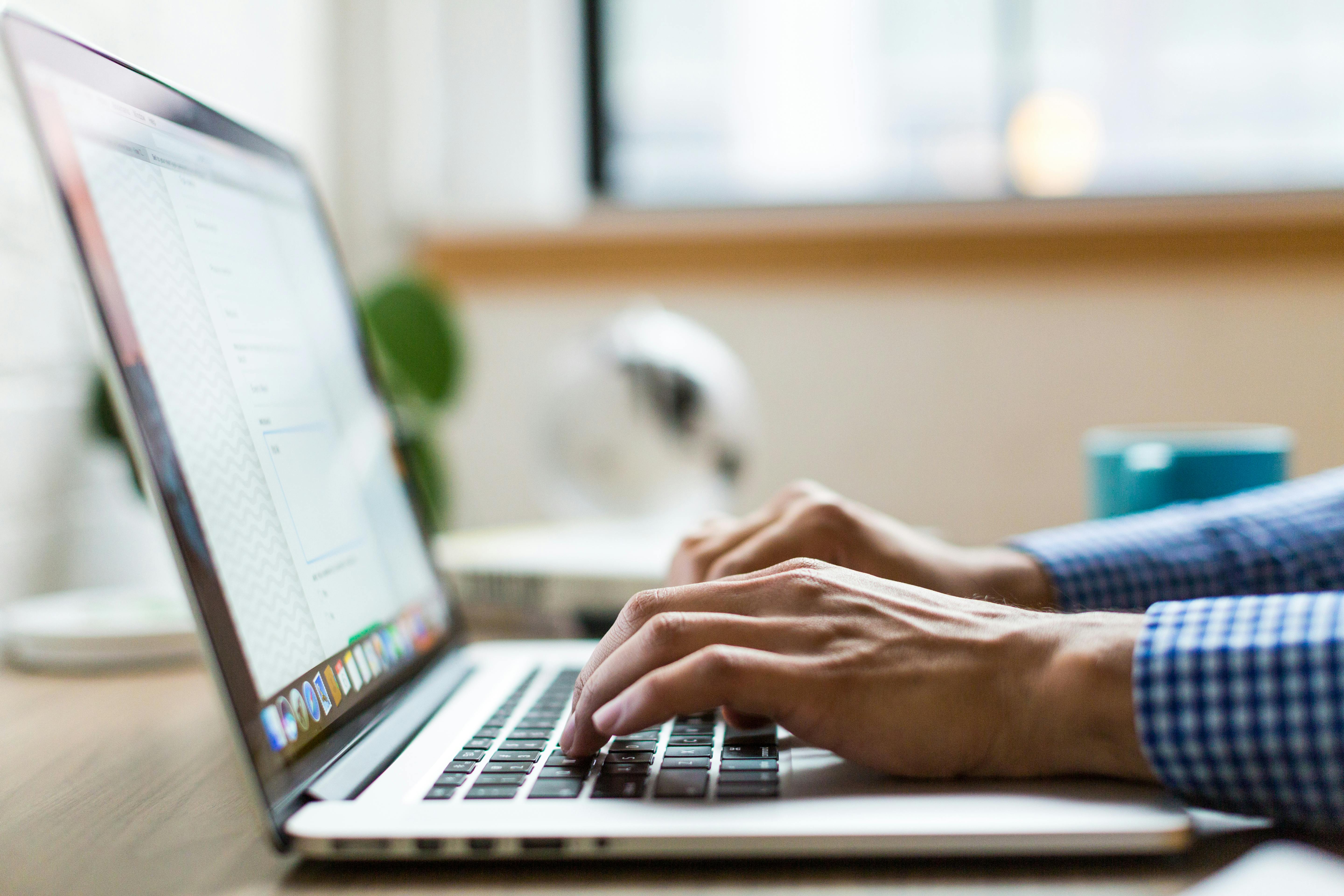 Person using a laptop. | Photo:
"Now, they constantly tell my wife to divorce me, or that our marriage won't last," he shared, "and it's upset my wife to the point of anxiety breaks and exacerbating her existing depressive symptoms."
His wife's whole family has been blowing up his phone after the incident.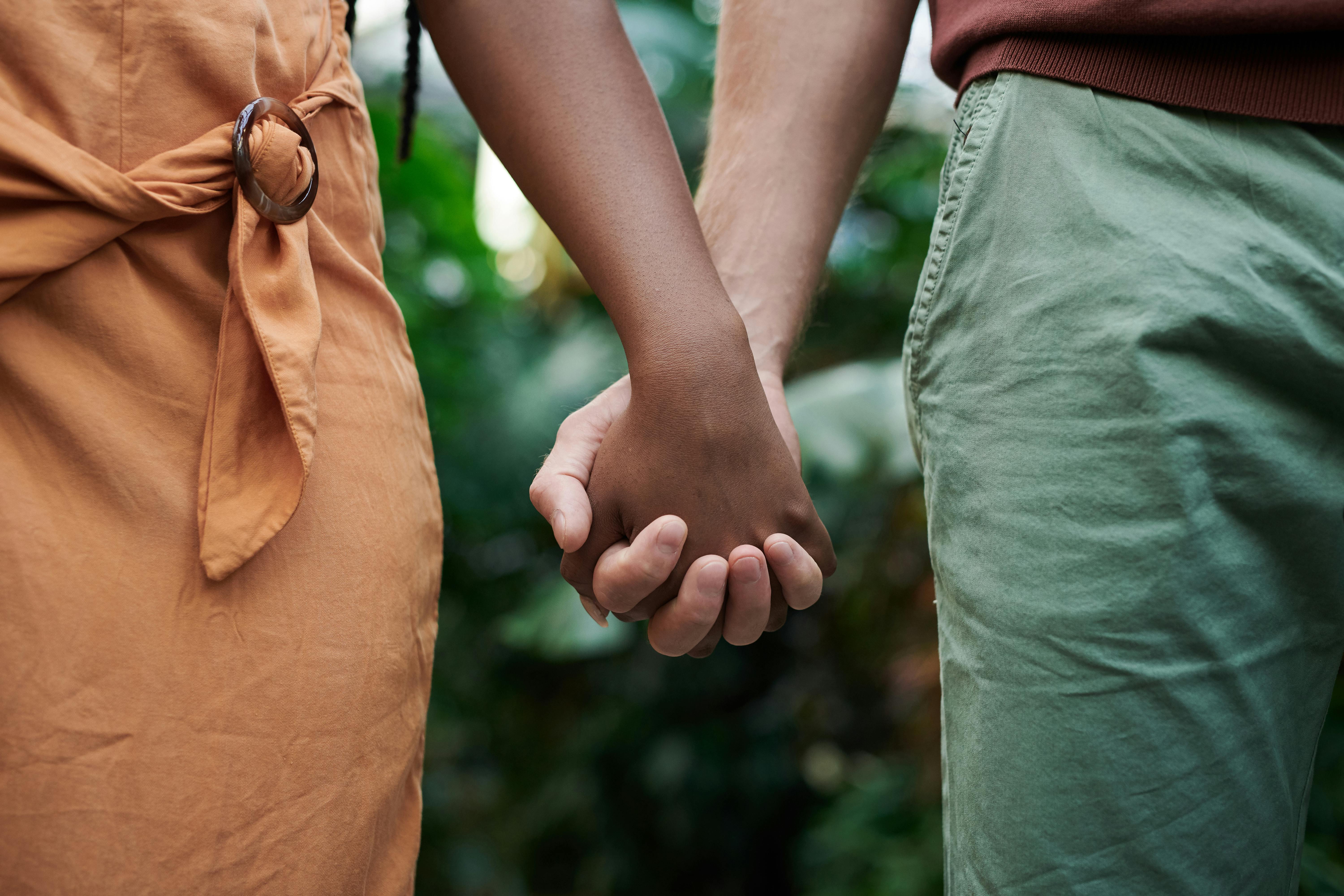 Man and woman holding hands. | Photo: Pexels
Recently, the man yelled at the top of his lungs in front of his in-laws. He then had a several-minute tirade against them about the past several years, how they have treated him and his wife, their relationship, and how it has made his wife feel.
This encounter almost ended up in a physical fight between him and his father-in-law. Luckily, his wife managed to pull him out of the house before anything happened.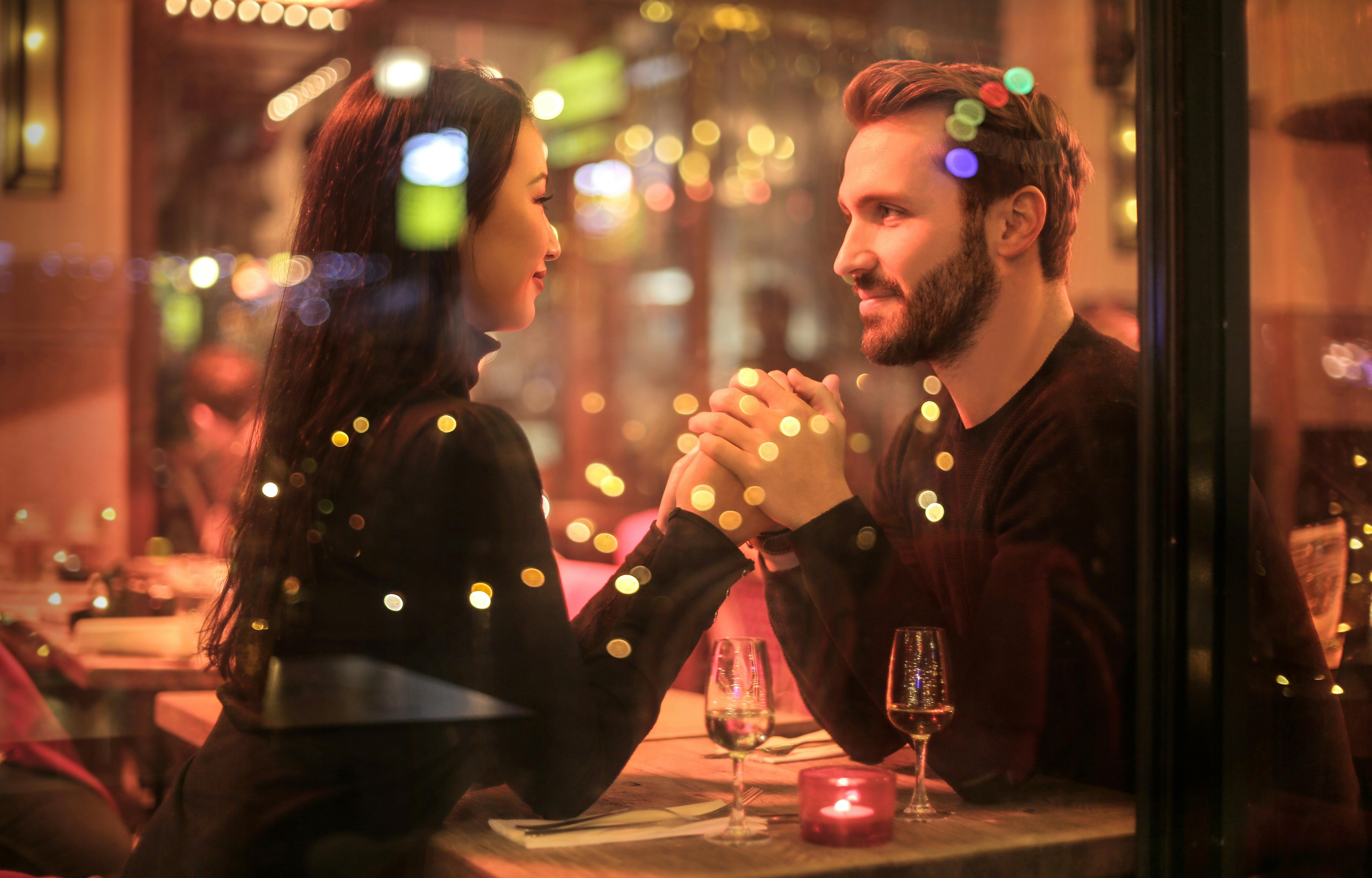 Man and woman holding hands | Photo: Pexels
His wife's whole family has been blowing up his phone after the incident. They told him that it was wrong the way he called out his in-laws in front of everybody.
However, his wife has never been happier for the past few days. She told him that she was glad he finally stood up for himself.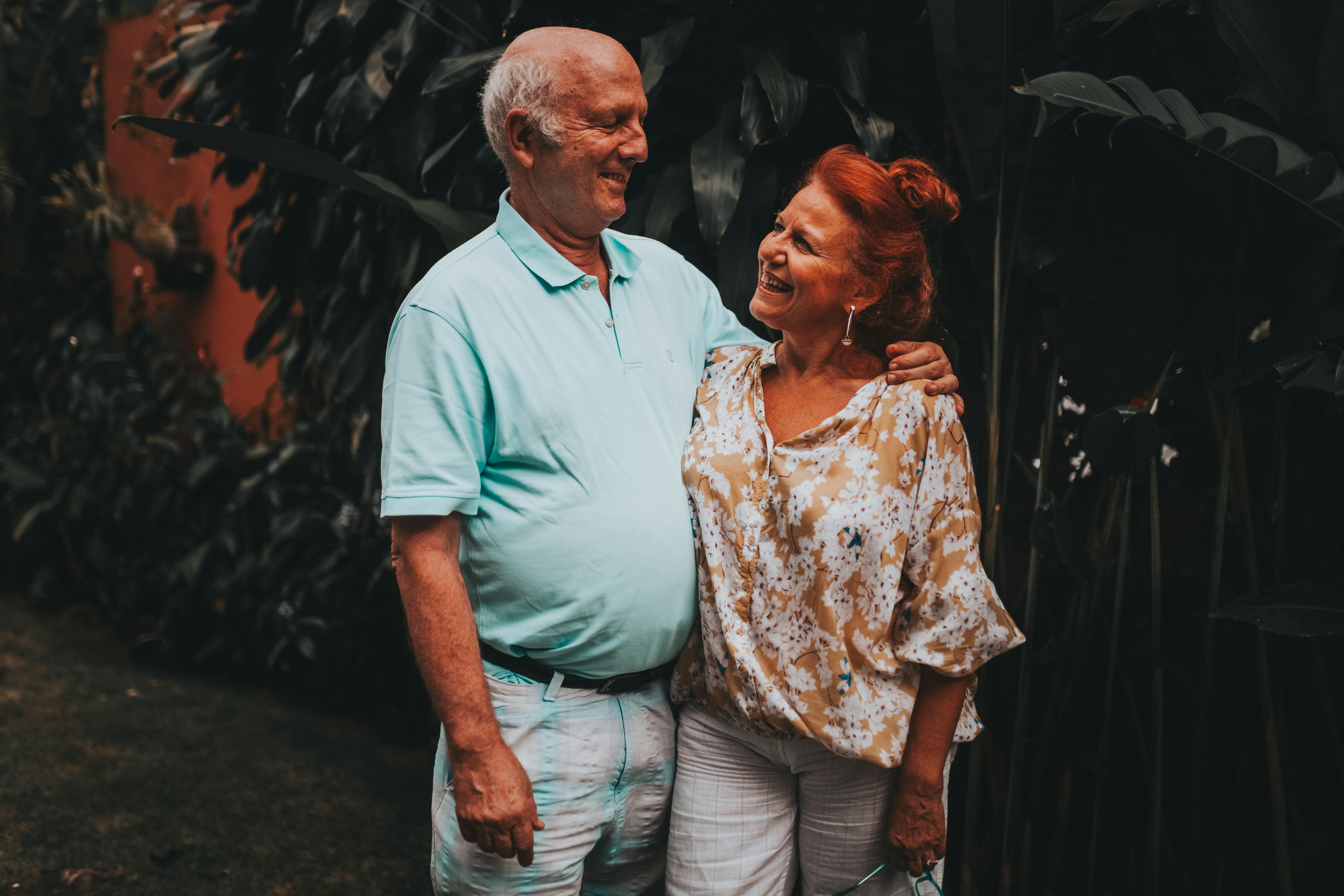 Old couple smiling at each other. | Photo: Pexels
Still, according to him, he was conflicted about how to feel about his reaction. But his wife's reassurance meant a lot to him.
In another controversial post on Reddit, a man sparked a passionate discussion after sharing that he left the country to avoid paying child support.
Please fill in your e-mail so we can share with you our top stories!