Demi Moore Celebrates Daughter Rumer Willis' 32nd Birthday in a Sweet Post
Demi Moore celebrated her eldest daughter Rumer Willis's 32nd birthday in the sweetest way - by sharing the latter's childhood photos. 
On August 18, Demi Moore, 57, posted throwback pictures of Rumer on Instagram. The "Striptease" star also added an updated photo of herself and her daughter.
Many fans of the actress extended their well-wishes to Rumer, while some could not help but adore Moore and her daughter's beautiful similarities.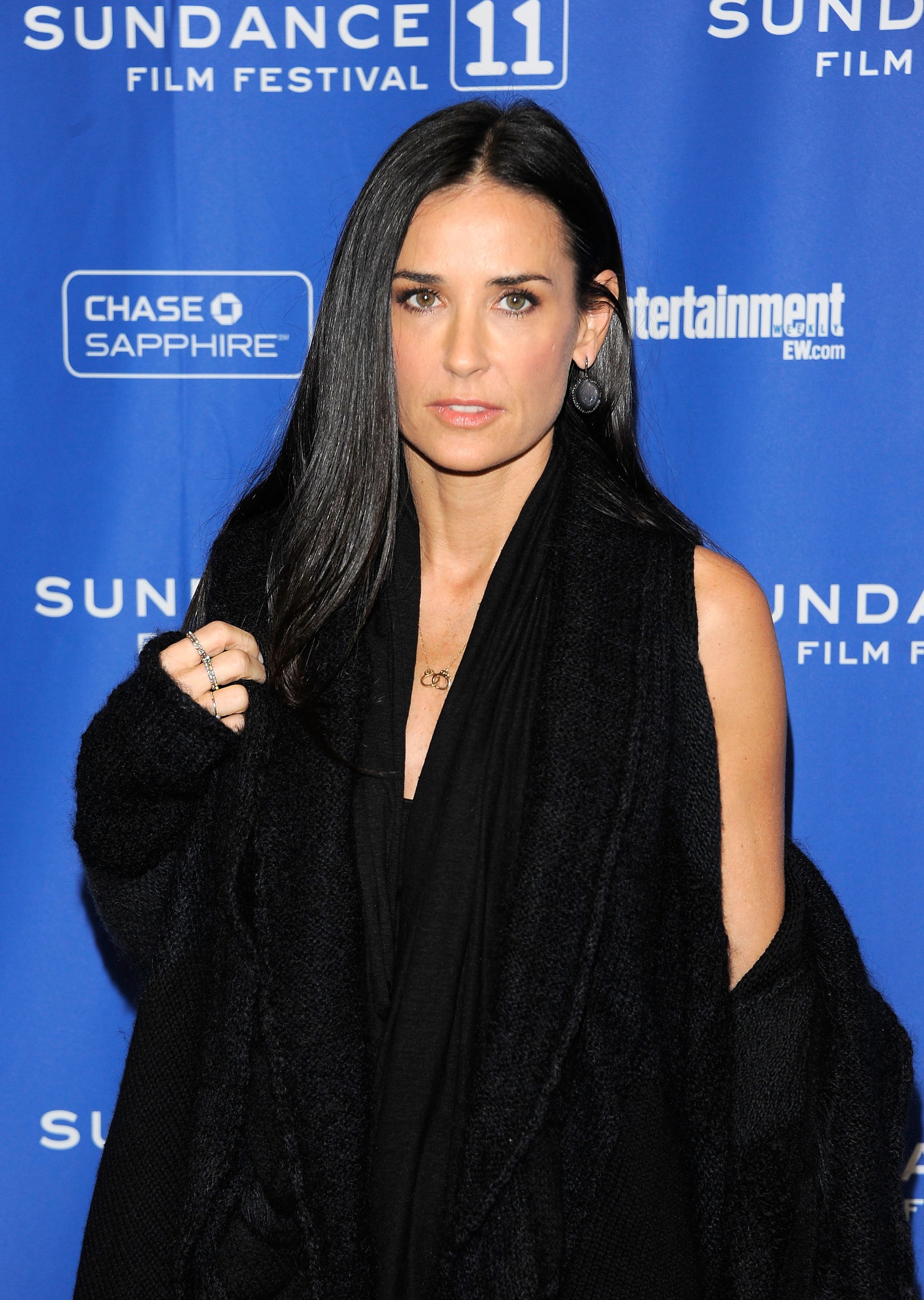 Rumer's sisters, Tallulah, 26, and Scout, 29, also posted a tribute to the birthday girl, whom they said have deeply impacted their lives.
The trio, whom Moore shares with action star Bruce Willis, celebrated the special occasion in Idaho over the weekend. Meanwhile, Moore penned a heartfelt message to Rumer. She said: 
"You changed my life and gave it meaning beyond anything I had ever known."
Since it was Rumer's birthday getaway, she had her sisters do laughter yoga with her. They also enjoyed her favorite food brunch meals, played croquet, and swam the river.
Rumer truly had a blast with her sisters. She said is "endlessly grateful" for their love and support, adding that, "the way you all love me helps me love myself."
Now that her daughters are all successful, Moore has learned to prioritize herself.
Even though their marriage ended in 2000, Moore and Willis have maintained a close bond. They have also kept a strong relationship with their three daughters. 
The former couple's grown-up daughters are all successful in their creative careers. Rumer is an accomplished actress, Scott is a singer-songwriter, and Talluhah is a clothes designer.
Willis remarried in 2009, to Emma Hemming Willis. They share two daughters, Evelyn, 6, and Mabel, 8.
Now that her daughters are all successful, Moore has learned to prioritize herself. On July 28, the "G.I Jane" star said on "The Jess Cagle Show" that she had to "heal."
She added that she changed herself many times to fit into somebody else's idea. She said the idea "kinda conditioned to work toward being desired."
Before Willis, Moore was married to Freddy Moore from 1980 to 1985. She was also formerly married to Ashton Kutcher, from 2005 to 2013. Kutcher is now happily married to actress Mila Kunis.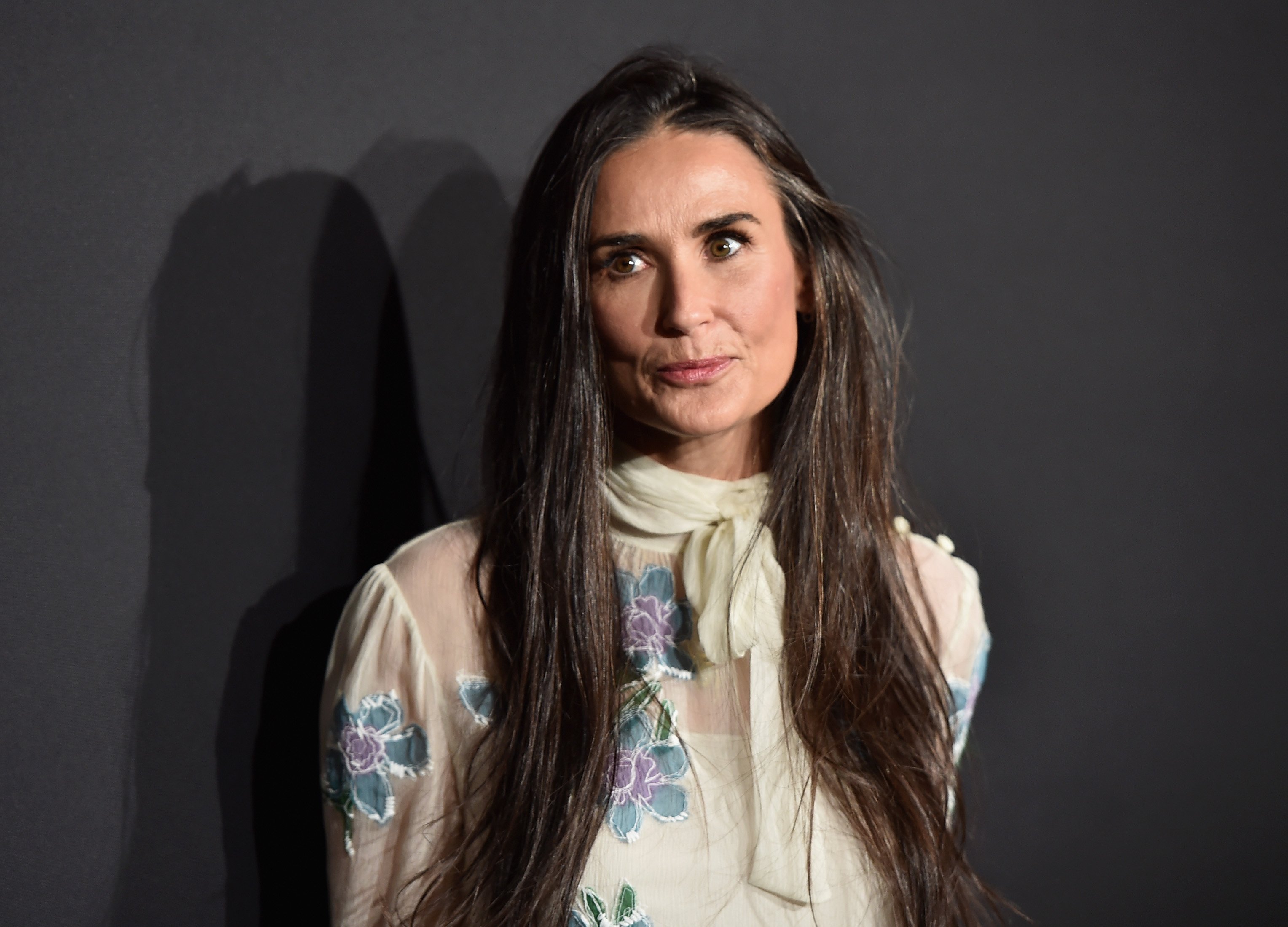 While her marriages did not last, Moore's beauty has remained a timeless one through the years. Moore is admired for her youthful look in photos she shares on social media.
The actress recently shared a photo on Instagram, where she donned a chic pair of eyeglasses and a white T-shirt. Many fans were delighted to see her post and expressed their admiration for her beauty.