Daily Joke: A Husband Was Sent a Ransom Note
A man was asked to bring a ransom of $50,000 to the country club in exchange for his wife's safety. The circumstances turned out to be more hilarious than threatening. 
A man was at home one day when he received a ransom note. The note said that he had to bring $50,000 to the 17th hole of the country club. He needed to be there at 10 o'clock in the morning the next day, and if he did not, he would never see his wife alive again.
Heeding what the note said, the man went to the country club. However, he did not get there in time. At 12:30, he arrived at the country club.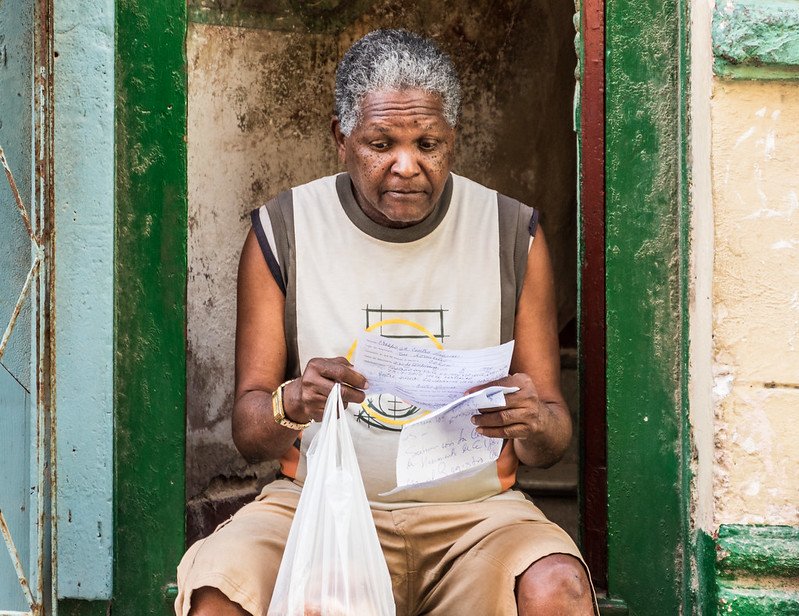 A man wearing a mask stepped out from behind some bushes and growled angrily at him. The masked man asked where on earth he had been. He was way over two hours late. The man replied:
"Hey! Give me a break. I have a 27 handicap."
Here is another joke about a man who fell into an unlikely situation with his wife. A man walked into a bar one night and ordered a vodka and coke.
The bartender brought his order over, and the man downed his drinks in no time and immediately asked the bartender for another. He repeated the same thing; downing his drinks and asking for another until he started to slow down.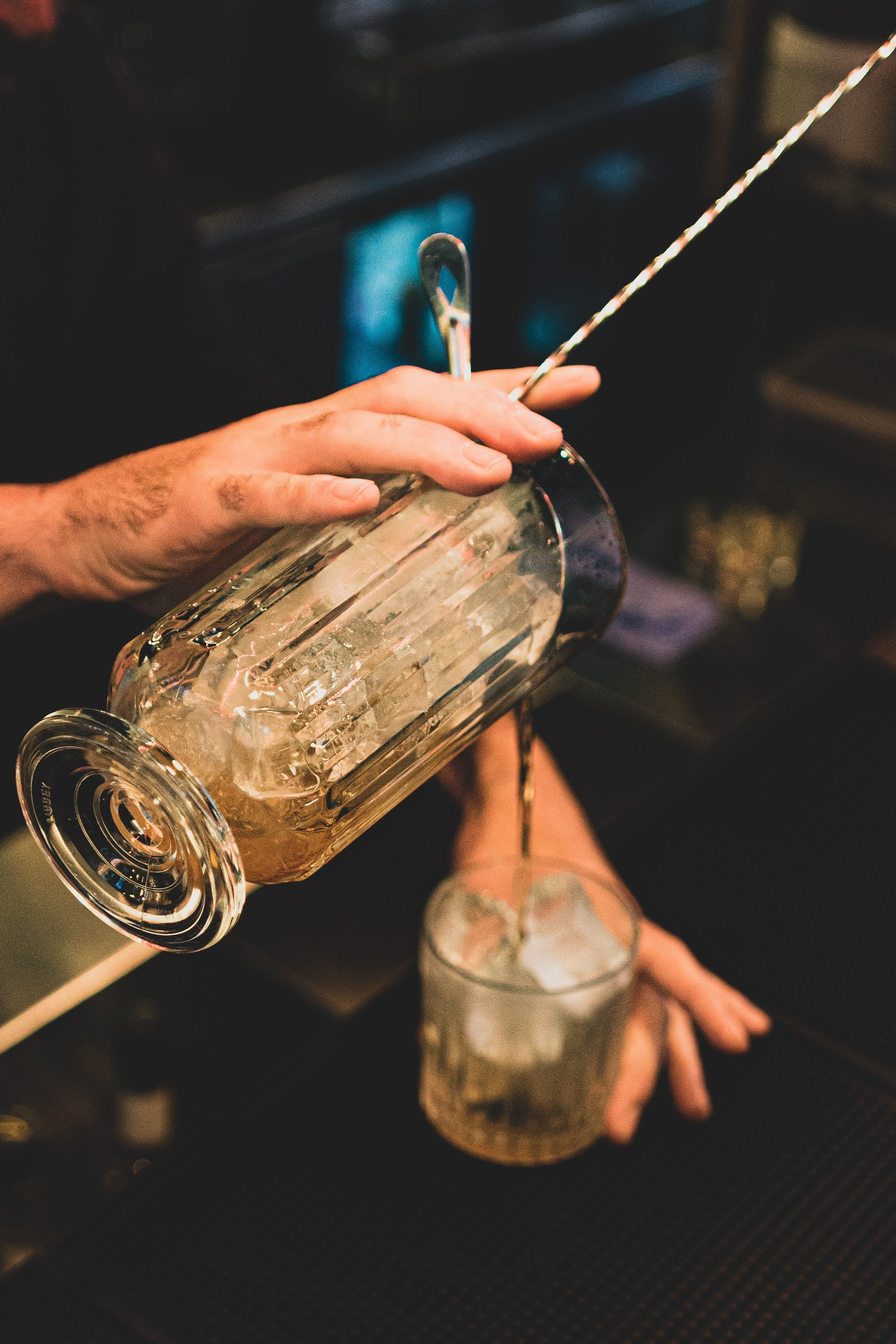 The bartender noticed his customer looked anything but alright and decided to probe. He asked the man if anything was wrong. The man sighed and started narrating his situation to the barman.
According to him, he had a terrible fight with his wife and angered her so much that she said she would not speak to him for a month. He was forced to sleep on the couch in their house.
Nodding with understanding, the barman advised the man to stop drinking and go back home to his wife. It was not in his best interest to let the fight carry on past the first night. The man shook his head sadly, the barman did not understand. He explained:
"No, no. You don't get it. This is the last night."
For more interesting jokes, click here.
Source: Startsat60