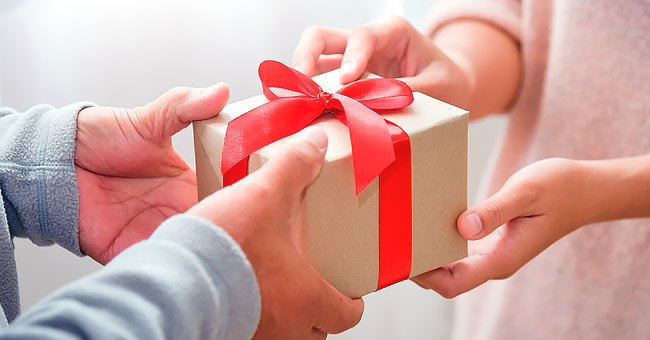 shutterstock.com
Daily Joke: A Mother Decided to Give Her Daughter a Practical Birthday Gift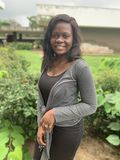 A mother decided to give her daughter a practical birthday gift for her seventh birthday, but she soon realized that it was perhaps the most hilarious thing she could have done.
A mother was excited for her daughter, Cathy's seventh birthday. She thought the little one was old enough to have "grown-up" gifts of sorts, so she decided to give the 7-year-old something "practical" as a birthday gift.
Talking to Cathy, the proud mom suggested that they opened a savings account for her in the bank. Cathy squealed wildly with excitement. As they arrived at the bank, the mother told her young daughter to fill out the application by herself; it was her account after all.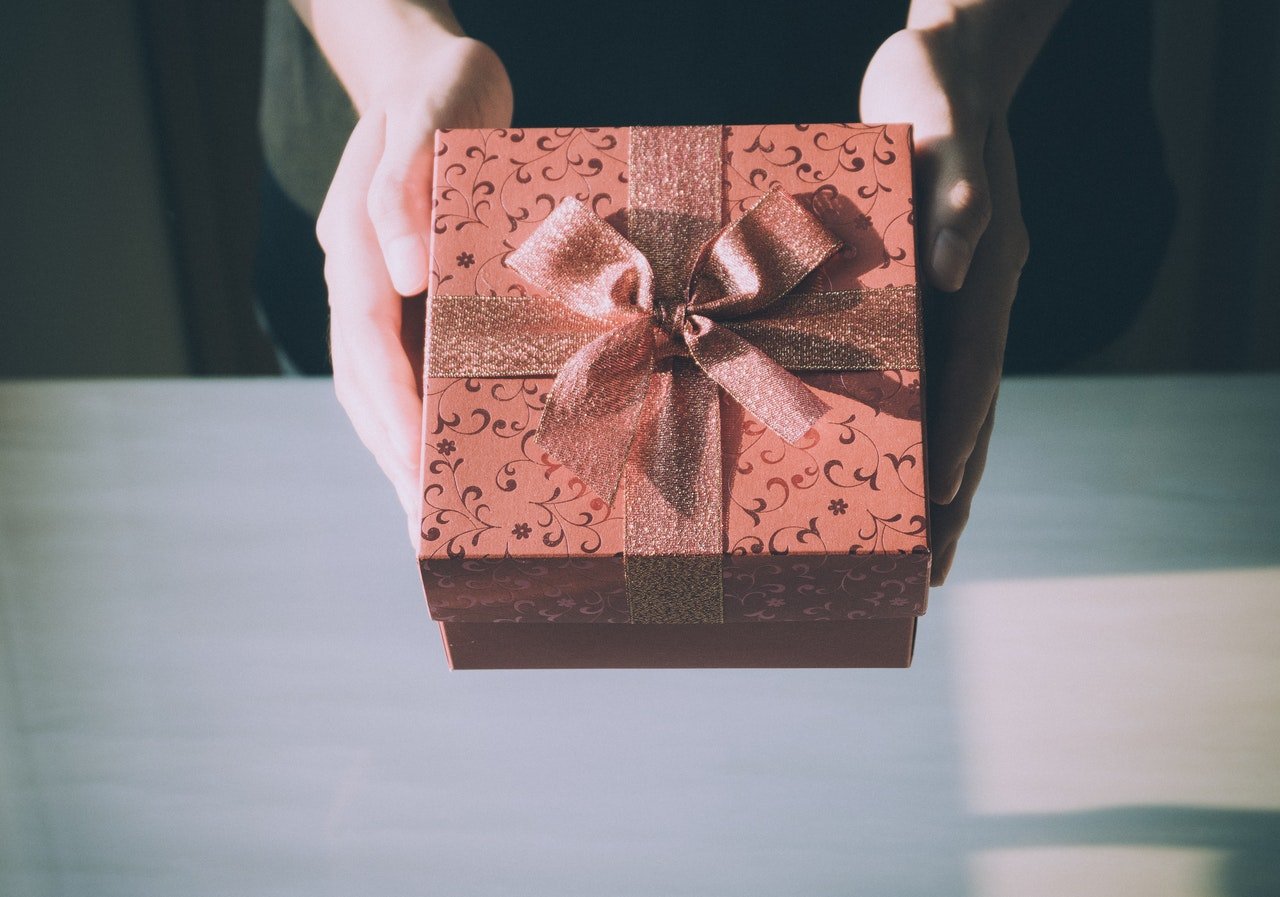 Photo of a hand holding a gift box | Photo: Pexels
Bubbling with even more excitement, Cathy rushed to fish out a pen and start filling out the application form for her new savings account.
The birthday girl was doing alright with giving her information until she came to the space for "Name of your former bank." The 7-year-old thought long and hard, and after some hesitation, she wrote down "Piggy."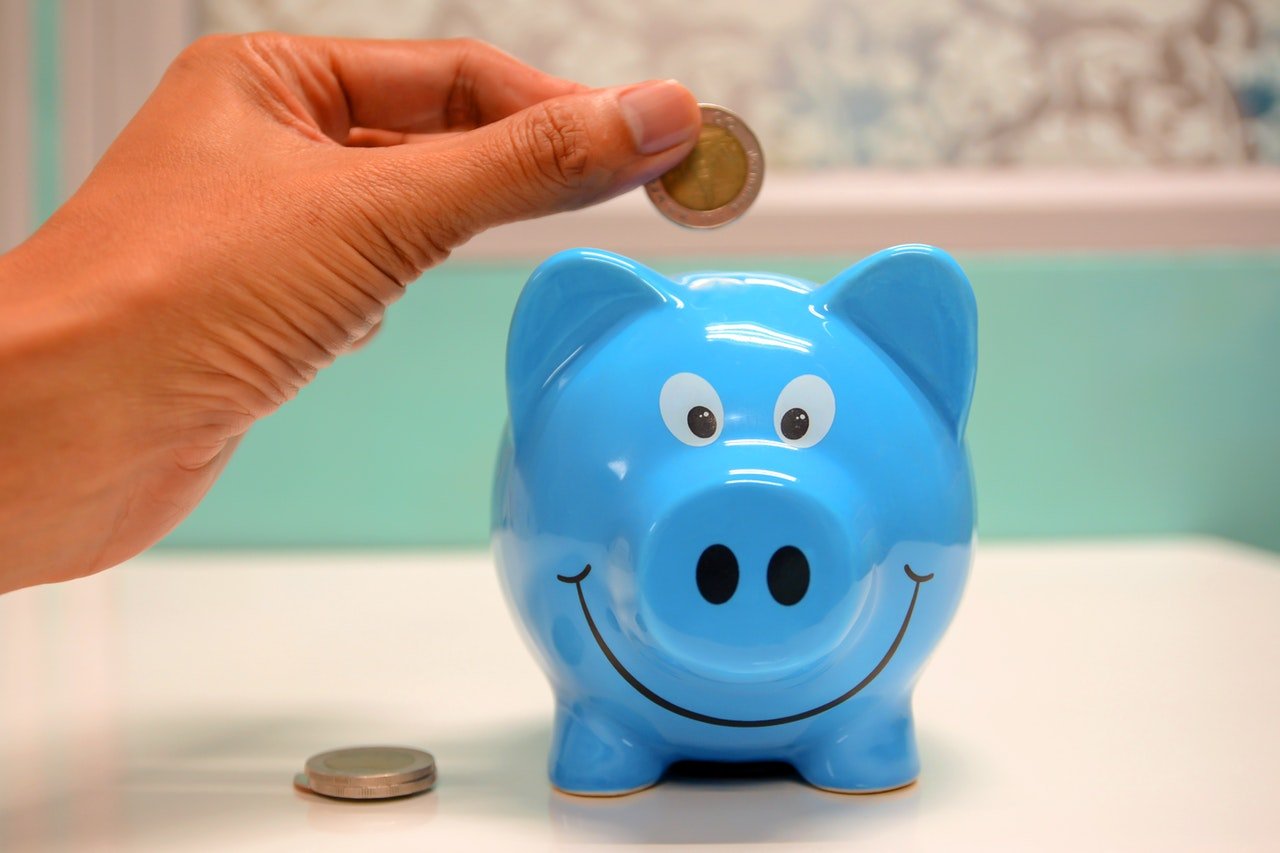 Photo of a hand dropping a coin in a piggy bank | Photo: Pexels
Here is another joke about a great gift gone wrong. A man hopped on an overnight train and told the conductor to wake him up when the train reached Philadelphia.
Stern with his instructions, he told the conductor that he was a terribly deep sleeper and could be ornery when woken up.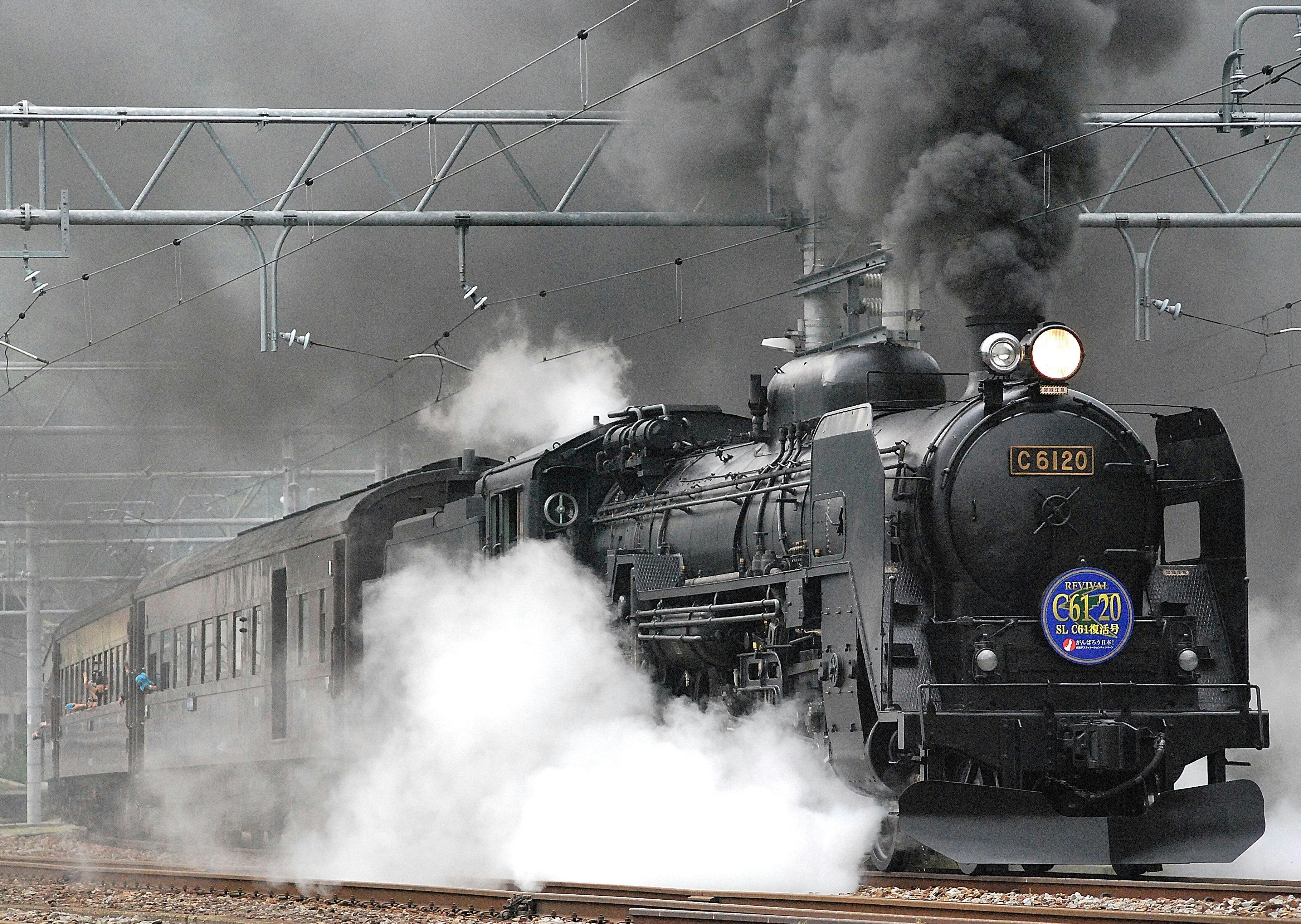 A train on rail and showing smoke. | Photo: Pexels
Still, no matter what, he wanted the conductor to make sure that he got off the train in Philadelphia. He slipped him a 100-dollar bill as a gift for his anticipated service.
The conductor agreed, and the man went to sleep in his seat. Hours after, he woke up to the announcement that the train was almost in New York. He was furious!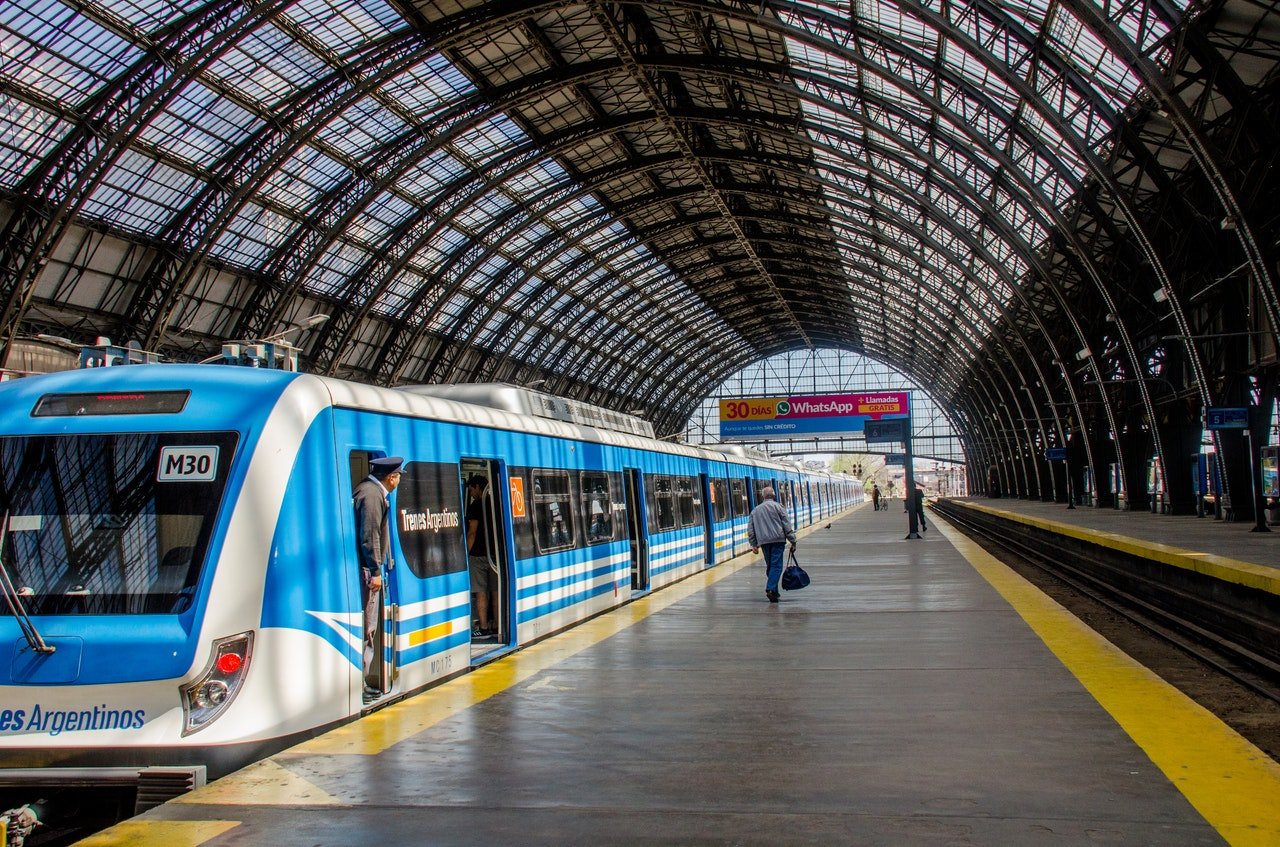 Photo of a train in a train station | Photo: Pexels
He began to yell at the conductor, demanding to know why he did not wake him even after he gave him a hundred dollars.
One passenger who was watching the scene unfold said to his traveling companion: "Wow. Is that guy ever mad?!"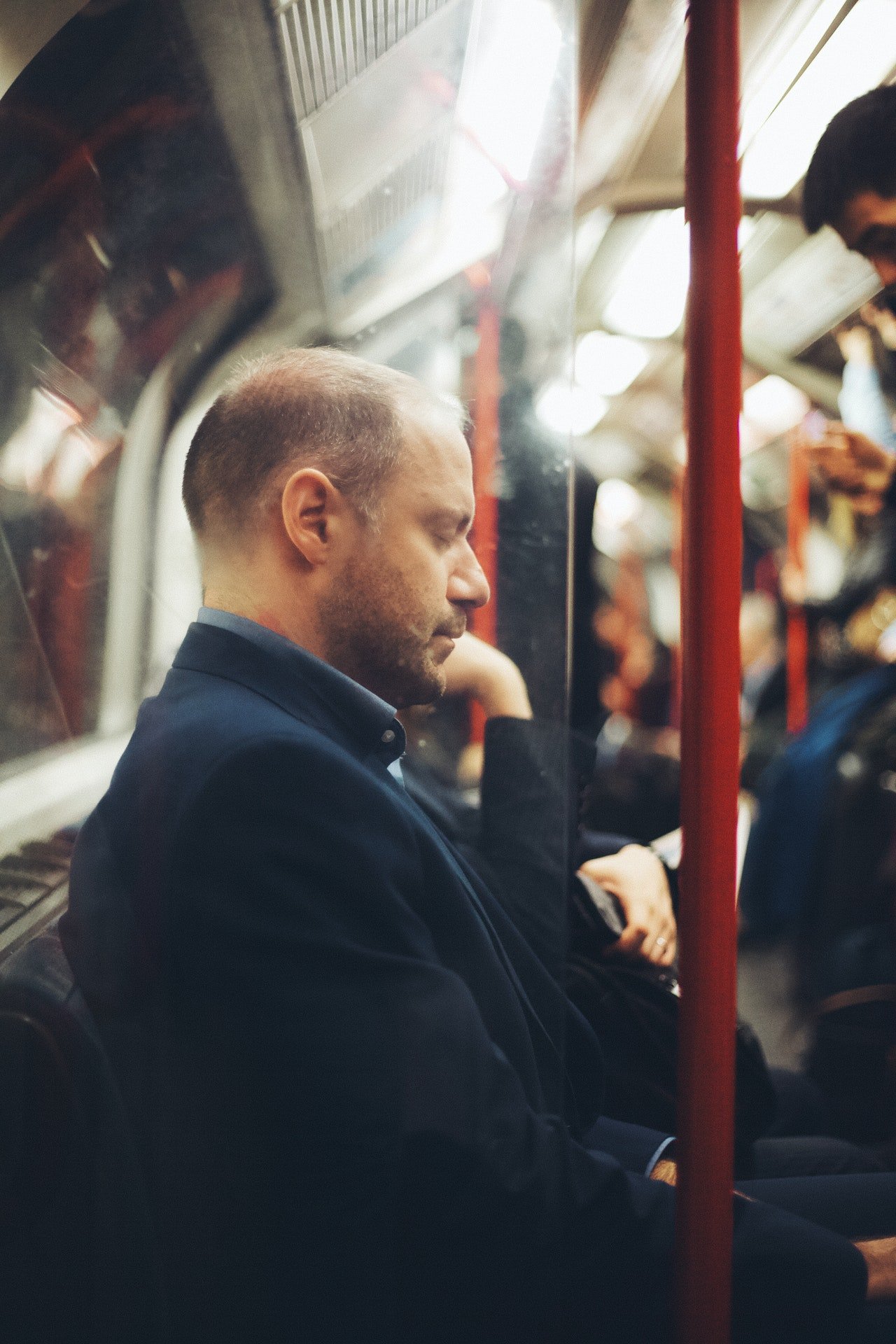 Photo of a man sleeping in a train | Photo: Pexels
His companion snorted and replied: "Yes, but not nearly as mad as that guy they forced off the train in Philadelphia."
For more similar jokes click here
Source: Startsat60
Please fill in your e-mail so we can share with you our top stories!