Prince Harry & Prince William's Hurt Continues to This Day, Tell-All Author Claims
The author of a new biography of Prince Harry and Meghan Markle claimed that the rift between the Duke of Sussex and his brother Prince Willam would take some time to heal.
In a recent interview with True Royalty TV, acclaimed author Omid Scobie said that the relationship between Harry and William is more strained than most people realize.
Scobie co-wrote the book "Finding Freedom: Harry and Meghan and the Making of a Modern Royal Family" with Carolyn Durand.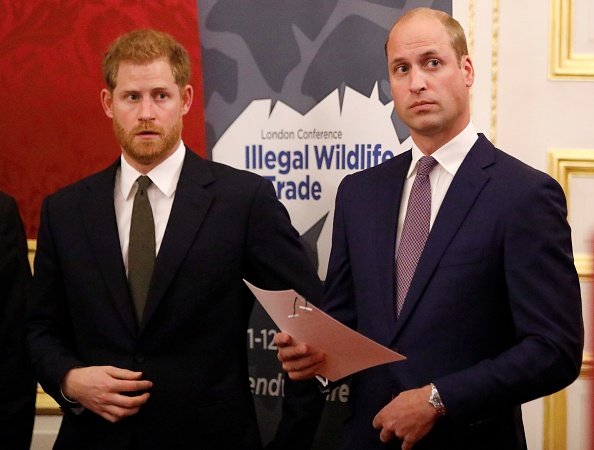 Scobie explained that the brothers had not spoken to each other since around the time of the Sandringham summit. "Hurt continues to this day," he added.
In January, a historic family summit was held at Her Majesty's Sandringham estate to work out the last courses of action of Harry and Meghan's retirement.
The event involved the royal brothers, their father Prince Charles, and grandmother Queen Elizabeth. After the summit, Scobie said that he believes the distance between Harry and William kept getting wider.
According to him, the brother's estrangement was exacerbated in January when Harry and Meghan released their statement about their new working arrangement as members of the royal family. 
"I think really where it went wrong for Harry and Meghan and the Cambridges was that decision to go public with the road map to their new working model," said Scobie.
Since their separation from the royal family, Meghan and Harry have received several criticisms from the public.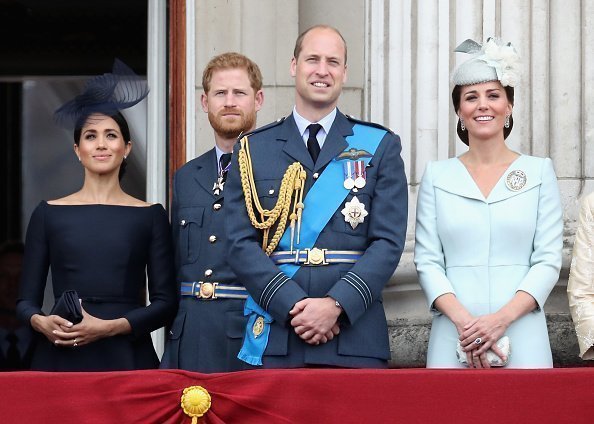 The statement was not discussed internally, Scobie shared, adding that it caused the most amount of hurt to the Duke of Cambridge.
Scobie went on to say that William is not only Harry's brother; he is also the future king, and he felt that Harry's action harmed the royal family's reputation.
Meanwhile, before settling in recent weeks in Montecito, Harry and Meghan initially started their new life in Canada. They made their big move to Los Angeles in March.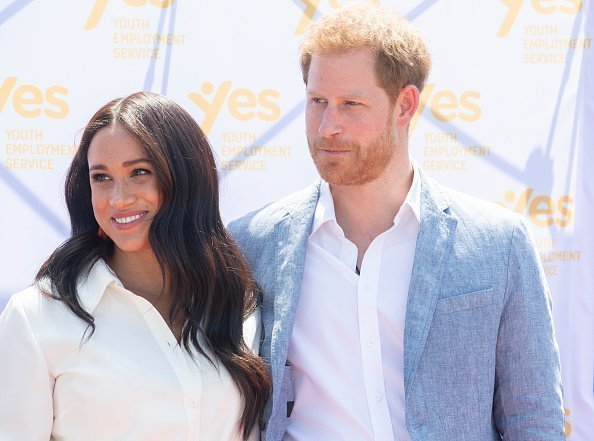 Since their separation from the royal family, Meghan and Harry have received several criticisms from the public. Sources claimed that they have also been ruffling feathers within the palace walls.
In the absence of Meghan and Harry, William and Kate Middleton are now said to be under a lot of  pressure as they assume responsibilities the former left behind.
It was even reported earlier this year that since Meghan and Harry's departure, Kate has been struggling with bouts of anxiety.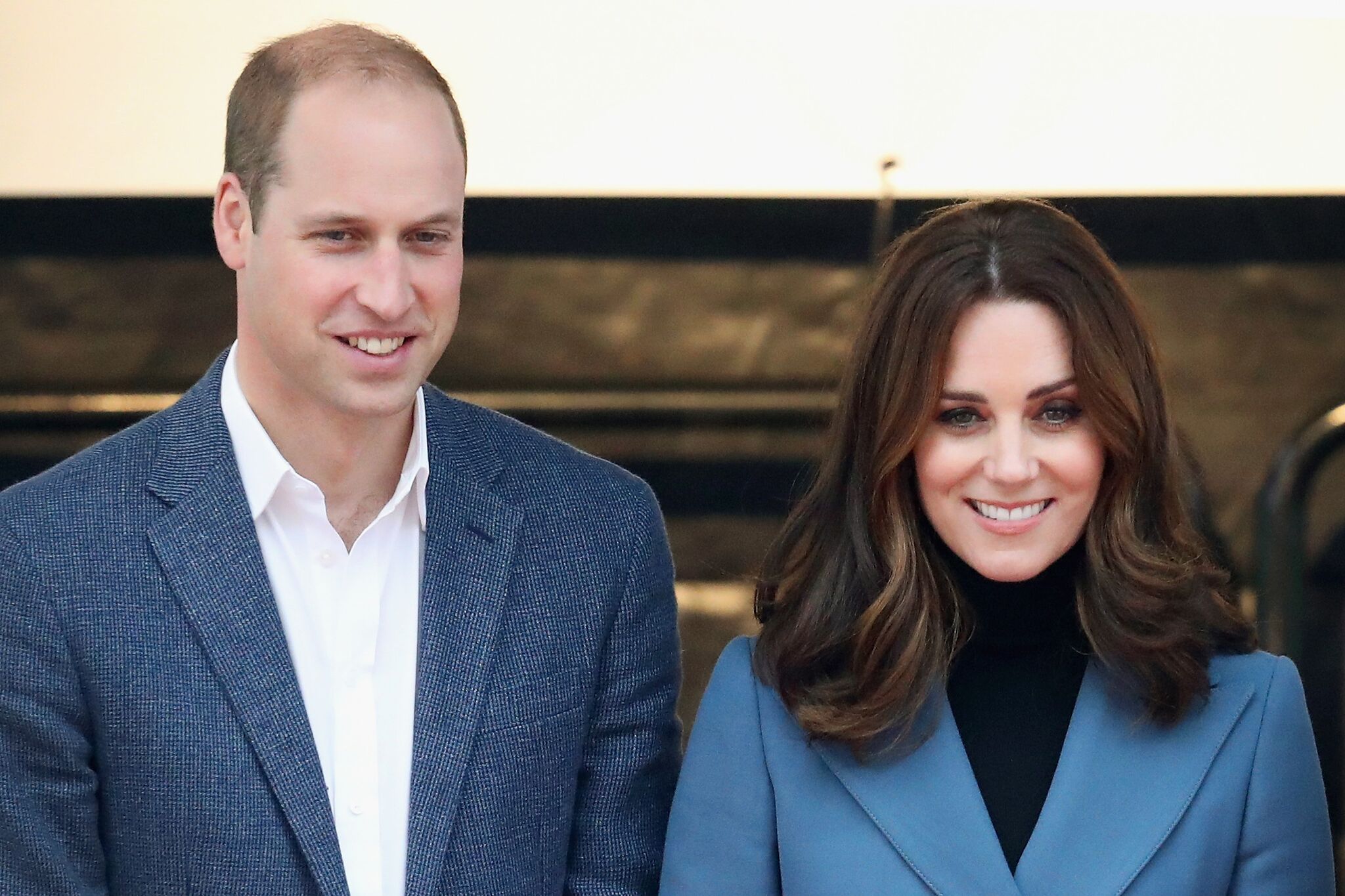 The Cambridges and Sussexes have been the subject of continuous rumors of fallouts since the split, which sent shock waves across the globe. 
One such rumor alleged that Harry and Meghan's decision to step down was provoked by William's warning to his brother not to move too quick with Meghan.