Denise Richards Adopted One of Her Daughters as a Single Parent — Meet Eloise Joni Richards
Denise Richards shares two daughters with her ex-husband Charlie Sheen. In 2011, she adopted a third daughter, Eloise Joni Richards, as a single parent.
On May 24, Denise Richards shared a photo of Eloise on Instagram to celebrate her ninth birthday. The "Drop Dead Gorgeous" star wrote:
"Our Eloise turned 9 yesterday..... happy birthday sweet angel. We love you so much."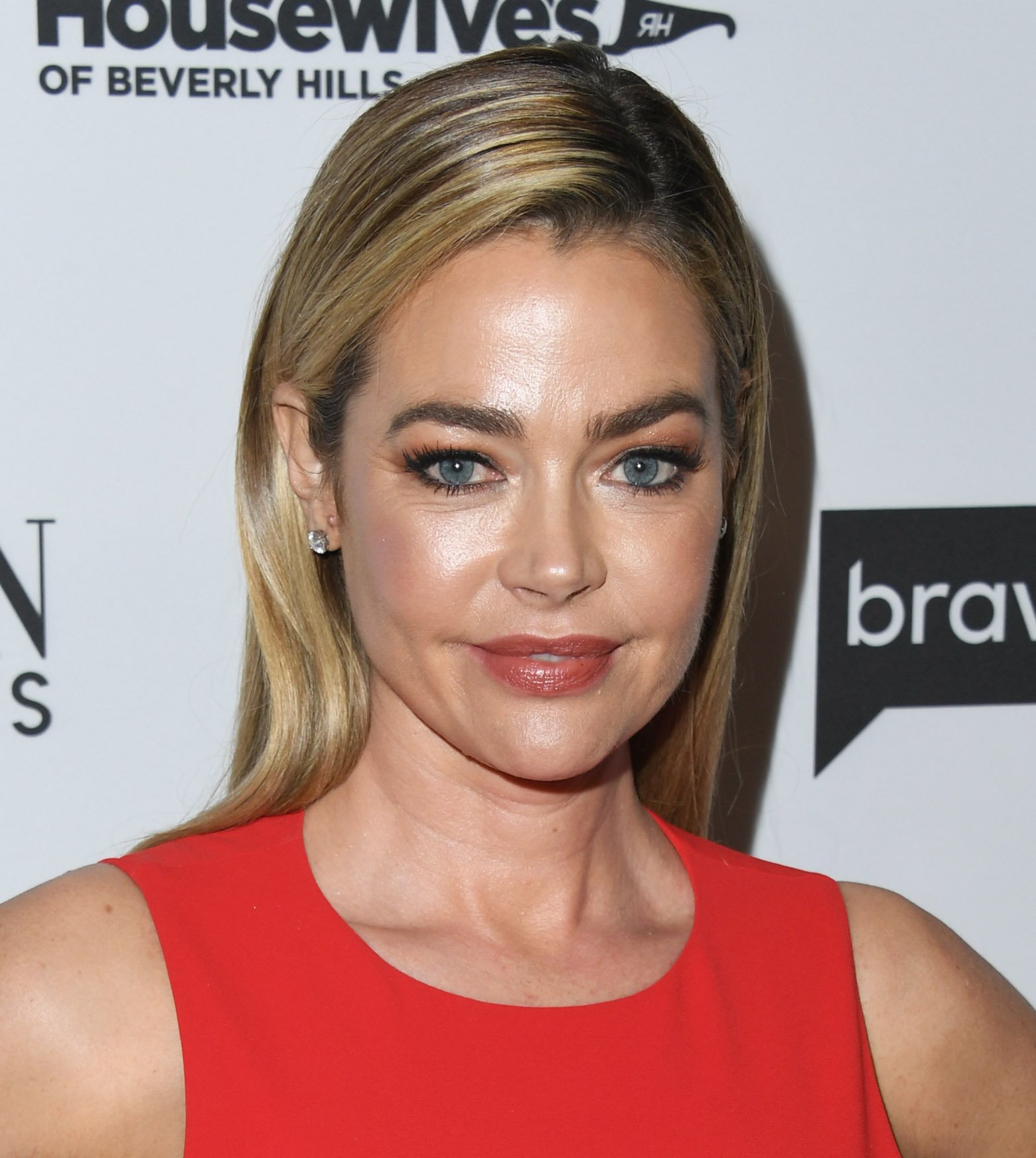 Richards was married to Sheen from 2002 to 2006. They had two daughters together — Sam and Lola. Following her divorce with the actor, Richards always thought she would remarry and have more children.
However, when she realized her life was not heading toward that path, she decided to adopt Eloise in June 2011.
In 2019, during the "Real Housewives of Beverly Hills" reunion, Richards revealed that Eloise has a chromosome disorder.
"She has a deletion in chromosome 8, which has caused many delays with her," Richards explained, adding that it caused issues with her daughter's speech development.
The actress added that Eloise couldn't sit up all alone for quite a while and that she was two years of age when she learned to walk.
Richards has been married to Aaron Phypers since September 2018.
The "Starship Troopers" star said her daughter's condition was a tough one to diagnose, and that her daughter went through a lot.
According to Bravo TV, chromosome 8, Monosomy 8p, results when a part of the eighth chromosome is deleted. In many cases, development delays occur during fetal development and after birth.
Aside from adversely affecting a person's growth and speech, the disorder can also cause irregularities in the heart.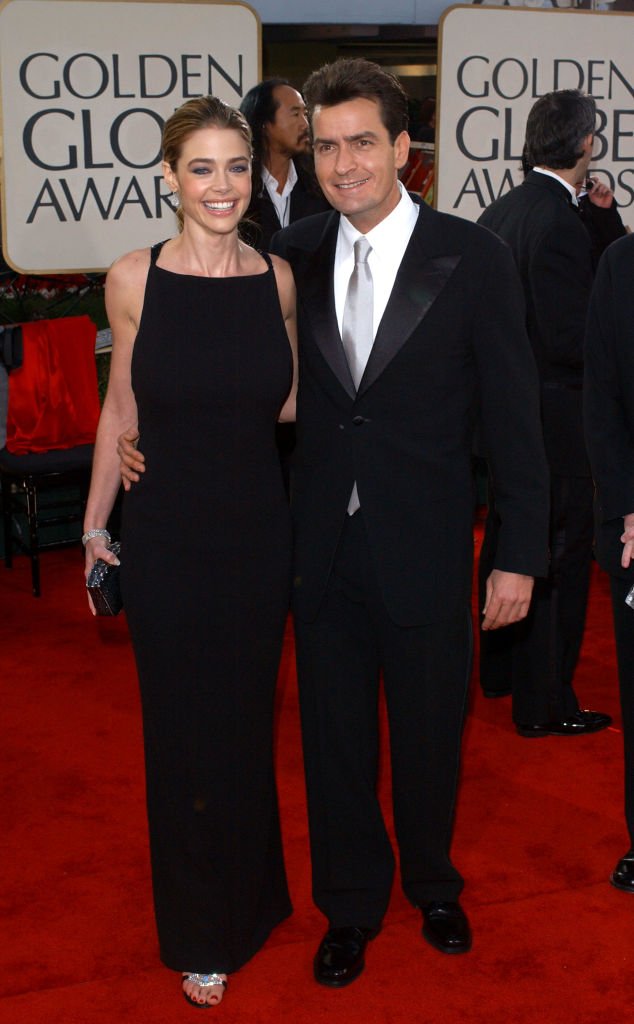 Affecting vital functions, monosomy 8p causes delays in the acquisition of skills that require the coordination of mental and motor activities.
In an interview with PEOPLE, Richards, a former fashion model, said that Eloise could just say a bunch of words. 
There are times when her daughter understands like her age, the actress explained, but there are other times where it feels like she is three years of age. 
Richards has been married to Aaron Phypers since September 2018. The couple started dating in December 2017.
In May 2019, Richards announced that her husband, whom she called an "amazing father," was adopting Eloise.