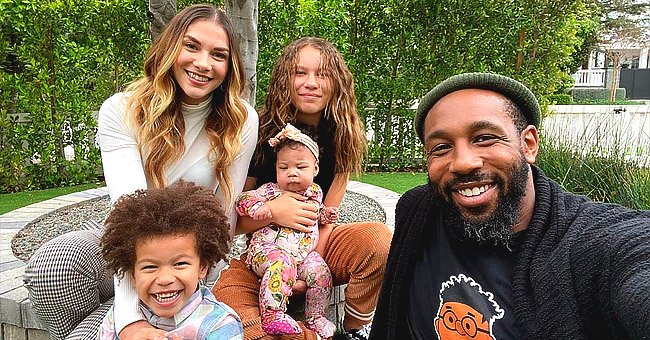 Instagram.com/allisonholker
Stephen 'tWitch' Boss & Allison Holker Share How to Be Creative with Back to School Plans
In a recent interview, Stephen "tWitch" Boss and Allison Holker revealed how they intend to start a unique school year with their children.
Stephen "tWitch" Boss and Allison Holker share two children — Maddox and Zaia. From her past relationship, Holker also has a daughter named Weslie.
As the ongoing coronavirus pandemic forces many school districts to proceed with distance learning, Boss and Holker are attempting to concentrate on the positive while also getting innovative.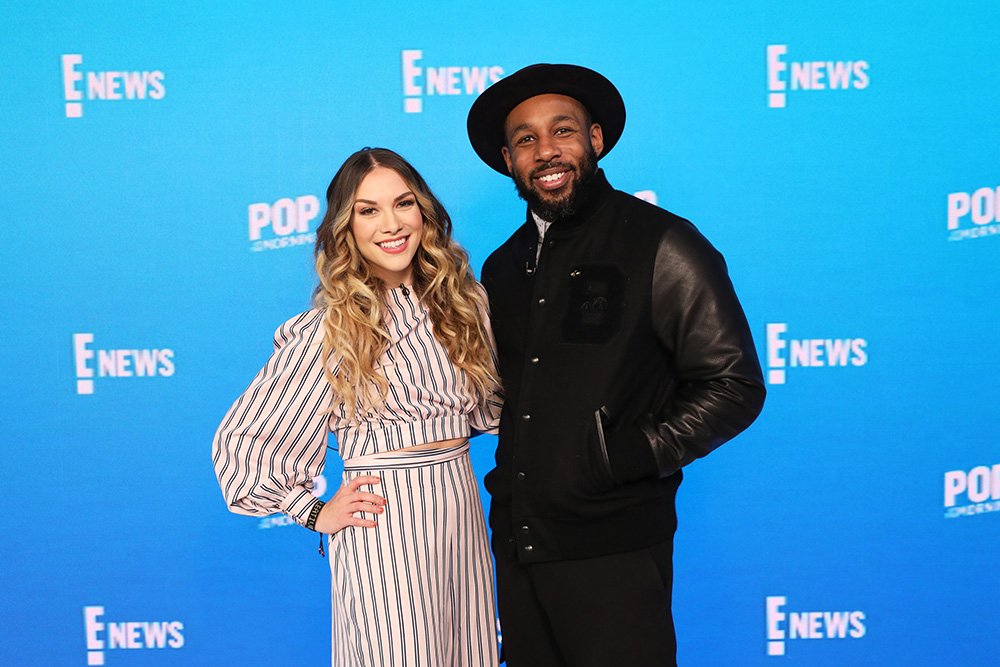 Dancers Allison Holker and Stephen 'tWitch' Boss on February 18, 2020. I Photo: Getty Images.
In an interview with E! News, Holker proudly said that she is the best educator in their house, as she loves doing projects and she is determined to pass that trait on to her children.
"I find it really fun putting activities together because it gives me something at this time to take my mind off of everything happening in the world," she said.
The "So You Think You Can Dance" alums hope that students remain active during quarantine. They even expressed willingness to do some dancing in schools.
"I just think dancing just covers so many different things," Boss said, adding that dancing does not only help one stay physically fit, it is also fun to do.
But Boss and Holker admitted that the current situation is not simple and that some people may have a difficult time coping. Balancing work and family time can also be challenging, the couple confessed.
Boss loved the concept of a big family and many siblings since he did not grow up in one.
PLANS FOR THEIR FAMILY
Back in February, the couple revealed during an interview with US Weekly that they were not entirely certain about expanding their family after welcoming their youngest child in November 2019.
According to Holker, she and her husband just wanted to ensure that all of their children always have enough attention to feel completely loved.
The Minnesota native added that she would never want a child to feel left out and that she wants to make sure that each child receives enough attention from them.
On the other hand, Boss loved the concept of a big family and many siblings since he did not grow up in one. However, he confessed that he had a change of heart after witnessing childbirth.
The famous duo have been married since 2013. Last June, they both shared photographs of their wedding day to honor Loving Day.
Loving Day denotes the commemoration of Loving v. Virginia, the landmark Supreme Court case from 1967, which reversed laws forbidding interracial marriage.
Please fill in your e-mail so we can share with you our top stories!