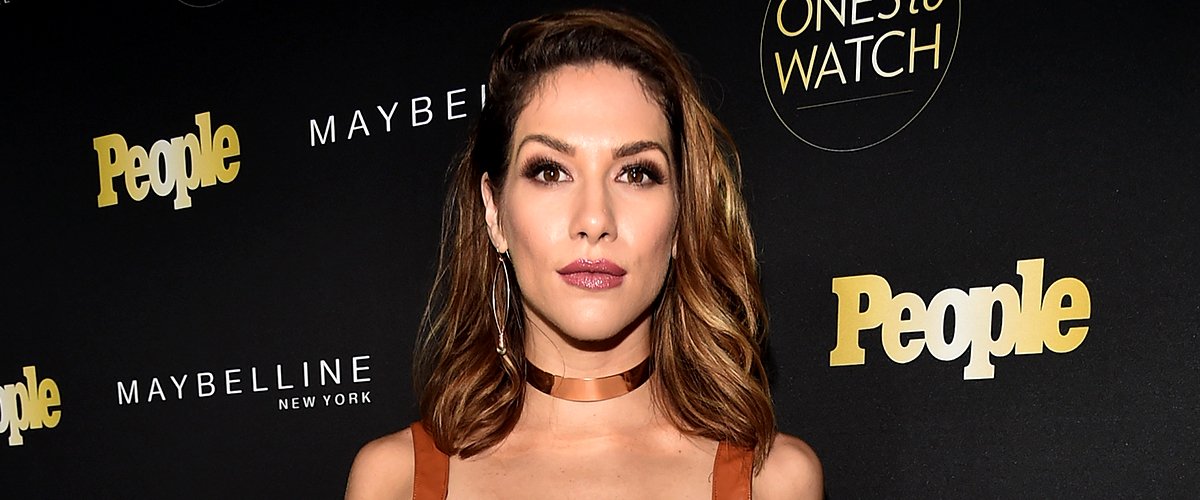 Getty Images
Allison Holker and Stephen 'tWitch' Boss Got Married 6 Years Ago — Inside Their Love Story
The two professional dancers began their romance onstage, and this has resulted in a beautiful family-of-five that has love to spare and is passionate about helping the community.
On June 13, 2020, 37-year-old Hip-Hop dancer and entertainer Stephen "tWitch" Boss took to social media to commemorate Loving Day, which marks the abolition of laws against interracial marriage.
Boss honored Richard and Mildred Loving, an interracial couple that fought for their right to marry and won in 1967, paving the way for all other interracial couples in the US. He acknowledged them for making his own marriage possible.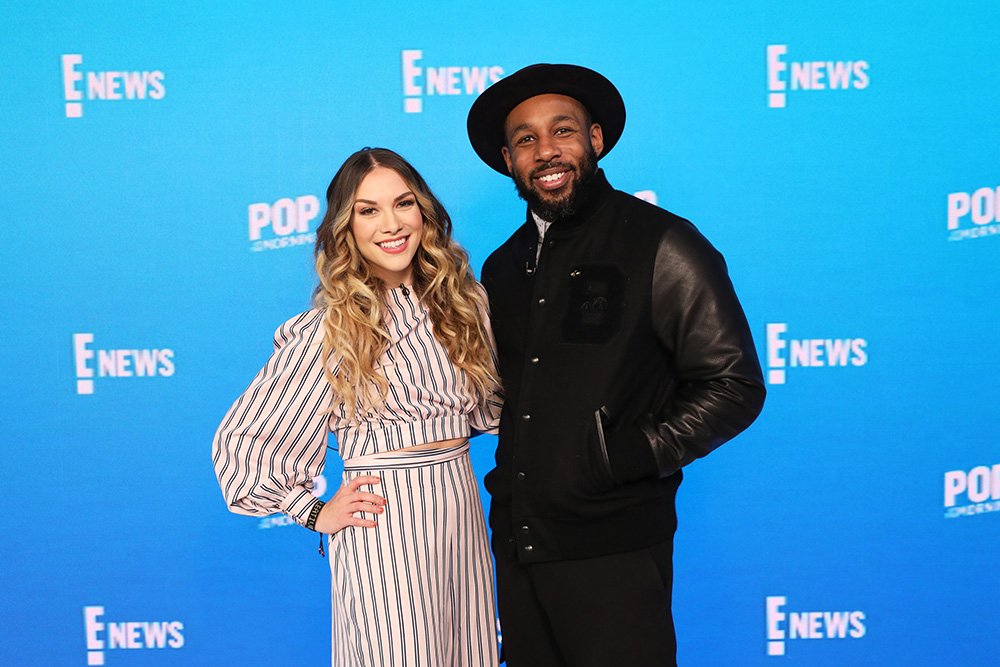 Dancers Allison Holker and Stephen 'tWitch' Boss on February 18, 2020. I Image: Getty Images.
Boss and 32-year-old dancer and TV personality Allison Holker, both of (mainly) "So You Think You Can Dance" (SYTYCD), have been married for 6 years, making a beautiful mixed-race family-of-five.
Boss and Holker's paths crossed more than a decade ago, but it wasn't until 2020, during SYTYCD's seventh season that things started to move in a romantic direction for the two.
A ROMANCE STARTS
In 2010, during SYTYCD's season 7, Holker and Boss, both fellow former contestants of the show met in that year's all-stars Top 11. It was then that Holker, who was by then a single mother, became interested in Boss.
As Holker confessed later, she developed a crush on Boss from the first day of shooting but had a difficult time trying to catch his eye in the beginning.
Boss, on the other hand, admits that he was just a fan of hers before meeting her, and it wasn't until he and Holker danced together at the "Step Up 3D" premiere after-party that he asked her for her number.
But Boss was still failing to read the signs Holker was giving him, and never called her since he never felt she was actually into him. It was Holker who had to take the next step at the season's wrap party.
"I knew it was the last night I would see him. I was like, 'Geez, I guess I have to be stronger about my moves,'" Holker told Dance Spirit in 2012. "I showed up and people were trying to say hi, but I was on a mission to find this guy," she recalls.
"I saw him at the other end of the room, and he pointed and did this little 'come here' motion. We went upstairs and danced for three hours straight," Holker added.
Dancing did bring these two together and being professional dancers, it still plays a big part in their shared life, and helps them understand each other to this day.
AN ORIGINAL PROPOSAL
In June 2013, after dating her for nearly three years, Boss decided to propose to Holker, and he had a great idea about how to surprise his then-girlfriend when he popped the question.
As Boss shared on his YouTube account, the couple was shooting a commercial and he secretly asked the director to keep the camera rolling at the end of the scene to document his proposal.
First, an upbeat song served as a cue for Boss to jump onto a round table to do some break dancing. Then, he approached Holker, sitting on the other side of the table, and asks her to join him on the improvised dance floor, which she does.
As soon as Jason Mraz's song "I Won't Give Up" starts playing, an emotional Holker seems to see what's coming and starts to cry just as Boss gets down on one knee.
Not only did the entire cast and crew of the commercial conspire with Boss to make the unforgettable moment possible, but he also had Holker's parent surprise her by showing up at the studio right after she said "yes."
THEIR WEDDING
Six months later, in December 2013, Boss and Holker became husband and wife in a private ceremony celebrated in Paso Robles, California, at SYTYD's judge and executive producer Nigel Lythgoe's winery.
"I was ugly crying," Boss said about the moment he saw his now-wife walking down the aisle to meet him. "I was a mess, as a matter of fact," he added.
"American Idol" season 6 finalist Melinda Doolittle performed a rendition of Mraz's "I Won't Give Up" at the reception, and the newlyweds, along with Holker's daughter Weslie danced to Justin Bieber's "Somebody to Love."
Dancing didn't end with the husband and wife taking the stage. In fact, Holker later said about their wedding: it was "the most amazing dance party you could ever imagine."
THREE CHILDREN
Holker shares daughter Weslie Fowler, now 12 years old, with her former fiancé, and she raised her as a single mother for the first three years of the child's life. Then, Boss entered into their lives.
While Boss met Holker's daughter on set before, once the two dancers started dating, Holker waited six months before she included her boyfriend in her mother-daughter time. But things took a beautiful turn as Boss and Fowler grew close.
"Eventually it grew to where it is now—it's like she has a second daddy. Their relationship is so beautiful, it makes me want to cry. She loves him so much, and he is such a good example of what a man should be," Holker has shared.
In March 2016, Boss and Holker welcomed their first child together, son Maddox, born in Los Angeles, California. "He is and will always be my precious boy. And I feel so blessed to be his mother," Holker wrote on an Instagram post that served as Maddox's social media debut days after his birth.
In November 2019, the latest addition to the family, daughter Zaia, was born, as the proud parents announced via social media. The post featured a black and white picture of Zaia's and her parents' hands, and it was captioned: "Healthy beautiful angel."
ON PARENTING
Charity and giving back to the community are things about which Boss and Holker are passionate about, and they want to make sure that their children grow up to be conscious citizens that support those in need as much as they can.
"We have kids and we want nothing more than to give them an example of supporting not only ourselves and our family but the community around us," Holker told E! Online in December 2016.
Holker couldn't be prouder when, in November 2019, she tweeted about her daughter Weslie and her best friend Preslie starting a company that not only sold bracelets but also gave back to charity.
Please fill in your e-mail so we can share with you our top stories!