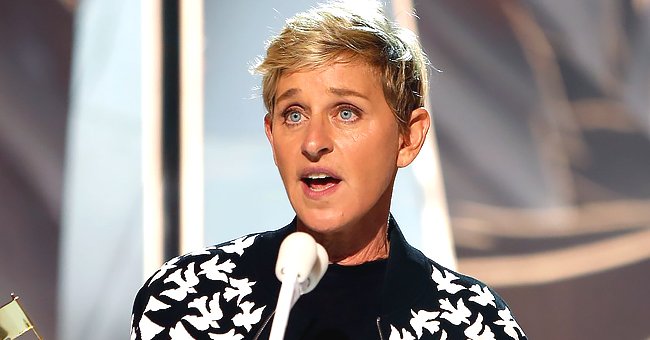 Getty Images
Ellen DeGeneres Shares Video of Stephen 'tWitch' Boss and Alison Holker Highlighting White Privilege
Ellen DeGeneres shared a video from a fellow celebrity in an attempt to help others like herself understand their white privilege. The talk show host has been showing solidarity for days now.
On Wednesday, Ellen DeGeneres reshared a TikTok video to her Instagram account. In it, Stephen "tWitch" Boss sat with his wife, who is white, and their mixed son. Boss is the DJ on DeGeneres' show.
At the start of the clip, Boss and his wife, Allison Holker, held both their hands up in preparation to put their fingers down based on certain questions. The clip is found below.
TWITCH SHOWCASES WHITE PRIVILEGE
A woman's voice announced the video as the "check your privilege edition" of these types of clips. She went on to ask several questions meant to illuminate racism in America.
Participants have to put their fingers down if, for instance, they've been called a racial slur, someone has crossed the street to avoid walking near them, or someone has clutched their purse if they've been near.
LETTING THEIR VOICES BE HEARD
There were 12 questions in total, all of which Boss put his fingers down for, while his wife kept most of hers up. "White privilege is real," wrote Holker over the video.
Meanwhile, DeGeneres captioned it saying, "Listen to the ones that need to be heard." The post was viewed over eight million times and has received over 8,000 comments.
DeGeneres' repost follows several other displays of support for the black community following the death of George Floyd last week after a police officer knelt on his neck for nearly eight minutes.
ELLEN TEARS UP IN CLIP
Since the incident, a number of states have seen both peaceful protests, as well as riots and chaos. On Monday, DeGeneres shared an emotional clip speaking directly to her followers.
In it, the 62-year-old said, "this has gone on way way way too long," while trying to hold back tears. She further called for justice to be served. In her caption, she encouraged persons to take action.
The actress and comedian joins a slew of other celebrities who lent their voices to the cause via social media. Among them is former First Lady, Michelle Obama, who invited non-Blacks to join in as well.
OTHER CELEBS SPEAKING OUT
Some of the white people who spoke out include Perrie Edwards, Kim Kardashian West, Taylor Swift, Harry Styles, Ariana Grande, Mabel, and more.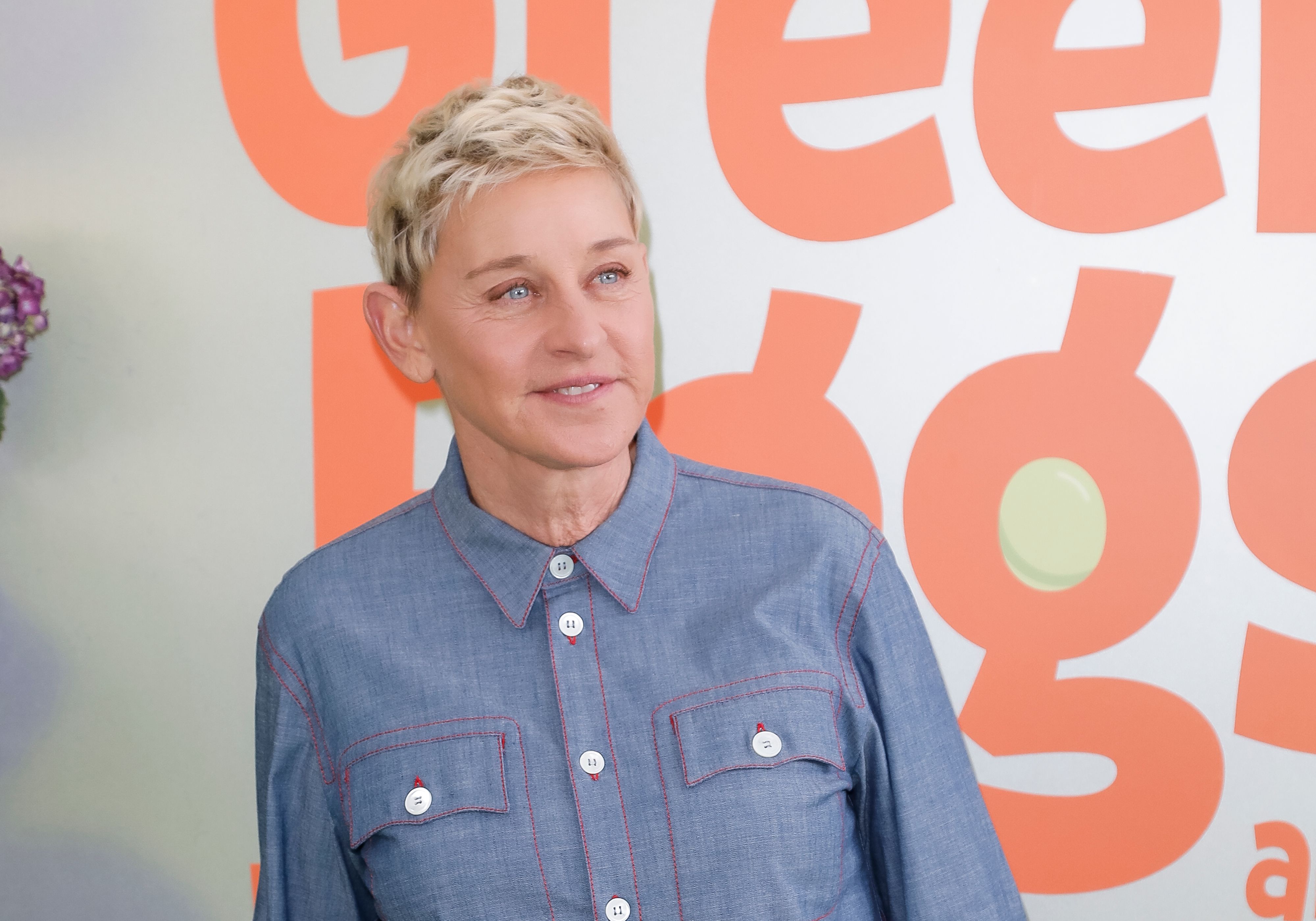 Ellen DeGeneres at the premiere of Netflix's "Green Eggs And Ham" at Hollywood American Legion on November 03, 2019 | Photo: Getty Images
Niall Horan, an Irish singer, did his part when he said that "Racism has been rampant for hundreds of years, it's just that in this century people have camera phones to video it."
Please fill in your e-mail so we can share with you our top stories!