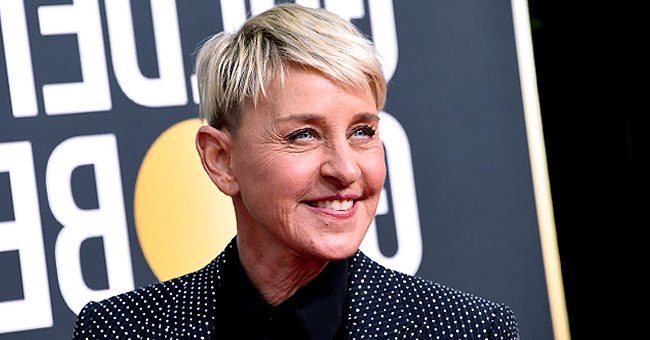 Getty Images
Ellen DeGeneres Gives Mom Betty a Haircut on Her 90th Birthday – See the Result
To mark her mother, Elizabeth Jane's 90th birthday, famous television host Ellen DeGeneres treated her to a haircut, though the celebrant wasn't impressed with it at the end.
Ellen DeGeneres shared a video that showed her cutting her mother's hair to celebrate the latter's 90th birthday, giving proof of another skill the television personality has in her locker. She captioned the post:
"90th birthday present for my Mamma."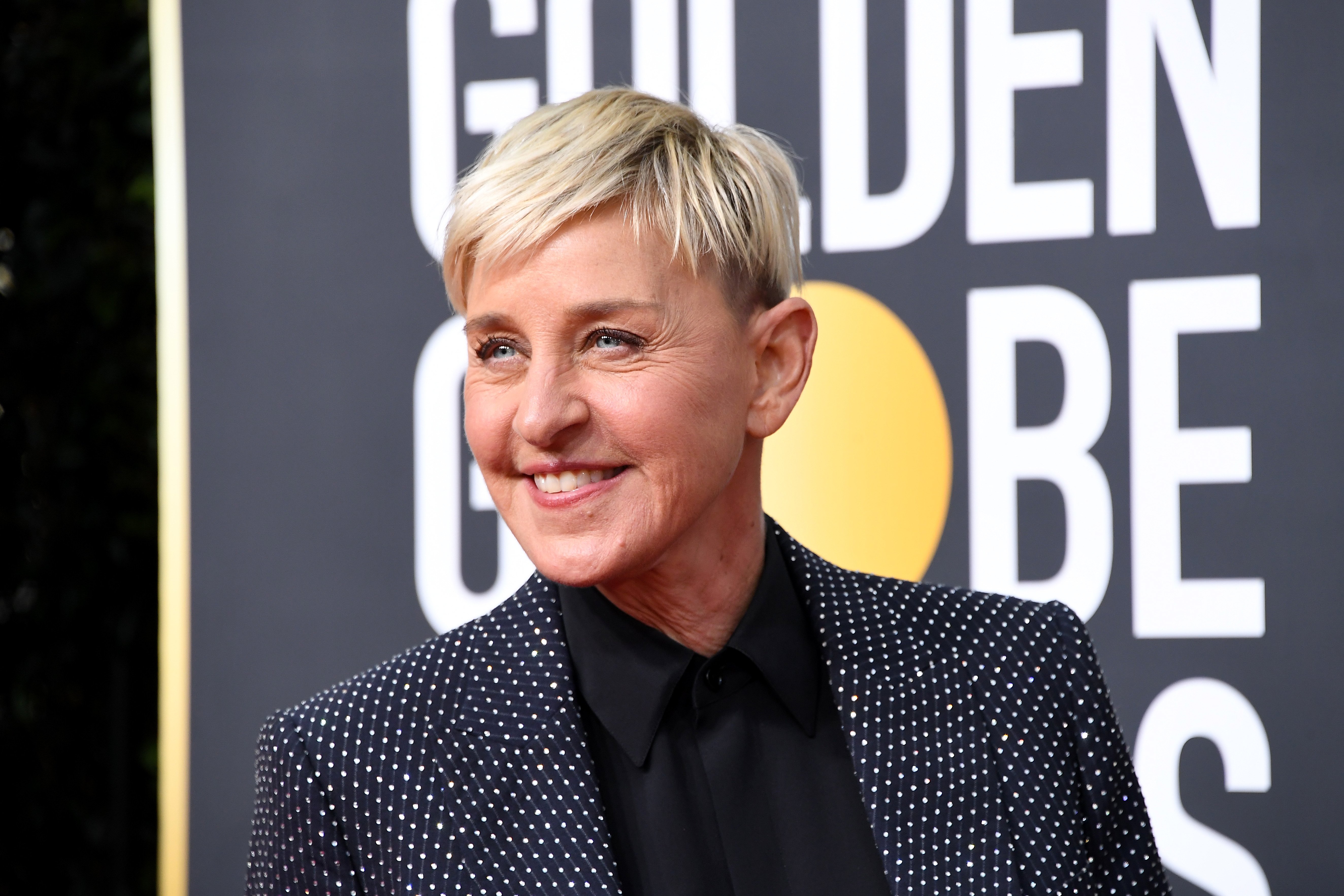 Ellen DeGeneres attends the 77th Annual Golden Globe Awards on January 05, 2020 | Photo: Getty Images
While cutting her mom's hair, Ellen's mom exclaimed, after which the television host promised her that she was only taking the edges off and not cutting it too short. Betty then asks:
"Why am I letting her do this?"
The nervous Betty wondered why her doting daughter wasn't using scissors but clippers, to which Ellen replied, saying that her mom wouldn't want her using scissors on her hair.
90-year-old then broke into a rendition of the "Happy Birthday" song and noted that cutting hair was another talent that her daughter had, after which Ellen told her mom that she hoped she liked the hair.
Her stepfather groped her breasts as a teenager, pretending to be searching for lumps.
Ellen got to know her mom's thoughts about the haircut when she finished with it. Betty walked up to a mirror close by to see what her daughter did with her hair.
Ellen asked if her mom liked it. If the tv host was expecting some "oohs and aahs" from her mother, her reply dampened those expectations as the celebrant said, "No, not yet, but when I wash it — oh, you really cut it short."
Ellen and her mother maintain a very close bond. The TV personality spoke about how that bond has developed over the years despite the trying times they faced in the past.
The host revealed that her stepfather, Roy Gruessendorf, groped her breasts as a teenager, pretending to be searching for lumps, but that she kept it away from her mom to protect her, knowing it would ruin her happiness.
Ellen eventually told Betty, who didn't believe her daughter at first and stayed on in the relationship for another eighteen years. However, when Gruessendorf changed the story multiple times, Betty left him.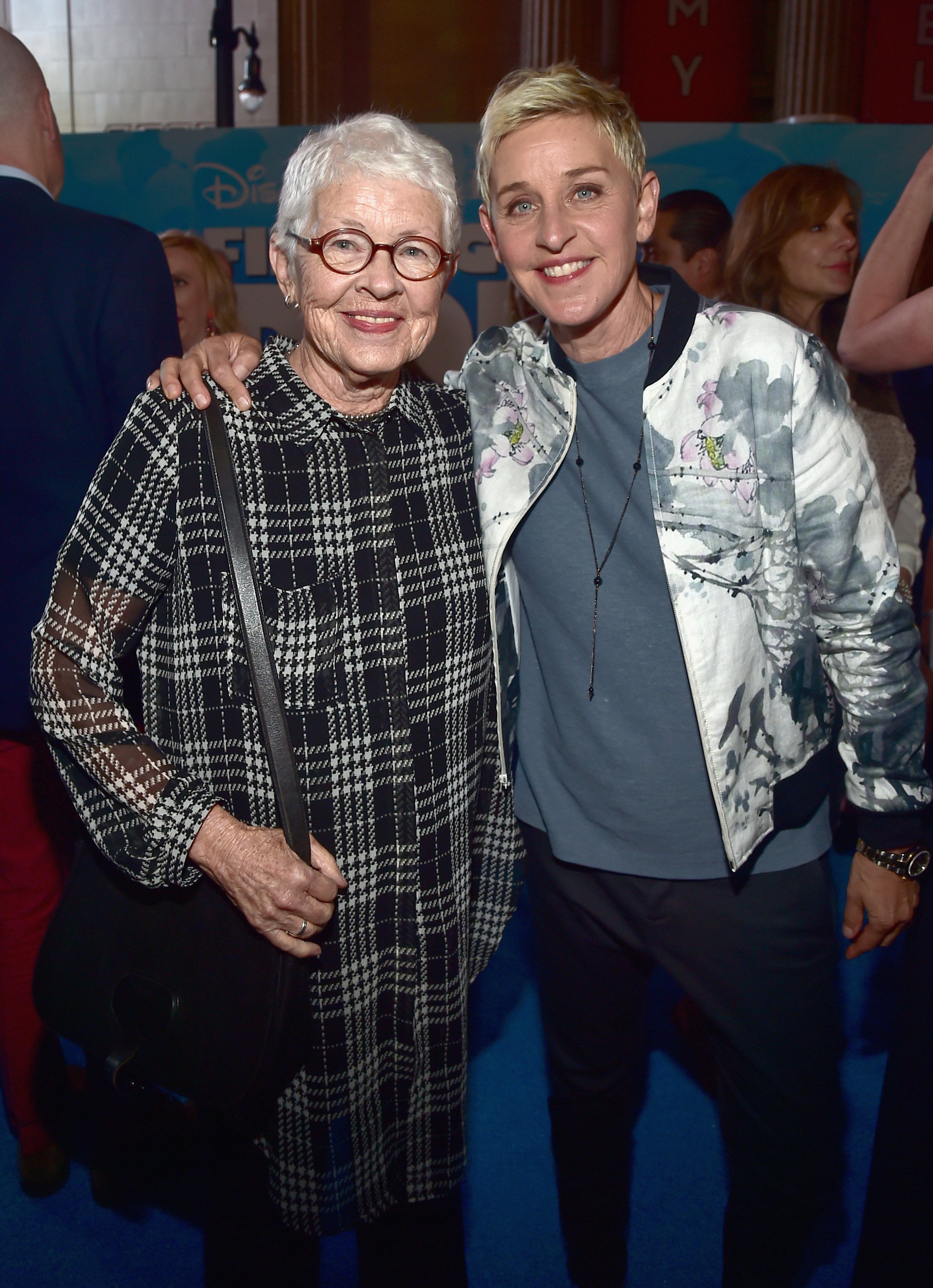 Betty DeGeneres and Ellen DeGeneres attend The World Premiere of Disney-Pixar's "FINDING DORY" on Wednesday, June 8, 2016 | Photo: Getty Images
Ellen also admitted that she has always taken care of her mother for her whole life, and would continue to do that. Giving her a brand new haircut for her 90th birthday is just one out of many ways she does that.
Please fill in your e-mail so we can share with you our top stories!