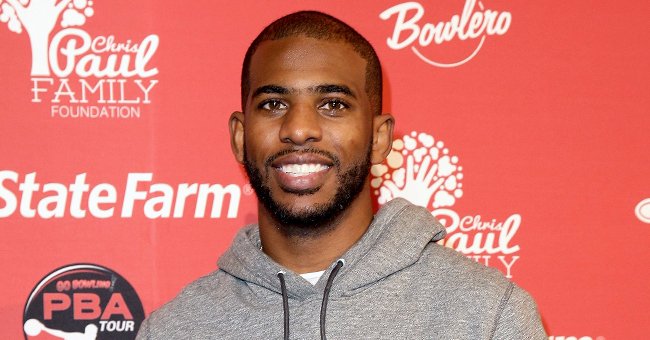 Getty Images
See How NBA Star Chris Paul Paid Tribute to His Daughter Camryn on Her 8th Birthday
NBA star Chris Paul's daughter turned eight years old and the proud father wanted the world to know. Check out his sweet tribute now.
Chris Paul's daughter turned eight years old and for her special day, the proud father shared a series of sweet photos of Camryn and himself.
In one adorable photo, father and daughter posed for the camera holding up peace signs. In another hilarious snap, the eight-year-old was lying on the floor wearing Barbie rollerskates.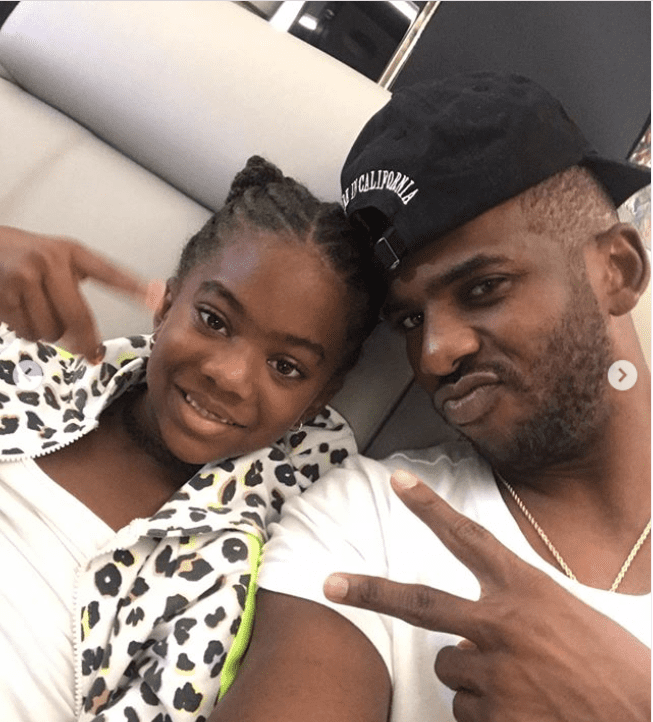 Chris Paul celebrates his daughter Camryn's birthday| Photo: Instagram/cp3
The NBA star shares his daughter with wife Jada Crawley and the pair also have another child, son Chris, named after his father.
For Camryn's birthday, Paul penned a sweet tribute for his daughter, jokingly lamenting on how fast she was growing. He said:
"HAPPY BIRTHDAY BABY GIRL!!!!! Already 8 years old ??‍♂️...starting to get a Lil too old for Daddy's liking ???‍♂️? LOVE YOU Lil mama and I can't wait to get home and squeeze you tight!!"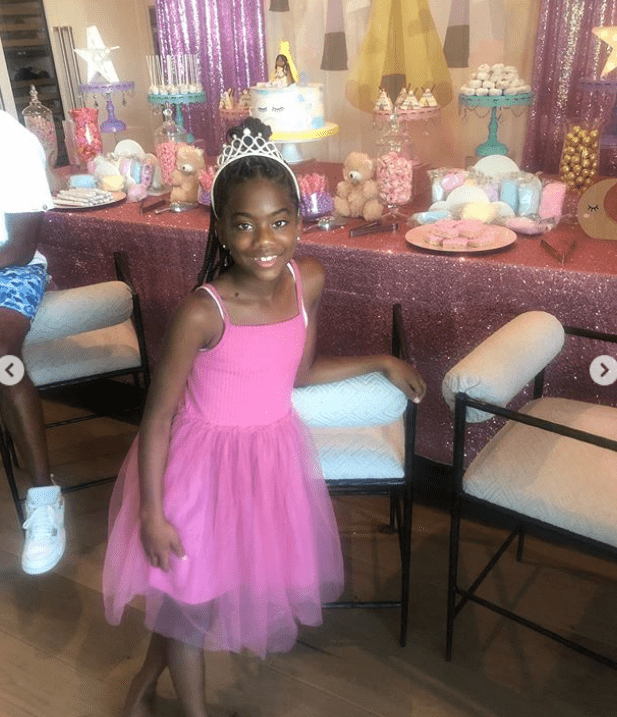 Chris Paul's daughter Camryn celebrates her birthday| Photo: Getty Images
Paul and his wife were married in 2011. Their son Chris was present at the wedding. At the time, the couple's wedding program spoke about their son saying that they never knew it was possible to love someone as much as they loved him.
She announced that she had given birth to her daughter, calling the experience a gift.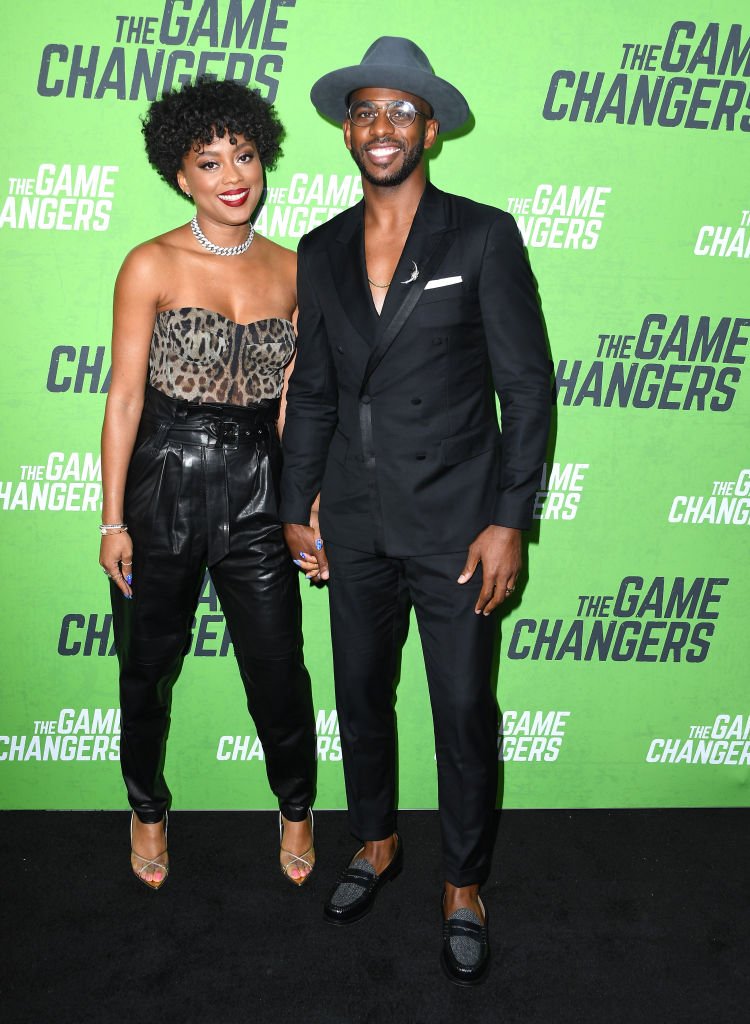 Chris Paul and Jada Crawley arrives at the LA premiere Of "The Game Changers" at ArcLight Hollywood on September 4, 2019 | Photo: Getty Images
They were reminded about that love the following year when their daughter was born with Crawley announcing the news to her followers on Twitter.
She announced that she had given birth to her daughter, calling the experience a gift. The proud mother of two wrote:
"I almost forgot how amazing it felt to be given the gift of life. I can't stop staring. Thank you everyone for the love and well wishes."
Paul opened up about being a father, revealing that outside of practice and his games, he makes his children a priority, including going for his son's soccer practice.
He revealed that his own father was involved in his childhood so he decided that he would not use his NBA career as an excuse not to be there for his children.
The basketball star also shared that he would not consider becoming a professional basketball coach as it would take him away from his family for too long.
In addition to being a respected NBA star, Paul is also a fan of bowling and even owns a franchise in the Professional Bowlers Association league.
Please fill in your e-mail so we can share with you our top stories!