Reese Witherspoon Thinks Embarrassing Her Kids Is Her Duty as a Mom – Here's Why
While many regular people might swoon at the opportunity to meet some celebrities, their children don't necessarily feel enamored by some of their antics. However, famous actress Reese Witherspoon explains that she doesn't mind embarrassing her children.
The famous actress played a guest on "Jimmy Kimmel Live" earlier this week. Speaking in a session with guest host Kerry Washington, Reese Witherspoon explained that she believed it was her job to embarrass her kids.
Witherspoon currently has three children. She and her husband, Jim Toth, share one child —7-year-old Tennessee. She also has 20-year-old Ava and 16-year-old Deacon from a previous relationship with actor Ryan Philippe.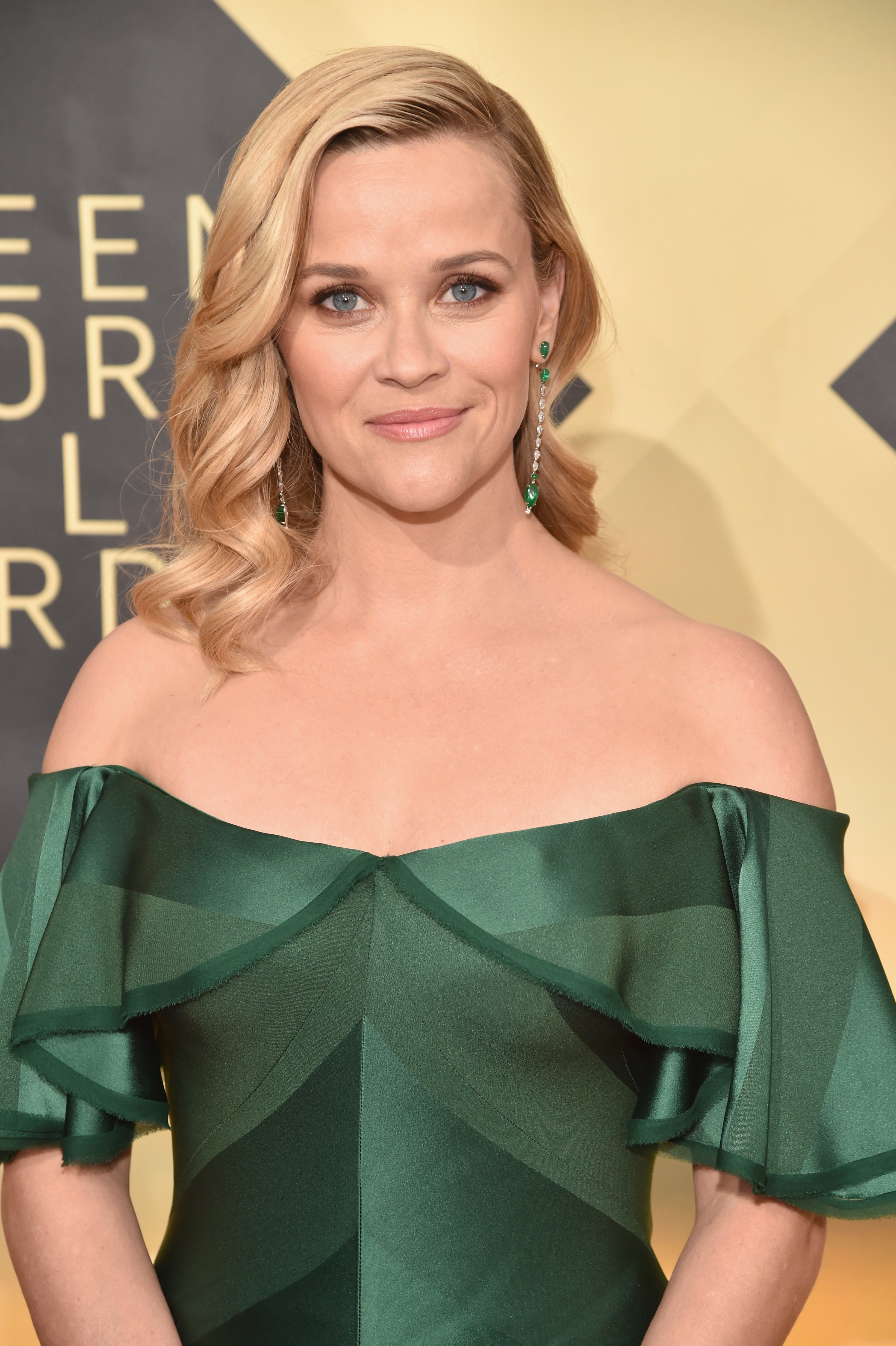 Deacon recently became a sensation after producing a hit music single, titled "Long Run." Speaking about her son's new career, Witherspoon explained that she was very proud of him. In part, she said to Washington:
"He released his song this summer! I'm so proud of him, he's the producer... I just could not be prouder of him."
Washington then went on to ask about whether her children had accused her of embarrassing them. As Witherspoon explained, it was pretty much a regular thing for her now. In part, she said, "That's basically my role. It's our job as parents to really ramp up the embarrassment."
Last year, the actress explained that she was grateful to have children so early.
Witherspoon's support of her son goes beyond just talking about it. The proud mom even recently got her dancing shoes and rocked to the track.
Last month, Witherspoon published a social media video where she and her son listened to the hit track on his phone. The actress couldn't contain her excitement at the track, and she soon got up and began dancing. 
She might have looked funny while dancing, but her support is all that counts. Witherspoon is definitely one proud mummy! She has always been candid about her motherhood journey and the lessons she's learned. Last year, the actress explained that she was grateful to have children so early.
Per reports, Witherspoon pointed out that she began her motherhood journey when she was 23. This was the same year that her acting career began to take shape. Despite being scared for her life, the actress claimed that she enjoyed the experience.
In part, she highlighted that motherhood helped her to mature more quickly. She also explained that childbirth's physical effects were behind her, and she was free to enjoy herself more.