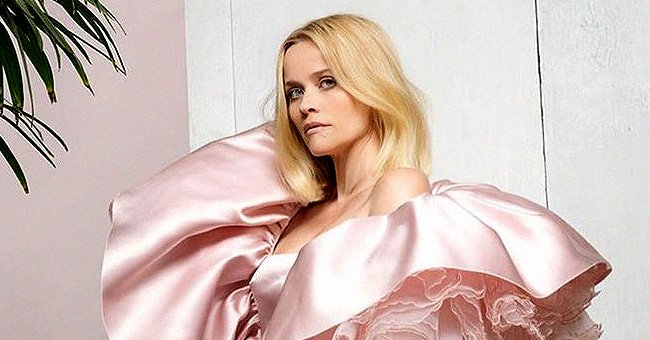 Instagram/reesewitherspoon
See Reese Witherspoon's Cute Childhood Picture as She Reveals What She Wanted to Be When She Grew Up

Actress Reese Witherspoon publicly praises US Senator Kamala Harris on her vice presidency aspiration with an inspiring story of herself to encourage women in the country.
Following the news of US Senator Kamala Harris stepping up as a vice presidential nominee with her running mate as Joe Biden, actress Reese Witherspoon shared a touching Instagram post. She wrote:
"I woke up this morning thinking about a moment from my childhood..."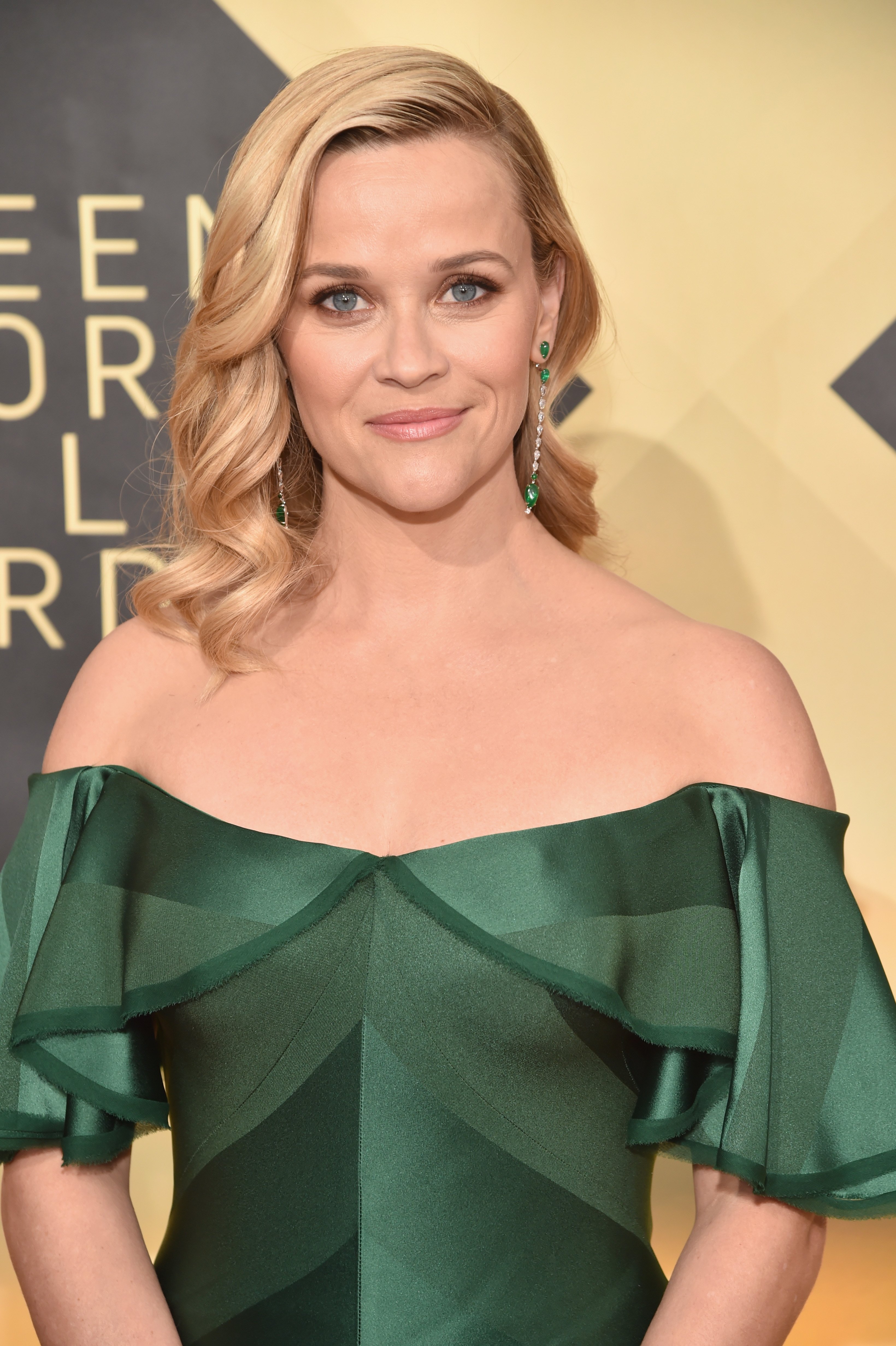 Reese Witherspoon attends the 24th Annual Screen Actors Guild Awards on January 21, 2018. | Photo: Getty Images.
3rd-grade Witherspoon's response to her teacher's question about what they wanted to become when they grew was to be the first female president of the United States.
The actress revealed that many other students in her class laughed, but her teacher believed in her, looked her in the eye, and told her that she already had her first vote.
Witherspoon continued, saying her thoughts were with all the women across the country, especially the black and brown girls in the nation who witnessed how their mothers held up their families, communities, and cities.
Harris is the first Black woman and the first Indian American on either major party's presidential ticket.
Now, they knew that they could do the same by working hard, dedicating their lives to service, and showing up every day to help other people. They had the potential to rise to become a vice president nominee in the United States of America.
The actress's inspiring caption ended with describing the day as a truly historic day for the nation, with the hashtags #KamalaHarris and #WeHaveHerBack.
The actress's uplifting and inspiring response to Harris's nomination was welcomed with warm and opened arms by her fans who appreciated her thoughtful words.
For Witherspoon, the nomination of the California Senator was an amazing milestone for women everywhere in the country as she went on to Twitter for more celebration.
The 55-year-old Harris is the first Black woman and the first Indian American on either major party's presidential ticket.
Witherspoon's kind support was only a part of the larger pool of overwhelming support that she had received since the development was announced.
As her caption stated, Witherspoon was sure that women and girls everywhere had the potential to be great. The actress clearly took her own advice because since stepping foot into showbiz, the 44-yer-old became a force to reckon with.
The stunning beauty took charge of her career, stepping out of the stereotypical box of being "just an actress" and becoming much more; an entrepreneur who owns her own media company that arguably rivaled Oprah's.
The actress became such a force that she was one of the world's highest-paid actresses as of 2019. Witherspoon's support for Harris' inspiring ambition stems from her personal ambition and strength. One leader to another.
Please fill in your e-mail so we can share with you our top stories!