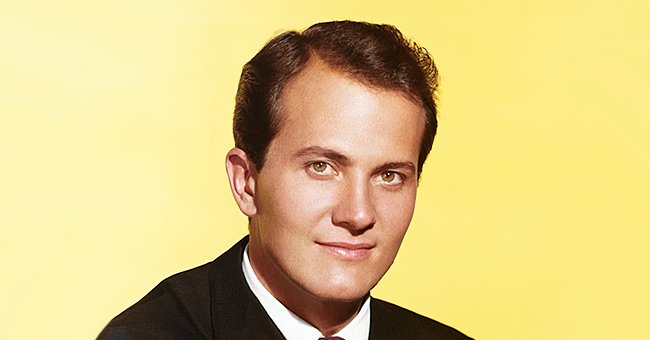 Getty Images
Legendary Pop Star Pat Boone & His Late Wife Were Great Parents — Meet Their 4 Daughters
More than a year after iconic singer Pat Boone's wife, Shirley Boone, passed away, the singer has moved on from his grief with the help of his faith and their four daughters.
Singer Pat Boone married the love of his life, Shirley Boone, in November 1953 when they were both just 19 years old. Pat and Shirley met at age 16, in high school
The pair remained married for 65 years until Shirley sadly passed away at the age of 84, in 2019, after battling vasculitis.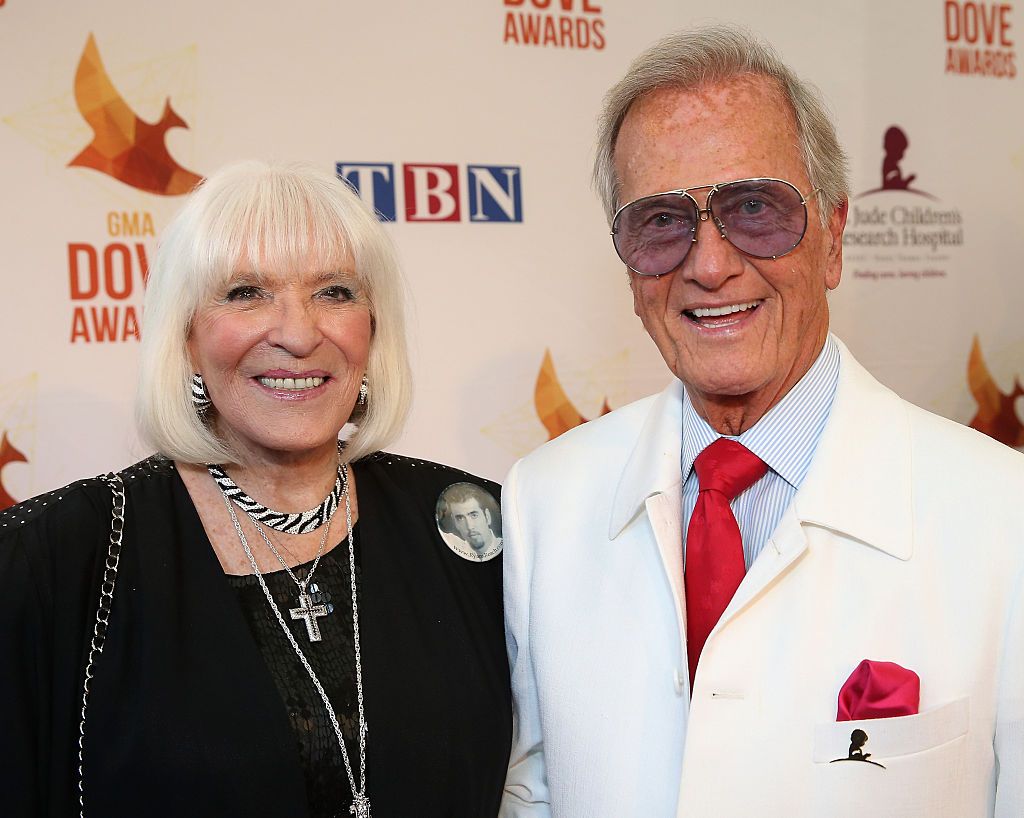 Shirley and Pat Boone at the 45th Annual Dove Awards in Nashville in 2014 | Source: Getty Images
Following her death, Boone opened up about his grief in an exclusive interview with Closer Weekly. All alone in his sprawling Beverly Hills home with his dog, Shirley's absence never felt so pronounced. Boone said:
"...It's just me and my shadow, all alone and feeling blue. I'm doing fine. I mean, gosh, I miss her."
The singer said he had no plans to move from the house — he and Shirley bought that house in 1960, and all the memories and memorabilia they gathered over the years were in the house.
To ease his pain, he relied on the two things that had always held him up — his faith and family. They kept him going, lending him strength when he felt overwhelmed. He and Shirley had four daughters throughout their marriage.
DEBBY BOONE
Debby Boone was the third and most famous of Pat and Shirley's children. Being born into a family that loved music, Debby and her three sisters started touring with their parents. The girls first recorded with their parents under the group name, The Pat Boone Family.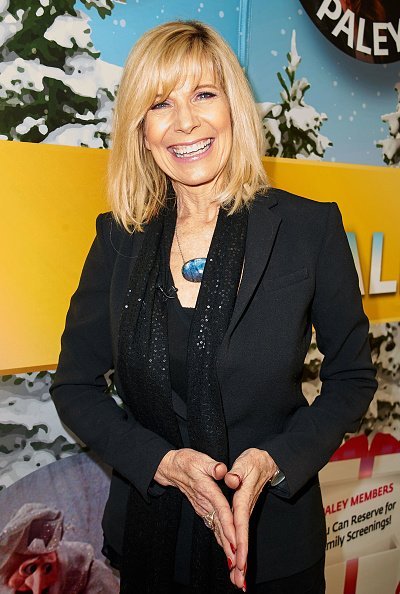 Debby Boone at The Paley Center for Media on December 9, 2017 in Beverly Hills, California | Photo: Getty Images
They broke off, and the foursome became The Boone Girls. Later on in life, Debby launched a solo career. Her most popular hits were "You Light Up My Life" and "Keep The Flame Burning." Debby went on to score 3 Grammys with ten nominations throughout her career.
She tied the knot with her husband, Gabriel Ferrer, the brother of actors Miguel Ferrer and Rafael Ferrer, and the son of Rosemary Clooney, in 1979, and welcomed four children after they got married. She also got to meet several legends, including legendary singer Frank Sinatra.
CHERRY BOONE O'NEIL
Cherry was born in July 1954 and battled anorexia nervosa in the mid-70s. The struggle with her health put her music career on hold.
Her husband, writer Dan O' Neill, whom she married in 1975, was the one who helped her to get the medical help she needed.
Cherry went on to publish her book, "Starving for Attention," in which she talked about her recovery and life as a former patient with anorexia.
LINDA BOONE MICHAELIS
Born in 1955, Linda married her husband, Charles Michaelis, in December 1985. Their son, Ryan, was involved in a tragic incident when he fell three stories down from a skylight on a roof when he was a little boy.
The first years of their son's life were very challenging, but years later, they worked through it and came out stronger than ever. In a 2013 interview with Today, the mom said she owed her strength to her faith.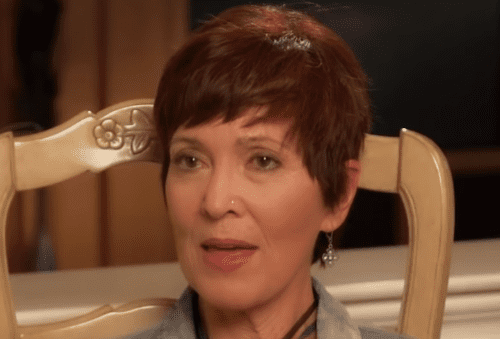 Linda Boone speaking in an interview. | Photo: YouTube/The 700 Club
LAUREY BOONE
Laurey was the least known sister of the Boone girls. Although she starred in the 1986 short film "No Alibis," she did a great job of keeping her life out of the spotlight.
Please fill in your e-mail so we can share with you our top stories!