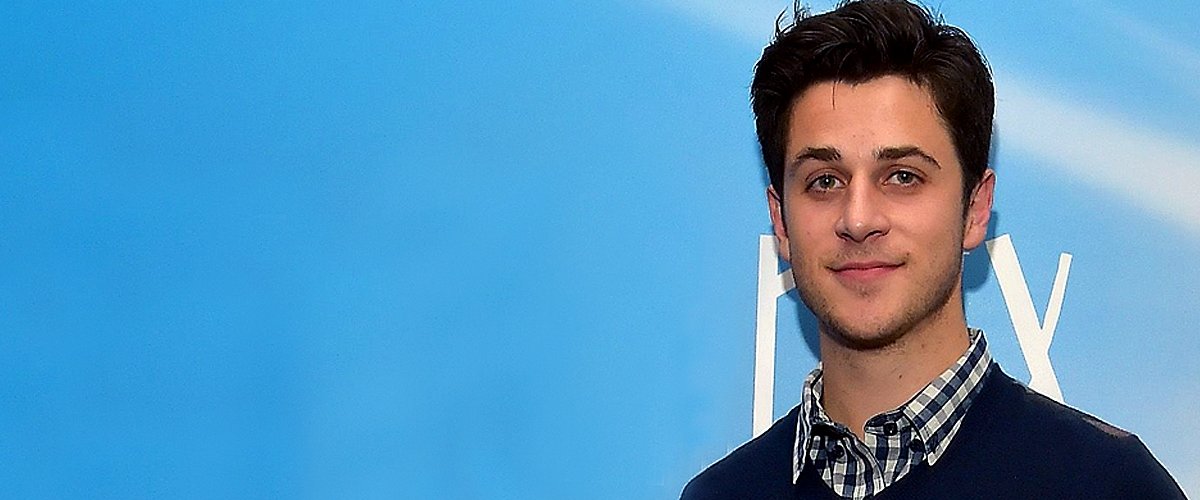 Getty Images
David Henrie Is about to Be a Dad of Two — What Selena Gomez' Co-star Does after 'Wizards of Waverly Place'

David Henrie was Selena Gomez's nerdy brother in "The Wizards of Waverly Place," but now he's about to become a dad for the second time.
For years "The Wizards of Waverly Place" alum David Henrie and his wife Maria Cahill struggled to have their first baby.
After the heartbreak of several miscarriages, they welcomed their adorable little girl Pia in March 2019 and now they are expecting their second child.
This promises to be a year of incredible moments for Henrie, who made his directorial debut with "This Is The Year," a coming-of-age teen rom-com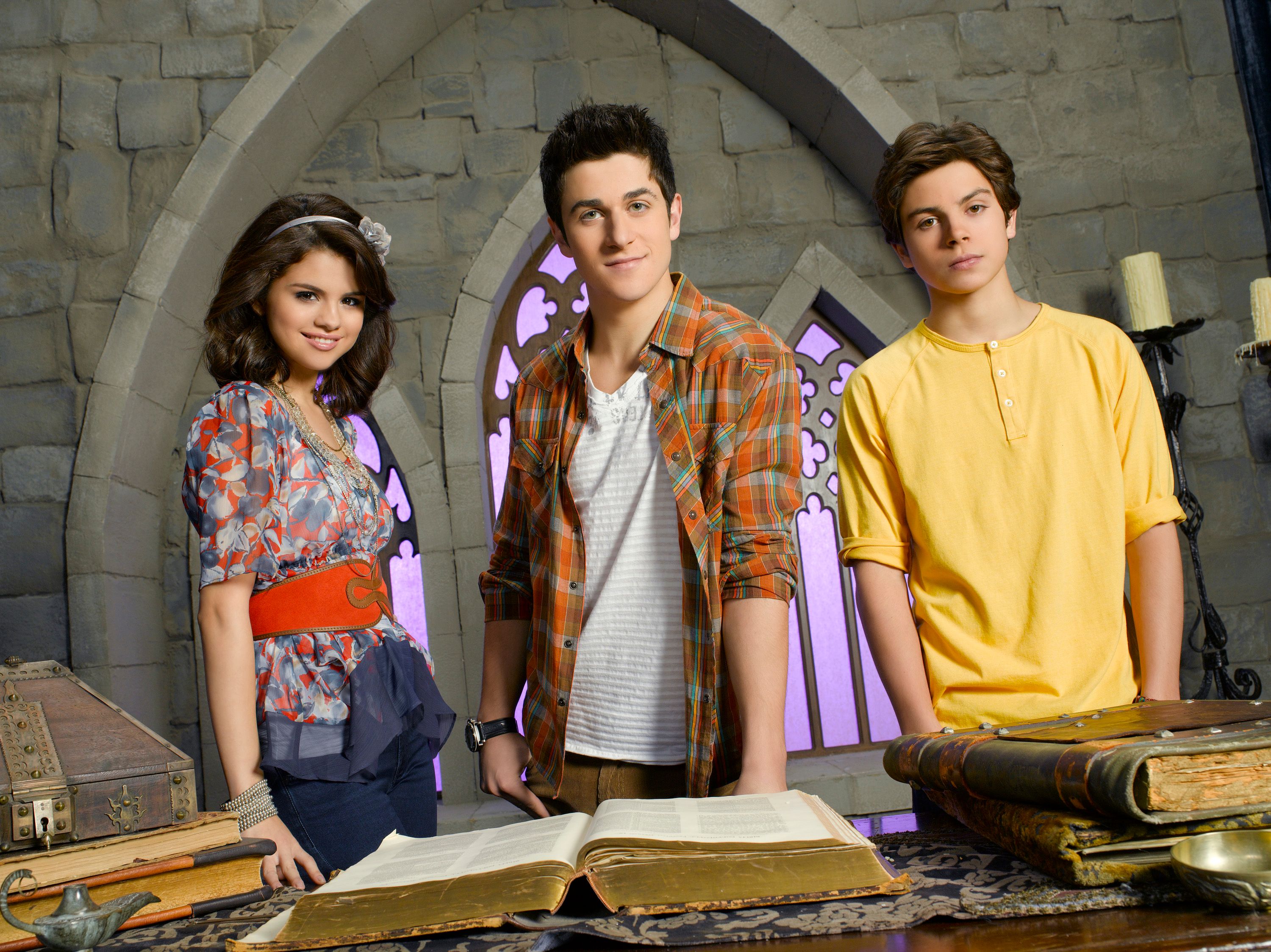 Selena Gomez, David Henrie and Jake T. Austin on the set of "The Wizards of Waverly Place" | Source: Getty Images
THE MIRACLE OF LOVE
Henrie and former Miss Delaware, Cahill, announced their engagement in January 2017, and married 3 months later. The couple was eager to start a family, but things didn't go off as planned.
Cahill and Henrie went through the agony of three miscarriages before finally conceiving baby Pia. Henrie believes that it was his request that Pope Francis pray for them that resulted in Pia's miraculous birth. He revealed at the time of Pia's birth:
"He [Pope Francis] took our hands, held them together, said a special blessing, then looked up and told me not to worry that a baby would be coming."
In honor of Pope Francis, they named their baby girl Francesca -- Pia Philomena Francesca Henrie -- quite a mouthful for such a tiny tike. Henrie believes that his miracle baby is the answer to his and his wife's prayer.
A SECOND BLESSING
To their joy, Pia was barely a year old when Henrie and Cahill discovered that there was another baby on the way. In July 2020, Henrie announced that the baby is a boy, and will be born sometime in September.
THIS IS THE YEAR
This promises to be a year of incredible moments for Henrie, who made his directorial debut with "This Is The Year," a coming-of-age teen rom-com which he made in collaboration with his on-screen sister and real-life friend, Selena Gomez.
Henrie didn't just direct, he also took part in the writing of the script, while Gomez was one of the executive producers. And this may not be the end of their collaborations. Gomez and Henrie have several projects up their sleeves, and one of them will have "The Wizards of Waverly Place" fans in ecstasy.
WAVERLY PLACE REBOOT
After a recent reunion of the "The Wizards of Waverly Place" cast, Henrie revealed that he and Gomez have been discussing a reboot of the comedy series, following the lives of the Russos after they become fully-fledged adults and wizards, struggling to reconcile their magical aspirations with the demands of grown-up life.
Henrie explained that there is no firm plan in place just yet or a date for the possible reboot, but that he, Gomez, Jake T. Austin, and Gregg Sulkin have been throwing around plot-line ideas. One of the possibilities is that the Russos have been divided by life, and will be brought together again by magic.
Sulkin is one of the stars of "This Is The Year," alongside Vanessa Marano, Bug Hall, Alyssa Jirrels, and of course, David Henrie, who features in his own film. Since the end of "Waverley Place," Henrie's career has expanded, and he has been working in front of the camera, as well as behind it.
Unlike so many other teen stars, Henrie has made a seamless transition into an adult career, and drama-free adult life.
So many actors who started their careers as children seem to crash and burn, turning to drink and drugs, but Henrie, who started working at 13, seems to have his feet firmly on the ground.
The loving husband and proud father is now getting ready for yet another incredible adventure, more magical than any from "The Wizards of Waverley Place": being the dad of not one, but two children under the age of 2.
Please fill in your e-mail so we can share with you our top stories!