Us Weekly: Source Claims Prince Harry Wants to Jumpstart a Hollywood Career like Meghan Markle
A source close to Prince Harry and Meghan Markle has revealed that the couple has plans to take on Hollywood and are working on a mystery project.
Following their exit from the Royal Family, Prince Harry and Meghan Markle have been coping well and taking on new adventures. One of the latest, according to a source, is that:
"Harry's determined to make it in Hollywood, just as much as Meghan."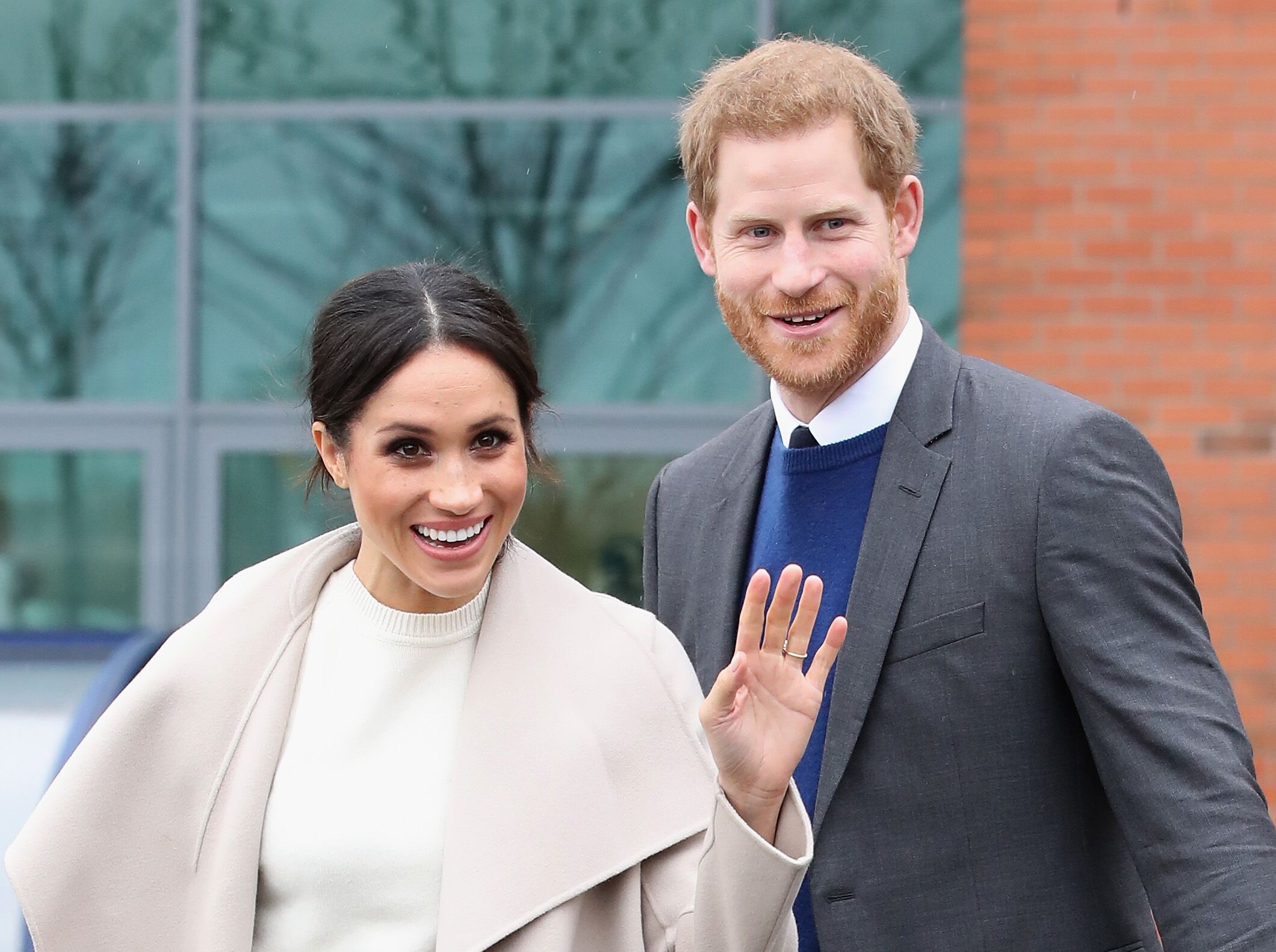 The source revealed that the Prince had a creative side to him, which he has downplayed over the years, but with the help of his wife, he is getting ready to show more of his creative side. The source added that:
"He's focusing on making documentaries connected to good causes — not just on the production side of things."
While some may think Harry would love to stay behind the camera and run things, it was revealed that Harry is also looking to take on roles that require him to be in front of the camera and not behind.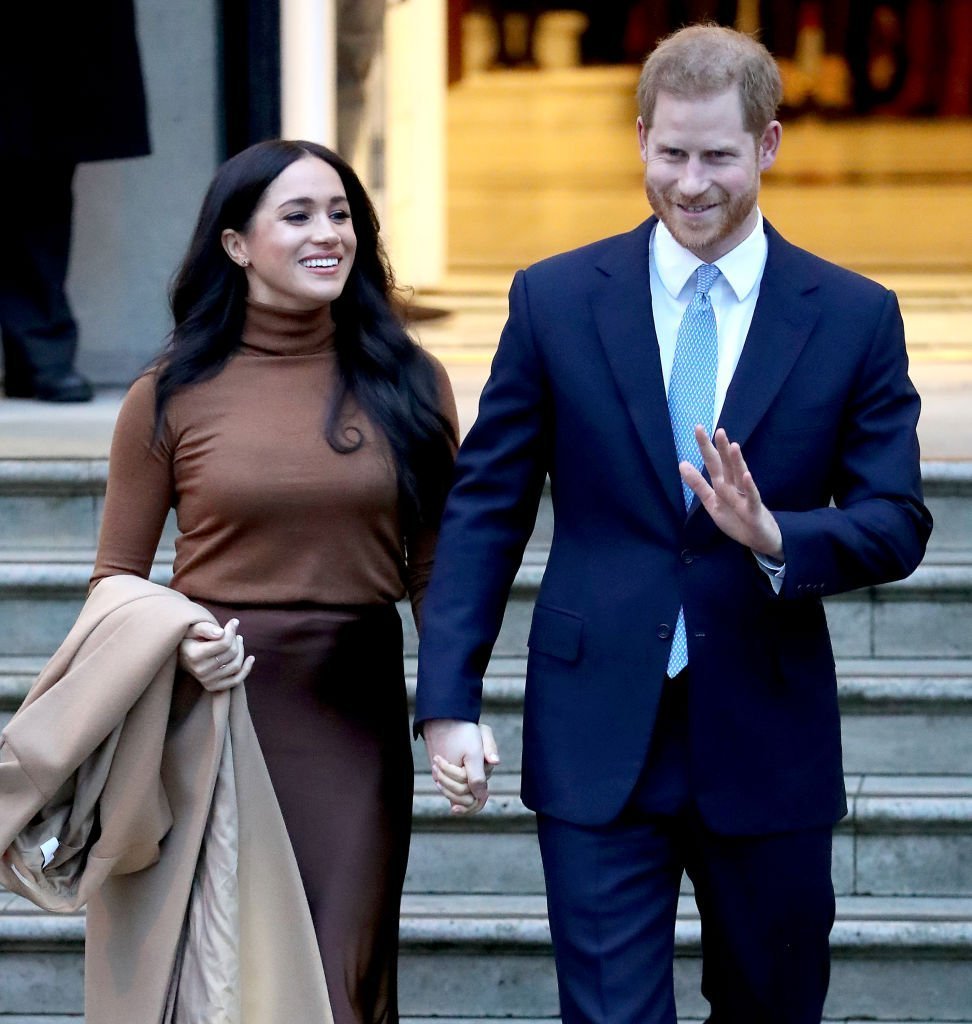 Although Harry would be seen in front of the camera, it does not mean he would be an actor; instead, his role would see him being more of a spokesperson than anything else.
The details and dynamics of the mystery project is not known.
For Meghan and Harry, working in the entertainment industry while they were still royals was not something they considered, but now that they have stepped down, they are both enthusiastic about exploring this option.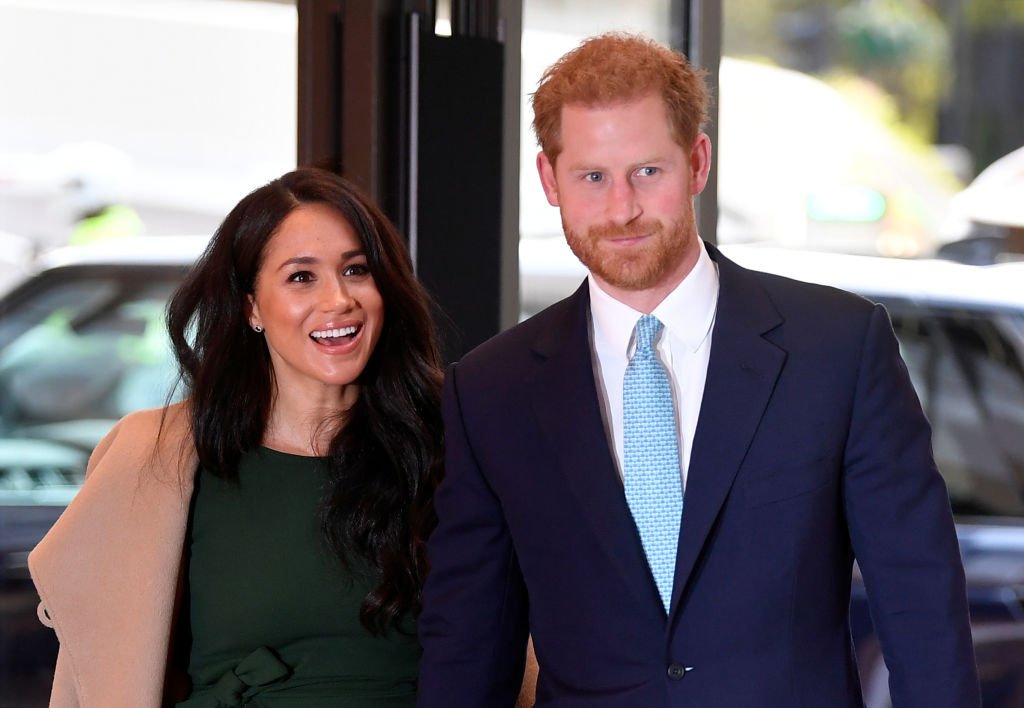 The couple is excited at the prospects of what they have to offer and have also been reported to be working on a "mystery" project. The details of the project are not yet known, but the couple has been talking with production companies.
According to Variety, Meghan has no intention of acting at least for now, and would not be acting in the upcoming mystery project she and Harry are working on.
The details and dynamics of the mystery project is not known, and while it is not guaranteed that it would be a scripted or unscripted show, the couple would like to be joint-producers.
Following their exit from the Royal Family, Meghan has gone on to do a voiceover for a documentary created by Disney. The documentary follows the life of an Elephant named Shani and their journey through the desert.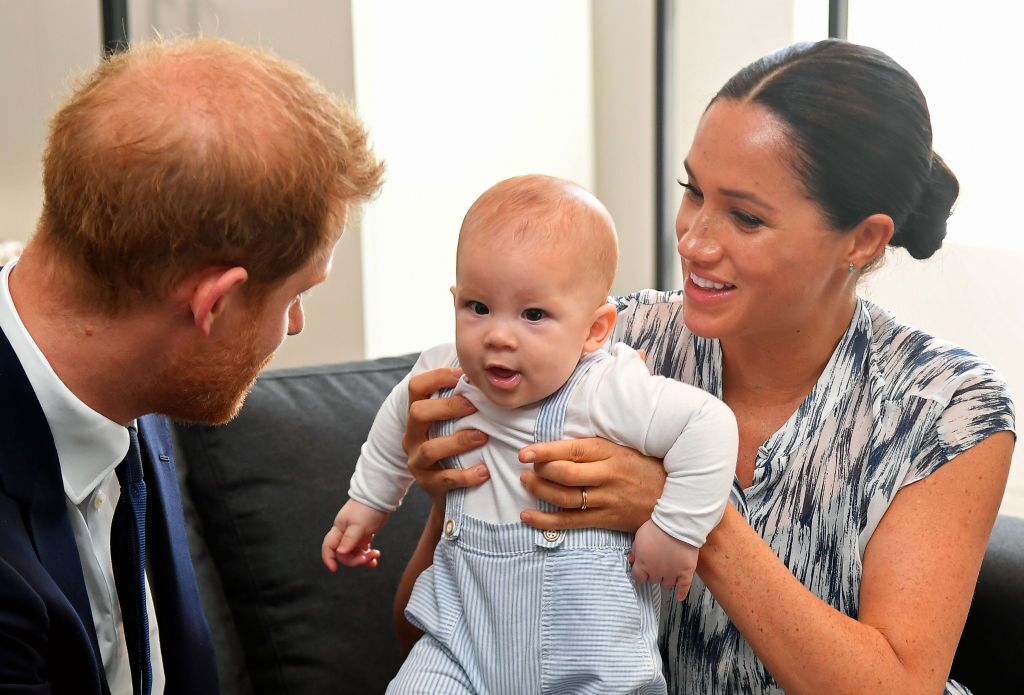 The documentary, which was aired sometime in April, paid tributes to Meghan's roots and her love for Elephants. The documentary aimed to raise funds for organizations that focused on Elephants.
With Meghan's vast experience in the entertainment industry, the couple who recently moved to their 14.5 million dollar house with their son Archie, have all that is required of them to make lasting impressions in the entertainment industry.