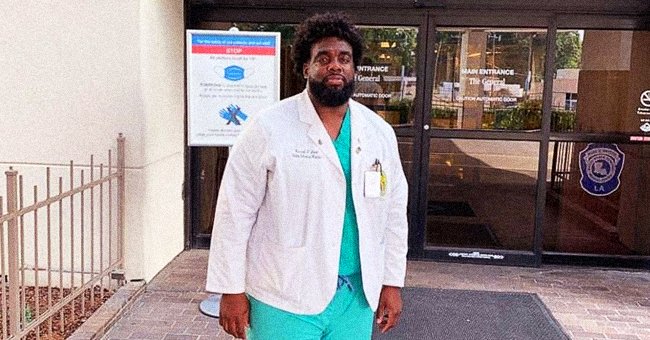 Twitter/ABC
Former Security Guard from Louisiana Became a Medical Student at the Hospital Where He Worked
This week, the world got an introduction to Dr. Russell Ledet, an African American doctor who is currently working as a medical practitioner at a hospital where he used to be a security guard.
Every now and then, people get the encouragement that they need to keep going in life despite constant adversaries and challenges from different angles.
Dr. Russell Ledet is currently one of the millions of medical workers who have dedicated their lives to helping others amid the novel coronavirus pandemic. Per reports, he's working at the Baton Rouge General Medical Center in Louisiana.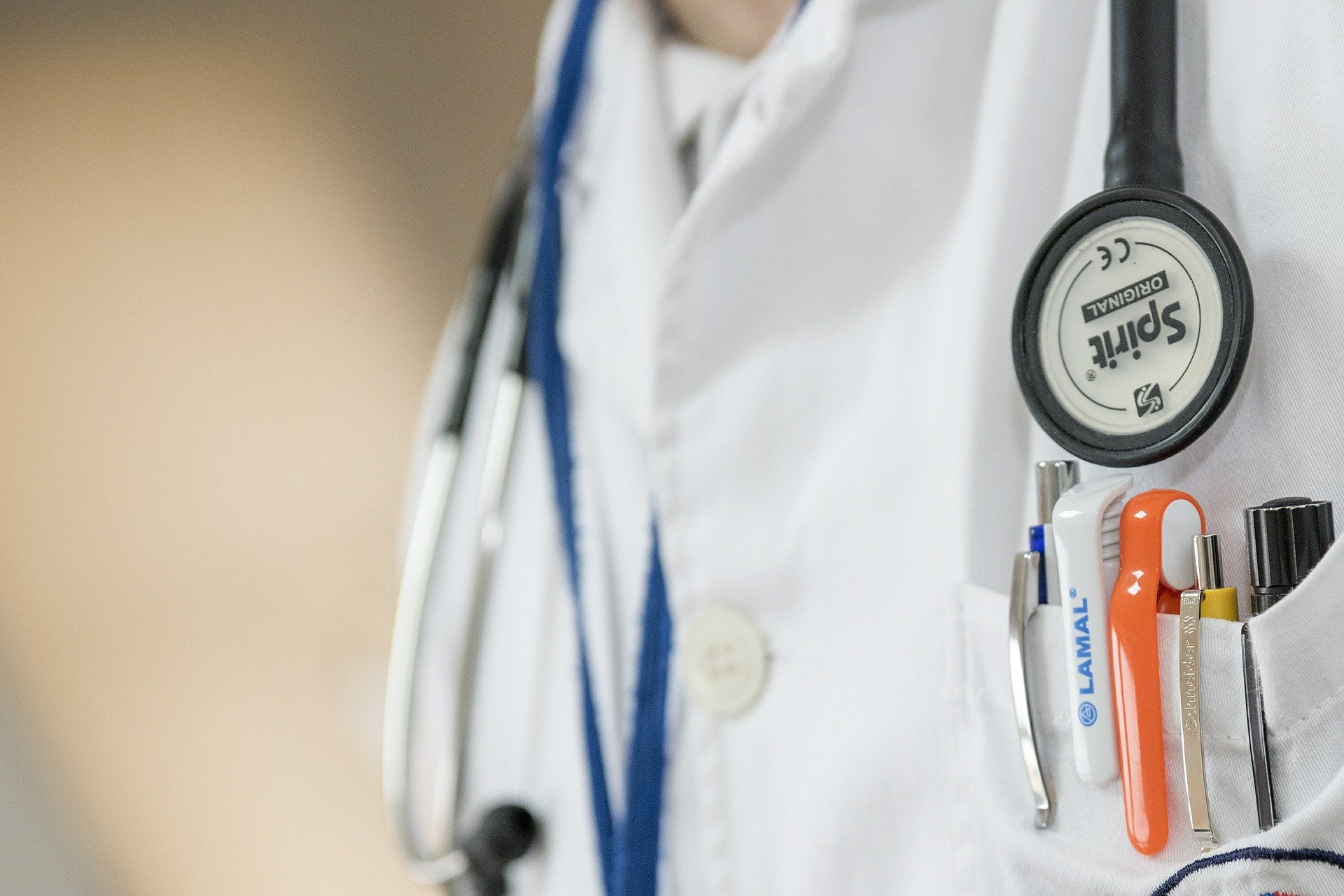 Picture of a doctor wearing a white coat. | Photo: Pixabay
However, as mentioned, the medical worker used to serve as a security guard. For five years, he worked the job until he got the opportunity to follow Dr. Patrick Greiffenstein, the chief medical resident.
Ledet explained that before he got his big break, he would study note cards and ask any doctor who would pass by if he could shadow them. He highlighted:
"This is one of those reflective points when you're trying to understand how far you've come..."
Ledet explained that Greiffenstein was the one doctor who allowed him to progress as others usually told him that they didn't have the time.
Years later, he now has a Ph.D. in molecular oncology from the New York University. He has also enrolled in the M.B.A program at the Tulane University School of Medicine in New Orleans.
The racial tensions are so bad that his wife tells him to leave home with his white coat.
Ledet is also a Navy veteran. However, amid the novel coronavirus pandemic, he decided to go back to Louisiana to lend a helping hand.
The doctor grew up in Lake Charles and has called this the opportunity to return to his humble beginnings. However, he also explained his displeasure in the current social climate. In part, he said:
"My two little Black girls can turn on the TV [...] and they see a video of somebody who looks like them being murdered and it's legal."
Ledet added that social inequality in the country had caused him a lot of trauma. The racial tensions are so bad that his wife tells him to leave home with his white coat.
Despite all that is going on, Ledet has shown a willingness to carry on his work and help the people of his hometown.
The doctor has also lent his voice to the struggle for equality. Last year, he organized a picture of Black students at the university's National Medical Association.
The picture which went viral showed the students wearing their lab coats while standing in front of a former slave plantation.
Please fill in your e-mail so we can share with you our top stories!