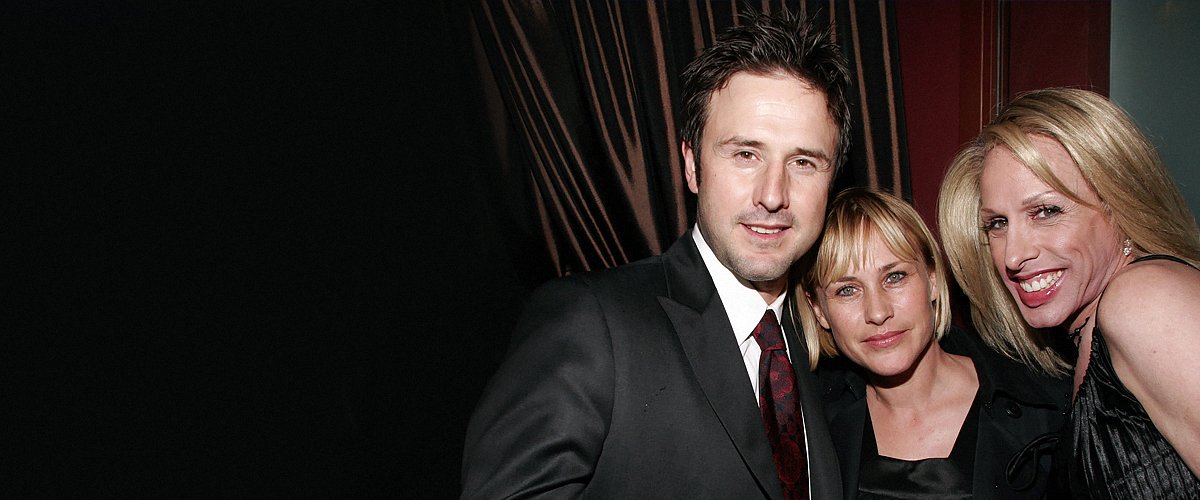 Getty Images
Alexis Arquette Died at 47 — Remembering David and Patricia Arquette's Trans Sister

In 2016 the LGBTQ community lost a champion and a pioneer when Alexis Arquette, a member of the mythical Arquette clan passed away.
Transgender pioneer Alexis Arquette passed away in 2016 at the age of 47. and was survived by her famous siblings, Rosanna Arquette, Patricia Arquette, David Arquette, and Richmond Arquette.
Alexis was the 4th of the five Arquette siblings, and like her brothers and sisters, inherited the family acting talent and good looks.
Alexis started her transition surgeries in 2006 and defined herself as female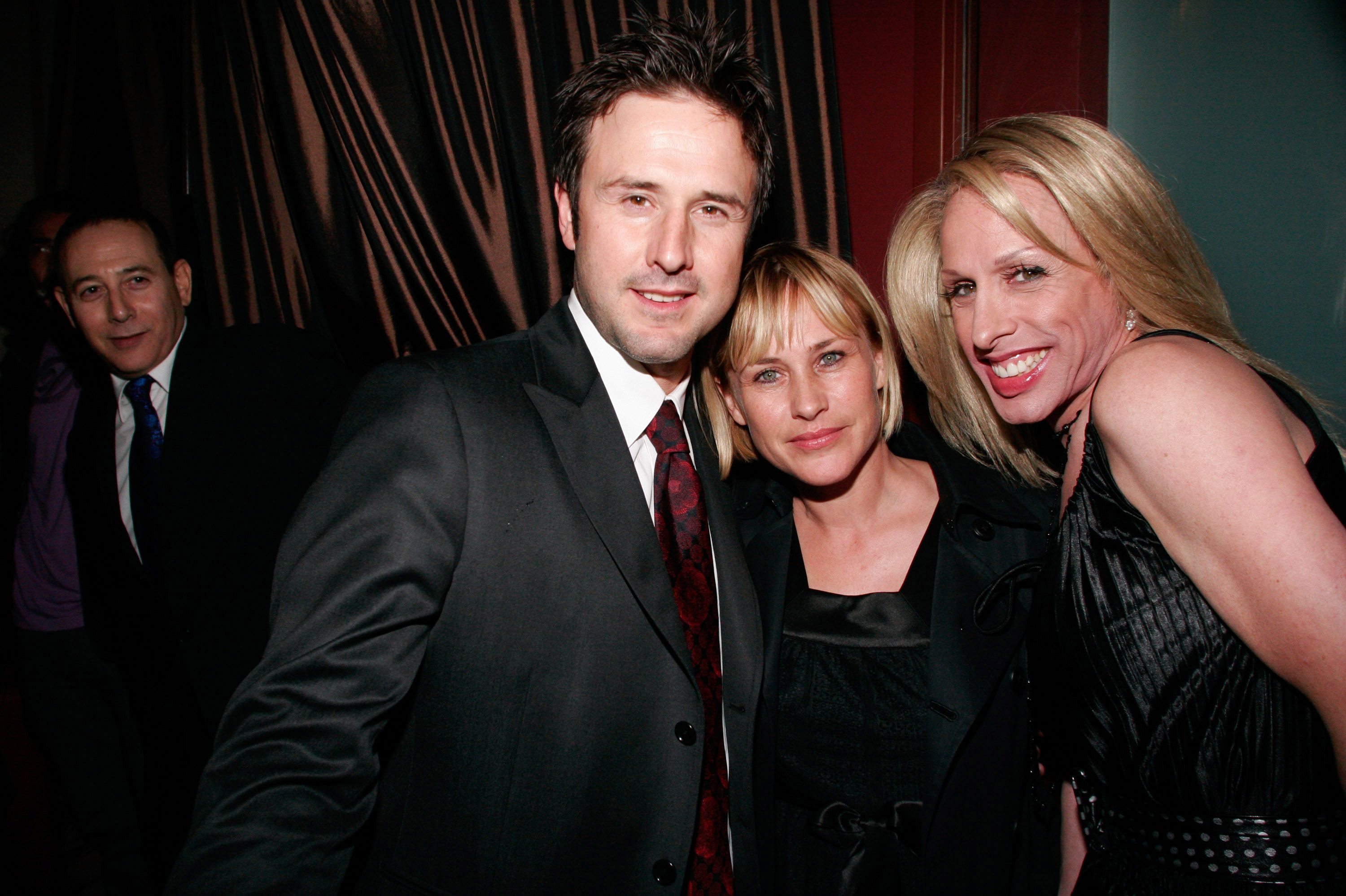 Alexis Arquette with siblings David Arquette, and Patricia Arquette | Source: Getty Images
BORN A BOY
Alexis was born Robert Arquette, and shared the story of the journey to becoming a woman in the film "Alexis Arquette: She's My Brother."
At the time Alexis decided to transition, there were few roles in cinema for transgender actors, other than spoofs but the actress always refused to demean herself or her gender.
DEBUT IN CINEMA
Alexis debuted on the big screen at 17 in "Down and Out in Beverly Hills" starring Richard Dreyfuss, and Nick Nolte as a friend of the family's androgynous teen. He was credited as Alexis, which would be her screen name.
From the beginning, Alexis was extremely active in the LGBTQ community and grew more concerned as the AIDS epidemic erupted in the 80s. Her prestige as an actress grew thanks to her work in such acclaimed films as "Last Exit to Brooklyn," "Pulp Fiction, "Jumpin' at the Boneyard," and "Of Mice and Men."
Alexis started her transition surgeries in 2006 and defined herself as female, and her decision was fully supported by her family. Alexis was at the forefront of the fight against discrimination against the transgender community, and her openness about her own journey gave many hope for their own lives.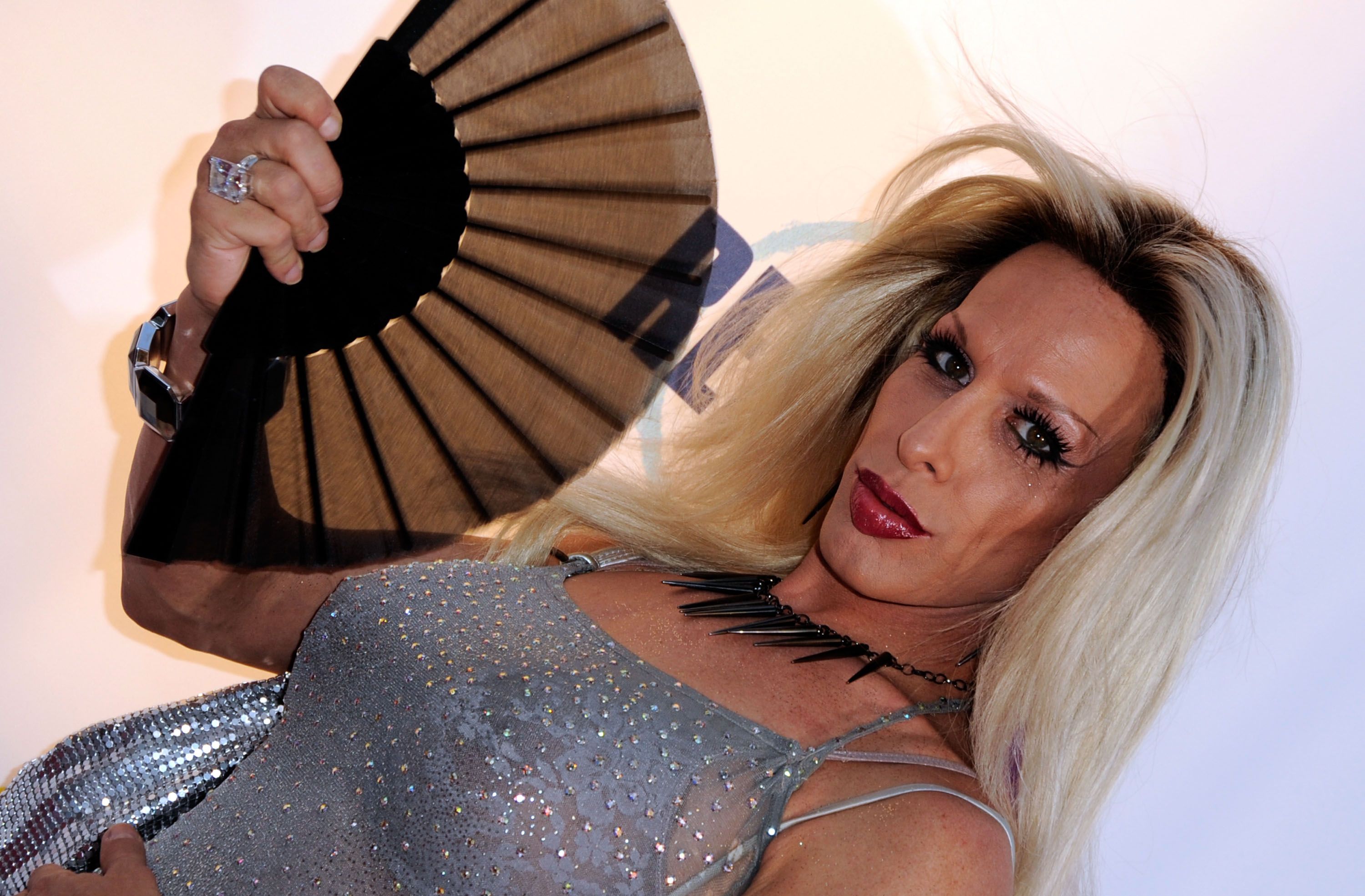 Alexis Arquette at the Fox Reality Channel Really Awards in 2008 in Hollywood | Source: Getty Images
GOODBYE TO ALEXIS ARQUETTE
Alexis had contracted HIV in 1987 when she was just 16, and in 2016, she passed away from complications arising from her condition. On September 11, 2016, Alexis passed away surrounded by her family. Rosanna said:
"Alexis was our hero and it's a huge wound, an open gaping wound, in our family."
Rosanna revealed that the family had wanted to honor Alexis' massive talent as a painter and had intended to fund an art studio in her honor. Then, a meeting with Dr. Astrid Hager, the head of the Violence Intervention Program at the University of Southern California made them realize they could do more.
The Arquette family created and funds he Alexis Arquette Family Foundation which provides therapy, medical care and support for LGBTQ youth, many of whom are living on the streets, and are victims of violence, often within their own families who refuse to accept their differences.
ROSANNA ARQUETTE EMBRACES ACTIVISM
Rosanna considers Alexis and her courage her inspiration in her own activism. The actress was one of the first to speak out against the culture of silence that surrounded Harvey Weinstein's decades-long reign of sexual violence.
Weinstein had been molesting and raping Hollywood actresses for years, shielded by his power and the complicit silence of those around him. The #MeToo movement, of which Rosanna is part ripped away the veil and exposed Weinstein and others like him.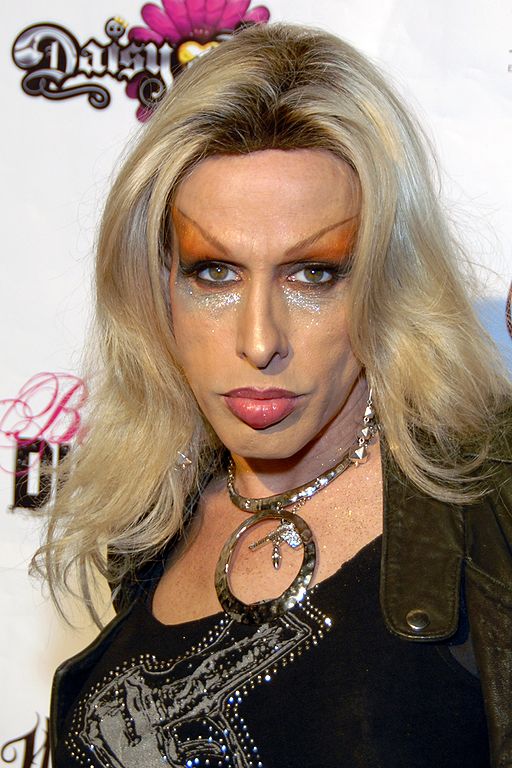 Alexis Arquette at the premiere of "Daisy of Love" in Hollywood in 2009 | Source: Wikimedia Commons/ Glenn Francis/ www.PacificProDigital.com
ALEXIS ARQUETTE'S LEGACY
Thanks to Rosanna, and her fellow actresses like Rose McGowan, Lupita Nyong'o, Gwyneth Paltrow, Ashley Judd, Eva Green, and so many, many others, Weinstein has been brought to trial.
Weinstein was sentenced to 23 years in prison in the State of New York and will be facing another trial in Los Angeles for crimes committed in the State of California. Thank to Rosanna and the other women's courage, the powerful Miramax producer will probably be spending the rest of his life in jail.
Alexis Arquette's legacy is more than the films she made or the paintings she created. She has passed on to those around her, in her family and way beyond a legacy of courage and determination to make a difference in the world.
Please fill in your e-mail so we can share with you our top stories!