Daily Jokes: Teddy Came Thundering Down the Stairs
Children may be adorable, but sometimes, their playfulness can annoy adults. 
One day, Teddy came thundering downstairs. His habit of running down the stairs did not sit well with his father, who heard the noise from his room.
Annoyed, the father sat down Teddy to discuss the latter's manner of using the stairs. He had already reminded the child several times that he should go down the stairs as quietly as possible.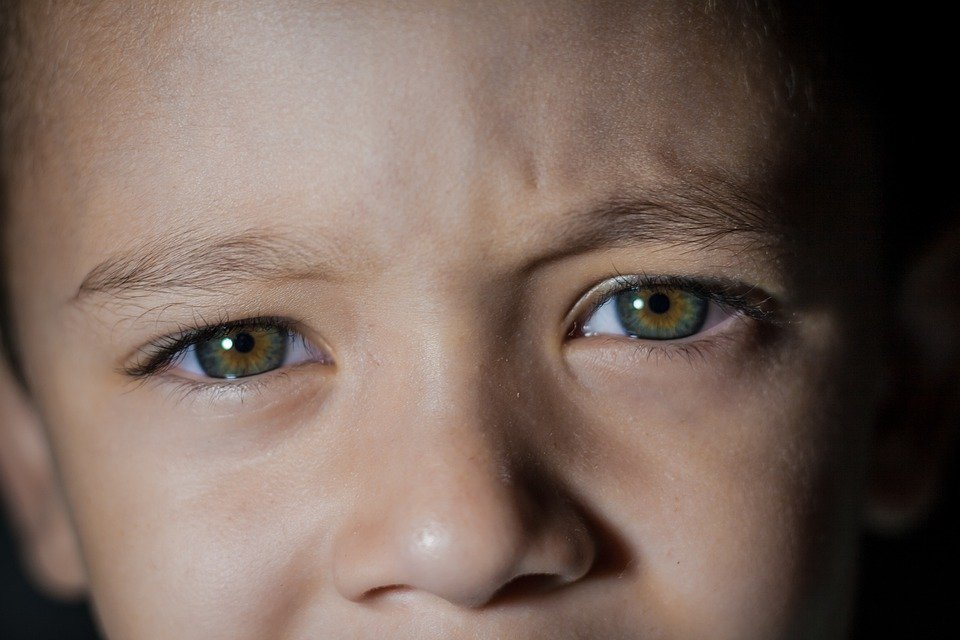 Teddy went back up the stairs after his father reprimanded him. The father felt relieved that his son appeared to have finally learned from his mistake.
Later, his son appeared in front of him in the living room without noticing him going down the stairs. The father commended his son for changing his habit and told him he should stay that way. Teddy said:
"Suits me. I slid down the railing."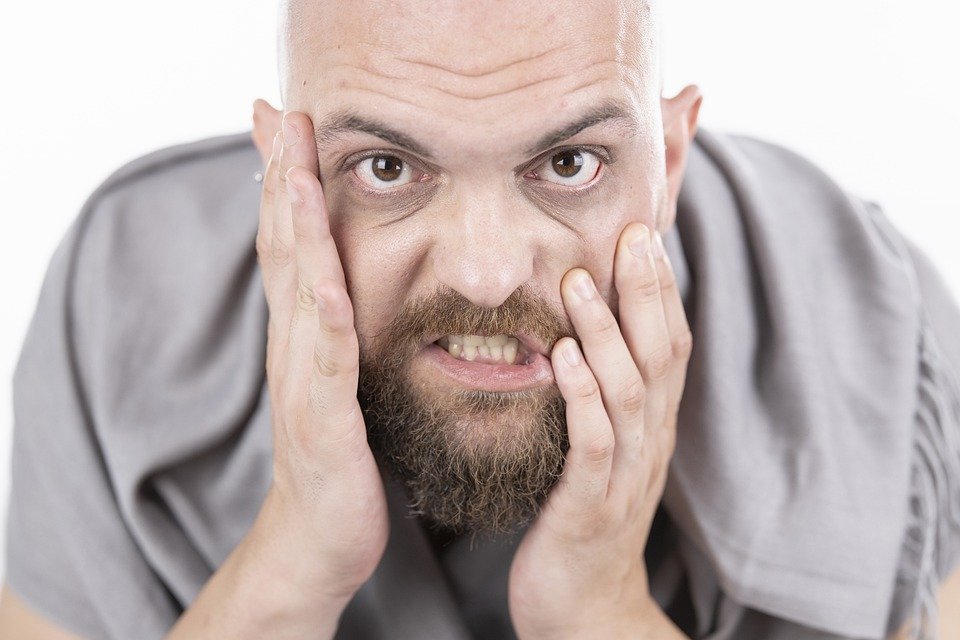 If Teddy's story cracked you up, here's another joke that will make you day. A man visited his doctor for his annual physical check-up. 
He praised the man for his excellent results and then asked him if he had something to open up. The man told the doctor that he was thinking about getting a vasectomy.
The doctor told the man that his decision should be discussed with his family. The man said: "Yeah, and they're in favour 15 to two."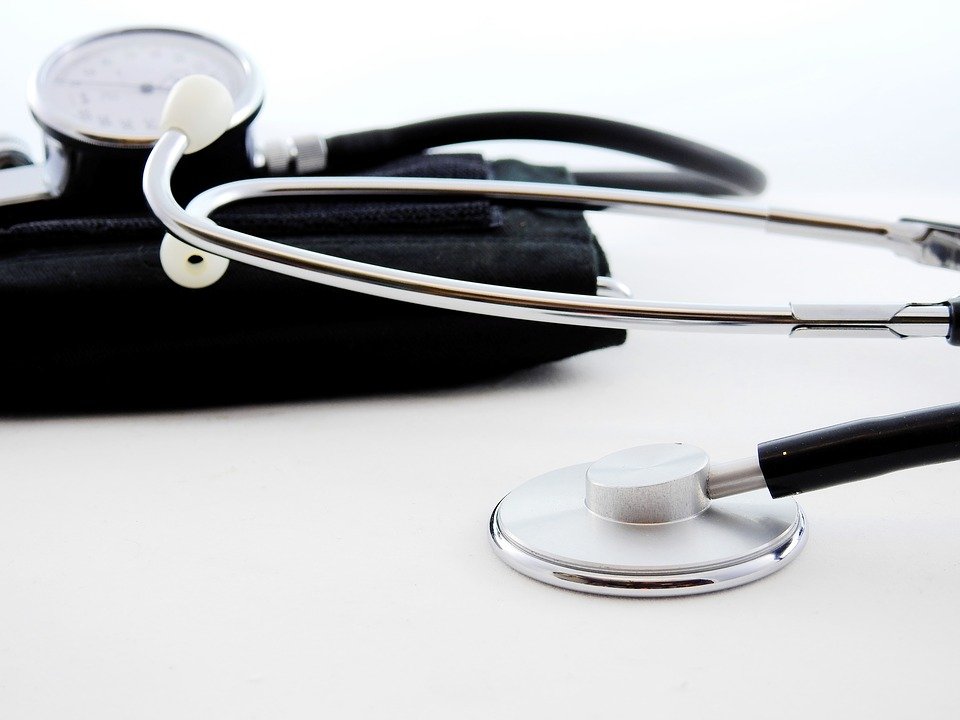 Apart from the doctor-to-patient jokes, here is another story about a man and a woman who had a car accident. 
Both were relieved that they did not suffer injuries. The man said they should stay friends rather than blame each other. 
The woman said they should drink a bottle of scotch for surviving the accident unharmed. The man happily agreed.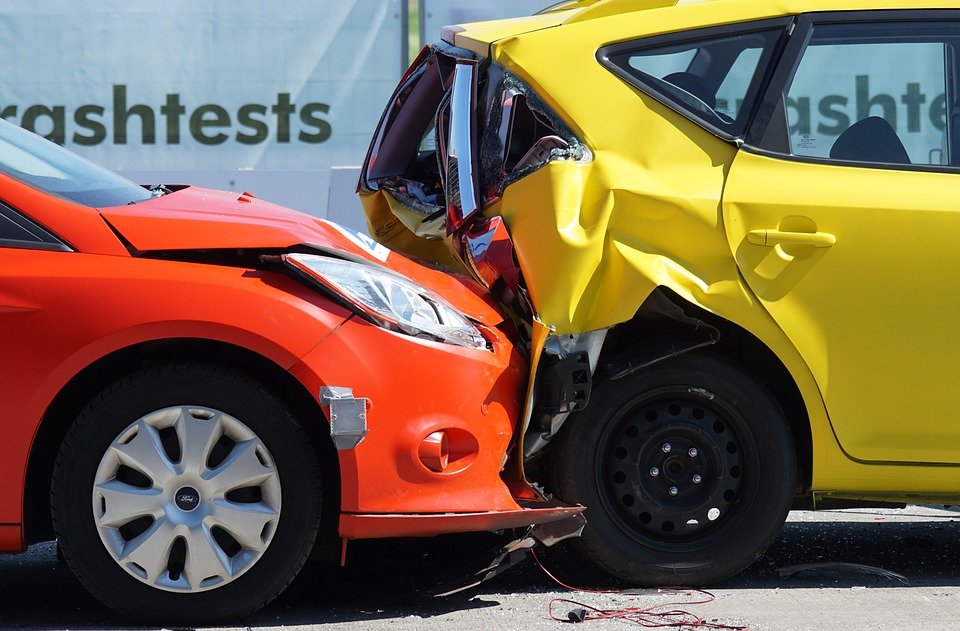 After taking a few swigs from the bottle, the man, already slightly drunk, offered the bottle to the woman. 
The woman closed the bottle with a cap and returned it to the man. The man asked why she's not drinking.
The woman said that she'd wait for the police to come after the collision.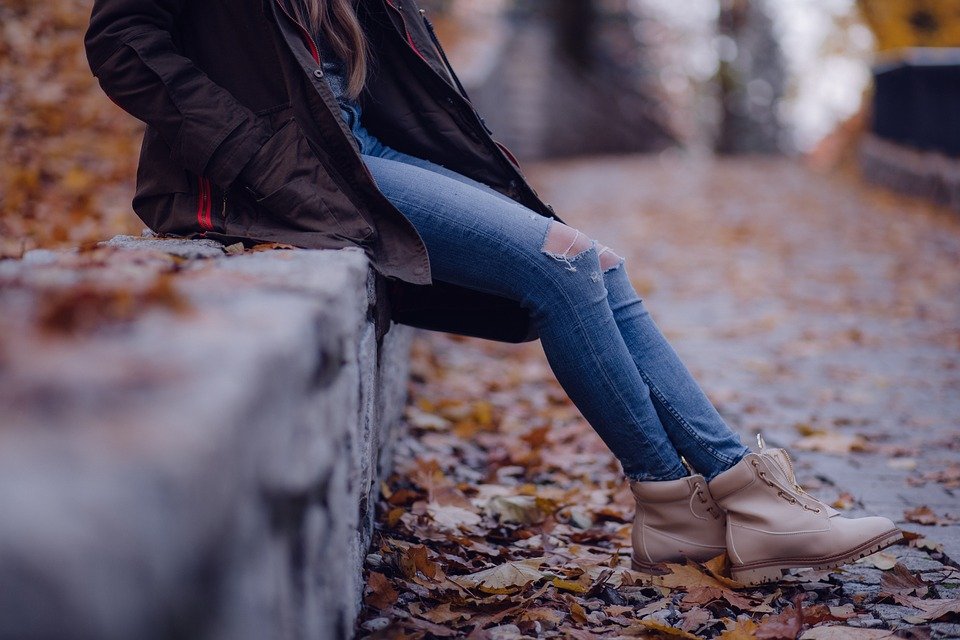 When a person is drunk, he or she tends to act either in a funny or creepy way. Here's yet another joke about a drunk man who told his wife about a bar that has a golden restroom.
After checking the bar, the wife was left embarassed.