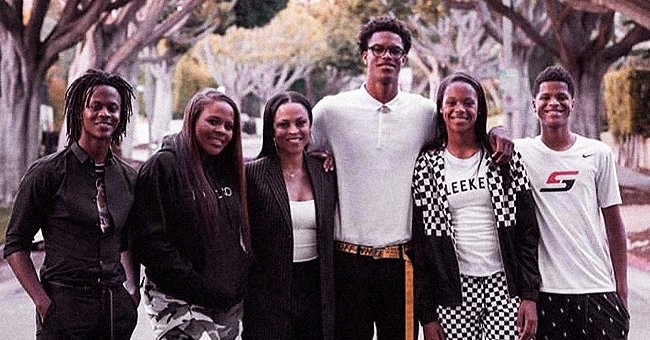 Instagram/shaunieoneal5
Shaunie O'Neal Shares Emotional Message about Her Struggle Dropping off Her 2 Kids at College
Fans came to Shaunie O'Neal's rescue after she revealed that she hasn't been herself since she dropped two of her children at college a week ago.
A week after she dropped two of her kids off at college, Shaunie O'Neal has shared her sadness with her Instagram followers. The picture she used to express her feelings showed Shaunie looking tired with slightly puffy eyes.
The former film marketer is wearing a white top, a face mask that's covered with massive stars, and false lashes.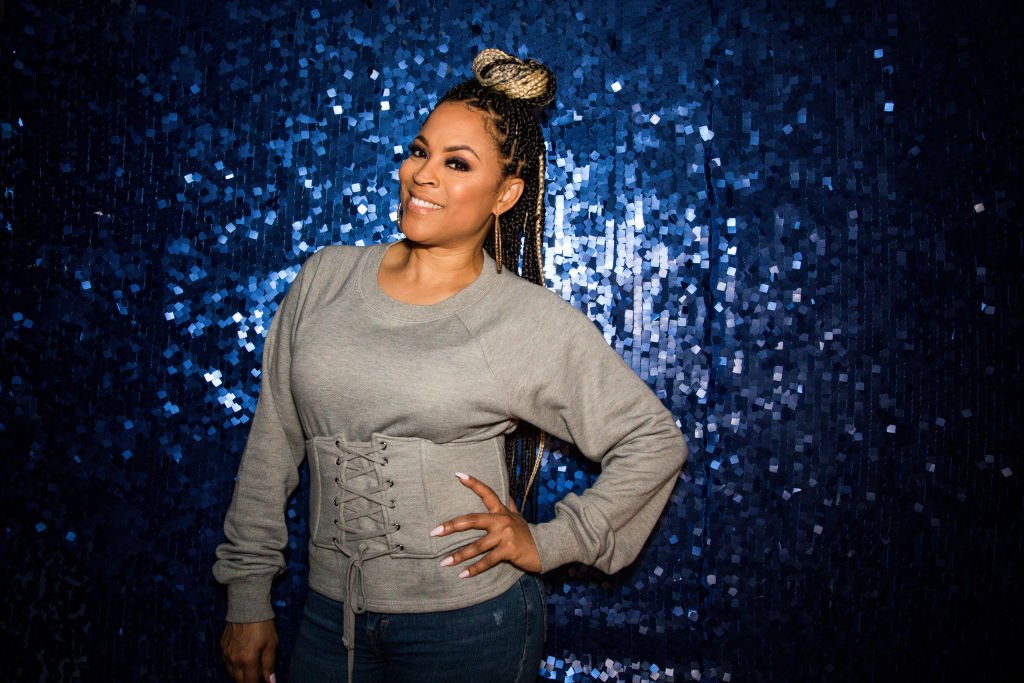 Shaunie O'Neal poses at Shareef O'Neal's 18th birthday party at West Coast Customs on January 13, 2018 | Photo: Getty Images
Her braided hair frames both sides of her face. Behind Shaunie is a glass pane and what appears to be an off-white wall. Resting her face in her palm, the mother-of-five wrote in the caption:
"I had to drop 2 of my heartbeats off at college, and honestly I've had to stop myself from going back and moving in with them."
Asides [Shareef O'Neal], Shaq and Shaunie share three other kids — Amirah Sanaa, Shaqir Rashaun, and Me'arah Sanaa.
Shaunie admitted that she was struggling even though she knew that God would protect her kids. The "Basketball Wives" executive producer and creator then made it clear that she needed some extra tips from her followers.
Those tips were quickly provided by mothers who could relate with Shaunie's current situation. While one person told the doting mother to "take it one day at a time," another said that she needed to be strong.
The sweetest part of the post occurred when one of the kids she dropped, Shareef O'Neal wrote, "I miss you and love you mama" in the comments. That wouldn't be the first time that Shareef would warm people's hearts.
Just a year ago, the 20-year-old got his mother's face tattooed on his arm. The act had left Shaunie and many other people speechless as they wondered what he'd do next.
Born in 2000, Shareef is the eldest child of Shaunie and her ex-husband, Shaquille "Shaq" O'Neal. Asides the standout basketball player, Shaq and Shaunie share three other kids — Shaqir Rashaun, Amirah Sanaa, and Me'arah Sanaa. The former couple also had a child each before they walked down the aisle in 2002.
While Shaq has a daughter, Taahira, his ex-wife had a son, Myles. Despite their divorce, the NBA Hall of Famer and his ex-wife have remained united on the co-parenting front. Proof of that skill was shown in 2017 when they threw Amirah an epic sweet 16 bash.
Shaq and Shaunie had allegedly dropped (nearly $1 million) for the party. The ex-couple also surprised the birthday girl with a brand new car and a performance from YG topped off the festivities for the night.
Shortly before that event, Shaunie revealed that she would be getting some input from Shaq on a book she was writing.
Please fill in your e-mail so we can share with you our top stories!