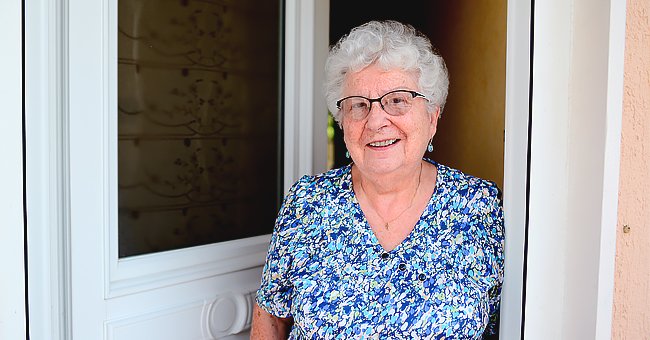 Shutterstock.com
Daily Joke: A Woman Is Worried about an Old Widow Who Lives in the House Next Door
A kind woman who grew worried about an old widow who lives next door sends her young child to check on the old neighbor and her inquiry it ended hilariously.
After losing her husband, an old widow opted to move to a smaller apartment inside of town, since she and her husband owned a very big apartment. She soon got a smaller place and formed a bond with one of the residents of the area.
The younger woman, who was the widow's friend, grew increasingly worried after days of silence from the new neighbor.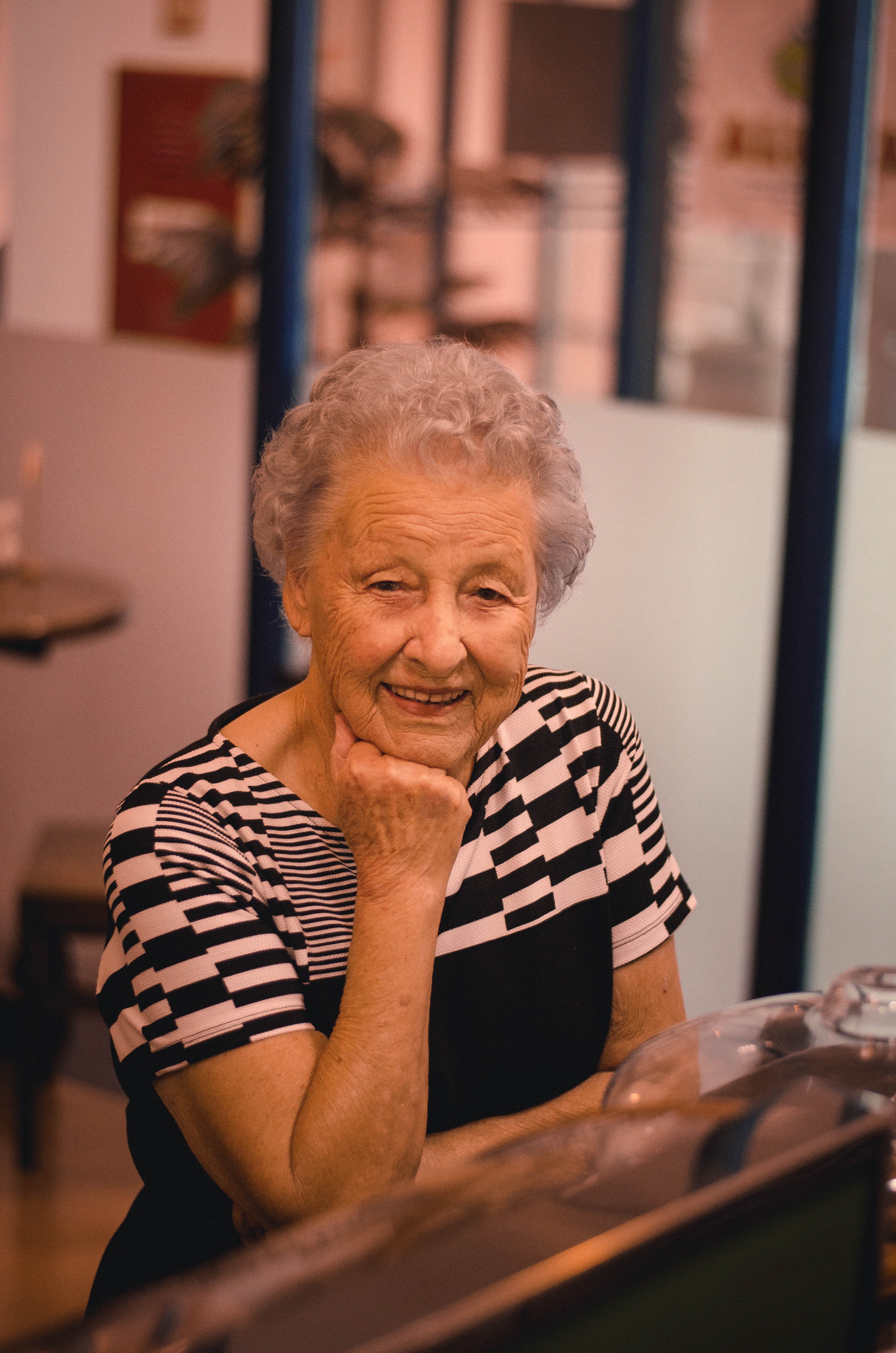 Photo of a smiling old woman | Photo: Pexels
She thought it was unusual, so she asked her young son to check on their new neighbor. The woman said to her son:
"I want you to go next door and see how ol' Mrs. Williams is."
The boy dashed out from the house and was knocking at Mrs. Williams' door in no time. A few minutes later, he came home, and his mom asked about the outcome of the visit.
He explained that the old widow was doing great, but was displeased at his mother. The kind neighbor got confused and asked her child why. The boy's response was:
"Well, Mrs. Williams told me it's none of your business how old she is."
Joke number two is about a hilarious experience between a young boy and a class teacher. The young boy in grade 2 ran to his teacher to complain about the note that a bully named Robert stuck behind his shirt. It read:
"Kick me; I'm stupid."
In response to this, the teacher lovingly reprimanded Robert and asked him to be kind. In less than an hour, the young boy came tugging at the teacher; this time, he had a different note that read:
"Kick me, I'm smart."
For more interesting jokes, click here.
Source:Startsat60
Please fill in your e-mail so we can share with you our top stories!