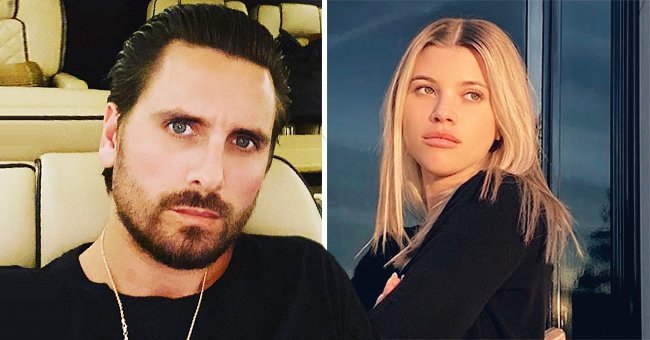 instagram.com/letthelordbewithyou / instagram.com/sofiarichie
E! News: Scott Disick and Sofia Richie Have Officially Split and Are Not on Speaking Terms
Sofia Richie and Scott Disick are reportedly over as an item — for good. The pair do not even want to speak to each other, says one news outlet.
On Wednesday, E! News reported that not only are Scott Disick and Sofia Richie no longer an item, but they are also not talking to each other. Neither have confirmed the situation.
The couple has had an off-again on-again stint in the past few months. Most recently, they called things off in May but later appeared together, so their status was very blurry to those from the outside looking in.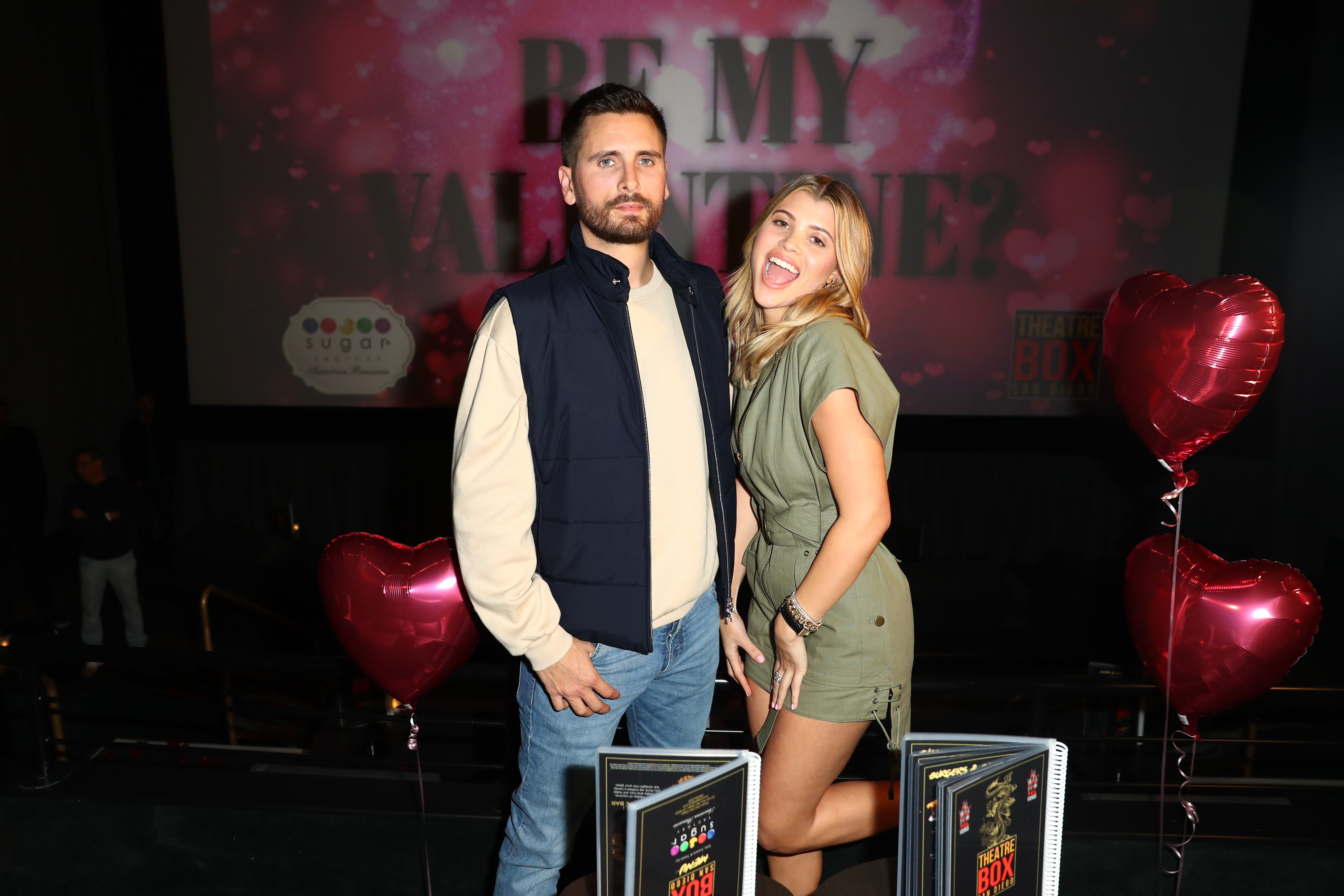 Scott Disick and Nicole Richie celebrate Valentine's Day at Theatre Box Entertainment Complex in San Diego, California on February 14, 2019 | Photo: Getty Images
THE PAIR ARE NOT SPEAKING
According to E! News, the line is no longer gray. The pair have decided to cut all ties and "have broken up for good," said a source. Disick, 37, and Richie, 22, were together since 2017.
The E! source claimed that the reason behind the couple's split lies in their age difference. The 15-year gap puts Disick and Richie on totally separate paths in their lives. The source explained:
"He's in a very much different place in his life, really focused on a more quiet lifestyle, his kids and his investment businesses. And Sofia, at 21 years, really still trying to figure what she wants to do [...]"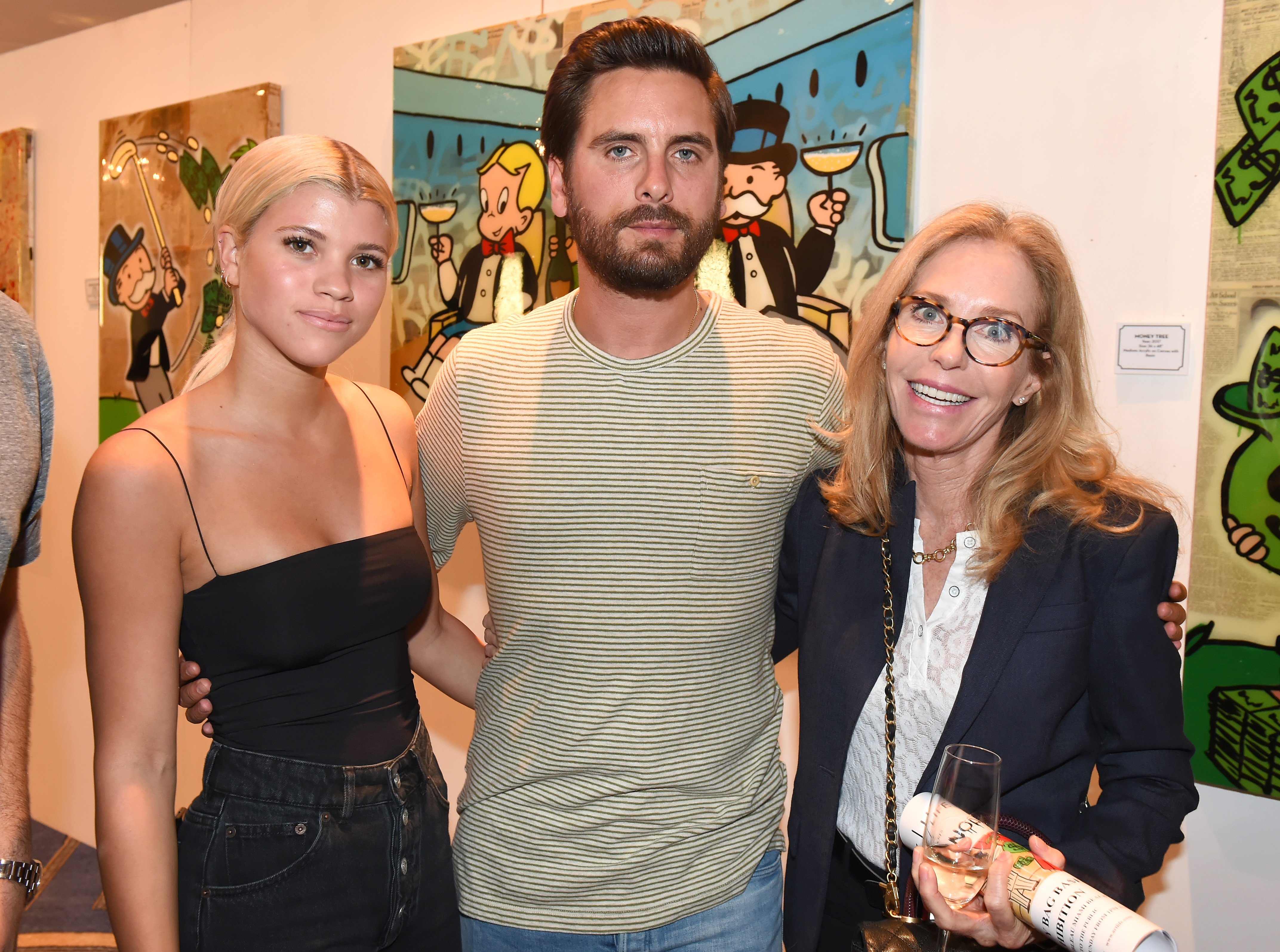 Sofia Richie, Scott Disick, and Alexandra Andon attend the opening of an art gallery at Fleur de Lis Ballroom in Miami Beach, Florida on December 7, 2017 | Photo: Getty Images
RICHIE WANTED IT TO WORK
The source further alleged that Disick is the one who officially ended things between him and Richie. They say he has no intention of reconciling with the model.
Meanwhile, Richie was the one hoping to patch things up in the last couple of months. During that time, Disick visited rehab while Richie was seen hanging with another man.
Sofia Richie attends the lauch of "Secret Party" celebrating Cameron Dallas in West Hollywood, California on August 23, 2017 | Photo: Getty Images
After rehab, Disick reportedly focused on self-improving and his family. He shares three kids with ex-girlfriend Kourtney Kardashian: Mason, 10, Penelope, eight, and Reign, five.
DISICK WAS A REALITY STAR
Kourtney and Richie were acquainted before the latter started dating Disick. Richie was close friends with Kourtney's sisters, Kendall and Kylie Jenner, who are all stars of the reality show, "Keeping Up With the Kardashians."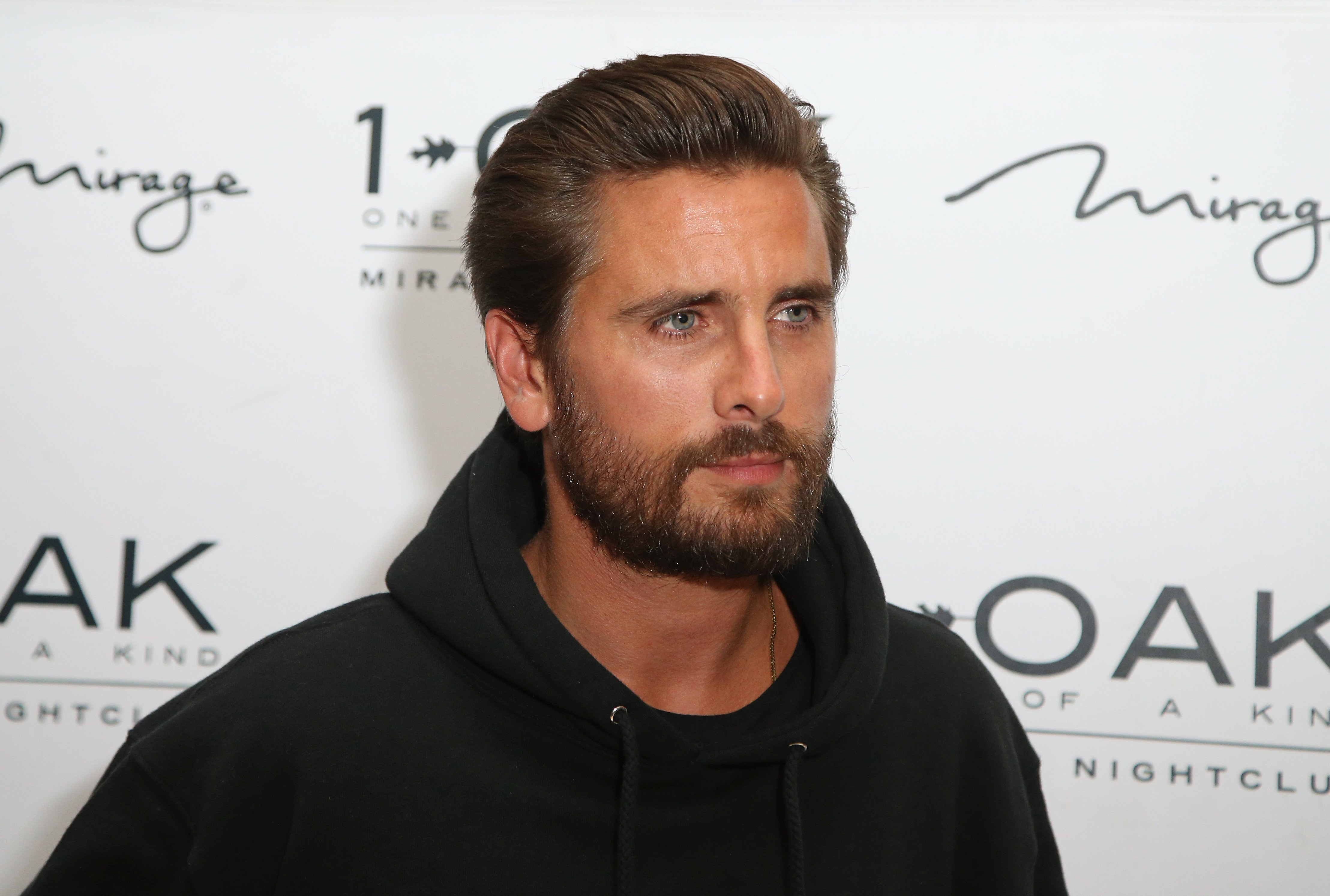 Scott Disick arrives at 1 OAK Nightclub in Las Vegas, Nevada on August 13, 2016 | Photo: Getty Images
Richie and Disick's sowed some discord within the relationships. Additionally, Richie's father, Lionel, was not on board. In 2017, he told Us Weekly he was "scared to death" about his daughter's new beau.
SOFIA'S FAMILY WAS RIGHT
Richie's older adopted sister, Nicole, was also wary about the matchup. In the end, both of their concerns seemingly ring true. Of course, only Disick and Richie can confirm the reason for their split.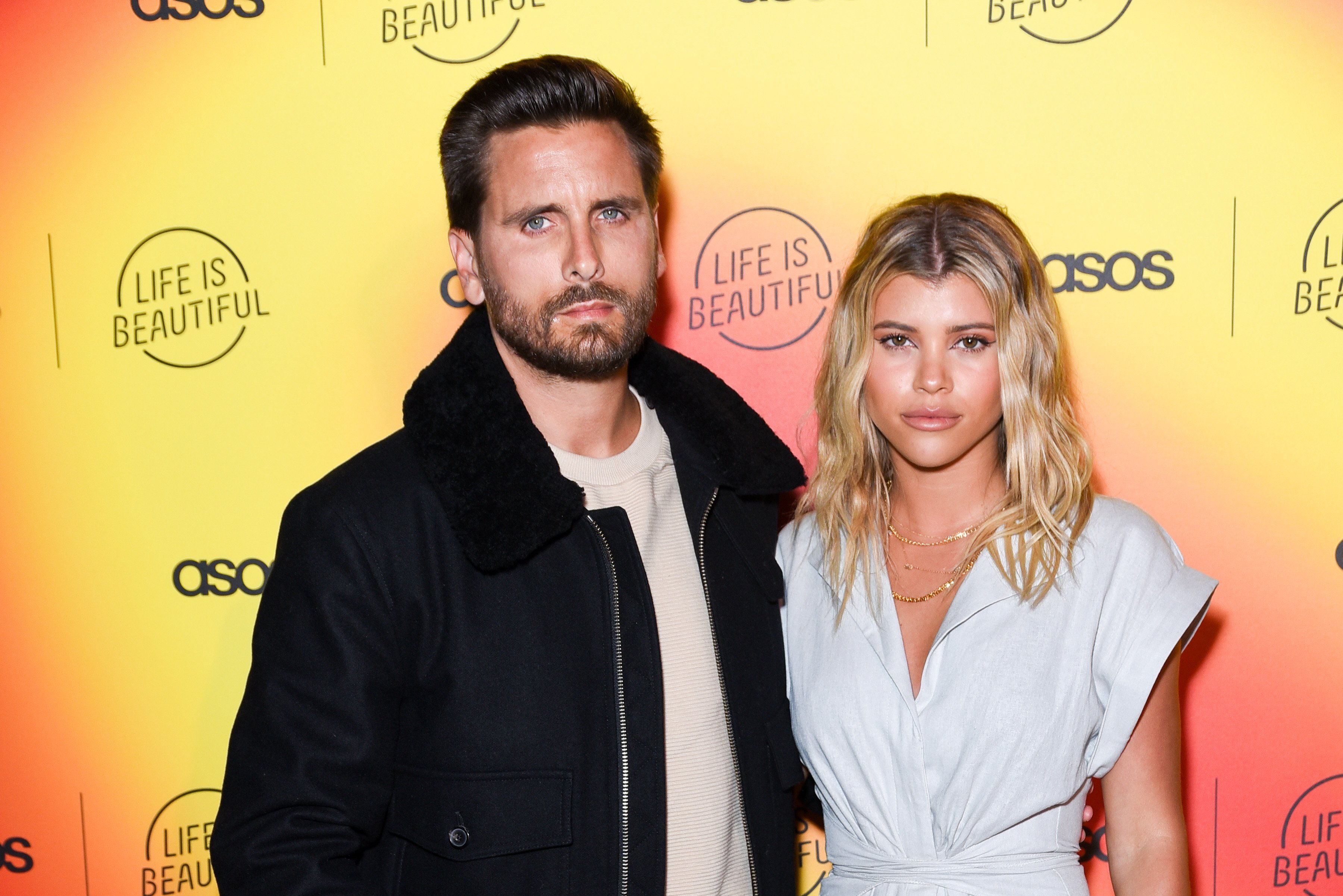 Scott Disick and Sofia Richie attend ASOS celebrates partnership with Life is Beautiful in Los Angeles, California on April 25, 2019 | Photo: Getty Images
In the meantime, Richie can still rely on her older sister to be her "rock," as one inside source described. And although they were together for three years, Richie still has a long road of possibilities ahead of her.
Please fill in your e-mail so we can share with you our top stories!