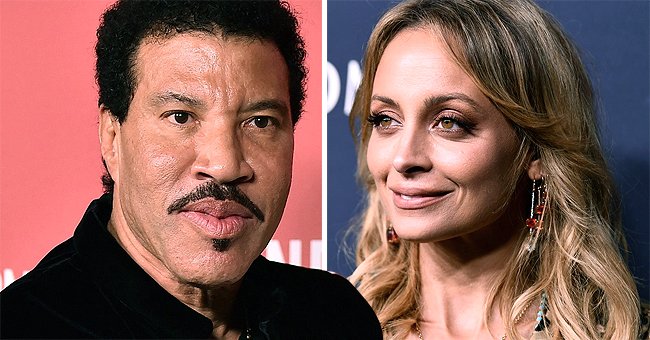 GettyImages
US Weekly: Lionel & Nicole Richie Were Weary about Sofia's Romance with Scott Disick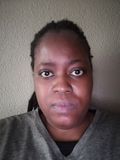 If you're a fan of Sofia Richie then you know she was dating Scott Disick, 37. A source has now revealed how her family about her dating the model and television personality.
According to a source that spoke to "Us Weekly," Sofia's father, Lionel Richie, and her sister, Nicole Richie, 38, were not very keen on her relationship with Disick. The pair were said to have been "weary" about their relationship before they separated.
The insider also shared how Lionel and Nicole's opinions "played a big role in their issues." Now that Sofia, 22, has been spending less time with Disick, she and her sister have been capitalizing on that.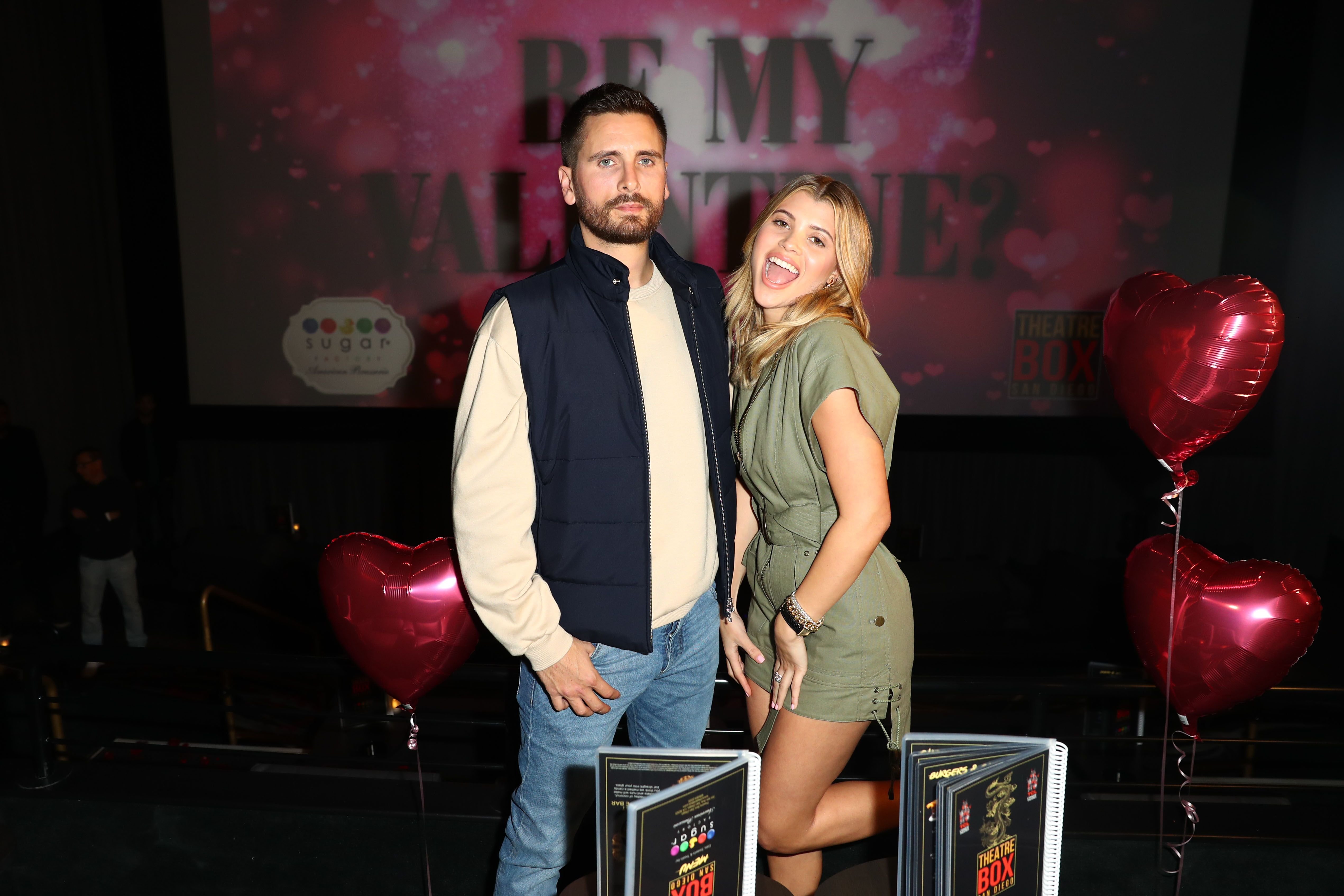 Scott Disick and Sofia Richie celebrate Valentine's Day at the Theatre Box® Entertainment Complex on February 14, 2019, in San Diego, California | Photo: Joe Scarnici/Getty Images
NOT SUPPORTING RELATIONSHIP FULLY
The informant described their sibling relationship by stating: "Nicole has always been a rock for Sofia." The older sibling allegedly "never fully supported" her younger sister's relationship with Disick.
However, the fashion designer still "wants the best and healthiest outcome" for Sofia. The model and Disick allegedly ended things recently as was confirmed by "Us Weekly," on May 27, 2020.
GOING INTO REHAB
The couple had been together for nearly three years. Before the split happened, Disick got himself into a rehabilitation center in Colorado weeks ahead.
However, he discontinued treatment after footage was leaked of him inside the facility. Another source revealed how the pair were taking a break from their relationship to allow Disick to straighten "himself out more."
WORKING ON HIMSELF
The insider added: "Scott is in an OK place right now and is trying to get better and focus on work, but he has to prove himself." Sofia was apparently "sad about the situation, but trying to take care of herself."
Reports state how the "Talentless" founder was allegedly flirting with his ex-girlfriend Kourtney Kardashian. He celebrated his birthday with her by going on a Memorial Day weekend trip to the Utah desert.
DISICK'S CHILDREN
The pair were accompanied by their children Mason, 10, Penelope, 7, and Reign, 5. The former couple met in 2006 at a party in Mexico.
The first time rumors started circulating about Sofia and Disick being together was in May 2017. At the time, the pair were photographed together on a yacht in Cannes.
SOFIA'S INITIAL DENIAL
Sofia took to Twitter to deny any romantic feelings between the two of them. Even though she's never been married yet, her father Lionel has and in 2016 he spoke about it.
LIONEL ON MARRIAGE
The famous singer revealed what he thought about getting married again. He shared that he wasn't keen on getting married and called it "a bad idea for men."
HIS PAST MARRIAGES
The "American Idol" coach was once married to college girlfriend Brenda Harvey who he adopted Nicole with. His second marriage was to Diane Alexander and the pair share Miles and Sofia.
Please fill in your e-mail so we can share with you our top stories!