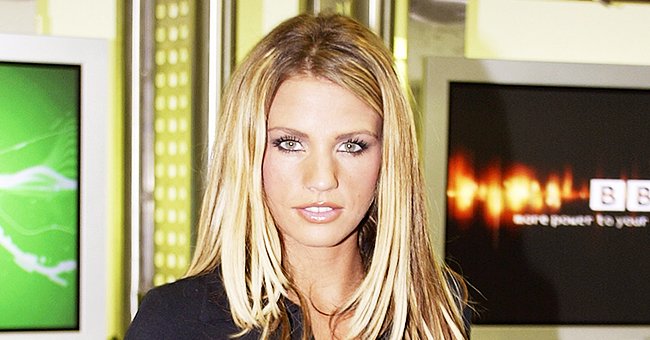 Getty Images
Katie Price, 42, Says It May Take Her 2 Years to Get Back on Her Feet after Breaking Both Legs
Famous media personality, Katie Price, recently revealed that she'll have arthritis after breaking her legs and that it may take her a couple of years to get back on her feet.
Katie Price just gave an update on her medical condition, and she says doctors have warned her that it will take a couple of years for her to be able to use her feet again.
In a recent YouTube video, Price revealed that she would have to deal with pain for the rest of her life, and she has been told she will also suffer from arthritis.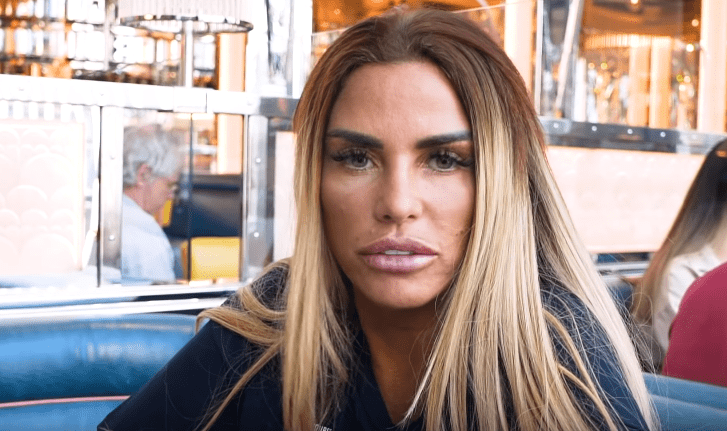 Katie Price talking about breaking her leg and her arthritis diagnosis | Photo: YouTube/KatiePrice
The former glamour model went under the knife in a critical six-hour operation last week after breaking her feet in what is being considered a freak accident in Turkey earlier this month.
Filming four days ahead of the operation, Price addressed the rumors flying around, which alleged that she did not really break her feet and was just posturing sympathy. She said,
"I have my operation on Friday. People don't think I've broken my feet or my ankles. But why do I have to justify? If I say I've broken my feet, I've broken them. Why would I lie about it or get sympathy for that?"
Price added that people who think she had surgery for bunions are wrong. According to her, her feet have always been perfect.
The famous media personality later admitted in the footage that she absolutely refuses to let the accident keep her down and vowed to lead an independent life as much as possible.
Price received backlash for putting makeup on her six-year-old daughter, Bunny.
Price shared an update from the hospital to her Instagram stories in the early hours of Saturday morning after her surgery.
In the video update, which was taken at 2:30 am, Price talked about how she was doing and revealed that she was finding it hard to get some shut-eye as she panned around the empty ward.
Price returned to the UK earlier this month following the ghastly accident. She was pictured at the airport being pushed by the airport staff and accompanied by her kids, Junior and Princess.
With both her legs enclosed in casts, the 42-year-old mother depended on her beau, Carl Woods, to lift her into their waiting car. According to reports, the loved up couple will be moving in together after one month of dating.
Despite her ordeal, Price arrived in style; she wore rose-print shorts coupled with a black hoodie and a Moschino bag as an accessory. She kept her face mask on and looked to be in good spirits.
Speaking about her mother's condition on Instagram Live, Price's daughter, Princess, confirmed that while her mom may be stuck in a wheelchair for just a couple of months, she won't be walking for at least a year.
Shortly after her accident, Price received backlash for putting makeup on her six-year-old daughter, Bunny. She had shared an Instagram photo that featured herself and Bunny rolling their hair with Coca-Cola cans, just like Lady Gaga did in her "Telephone" video.
Their gorgeous look came complete with cat winged liquid eyeliner, a bit of contouring, and bright red lipstick. The update was met with mixed reactions, with some fans complimenting the shot and others trolling her for it.
Unperturbed by the comments, the proud mother of five went ahead to have a pamper night with her daughter before going to bed for the day. Get well soon, Price!
Please fill in your e-mail so we can share with you our top stories!