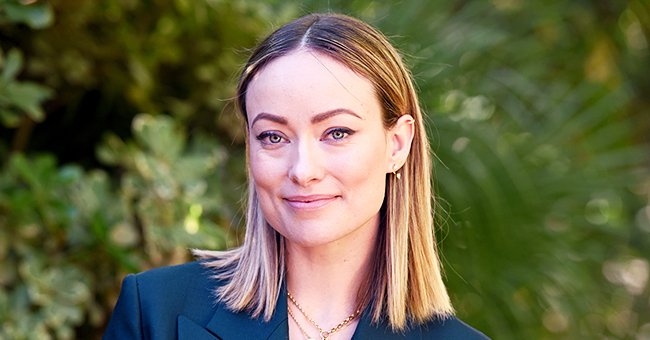 Getty Images
Olivia Wilde Teases Female Superhero Character for New Marvel Film She's Been Tapped to Direct

Olivia Wilde hyped-up excitement after her latest post on social media has everyone's spidey sense tingling - she is joining the Marvel Universe!
On Thursday, the actress and director took to social media with a cryptic post in response to news published that she is set to direct a new Marvel film. According to reports, the new production is focused on a female character and will be developed alongside Sony Pictures.
Wilde made her directorial debut with a teen comedy called "Booksmart" last year, and she loves the new direction of her career.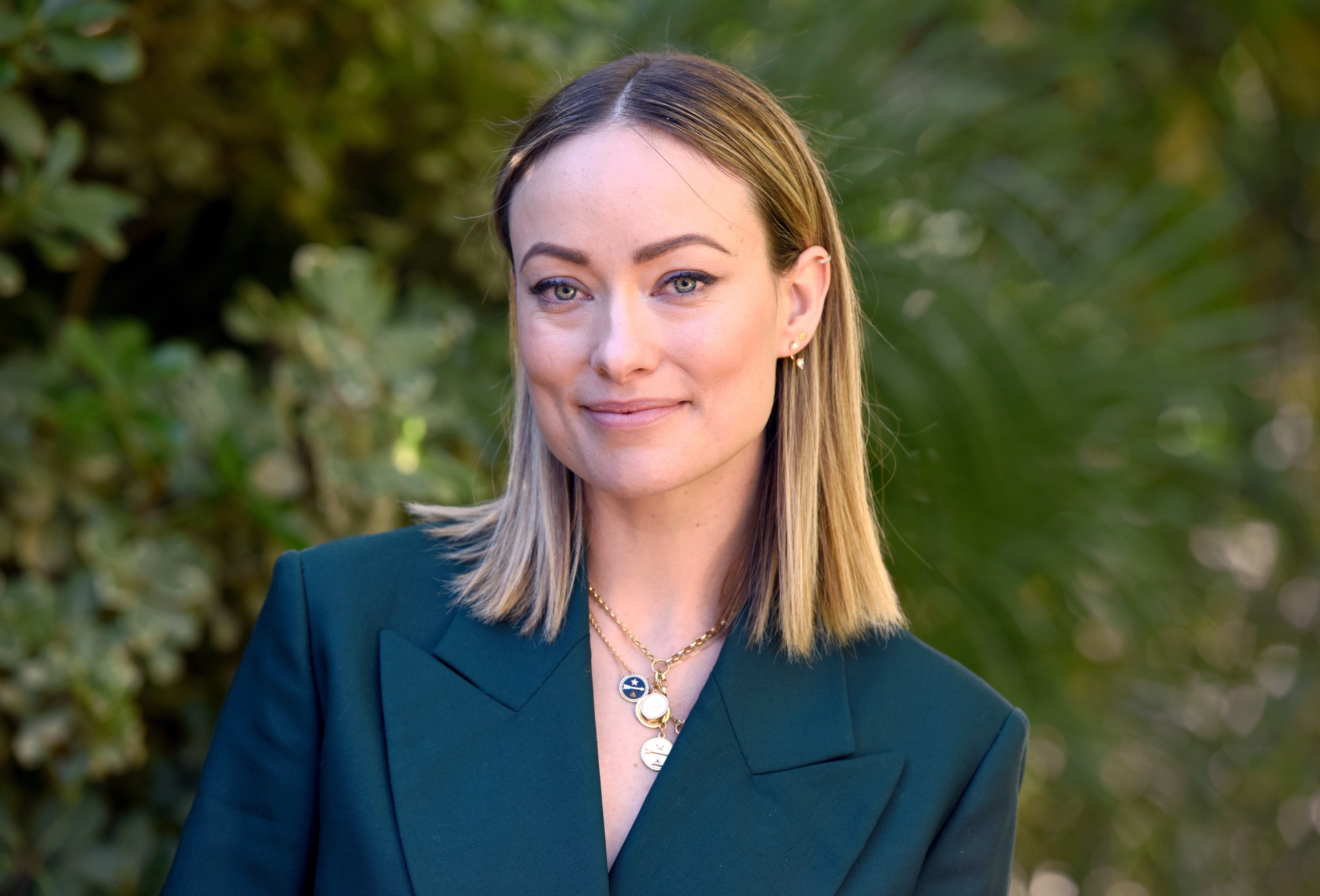 Olivia Wilde attends Variety's Creative Impact Awards on January 4, 2019, in Palm Springs, California. | Source: Getty Images.
A LOVE FOR TWO WORLDS
During a chat with E! News, the A-lister said that she liked the fact that the industry allows those wanting to, the opportunity to both direct and act.
"I've been producing movies for several years, I've acted in movies. I love all of these jobs, and I think it makes you better at each of them to do all of them," she added.
THE TEASE
Now Wilde is set to develop and direct a new movie, which is said to be centered around Spider-Woman. On August 20, Wilde tagged a report from Deadline and captioned it with only a spider emoji.
According to the publication, the new film will feature a string of women in the driving seats. The script will be in the hands of Katie Silberman while Amy Pascal will produce, and the executive production will fall to Rachel O'Connor.
Fans are over the moon with the teaser from Wilde, as one fan's response mirrored the feelings of countless others:
SPIDER-WOMAN
Spider-Woman actually has a different story to that of her male counterpart, as Jessica Drew gained her powers after her dad injected her with spider blood. He hoped to counteract her near-fatal exposure to uranium, and the result was unforeseen.
Wilde may be on the precipice of earning her second directional credit, but her acting career officially goes back to 2003. Unofficially, she got a taste for the industry with roles she snagged in high school plays. But her latest project isn't just any film, its a Marvel film, and they are huge box office winners.
24 MARVEL MOVIES SO FAR
The trio of "Avengers" films leads the pack of marvelous Marvel productions, as ticket sales for "Avengers: Endgame" went up to $2.79 billion. Ticket sales for "Avengers: Infinity War" reached $2.05 billion, and "The Avengers" came in lower than the other two with $1.52 billion tickets sold.
Confident in the skills she acquired through the years, Wilde has a foundation she builds on through learning from others and herself, as she said:
"Now I feel that I've really hit a certain pace, a certain rhythm, where I understand my process. I'm still learning so much every day."
Relatedly, another A-lister from the "Avengers" franchise had a cause for celebration. Samuel L Jackson, known for his villainous roles, and his wife had a milestone day to commemorate.
Earlier this month, Samuel L Jackson and his wife, LaTanya reached forty years of married life, and their friends made sure to pay tribute to the couple's longtime love.
Please fill in your e-mail so we can share with you our top stories!