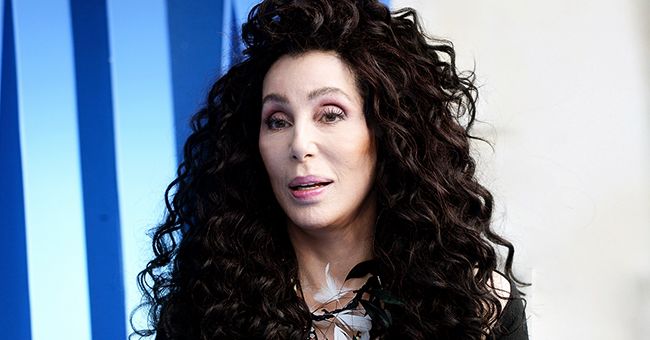 Getty Images
Cher, 74, Is Denied after Trying to Volunteer at Two Malibu Post Offices
Musician Cher shared on social media this week how she was rejected by two post offices in Malibu. The star explained in her post why they refused to allow her to volunteer.
She might be a big star and super-rich, but Cher, 74, isn't above doing her bit when it comes down to it. The singer recently took to Twitter to reveal how she'd wanted to volunteer at her local California post office but was rejected.
The star started off by tweeting asking for help on how to go about volunteering her time at the postal service in her local area. Realizing she wasn't getting anywhere, the singer decided to contact her local post offices on her own.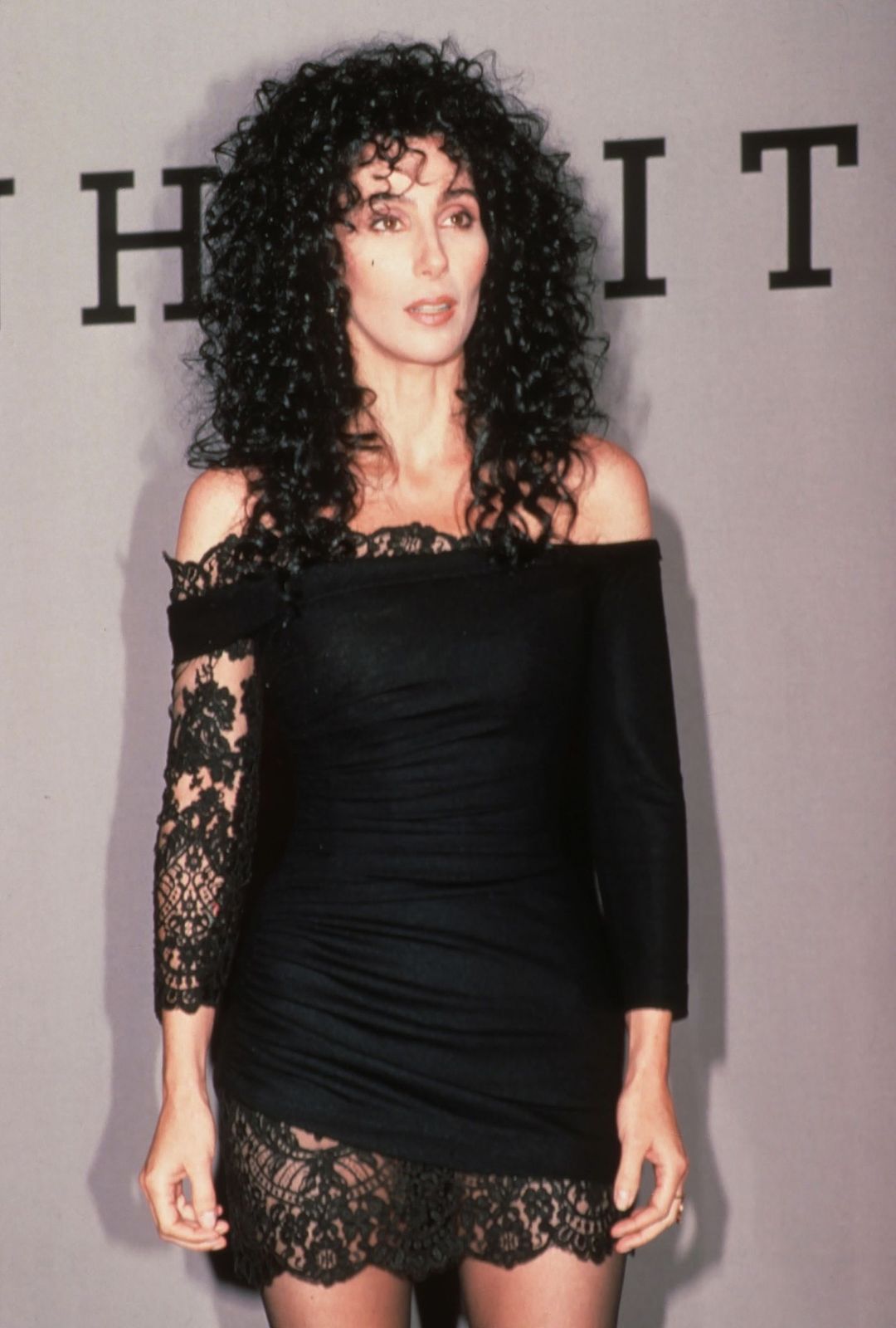 Cher at the launch of her fragrance Uninhibited at The Plaza Hotel on August 10, 1988, in New York City | Photo: Robin Platzer/Images/Getty Images
CALLING HER POST OFFICE
In a follow-up tweet, Cher explained how she had called two post offices in Malibu. She revealed that they were both quite polite to her.
However, chances are they didn't take her seriously when she told them over the phone that she was Cher. She explained in her tweet how she asked them if they took in volunteers.
TRYING TO VOLUNTEER
The woman she spoke to confessed that she didn't know if taking in volunteers was a thing at the agency. Instead, she gave the singer the number for her supervisor.
Yet again, the star explained she was Cher and asked if they accepted volunteers. The supervisor, who probably didn't take her seriously, told her they would need, "Fingerprints & Background Check" first.
WHY WAS CHER ASKING TO VOLUNTEER
The star was trying to help out her local post office due to recent concerns over the current changes happening within the US Postal Services (USPS) agency. A spokesperson for the postal services said they didn't accept volunteers.
SEASONAL HIRING
The representative did, however, mention that they did offer employment and "seasonal hiring." Besides being a massive singing sensation, Cher has also dabbled in some acting.
CHER'S ACTING CAREER
The star has had some onscreen time in films like 2010's "Burlesque" where she starred alongside fellow musician Christina Aguilera. In 2018, she made her cameo in "Mamma Mia! Here We Go Again."
Please fill in your e-mail so we can share with you our top stories!