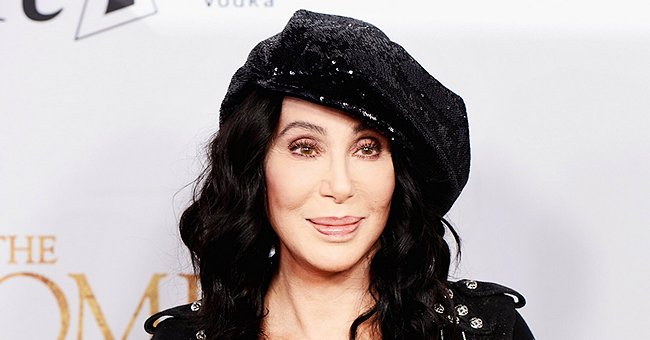 Getty Images
Cher Says Social Distancing on Her 74th Birthday Was the Hardest Part

Singer Cher just celebrated her 74th birthday, but social distancing prompted by the coronavirus has tarnished the star's landmark occasion. At least she had a few guests.
In general, no more than 10 people are allowed to attend celebratory events in today's coronavirus-afflicted society. That's how many people were at Cher's recent birthday party.
The 74-year-old icon took to Twitter to summarize how things went on her big day, May 20. She expressed some worry about whether or not she followed all protocols. The tweet is found below.
CHER DESCRIBES HER ODD BIRTHDAY
"We were outside, masks, gloves, & social distancing," wrote the "Strong Enough" singer, noting that social distancing was the hardest part of the whole thing.
She explained that being outside for the celebration helped a lot, but she was hoping they did everything right. "It's not easy. A million things you're using to doing that you can't do," she finished.
Underneath the post, the songstress received tons of birthday wishes as well as photos from fans who made cakes and cupcakes with her name in icing on them in her honor.
The post followed another tweet from the "After All' singer in which she thanked fans for their continued love and support. She also called herself "old and still crazy" despite her age.
SOME OF HER OLD, UNFORGETTABLE HITS
Cher's music started making the top charts in the '60s with the hit "I Got You Babe." In 1971, her song "Gypsys, Tramps & Thieves" had its moment on the Hot 100.
In 1973, "Half Breed" remained at number one for two weeks. The next year, it was the popular song, "Dark Lady." Other hits include "Take Me Home," "Half Breed," "Baby Don't Go," and "The Way of Love."
Undoubtedly, Cher would have had a lot more guests if she were able to have a real birthday bash this year. The singer is beloved by her celebrity peers as well as her countless fans.
VAL REVEALS HOW CHER MADE HIM LAUGH
Last month, Val Kilmer, in his new memoir, talked about how glad he was to have Cher by his side after his throat cancer diagnosis in 2015. He shared a bittersweet story that involved the singer.
Cher and Kilmer dated during the early 1980s. The two remained on good terms because, over three decades later, Cher invited him to stay in her guest house following his diagnosis.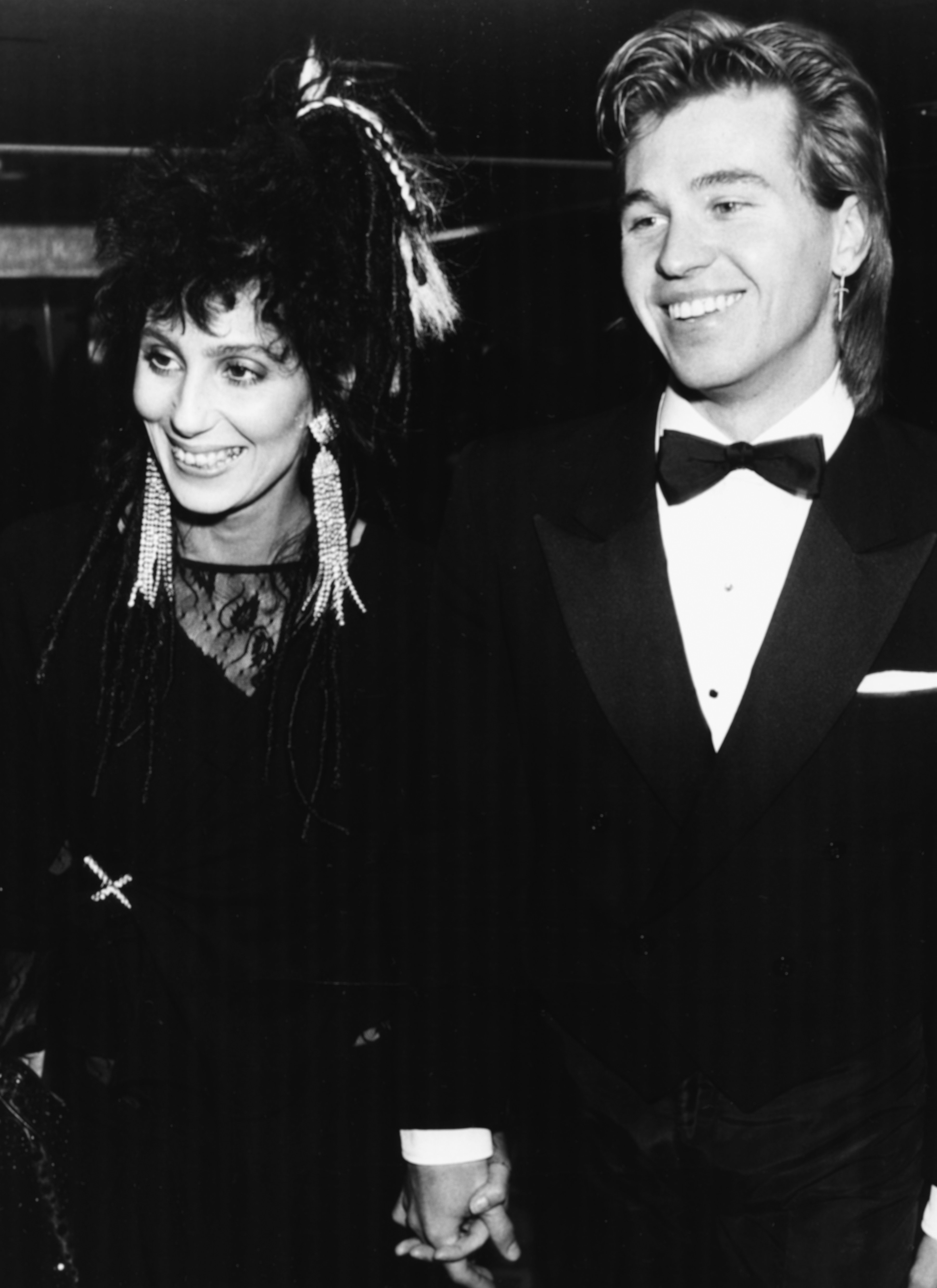 Cher and Val Kilmer at the 1984 BAFTA Awards in London, England | Photo: Getty Images
One night, he became very sick and seemed to be facing his mortality, Cher came in. The paramedics also arrived, and one of them was incredibly handsome.
COMING OUT OF IT ALIVE WITH RENEWED FAITH
Kilmer noticed how his hostess was gazing at the beautiful health worker. Soon, the celebrities' eyes met, and Kilmer raised his eyebrows to show he knew. Cher acted shy at first, but then she laughed at the situation.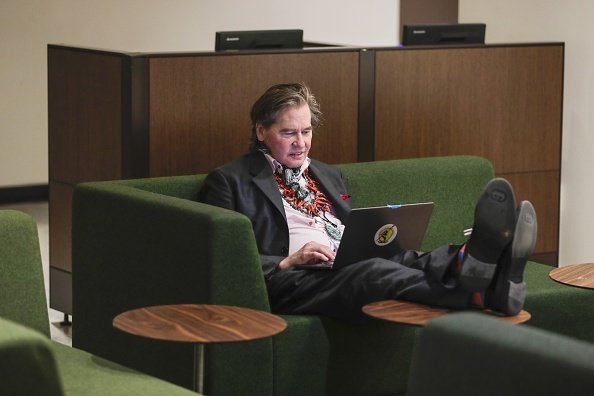 Actor Val Kilmer visits the United Nations headquarters in New York City, New York to promote the 17 Sustainable Development Goals (SDGs) initiative | Photo: Getty Images
Kilmer began laughing too before he was forced to stop and wear an oxygen mask. He would go on to beat cancer. The actor credits both the treatments he underwent and his faith for the recovery.
Please fill in your e-mail so we can share with you our top stories!