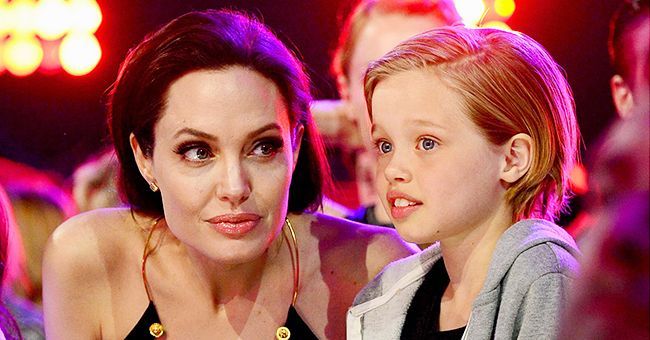 Getty Images
Dwyane Wade, Cher & Other Celebrities Who Raise Gender-Neutral or Transgender Kids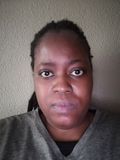 Gone are the days of the past when people thought there were only two acceptable genders in the world. Several celebrities like Dwayne Wade and Cher are parents to gender-neutral or transgender children and more.
We live in a new era when people are now able to support their children in being who they are. Celebrities are leading the pack when it comes to publicly accepting supporting their gender non-binary and transgender children.
Gender non-binary or gender-nonconforming people don't necessarily see themselves as strictly either "male" or "female." Whereas transgender people feel their gender and personal identity doesn't correspond to their birth sex.
Several celebrities have come out in support of their children that don't necessarily fit society's mold. Here is a short list: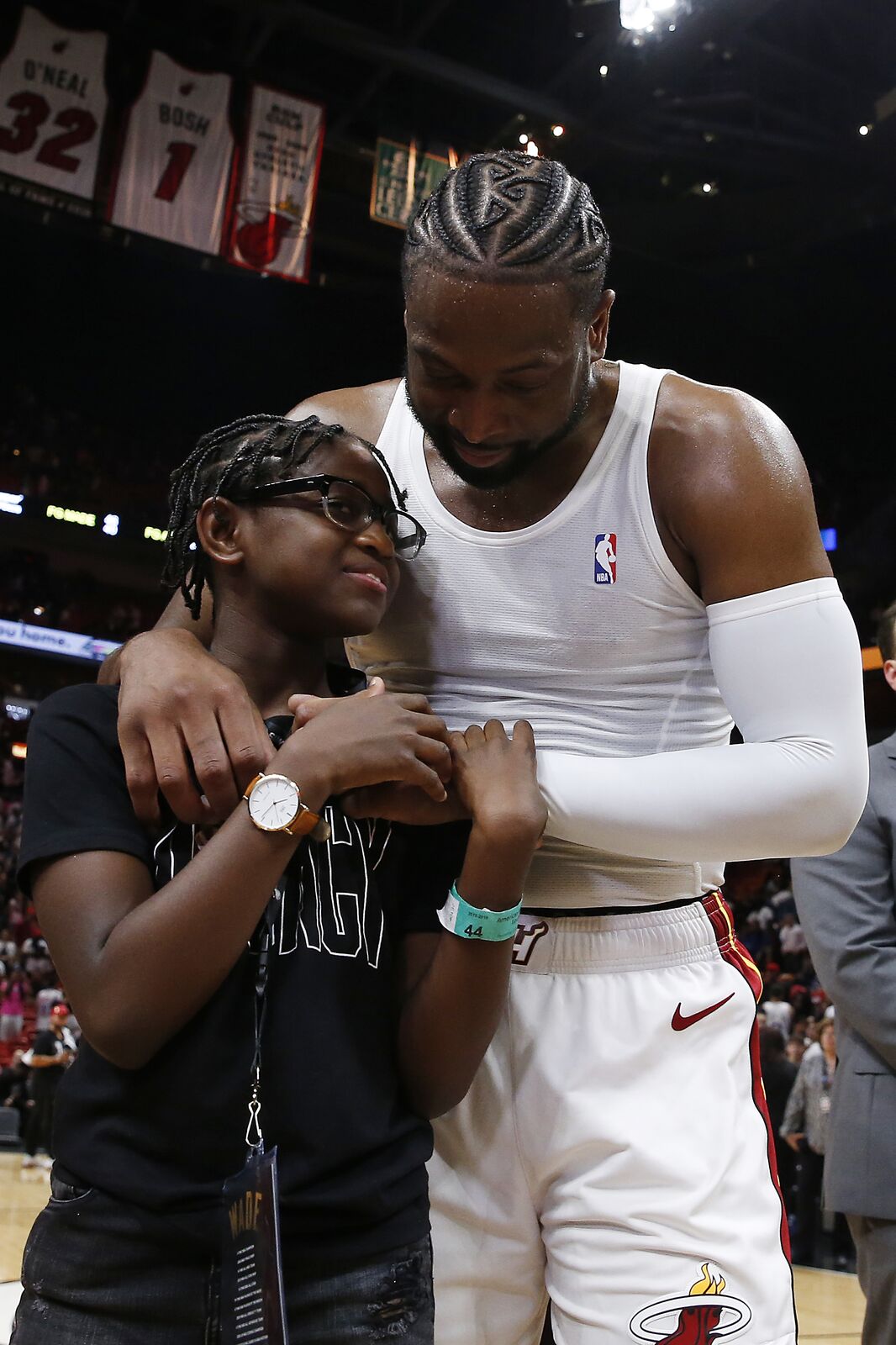 Dwyane Wade hugs daughter Zaya Wade at American Airlines Arena on April 09, 2019, in Miami, Florida | Photo: Michael Reaves/Getty Images
DWYANE WADE AND GABRIELLE UNION
The retired NBA player revealed that his wife Union was the one who helped him accept his child Zion's gender identity. In a 2019 interview on the "All the Smoke with Matt Barnes and Stephen Jackson" podcast, Wade stated: "She led me."
He further confessed: "She gave me some different lenses to look through." The 12-year-old, who was born male, now uses the pronouns she/her and has changed her name to Zaya.
CHER
Cher and the late Sonny Bono share a transgender son named Chaz Bono. In the 2011 documentary, "Becoming Chaz," the star's only child shared his transition publicly.
Chaz was born as Chastity and was assigned the female gender at birth and came out at 18 revealing to Cher he wanted to be a man. He underwent gender reassignment surgery in 2009 and legally changed his name and gender the following year at the age of 40.
CHARLIZE THERON
In 2012, Theron adopted a son named Jackson. However, the now-seven-year-old identifies as a boy with the "Bombshell" actress telling the "Daily Mail" that Jackson was a girl in April 2019.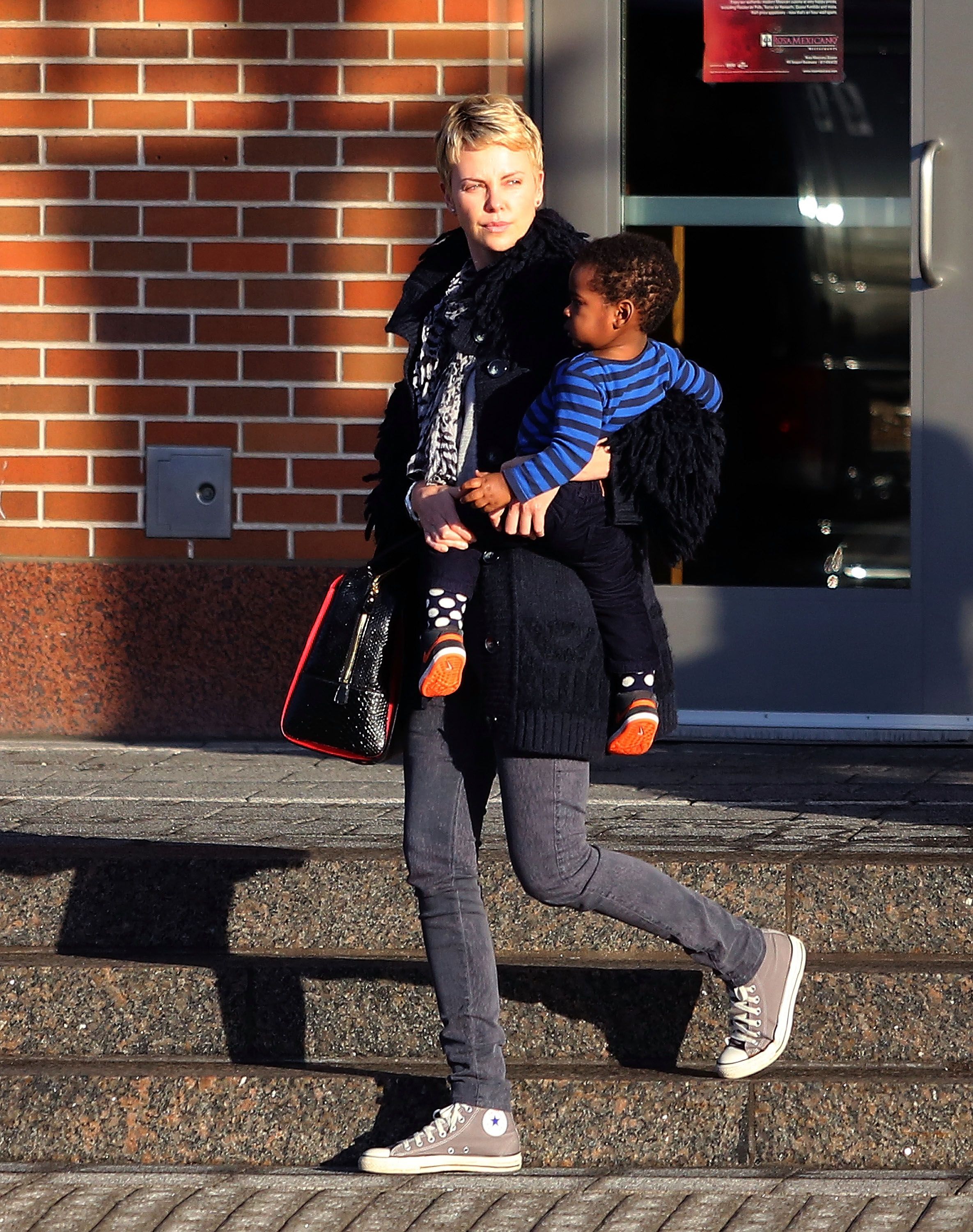 Charlize Theron with Jackson Theron on March 24, 2013, in Boston, Massachusetts | Photo: Stickman/Bauer-Griffin/GC Images
In the same year, the actress emphasized the importance of the media using the right pronouns for her child. At the time, Theron was giving an interview with "Pride Source" in 2019.
ANGELINA JOLIE AND BRAD PITT
Former couple Jolie and Pitt share Shiloh who was assigned the female gender at birth. In 2014, their oldest biological child revealed to them that they (the child's preferred pronoun) would rather be called John.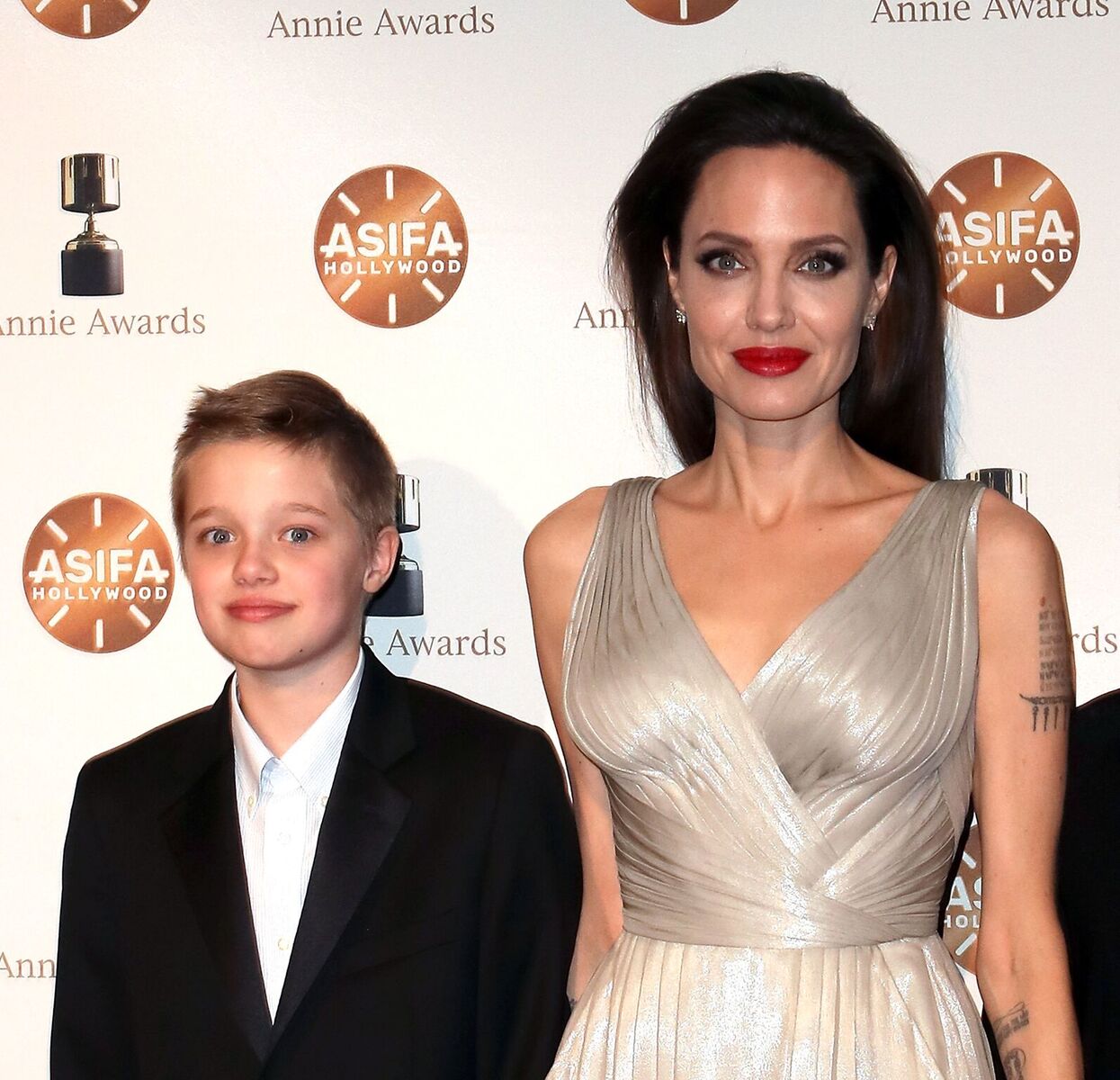 Shiloh Nouvel Jolie-Pitt and Angelina Jolie at the 45th Annual Annie Awards on February 3, 2018, in Los Angeles, California | Photo: David Livingston/Getty Images
For years John has been wearing suits and other gender-nonconforming clothing. In 2010, their mother once talked about embracing John's clothing choices during an interview with "Vanity Fair."
CYNTHIA NIXON
The "Sex and the City" actress shared an empowering message to her transgender son Samuel via Instagram in 2018. Nixon shares her son with ex-husband, Danny Mozes.
She's now married to Christine Marinoni.
Please fill in your e-mail so we can share with you our top stories!