Gabrielle Union Seemingly Claps Back at Rapper Boosie Badazz & Other Stars' Critique of Trans Stepdaughter Zaya
American actress Gabriella Union reacted to an earlier post by rapper, Lil Bossie imploring the Wades to hold back on daughter, Zaya's gender transition surgery.
The "Bring It On" star, Gabrielle Union, has no care in the world for critics frowning against her trans step-daughter, Zaya's decision to embrace her new gender.
The 47-year-old took to Instagram to clap back at rapper, Bossie Basazz, for sharing his transphobic views about Zaya's sex switch.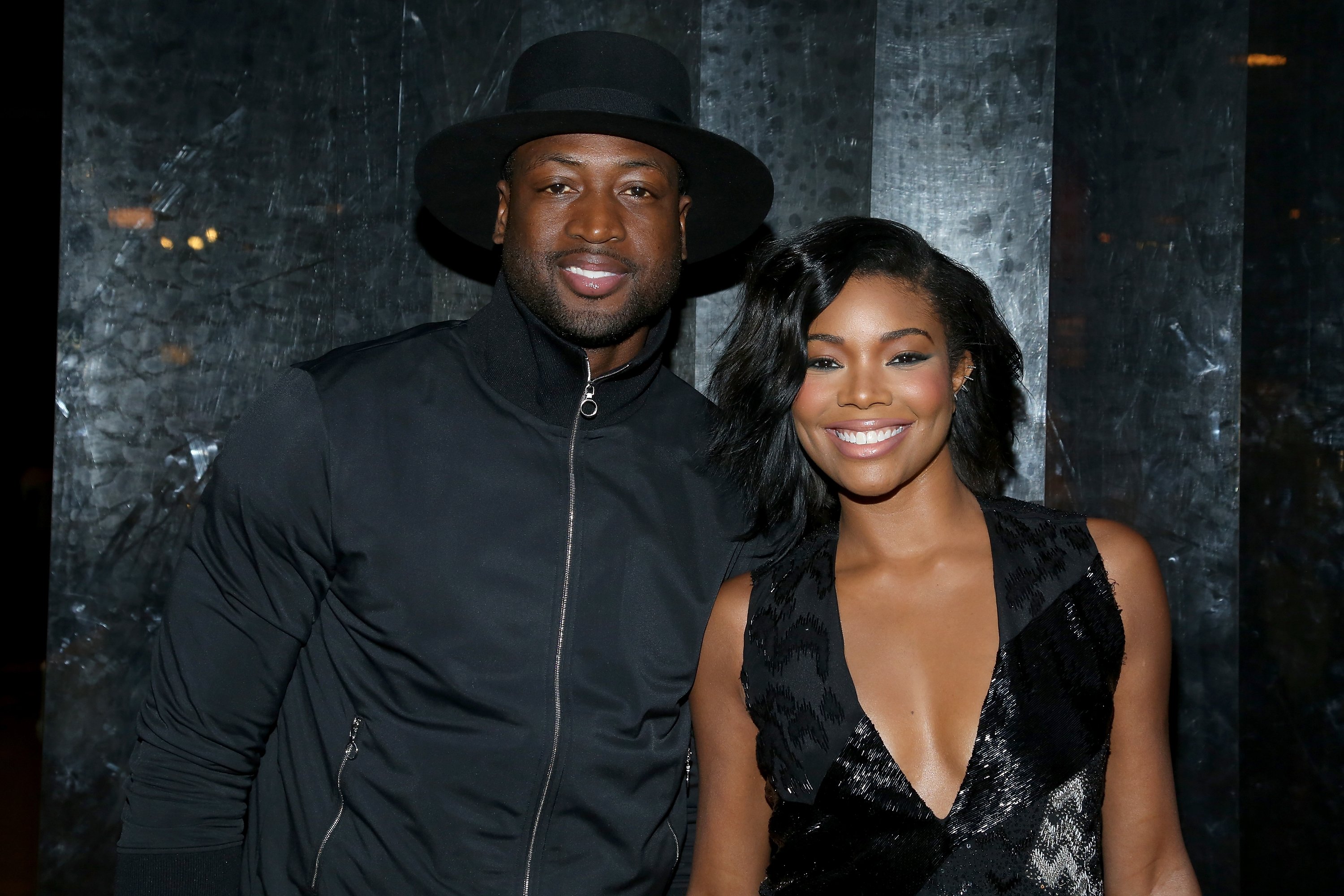 The mother of one shared a video of herself showing up her flawless looks, dressed in a white bathrobe after undergoing a make-up session. She captioned the video:
"Listen, I'm built for this. I see it all, and I keep high Steppin for ALL of us...You can fight me. You can trash me, you can stand in my way… I will keep moving forward & still cover you in love and light."
Her devil-may-care attitude, along with the blunt caption, appeared to be a shot at the "Wipe Me Down" rapper for passing judgment on her 12-year-old step-daughter, who was undergoing a gender-transition journey.
Rapper Boosie has never shied away from voicing his homophobic views, and as it appears, transphobia has added to his long list of misguided aversions.
The 37-year old recently blasted retired NBA star, Dwyane Wade, for being supportive of his Trans-daughter's bold move. 
The 12-year-old declared her decision to henceforth identify with the female clan.
The hip hop artist called out the basketball icon saying he had gone too far by allowing a twelve-year-old, who supposedly hasn't gotten life figured out yet, to undergo a transitioning surgery.
Following Boosie's rant, fans immediately blasted his misinformed opinions, pointing out that neither Dwyane nor Gabrielle mentioned anything about Zaya going through a gender reassignment surgery.
Being supportive of Zaya's gender identity is one of the many moves the mother of one has made towards her family's growth since becoming the NBA star's wife.
The father of four appreciates his wife's receptive nature, and willingness to let him live his life without stopping his growth, which admittedly made him proud of her. Dwyane revealed:
"We both work very hard for our families, and we love that about each other. We love that we grind. We go for it, we work, but we still find time for our family and find time to spend time together and love each other."
Since their marriage in 2014, the pair have welcomed a daughter, Kaavia James, in addition to the NBA star's three children, Zaire, Xavier, and  Zaya, from his previous relationship.
Earlier this month, the father of four announced his support for his adolescent daughter, Zaya, who recently came out as a transgender girl.
The 12-year-old declared her decision to henceforth identify with the female clan, accompanied by a name change from Zion to Zaya.
The bold decision got massive support from the LGBTQ community, commending the pre-teen. Dwyane and Gabby have proven to be the ideal supportive parents representing the 21st-century definition of liberalism.