Check Out the Throwback Photo That Has Toni Braxton Wishing for Another 'Sister Trip'
Singer and reality show star Toni Braxton is feeling the vacation blues as she recently let her fans know how much she misses the chance to leave the country and enjoy some family time. 
Yesterday, Toni Braxton shared a picture of herself with her sister, Tamar Braxton. The photo was a throwback showing the sisters as they went on a vacation for some girl bonding. 
In the picture, they looked intrigued at something. They were dolled up despite not having much makeup on. The sisters sat at a table with Toni wearing a casual check shirt with large earrings and a pair of glasses.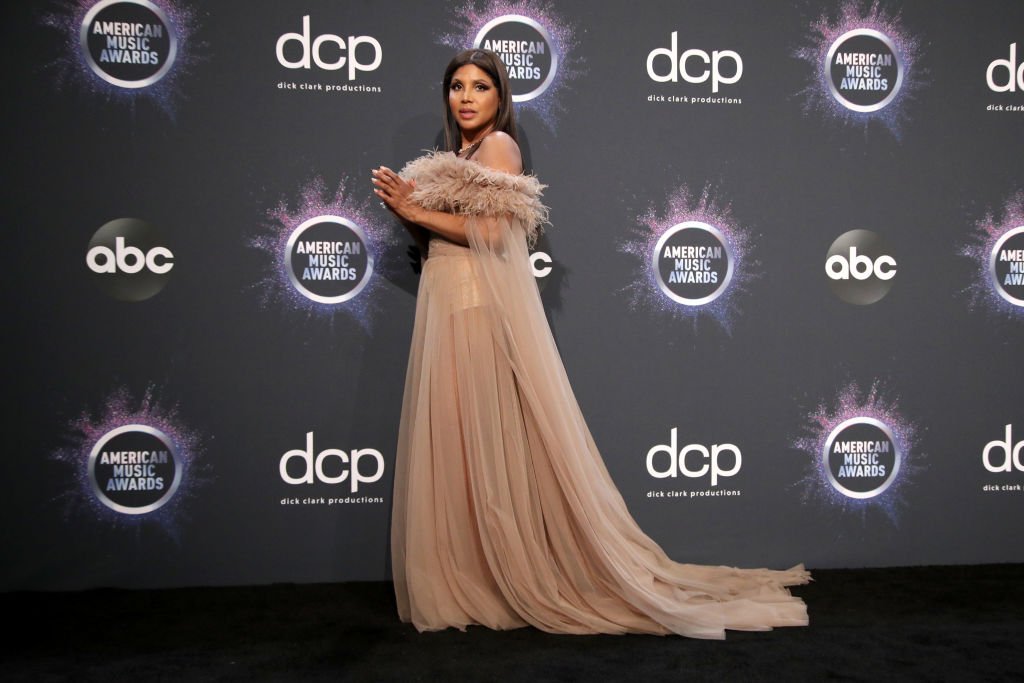 Toni also kept things simple with a white gown and a lovely tiara. It's unclear what they were looking at although they were clearly invested. She even put up her mobile phone to record whatever it was. The reality star explained that she was feeling nostalgic, saying in her caption: 
"We had so much fun. Dreaming of being able to go on a sister trip again ? #tbt. ?‍♀️"
Many felt Toni's pain, of course. The novel coronavirus pandemic has forced the public to stay indoors for months. Even with lockdowns easing, flights are still unable to leave the country so vacation plans are pretty much shelved for now.
Tamar had been dealing with a lot of mental stress over the years.
Despite not being able to travel, Toni and her sister, Tamar, have continued to support each other. It is especially prominent now with Tamar having recently gone through a mental health scare. 
Last month, Tamar hit the news after she was found unconscious in her hotel by her boyfriend, David Adefeso. The couple had been at the hotel to relax, but Tamar allegedly took a lot of drugs and alcohol, leading to her unconsciousness. 
Reports finally confirmed that Tamar had been dealing with a lot of mental stress over the years. The stress reportedly came from her work and it might have all boiled over while she was at the hotel.
Tamar was taken to the hospital where the doctors managed to stabilize her. Toni also came to visit her and made sure she was alright. 
A few days after making the hospital trip, Toni reportedly shared a social media post where she explained that family is everything. It was quite evident that she was referring to her sister. 
Amid all of this, Tamar now appears to be on the mend. She has left the hospital and she should be getting the required rest at home. Perhaps a vacation with her sister will help get her in an even better space.